What's On This Month for Families in Shanghai

Summer in Shanghai is not only picking up the heat with rising temperatures, but also with a huge range of events for all the family to enjoy!

Brunch Weekend Event
DiningCity's Brunch Weekend is coming! Enjoy yourself by trying a signature brunch at whichever restaurant you chose! You can pick from 60+ venues in Shanghai and dine with buy 1 get 1 free and 50 percent off on food items. Don't miss this chance to eat great food, relax and soak up the atmosphere with your family.
When: From 30th June to 9th July
Where: From Spanish to Thai, Greek to Japanese, there is something for everyone. See the full list by clicking the title above.
For the list of restaurants and more information, extract the QR code below.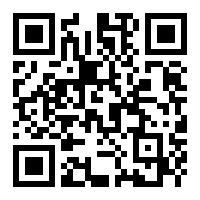 Floating on Air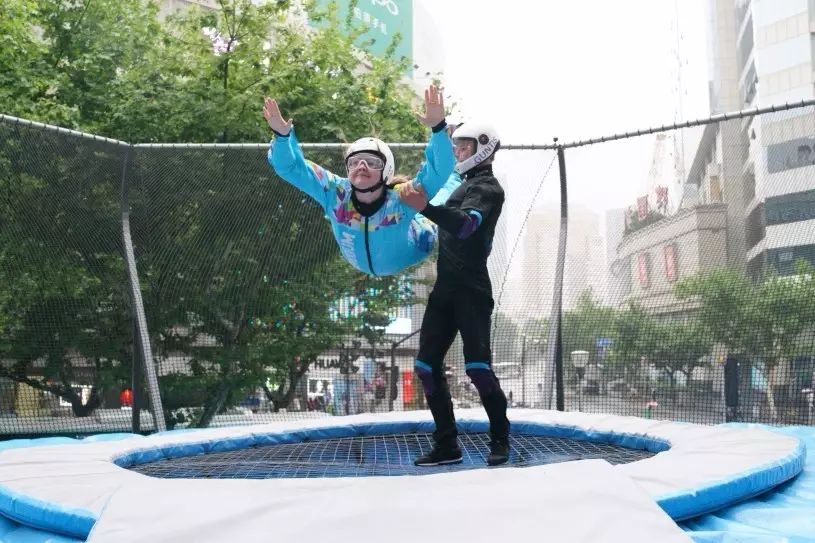 Have you ever wanted to experience skydiving? Or has that dream of flying been recurring for quite some time? You can now satisfy the urge to spread your wings with the help of Aerodium China! These guys are the world's first and only manufacturer of outdoor wind tunnels, perfect for all eager flyers – novice or pro, young or old – to experience the excitement of floating on nothing but air.
When: until 23rd July 2017
Where: Global Harbor, 3300 Zhongshan Bei Lu, near Jinshajiang Lu
Price: ¥200/30 minutes on weekdays, ¥230/30 minutes on weekends. Two minutes flying time.
Book your tickets now by extracting the QR code below.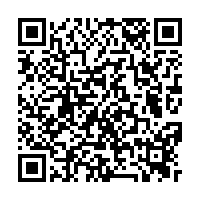 Shanghai Street Eats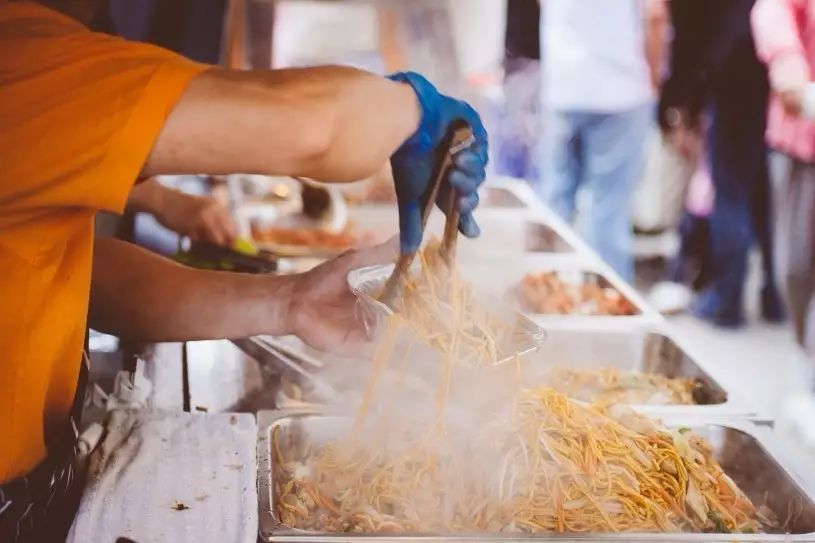 Are you curious about Shanghai's street food scene? You can sample more than 20 dishes from six locations at three seated tasting stops with your bilingual guide! Discover the best way to eat Shanghai's classic pan-fried soup dumplings without burning your tongue, dare to try the exotic local treat deep-fried water snake or dive hands first into stewed crayfish.

When: until 20th December 2017
Where: Location to be emailed upon booking
Price: ¥240/child-¥480/adult
Book your tickets now by extracting the QR code below.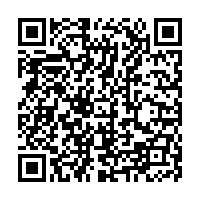 For more exciting events, click Read More below.