Register for the Shanghai International Marathon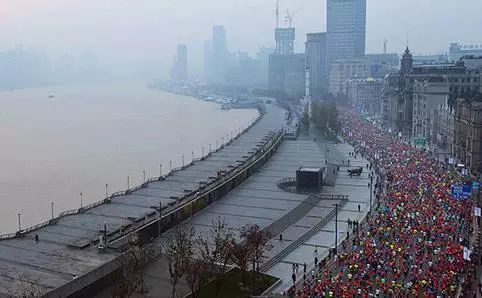 Get on your marks, because Shanghai International Marathon 2015 is going to launch on Sunday November 8 - the same time as last year. This year is its 20th anniversary, and to celebrate the organisers have decide to do things differently.

Last year the 'first come, first served' basis of ticket allocation was subject to complaints by angry would-be participants who missed out because of slow internet (is there any other kind of internet here?!). This year in an effort to be more fair, organisers are going to allot places by lottery after registration closes. Registration runs from Saturday 12 September until Thursday 17, so don't miss out on your chance to join. Successful applicants will be announced on Monday 21.

There will be four categories of races as usual; the full and half marathons, plus a 10k race and a mini marathon of five km. For both the full and half marathons the race starts at Financial Square on the Bund at 7am, and finishes at Shanghai Stadium in Xuhui district. The end point for the 10km race is at Fuxing Park, while the mini marathon ends at Shanghai Exhibition Centre. See the routes.

To join the race you should have a health certificate and valid ID. Age restrictions apply: for the full and half marathons you have to be at least 20 years old and 16 years old respectively, while for the 10km and mini marathon, you have to be at least 16 years old and 10 years old respectively.

The easiest way to register is online. You can also do it via the app which can be dowloaded via the QR codes below. Be aware that everything is in Chinese though.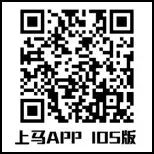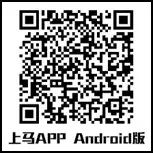 The entry fee for the full and half marathons is 100RMB for Chinese runners and 300RMB for foreign runners. For the 10km and mini marathon the prices are 60RMB for Chinese and 200RMB for foreigners. Equality! Good luck, runners! Read on full article

Priority registration goes to those who completed last year's marathon within certain times. For more details on that see the registration notes. You can also call an English service hot-line on 4001962002 for any queries.