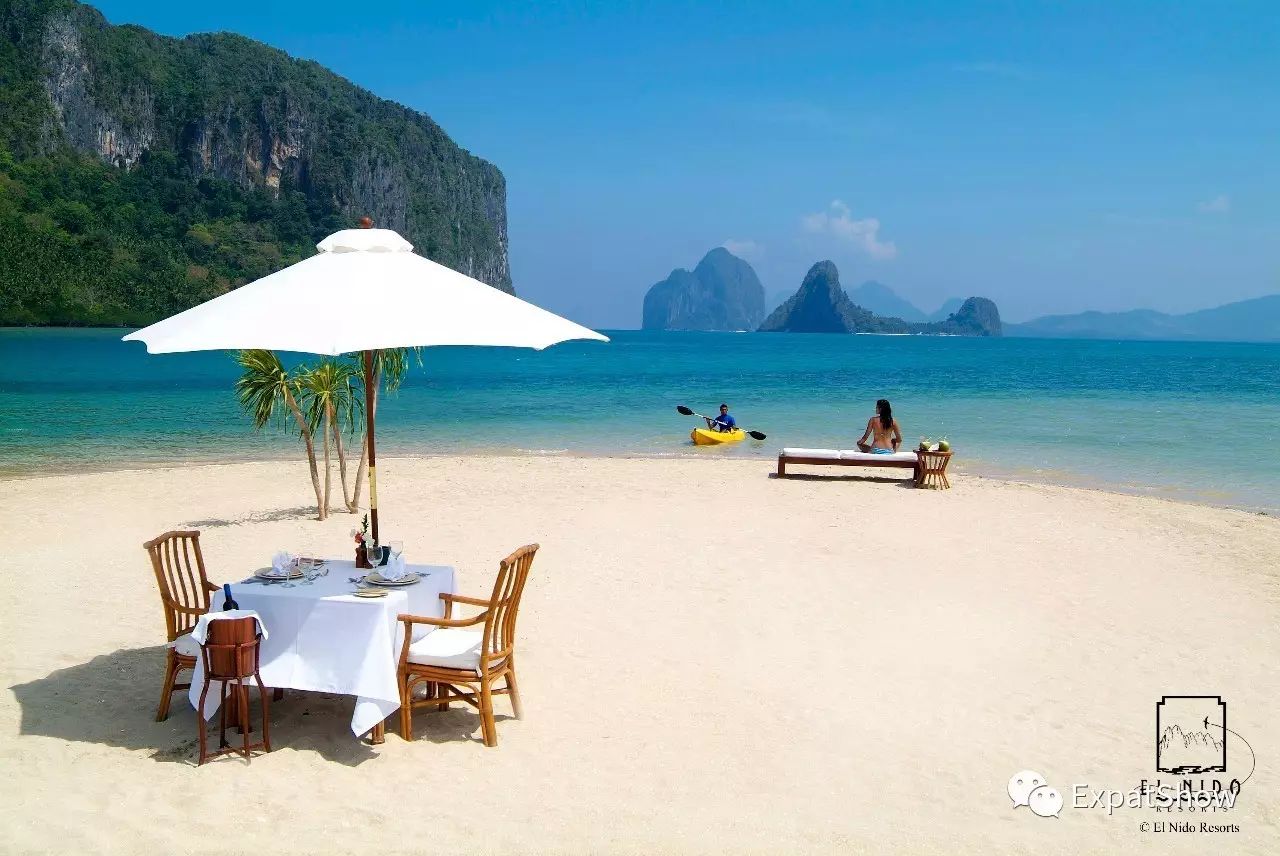 The Philippines is an archipelago that consists of 7,107 islands. These islands are categorized broadly under three main geographical divisions, from north to south respectively: Luzon, Visayas and Mindanao. The country's fascinating landscapes, splendid white sand beaches, coral waters, tropical weather, and interesting activities & entertainment attract travelers from all over the world all year round. Either for business travel or leisure, the Philippines is a real paradise within reach.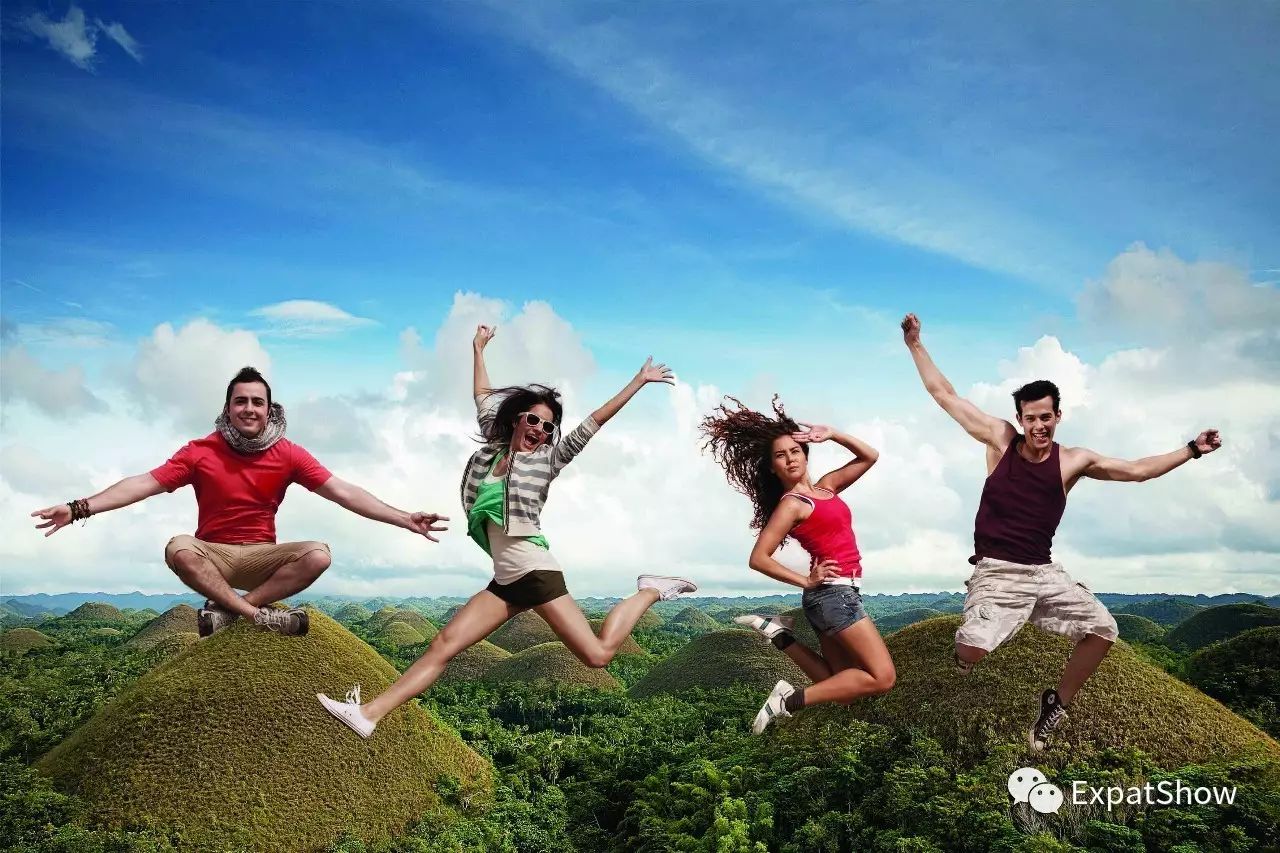 The Philippines biggest advantage is that it is the closest tropical country to China. The travel time by plane from Guangzhou to Manila is just an hour and a half, and from Shanghai and Beijing is less than four hours. Travelers can have a short trip to Manila, and from there take domestic flights going to the country's exquisite islands. There are now thirteen regular direct flights from China to the Philippines. There is no doubt this will make your experience high quality at a reasonable price travelling.

The Philippines is a nation of beautiful islands.
Boracay, Cebu, Bohol, Palawan, Dumaguete etc. are popular among tourists. Davaois a rising new destination and is also the home town of the President of the Philippines.
Davao is the industrial hub of Mindanao, located in the south eastern corner of the island. It is a place full of natural wonders and rare sceneries. You will be enchanted by Davao's picturesque sceneries, from its highlands to its islands. Mount Apo, the tallest mountain in the Philippines, can be found in this beautiful city. The mountain is home to many bird species, 111 of which are endemic to the area. It is also home to one of the world's largest eagles, the critically endangered Philippine Eagle, the country's national bird. The Waling-Walingor chid, also known as the "Queen of Philippine Flowers" is also endemic to the area. Davao is perfect for all travellers looking for a peaceful sanctuary or in search for adventure.
Welcome and experience why "It's more fun in the Philippines" by yourself!