Still Looking for a Shanghai Summer Camp? Check these Out...


Staying in Shanghai during summer? Get creative at these summer camps!
Little Scholar Academy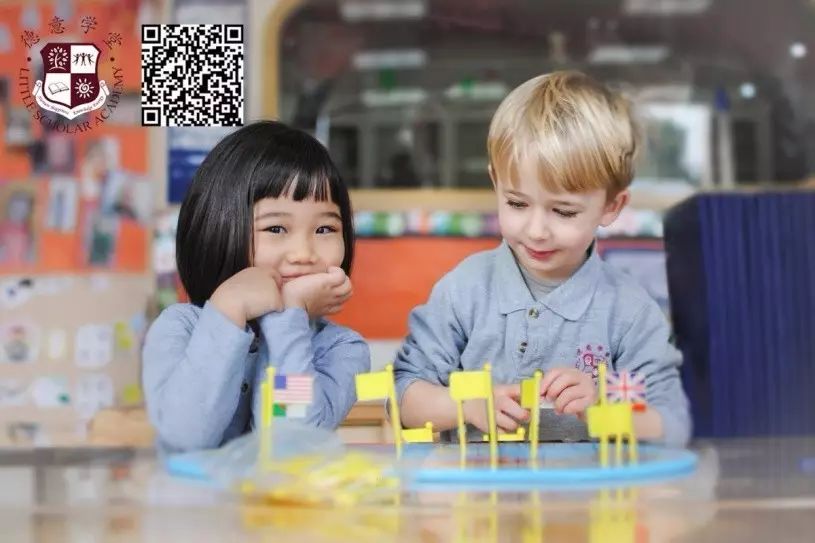 What: Art, Drama and Reading / English Enrichment / Readers are Leaders

Where: Little Scholar Academy, 450 Hongfeng Road, Jinqiao, Pudong
Contact: [email protected], Tel: 3860 2211
Little Scholar Academy is a premium preschool and kindergarten in Jinqiao, Pudong, famous for offering a high-quality blend of academic challenge and creative, hands-on opportunities such as Art, Cooking, Gardening and Music.
Extract the QR code to BOOK NOW!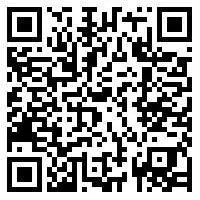 Sport For Life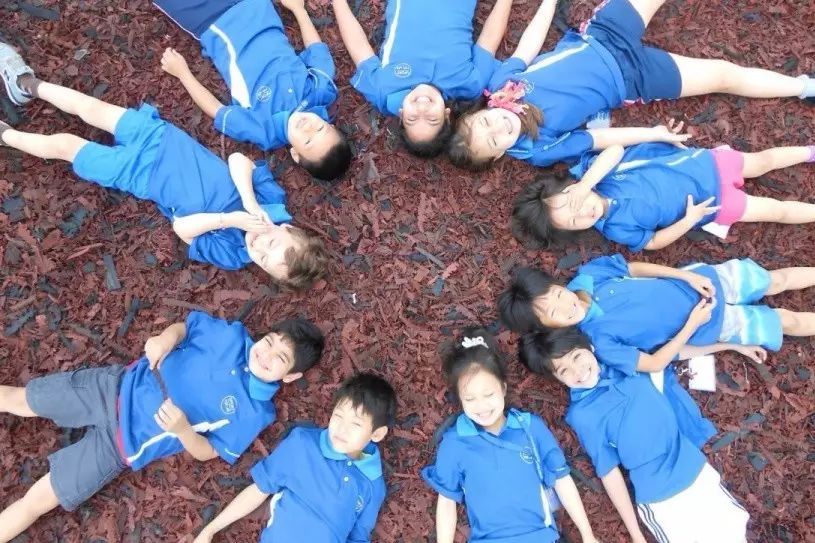 What: Sport For Life
When: From June 26th to August 25th
Where: Puxi and Pudong

Sport for Life is a premier sport education provider in Shanghai, Suzhou and Hangzhou since 2004. Our experienced, international coaches provide structured classes aimed at development through fun and adapted games and drills.
Extract the QR code to BOOK NOW!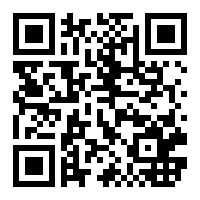 Multisport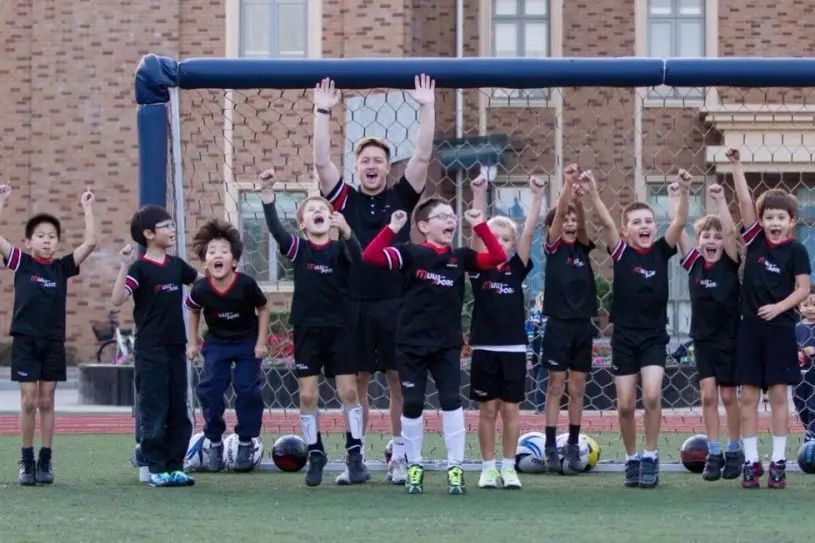 What: Kids Attic Camp Rocks!
When: From June 26th to August 11th
Where: Pudong and Puxi


We will provide a lot of fun activities such as: Swimming Fun, Dance Session, Soccer, Art&Craft, Clay's art, Lego + Robotic Class, Cooking, Teambuilding, Mad Fun Science and many more. We are going to guarantee that your kids will 100% have fun with us!

Extract the QR code to BOOK NOW!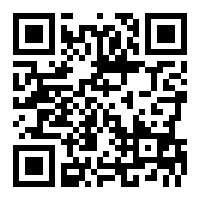 Sports World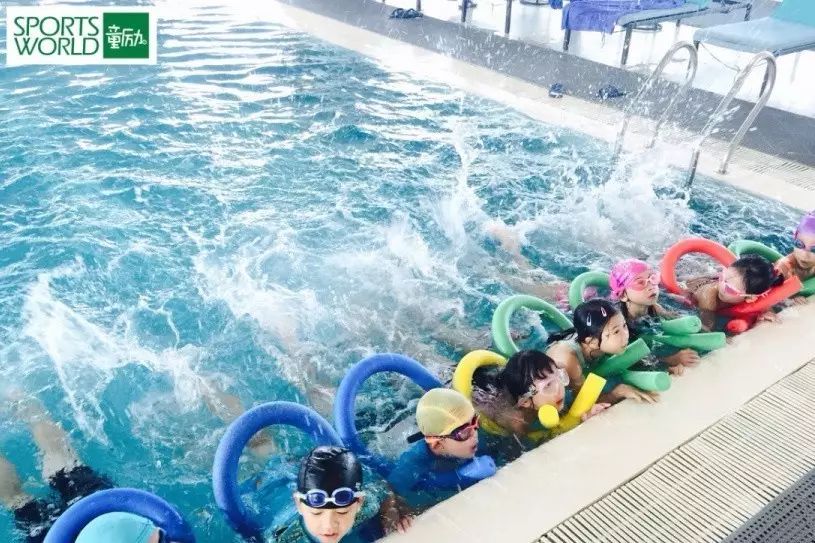 What: SportsWorld

When: June 19 to August 18
Where: Jinqiao, Xintiandi and Hongqiao


Are you looking for a place for your kids to have a lot of fun, be active, develop creativity, learn about healthy eating and explore sports? Not to mention SWIM everyday! Our camps are a great option for parents looking to help their kids burn off the summer energy.
Extract the QR code to BOOK NOW!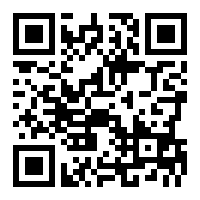 Community Center Shanghai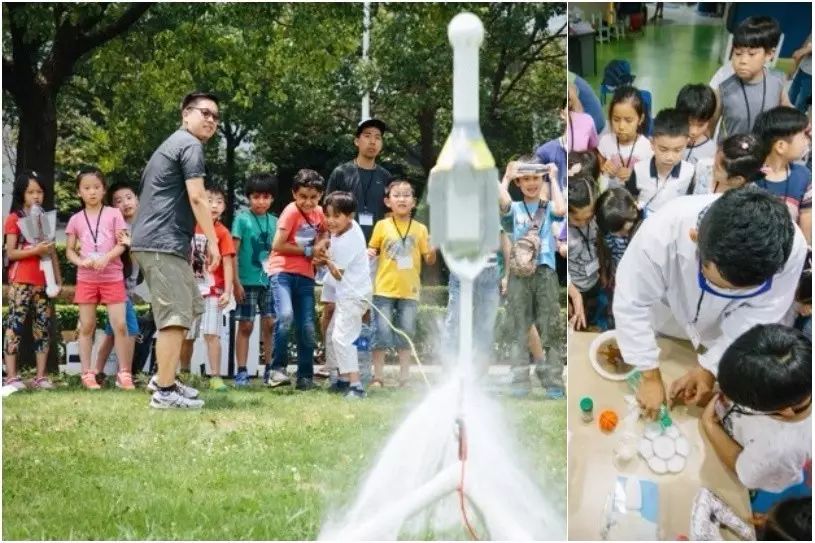 What: Aerospace Robotics Camp / Explorer's English Camp / SUPKids Summer Camp

When: June 26th to June 30th / June 26th to July 28 / June 19 to August 25
Where: Minhang & Pudong / Minhang & Pudong / The Crown Plaza Dishui Lake

The Aerospace Robotics Camp is a combination of visual lectures and hands-on building activities to keep students engaged and curious about various science and engineering disciplines while having a fun experience.
Extract the QR code to BOOK NOW!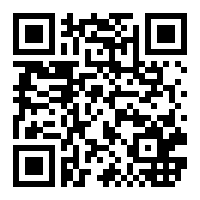 For the full list of more Summer Camps, click Read More below.