ITC Professional Sound System for Bar
Professional Sound System for Bar
System Diagram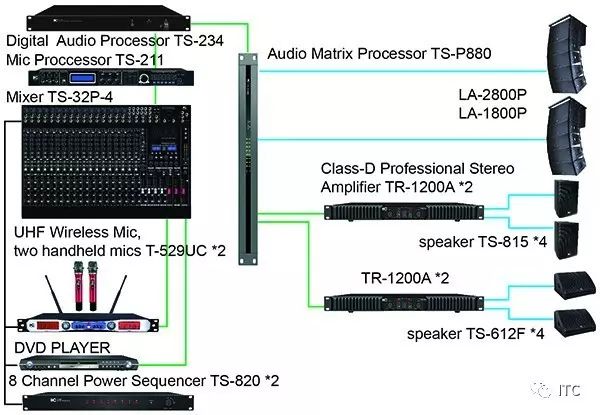 Product List
System Features
1. The system is configured with a stylish, simple operation wireless microphone, which with automatic frequency scanning function, strong frequency receiving sensitivity and high quality assurance;

2. The system is with howling suppression and audio processing function, active line array speaker(LA-2800P&LA-1800P) as the main speaker, TS-815, TS-612F loudspeaker as assistant speaker, they will broadcast music together to make sure sounds can be covered to whole bar in excellent quality.

3. The system take full account of sound fidelity to ensure a uniform frequency response of audiences in various locations for good audience experience.
About ITC
Professional Fields:
Conference system, Pa system(IP system), Professional Sound system, HD Video conference system, EVAC system, Mutimedia Central Matrix Control System etc.
Facebook:
https://www.facebook.com/gzitc/
Linkedin:
https://www.linkedin.com/company/guangzhou-itc-electronics-technology-limited/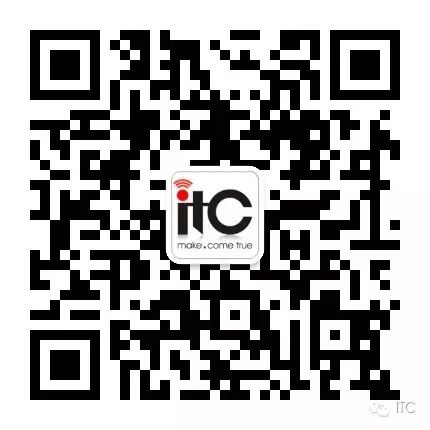 Long press and pay attention to us.