ITC Evacuation Voice Alarm System Solution for Airport
System Diagram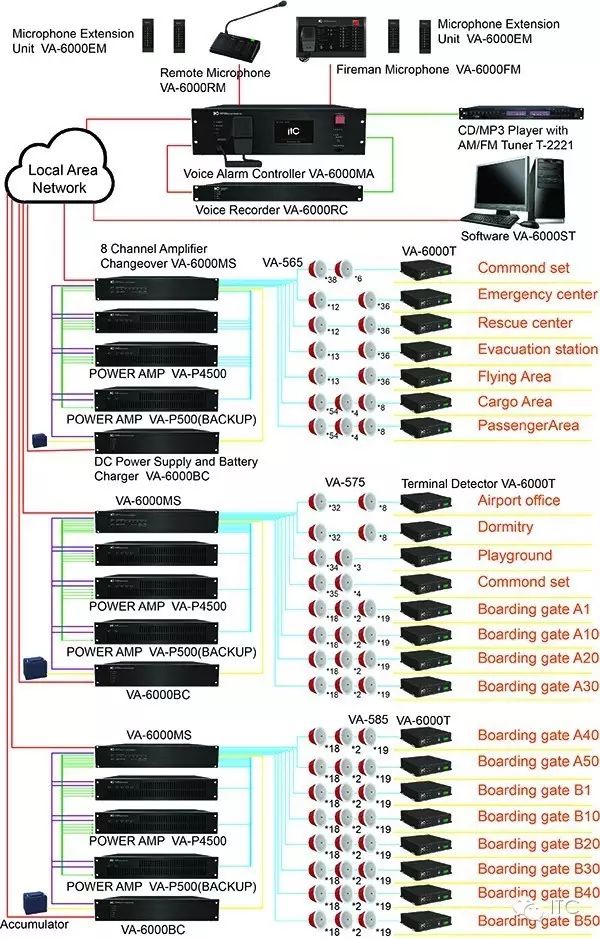 Product List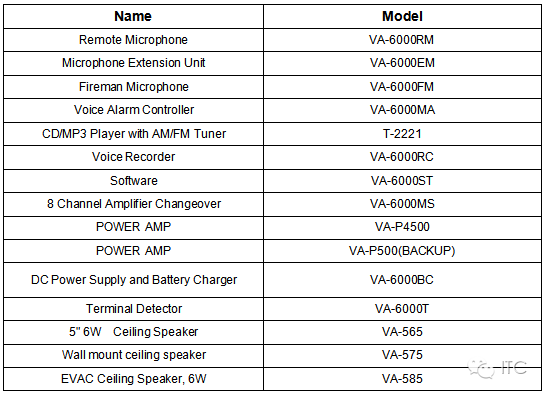 System Features
Evacuation Voice Alarm System (EVAC System) is widely used in stadiums, hotels, office buildings, subway stations, airports and galleries. It is also applied to industries fields such as oil, electric power, metallurgy, iron and steel base and etc. EVAC systems is powerful, high stability, trustworthy as well as widely used.
The practical system supports playing daily background music, business paging microphone, telephone paging announcement, emergency information and emergency paging broadcast.
When the alarm port is triggered, background music will be forced to cut off and at the same time evacuation voice would play to all partitions, which is response quickly to avoid loss.
EVAC system has the backup function including controller and power amplifier backup. In this way, the system could backup automatically whenever a equipment is in trouble, which make sure the system is of great efficiency, stability and conveniency.
The system has real-time monitoring function. It can monitor each device working condition, then prevent potential problem and ensure each trouble is dealt with in time.
About ITC
Professional Fields:
Conference system, Pa system(IP system), Professional Sound system, HD Video conference system, EVAC system, Mutimedia Central Matrix Control System etc.
Facebook:
https://www.facebook.com/gzitc/
Linkedin:
https://www.linkedin.com/company/guangzhou-itc-electronics-technology-limited/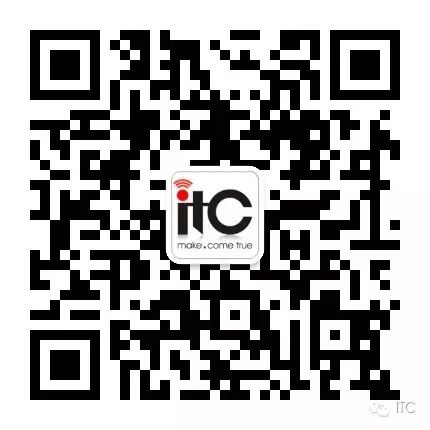 Long press and pay attention to us.