Tap "ChinaWire" !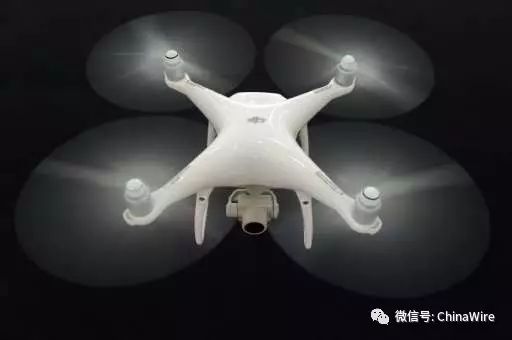 source: phys.org

China drone-maker DJI is betting on flying machines that shoot pesticide instead of photos to fend off growing competition in the global remote-controlled aircraft market.
The world leader in the civilian drones sector is switching its focus from leisure photography to more professional uses for its unmanned aerial vehicles, and it sees agriculture as the future for the burgeoning industry.
DJI's campus lies within the High Tech Park of the southern city of Shenzhen, China's Silicon Valley, where visitors are treated to a showroom featuring an array of drones.
Half the space of the showroom is dedicated to the recreational machines like the Phantom series, while the other half shows off the "enterprise" drones for agriculture, public safety, professional photography or film-making.
Propelled by rotors, the tiny crop dusting aircraft can carry a liquid payload of 15 kilogrammes (33 pounds) to spray fields.
Piloted from a distance, one drone can cover the same surface as around 30 people and it does the job more efficiently, said Jiang Sanchun, manager of a small company that operates pesticide drones for farmers in northern China.
"Within five years, we went from drones that only took photos to machines specialised in first aid or agriculture," DJI vice president Paul Xu told AFP at the company's headquarters in Shenzhen.
Check out www.echinawire.com for more content!
---
Subscribe by scanning below QR codes to get started.


A convenient way for foreigners and Chinese to buy real foreign imported products while living in China. Stay with ShopWire as we expand our products range. You can use either WeChat wallet or PayPal to purchase our products!
---

ChinaWire is the largest English WeChat Official account in China with over 150k subscribers. We post articles related to china and around the world as well as a survival mandarin section to help foreigners improve their Chinese skills.
---

WorldWire is a diversified account which mainly publishes breaking world news, entertainment, lifestyle, culinary and sports news from around the world.
---

Shop在線 is the Chinese version of ShopWire mainly for Chinese Customers. You can also use it if you are a foreigner with great chinese skills or introduce it to your Chinese friends. We guarantee only real imported products are sold on our shop.