Tap "ChinaWire" !

蜥蜴 - Xīyì - Lizard
The Great Lizard Penis Fraud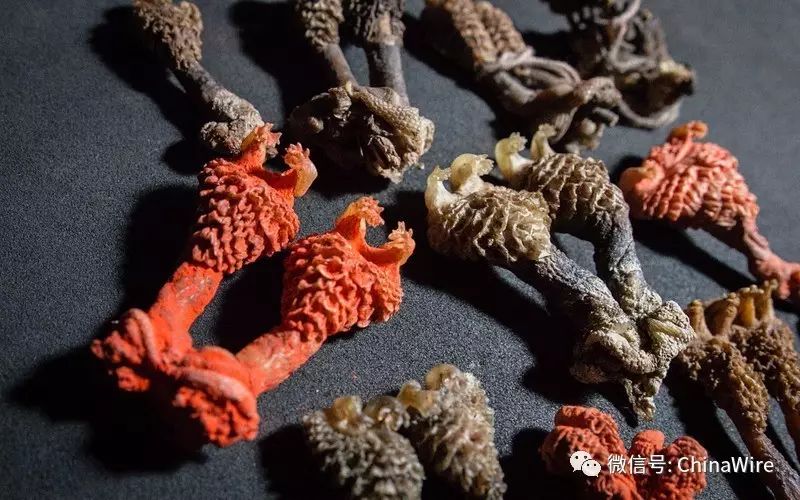 source: atlasobscura.com
HATHA JODI IS A ROOT that, if you use your imagination, can look like two people holding hands, perhaps in prayer. In part because of this appearance, in some tantric traditions it is believed to bring the bearer great luck. But the root is also very rare, only found in remote areas of Nepal and India.
Which brings us to lizard penises.
According to World Animal Protection, poachers have been selling the penises of monitor lizards in place of Hatha Jodi in a massive fraud that has led to numerous recent raids across India. In one bust, officials seized 210 dried lizard penises.
The penises had made their way onto online retailers as varied as Amazon, Ebay, Alibaba, and Etsy, the organization said.
Scientists at Manchester Metropolitan University in England confirmed that some of the Hatha Jodi they found online was in fact "derived" from monitor lizards. Other items were plastic moldings of lizard penises.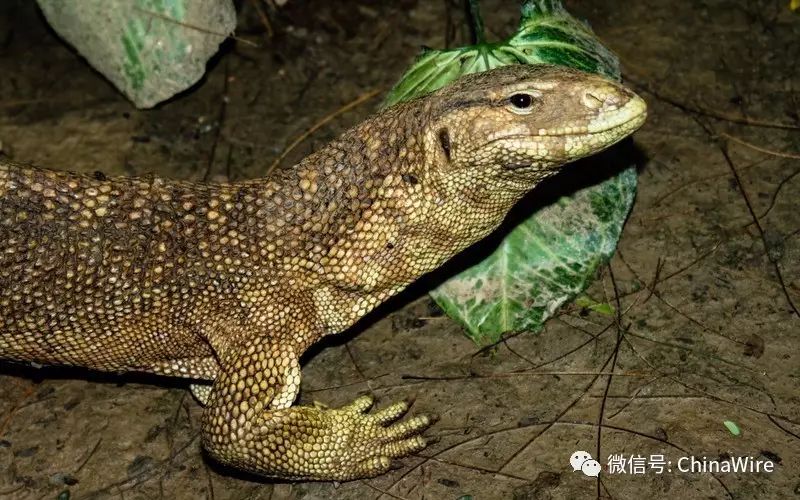 The organization said that the (unwitting) penis donors frequently came to gruesome ends.
"Some will have their throats slit or their skulls smashed in before their genitals are removed for use as 'Hatha Jodi' and others will still be alive when this process begins," the organization said in a statement.
How much could a fake Hatha Jodi fetch on the open market? More than £200, or around $250. Poaching the monitor lizards is illegal under Indian law, and authorities said they were trying to put an end to the problem.
"If left unchecked," Aniruddha Mookerjee, the lead investigator in the case, said in a statement, "this demand could grow to the extent that it pushes some wild populations over the edge."
Check out www.echinawire.com for more content!
You can click the READ MORE button to study survival mandarin
---
Subscribe by scanning below QR codes to get started.


A convenient way for foreigners and Chinese to buy real foreign imported products while living in China. Stay with ShopWire as we expand our products range. You can use either WeChat wallet or PayPal to purchase our products!
---

ChinaWire is the largest English WeChat Official account in China with over 150k subscribers. We post articles related to china and around the world as well as a survival mandarin section to help foreigners improve their Chinese skills.
---

WorldWire is a diversified account which mainly publishes breaking world news, entertainment, lifestyle, culinary and sports news from around the world.
---

Shop在線 is the Chinese version of ShopWire mainly for Chinese Customers. You can also use it if you are a foreigner with great chinese skills or introduce it to your Chinese friends. We guarantee only real imported products are sold on our shop.