Last Call to Join YoMo: The Youth Mobile Festival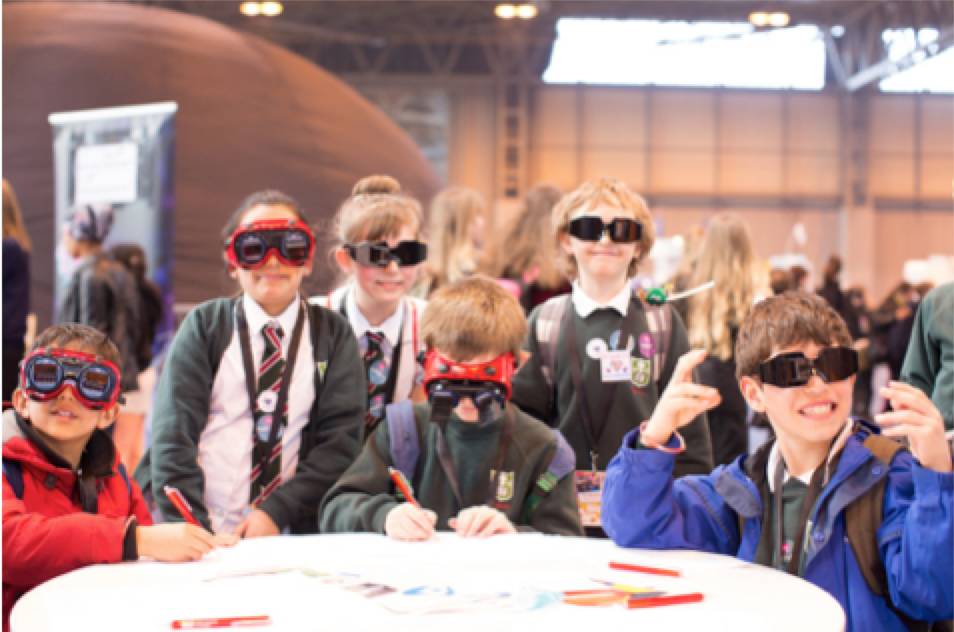 Following the success of the 2016 event, The Youth Mobile Festival (YoMo) has returned to Shanghai as part of Mobile World Congress Shanghai. This free, four-day event will bring take the younger generations to the future with interactive and fun workshops, from building your own smart watch, to how to be a scientist at home, and much more!
Today is the first day of YoMo and the event will last until July 1st at Shanghai New International Expo Centre. If you haven't registered yet, hurry up! Join now online at YoMoSha.com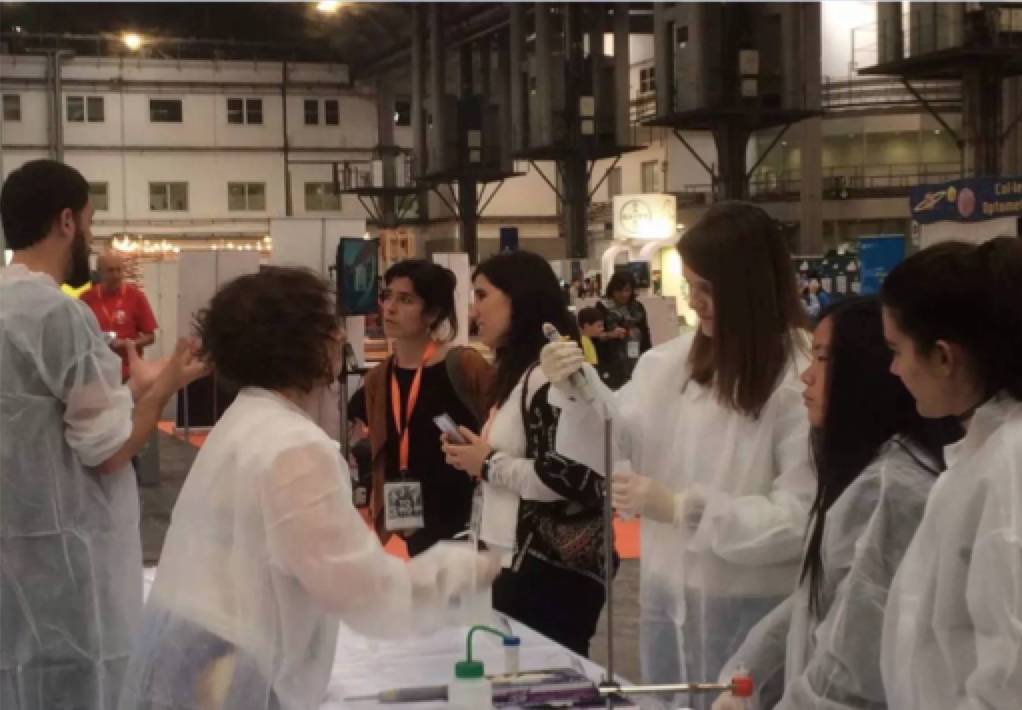 YoMo Barcelona took place in February and hosted an exciting program of high quality activities, which attracted more than 14 000 attendees. Over 11,000 children from 238 schools, and 3,000 educators and STEAM sector professionals were there, creating a YoMo community.
Carles Puigdemont, the president of the Generalitat of Catalonia attended YoMo to highlight the new STEMcat initiative which aims to encourage education in science, technology, engineering and mathematics.
5 Highlights of 2017 YoMo you can't miss!
1. Our Show, Floor-Fashion Meets Technology!
For the first time at YoMo, we will be showing how intertwined fashion and technology truly are.

Fashion in Flux: Areal show will be presented to youths to reveal how everything is linked through different examples. How useful can clothes be? How can fashion keep you safe? An educative and entertaining show not to be missed.
2. Shanghai 2017 Stage of One of the Biggiest Hackathon!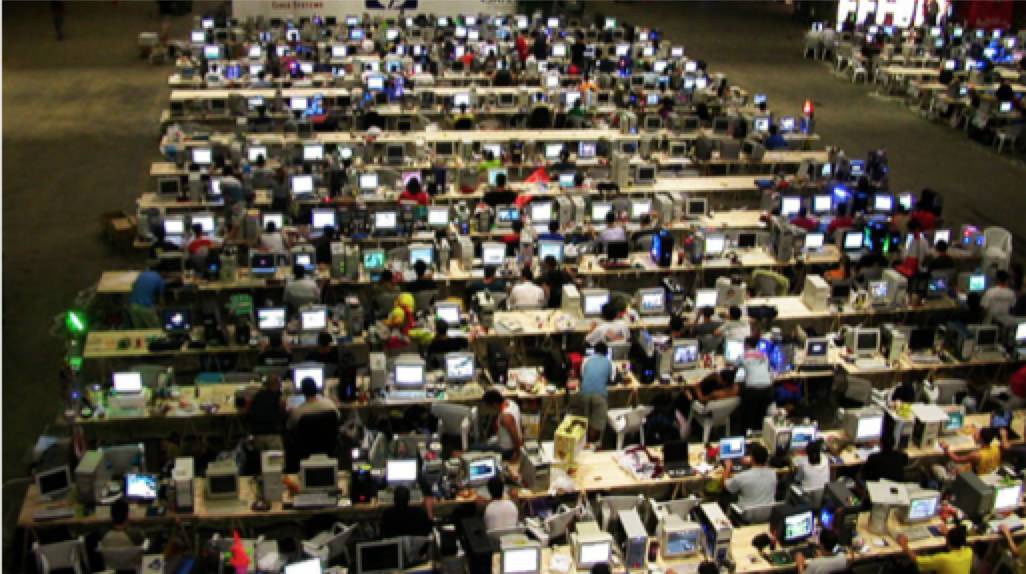 YoMo is proud to be hosting the Leap Learner hackathon. Over 1,500 young people between 6 – 18 years old are expected to be at the world's largest hack-a-thon for kids!
Leap Learner's hackathon will feature children working collaboratively to develop this one-of-a-kind computer game with approximately 100 levels across the course of the event. From beginners to advanced coding skills, this special Hackathon will be Organized by 8 sessions of 2 hours coding held on site at YoMo.
To attend this free activity, kids and their parents will simply need register to attend - YoMo @YoMoSha.com/register and then sign up to join the hackathon at www.YoMoSha.com/hacker to secure their places that are strictly limited!
3. Meet over 50 top STEAM industrial and educational leaders
Not only to entertain but also to learn, YoMo will teach your children and students many things about the STEAM sectors, through over 50 stakeholders, including educational institutions, professional bodies, R&D laboratories, and business and industry leaders from top international organizations. Toky Labs is bringing in "build your own smart watch" workshop and tokybot where you can create your own robots. Fablab O will provide a series of in-depth workshops for students and parents to popularize VR virtual reality technology, Hydraulic Manipulator and Makey Makey music device basic knowledge and so on.
In addition, 3D printing super power will show how it changed the world around us. Try flying drones and experience super cool VR bring by Hive VR and Media Monks at ourshow floor. Many more activities await.
4. Free access to Mobile World Congress experience halls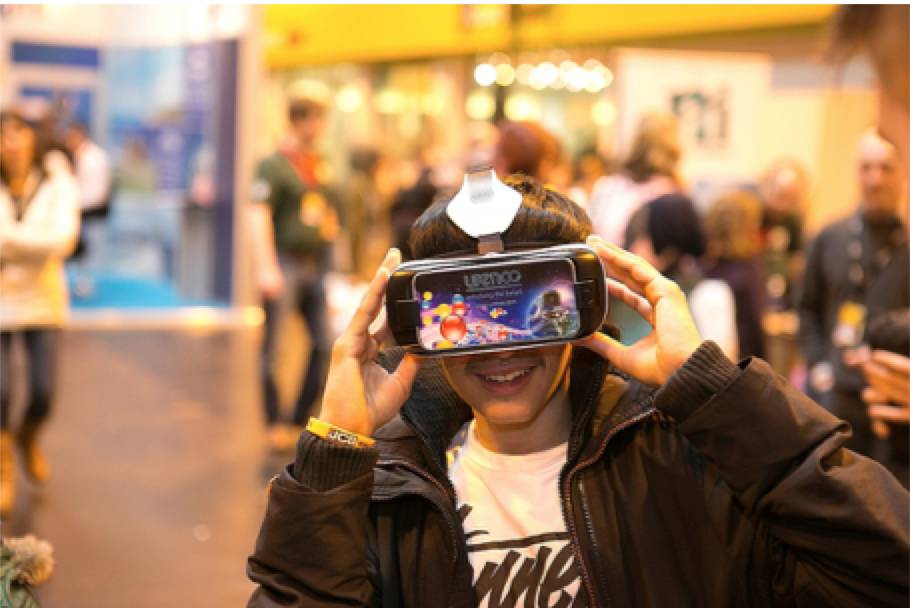 The pass to YoMo will also allow you to access to the Mobile World Congress Experience Hall where you can explore over 3,300 sqm of engaging experiences showcasing the very latest technology across our exciting technology showcase. The space is divided into 4 zones Sports, Entertainment, Lifestyle and Learning. From Drones, to AR/VR, Internet of Things, Health & Wellness and Gaming including interactive shopping experiences.

5. Lucky Draw Every Day!
Joining YoMo it is also the chance to play and participate to the lucky draws taking place every day to win many gifts as Disney resort tickets etc. Free prizes and giveaways will also take place during the four-day event. In additional, YOMO's strategic partner, vip jr, offer free English lesson while you register to attend YoMo.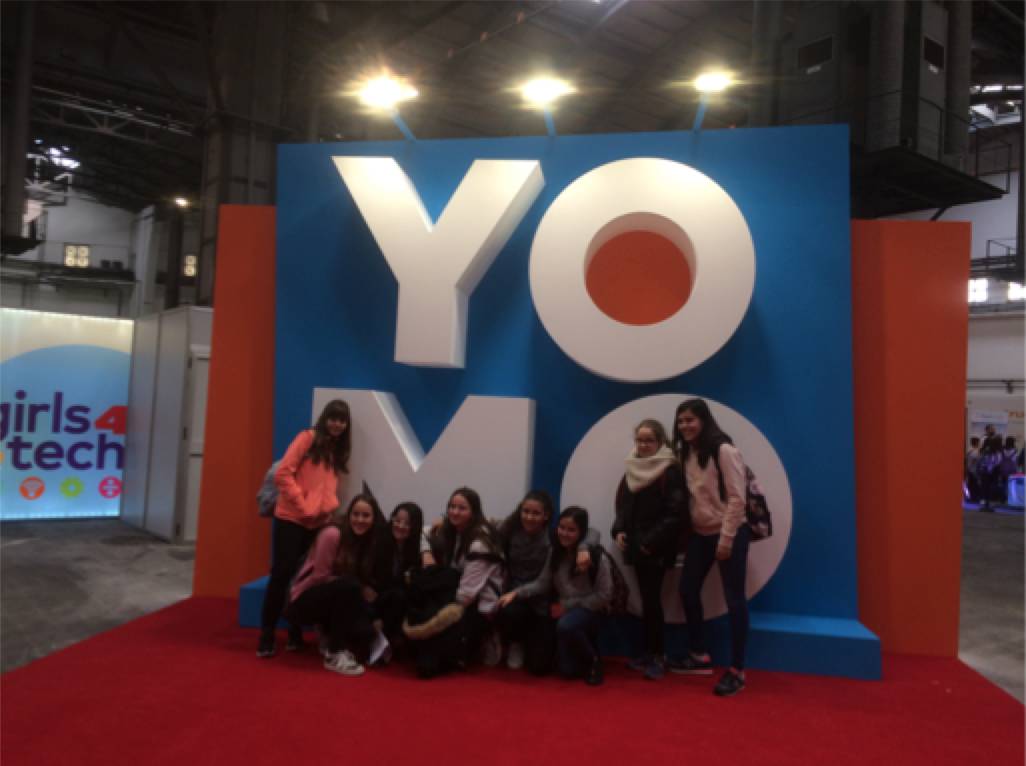 YoMo is a real fun, educative and inspiring event where youth can experiment and play together.
Space is limited, register now at YoMoSha.com
For more information or to register for the event, click Read More below.