Style Solutions: How to Wear Luxurious Linen

One of the main benefits of wearing linen in the height of summer is that it provides a certain coolness that other materials don't; it's weave and structure allowing more airflow to pass through to your skin. This is a stylish summer material that has stood the test of time.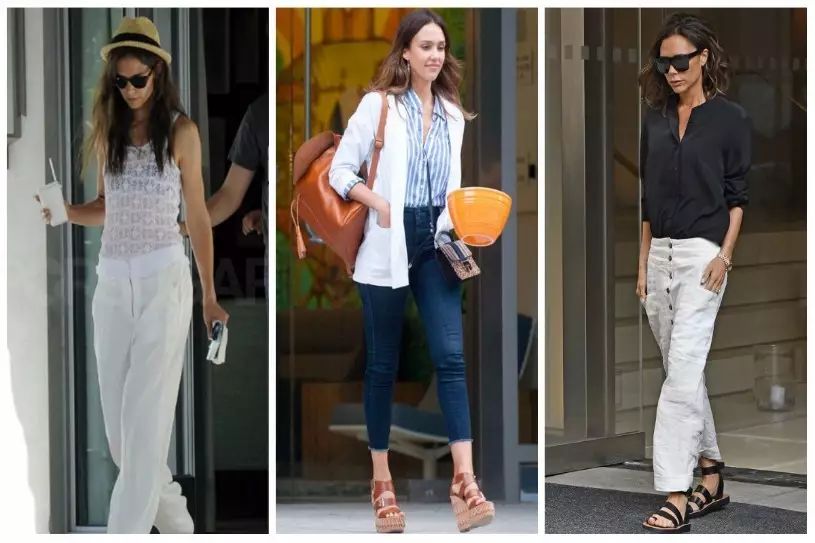 Know your history
Linen comes from the flax plant, which is one of the oldest plants in the world. In early Egyptian times, coarse linen was used to make sails and – just like today – finer linen was used to make clothing. The fabric is hard to dye, so it's often found in its natural color: bright whites and creamy tones.





Why you need it now
Linen is very durable and versatile, which makes it just as popular today as it was in the ancient world. In modern times, linen evokes an image of divine warm summer evenings and luxe linen can be seen wafting down runways of designers, like Altuzarra and Victoria Beckham. Forget boxy masculine shapes and prepare yourself to be wowed by beautifully tailored garments in neutral tones. Jackets, jumpsuits (such as the Altuzarra shown) and trousers like Ralph Lauren's super-comfy Indian-inspired design, with a full waist and tapered leg, are all big hits this season.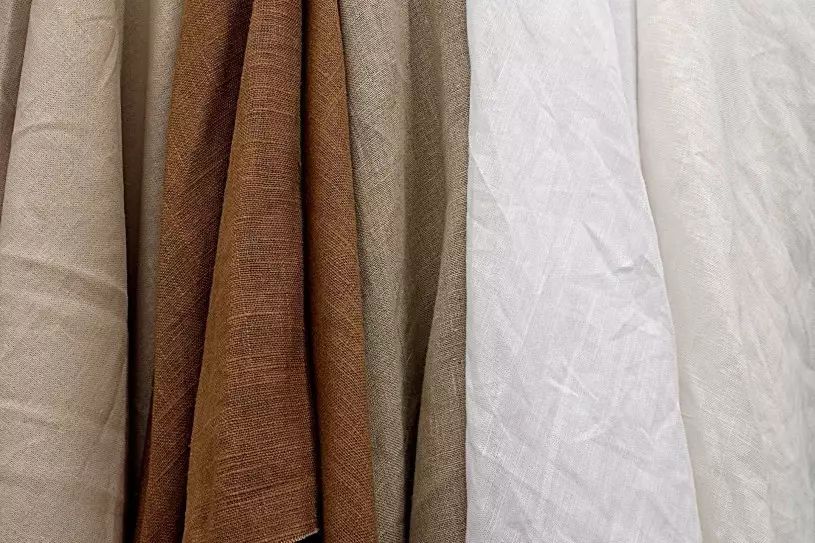 To know how to dress your shape and how to wear linen for different occasions, click Read More below.