5 Fun Facts from Disney's First Year


It seems like only yesterday that the Shanghai Disney Resort was just a sparkle in Mickey's eye, but on June 16th they celebrated a whole year since opening their magical doors.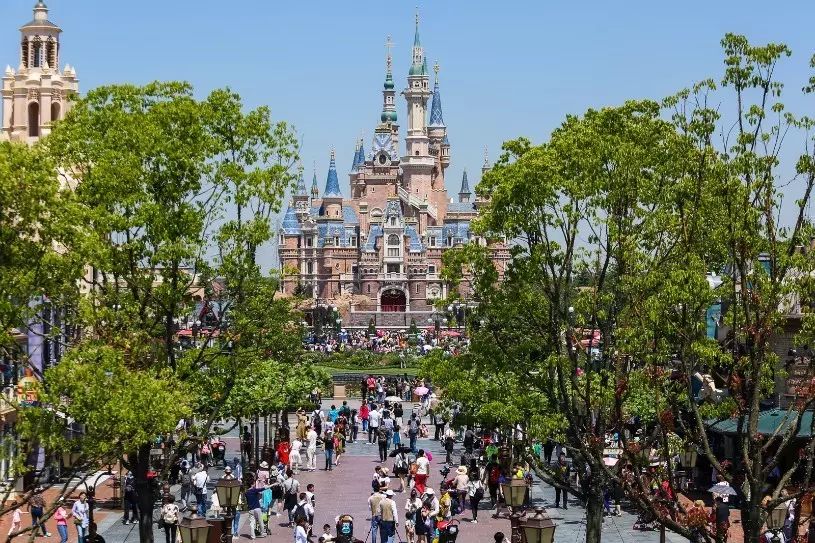 Over 365 days, more than 11 million people enjoyed the first Disney resort in Mainland China, with one third of the crowd coming from Shanghai alone. The facts and figures of the first year are impressive. For example, so many Magic Passports were sold they'd be as high as 14 Enchanted Storybook Castles if stacked together! Wowzers.
Here are some other cool first year facts:
There have been 600 "Mickey's Storybook Express" daytime parades - the same as walking the length of Shanghai's Hung Pu River four times!

Enough corn dogs and turkey legs were eaten to match the height of 377 Shanghai Towers if stretched end-to-end!

170,000 balloons were sold - enough to lift a house.
People went crazy for Mickey hats and ears, so much so they'd reach from Shanghai to Suzhou if placed in a line.

Over one million Disney trading pins were sold; that's a lot of swapping to be had!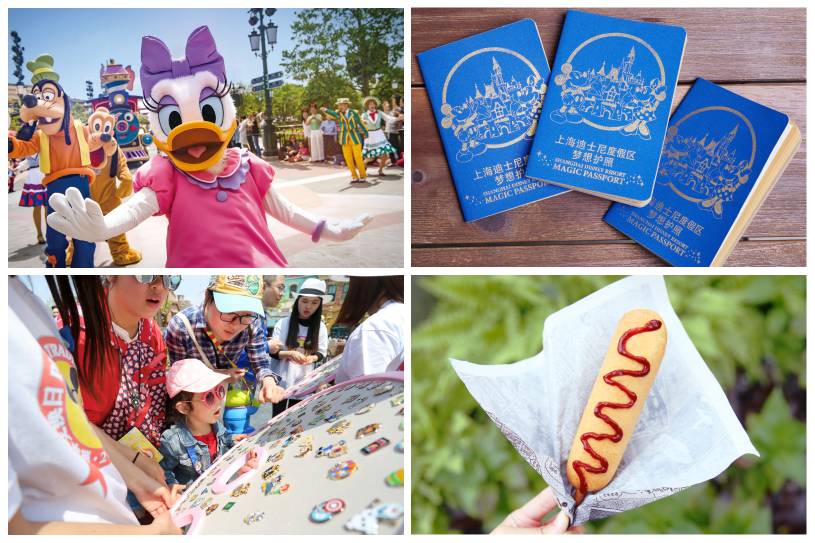 The first year also saw some pretty special visitors to the resort, keeping us celeb-spotters VERY happy. Beauty and the Beast stars Emma Watson (Belle), Dan Stevens (the Beast) and Luke Evens (Gaston) arrived in February 2017, followed by the main cast of Pirates of the Caribbean: Dead Men Tell No Tales in May; including the man himself, Captain Jack Sparrow (Jonny Depp). The CEO of Disney, Bob Iger, also attended the first year anniversary ceremony giving a heartwarming speech.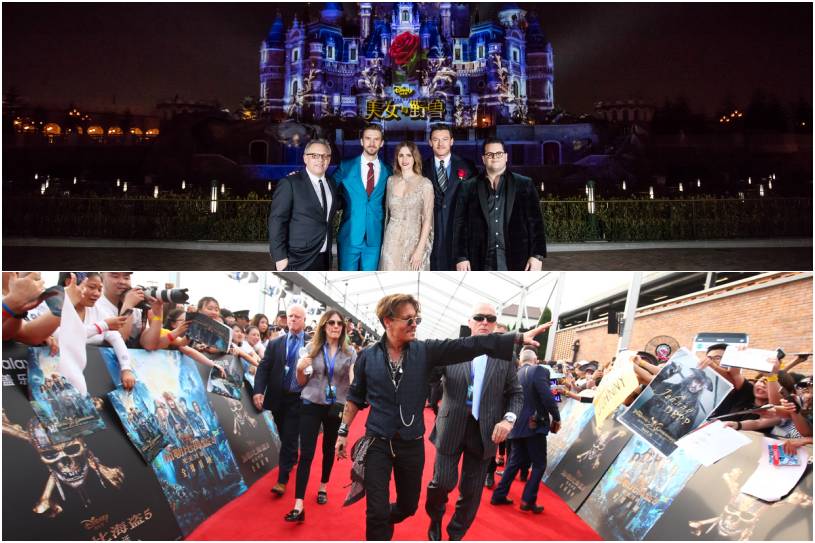 So what can we expect from year two? Well… Visitors will head "to infinity and beyond!" with the addition of a new Toy Story Land! We're super excited about that in the Shanghai Family office, so listen out for more news. There'll also be new additions to the food and beverage scene – yum – and, of course, a lot more Disney magic!