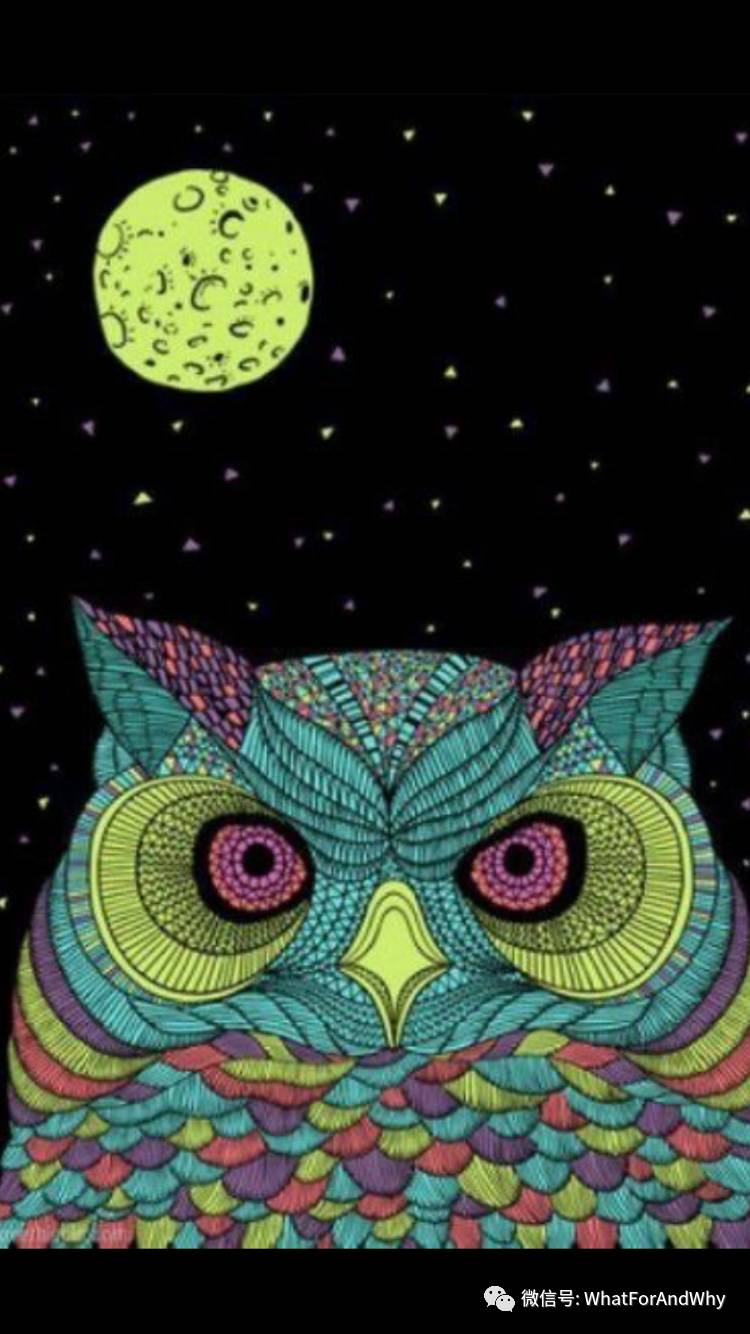 We're in Beijing, amongst the millions of people, thousands of us are lurking around. Let's get into it.
Characteristics:
1. Unsettled nerves
2. ...
3. ...
...
Actually # 1 was enough.
Heads collide lightly on the pillow, but happy minds always outweigh a feather count. All night owls will give you their own independent reasons for why they don't sleep.
1. Their internal clocks are inversed.
2. They're most creative after the sun sets.
3. They think they can fly off into the night like Peter Pan, when in fact, at heart, they might well still be.
4. Romantics only truly know how to speak in the depths of night.
5. Sleeping is a waste of time.
All right, they have been identified. Have you heard any of these before? If so, what do you think are the real reasons behind these phony excuses? Night owls are deceptive by nature. Appearing to act and seem normal like the rest. While your body is digesting dinner, decontracting and winding down, their desire for the chase lets them stave off hunger until the masses fall weak and dose off making for a middle of the night meal. Night owls refuse sleep and reject the daylight as their time. So dear readers, are there really two different kinds of people in this world? Science shows us that going to bed late and more exertion a night hurts us or at the least weakens our bodies and that nothing good can come after midnight.
Taxis get more expensive. Restaurants and bars eventually close and women want to take off their makeup. Most importantly, there are fewer people to call for any circumstance. It is often at 2 AM on any given night, when you'll find me talking to you. Let's change our focus for a moment. It is the start of the Chinese New Year, and already more than a month and a few hours into 2017. I am a teacher and teach regardless of holidays with the same excitement as the children get teaching me how to roll jiaozi. Night owls, if you're listening, I'm up usually. Feel free to drop me a line at anytime. Us night owls make for terrible adults but wonderful people. And what night owl friends are to be trusted? Some come with open arms offering their friendship, some their business, sex, and yet others hours of wasted time because they don't know what to do with their own. Night owls are also quiet, very accepting of stragglers, nomads, and other lost innocent travelers. Most owls communicating at night just want to lick their fingers contemplating you and fall into slumber after. My favorite college professor said night owls are all of the lost artists trying to find their place in the world. Clocking into work at unusual hours to fit their nighttime habits and tendencies. My nights reside in this ink. My eyes and heart yearn for and imagine a better world. A world with Trump as my commander in chief. It is time to speak louder than ever. So please pass on your voices。
---
---
Looking forward to hearing comments

and stories about any and all of this.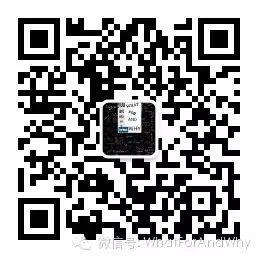 Thanks for following us.
James wechat ID:JamesHolt2
Niki wechat ID: fy54646924
Anything ya wanna ask? Want to share your ideas to us? Send us a friend request please! We have a group for you guys!