The Changjiang Weekly have published articles in the last few days on the 10th China (Wuhan) International Garden Expo which will last from September 25,2015 to April,2016. As some of our dear readers emailed to us asking about the Garden Expo, we would be very happy to adress your concern and present the expo to you in more details now.
General picture
Among the 117 gardens in the expo, 82 represent different cities, nine are creativegardens, four were created by famous landscape artists and gardeners, ten are international gardens, one is an industrial garden, five are flower gardens created by local citizens, five are themed gardens, and one is a special gardennamed "Charm of Chu." Not only do these gardens feature traditionalgarden elements, but they also offer views of different cities, cultures, and landscapes.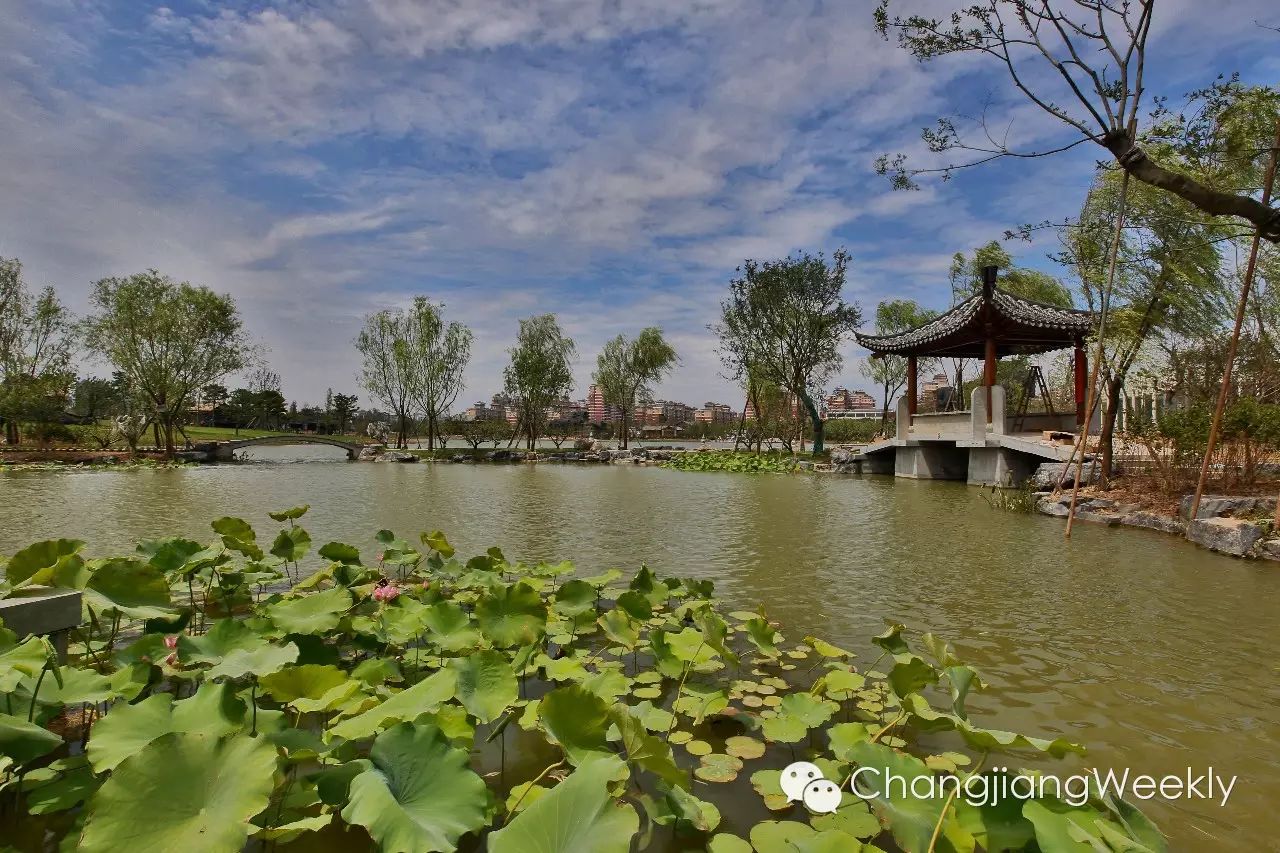 Hangzhou Garden
The expo site covers a 2-square-kilometer area. One of the most prominent features of the expo area is Jingshan Mountain (荊山),a 46.7-hectare, green mountain built atop a detoxified former landfill. The beautiful Jingshan Mountain scenic spot is the result of an arduous yet worthwhile ecological restoration and rehabilitation project.
Highlights
One of the highlights of the Garden Expo is Yangtze Civilization Museum ( please refer to our WeChat news released on September 8 for more detail).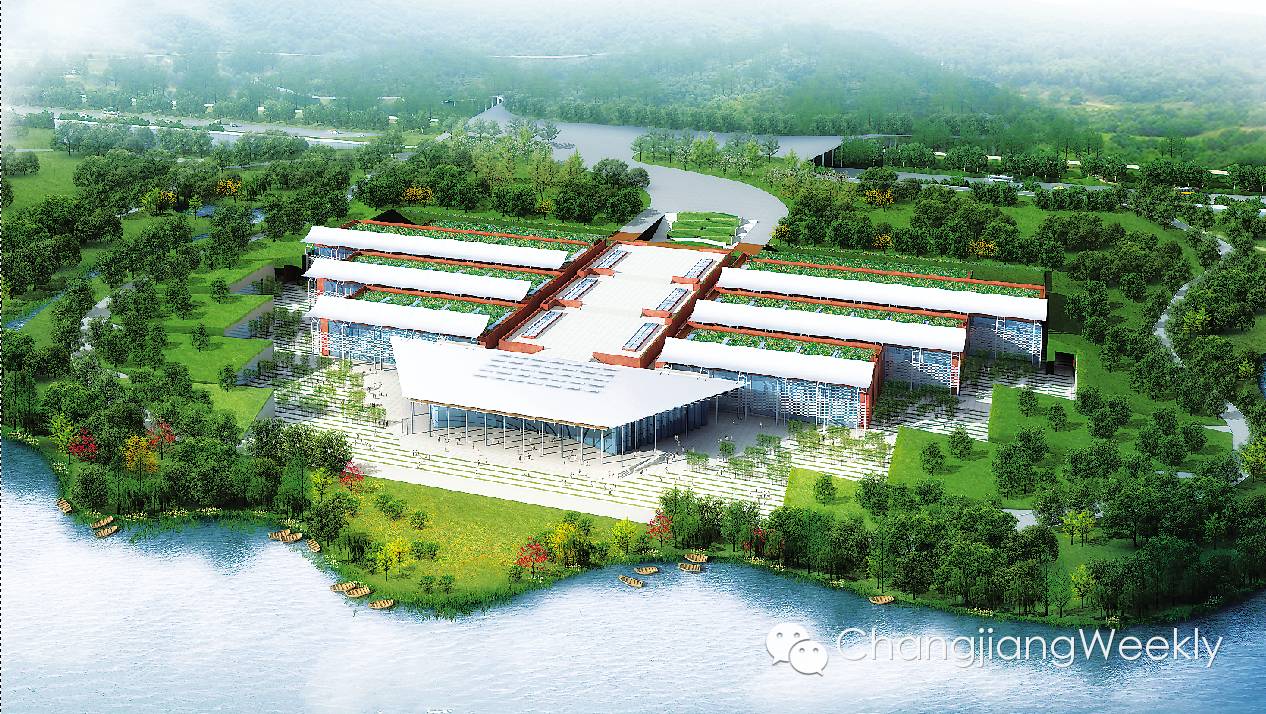 Artist's impression of Yangtze Civilization Museum, one of the most important exhibition areas of the Garden Expo
In addition to the main exhibition area,there is a large service section — the "Hankou Streets," an area that reflects the culture and styles which characterized Hankou over 100 years ago.