Trash Scavenger Finds Abandoned Premature Baby in the Garbage
Tap "ChinaWire" !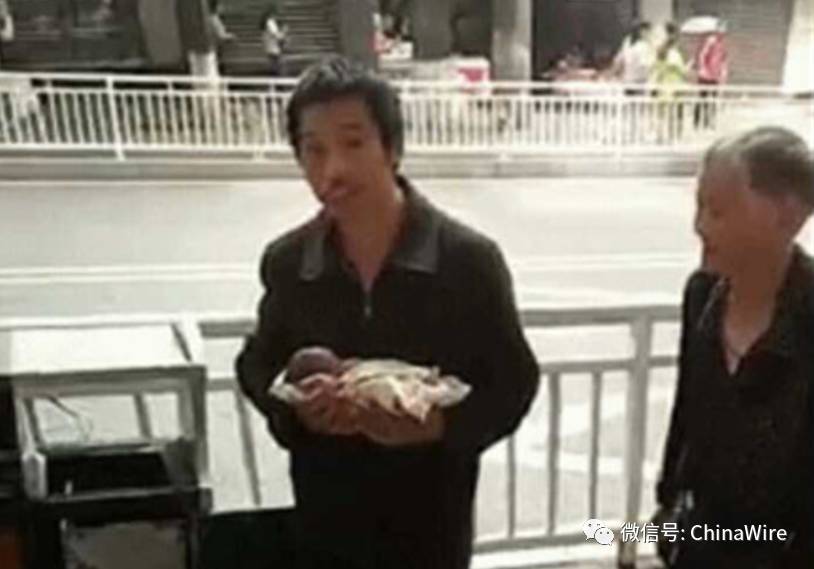 source: buzz.ie

A man searching through a bin discovered a premature baby boy that had been neglected, as his parents feared he would have poor health throughout his life.
The unidentified man was looking for valuables in a bin, based in the city of Chongqing, and came across the baby boy on top of the rubbish.
The man took the baby to a hospital and doctors were soon able to track down the parents.
Horrifyingly, the mum and dad admitted they dumped the little baby boy because they were worried that he would be sickly for the rest of his life, after he only weighed 3.3 pounds and born around 30 weeks, according to qq.com.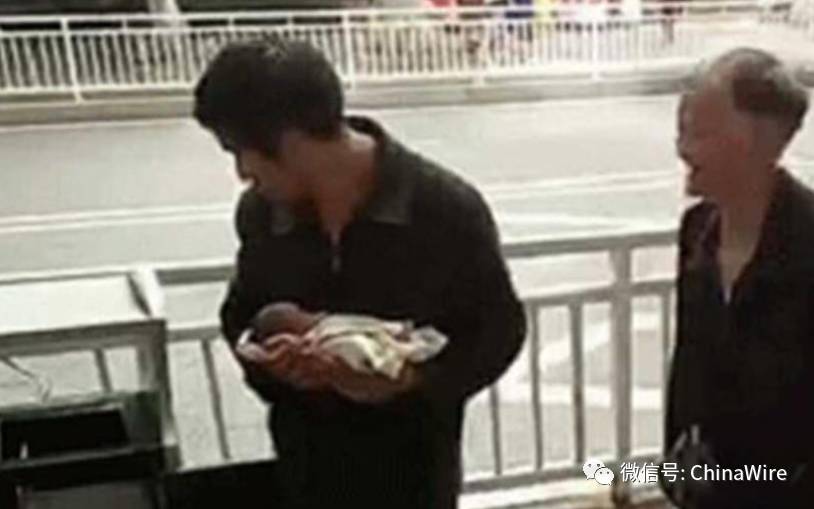 The couple told a reporter:
''We were afraid he [the baby] wouldn't live long because he was born prematurely. We didn't think carefully before throwing him in the rubbish bin.''
The parents told police that they regretted their decision of abandoning the child and promised to care for him.
The Sun report that the police gave them a verbal warning, but the couple were not arrested.
Check out www.echinawire.com for more content!
---
Subscribe by scanning below QR codes to get started.


A convenient way for foreigners and Chinese to buy real foreign imported products while living in China. Stay with ShopWire as we expand our products range. You can use either WeChat wallet or PayPal to purchase our products!
---

ChinaWire is the largest English WeChat Official account in China with over 150k subscribers. We post articles related to china and around the world as well as a survival mandarin section to help foreigners improve their Chinese skills.
---

WorldWire is a diversified account which mainly publishes breaking world news, entertainment, lifestyle, culinary and sports news from around the world.
---

Shop在線 is the Chinese version of ShopWire mainly for Chinese Customers. You can also use it if you are a foreigner with great chinese skills or introduce it to your Chinese friends. We guarantee only real imported products are sold on our shop.