UISG Summer School Express Day 14
|

2017-07-06
Author:UISG

|

|
5-7 Group A inquired about dolphins and their habits today. They created their own sentences too.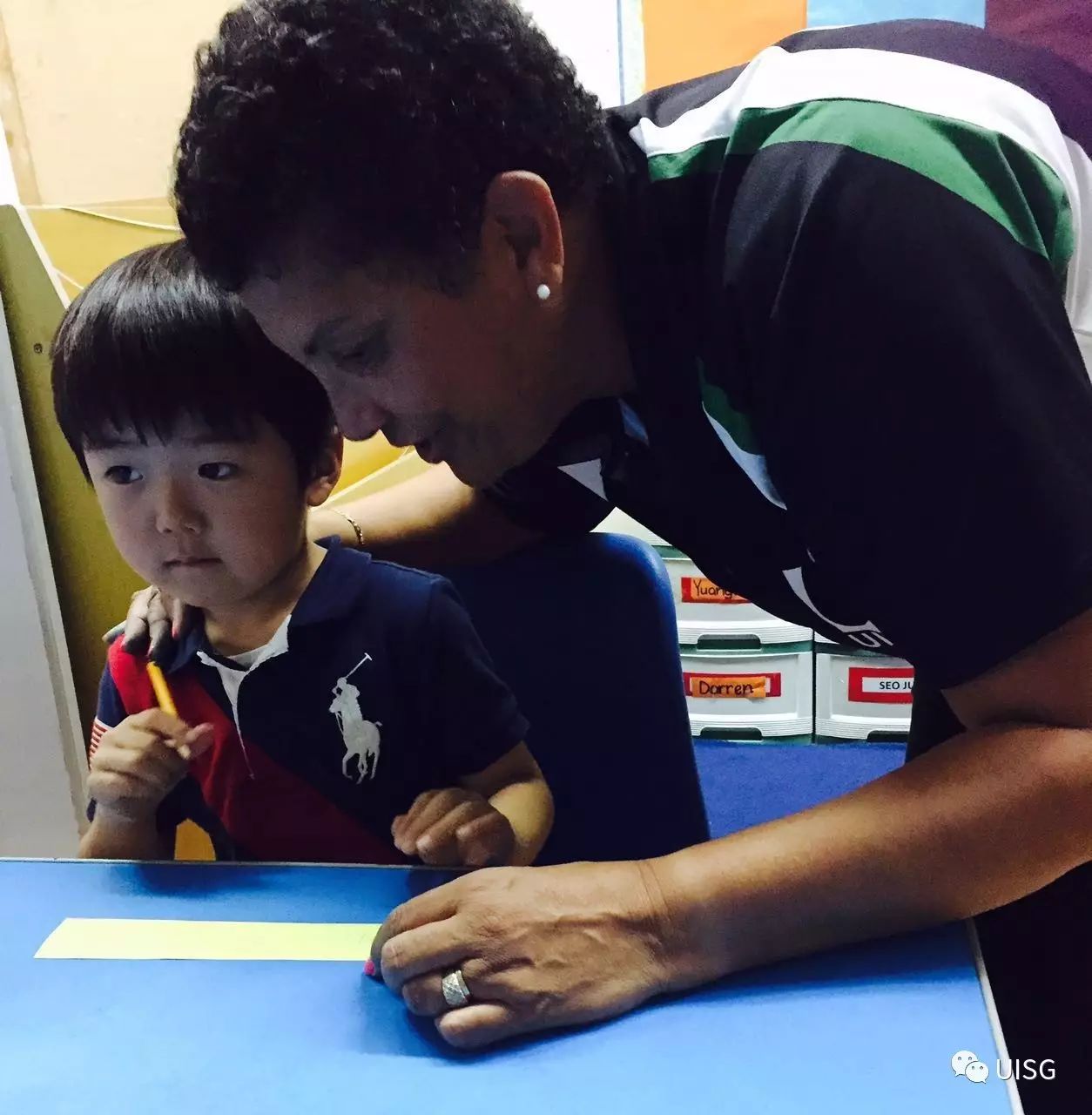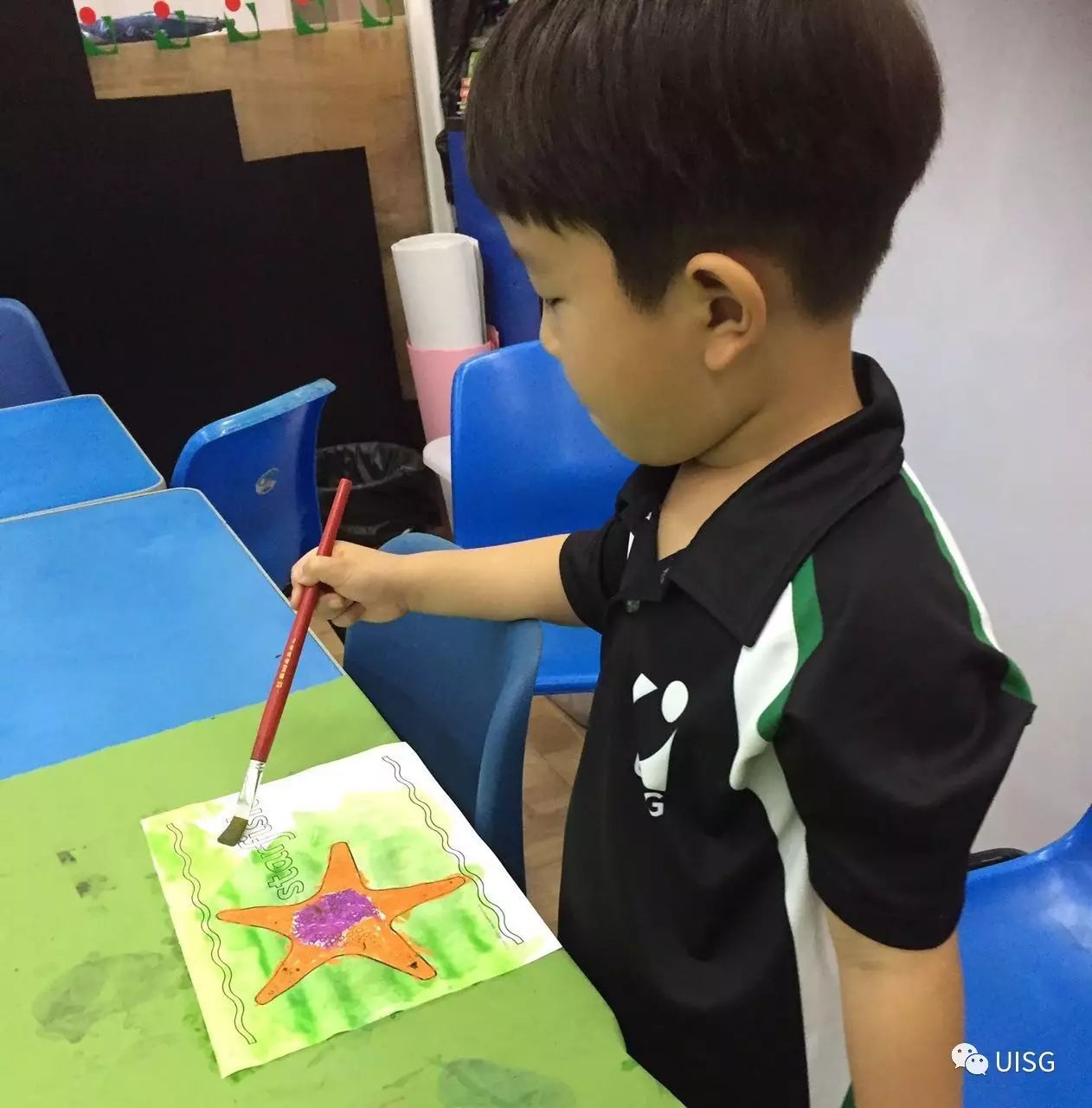 5-7 year olds group B learned about sharks today. We practiced writing and also enjoyed reading!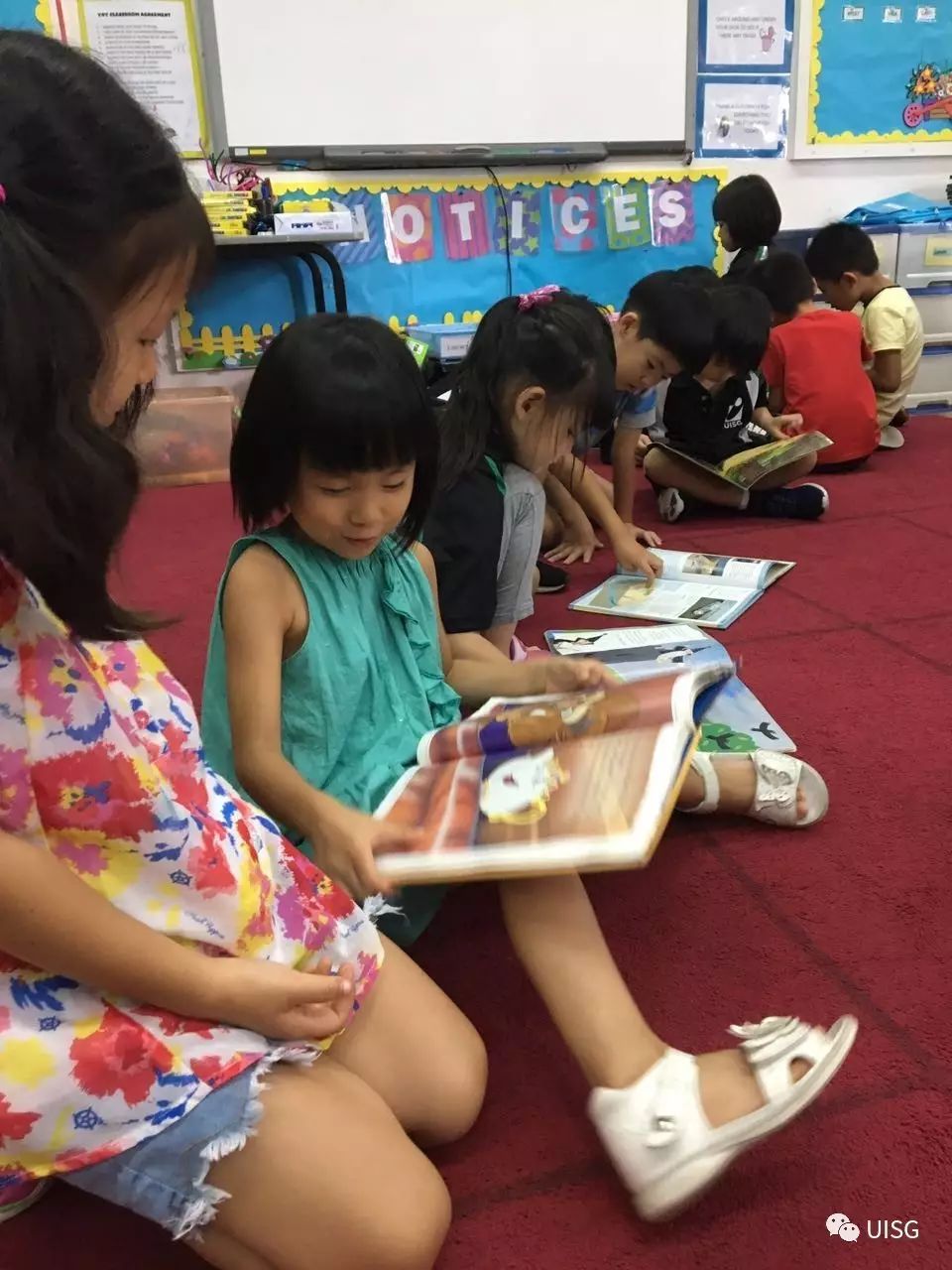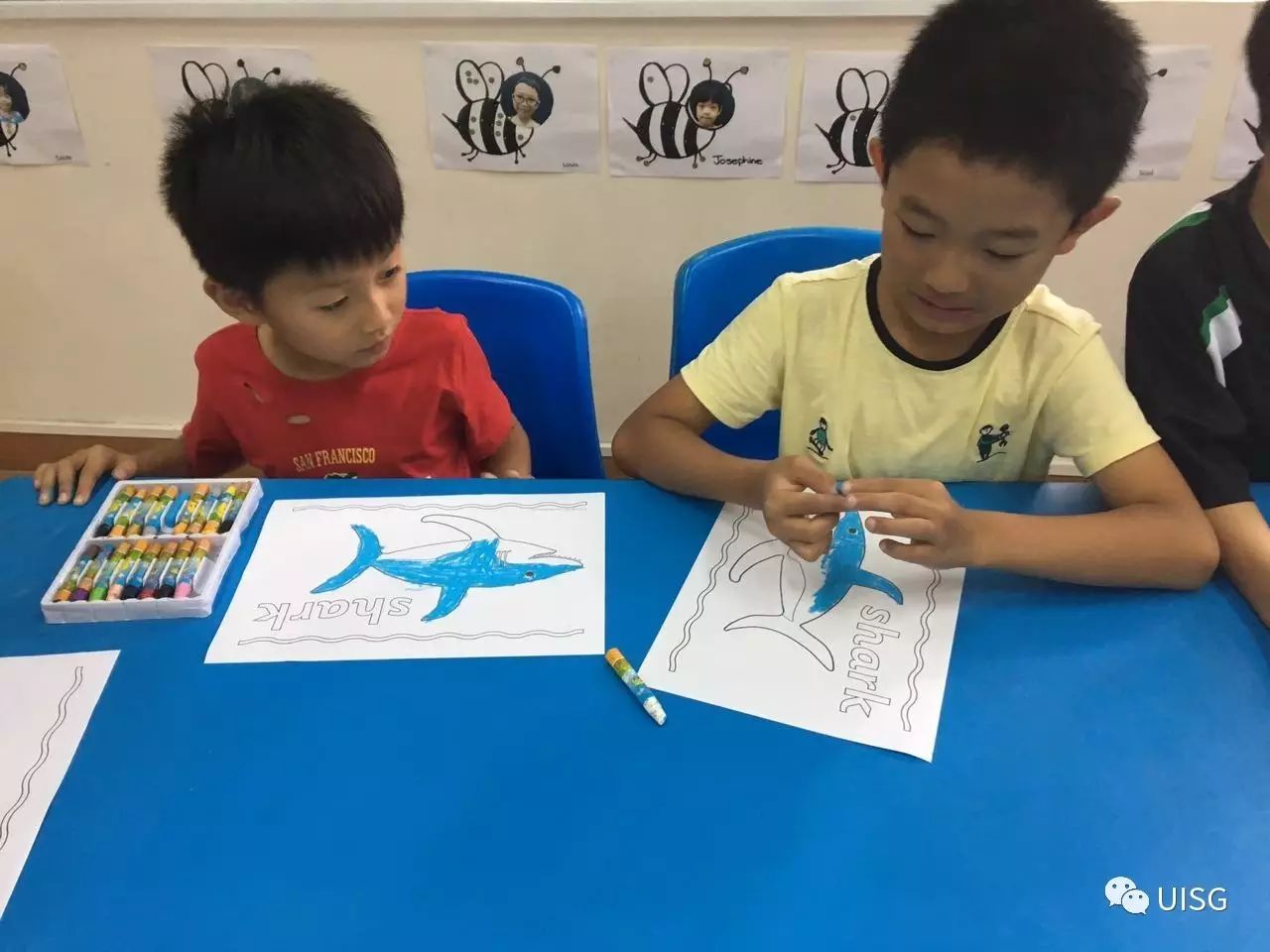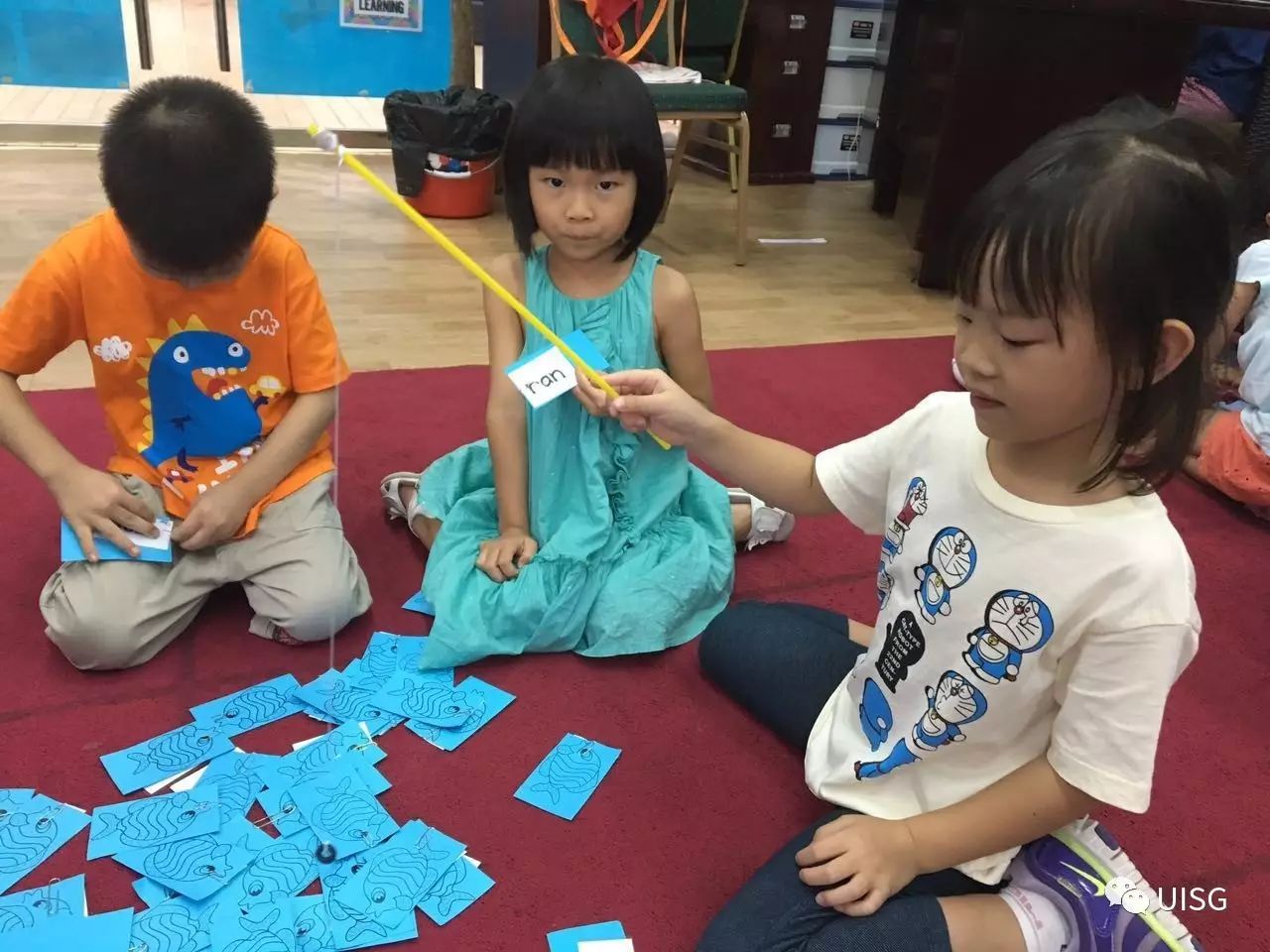 Early Years reading and monkeying around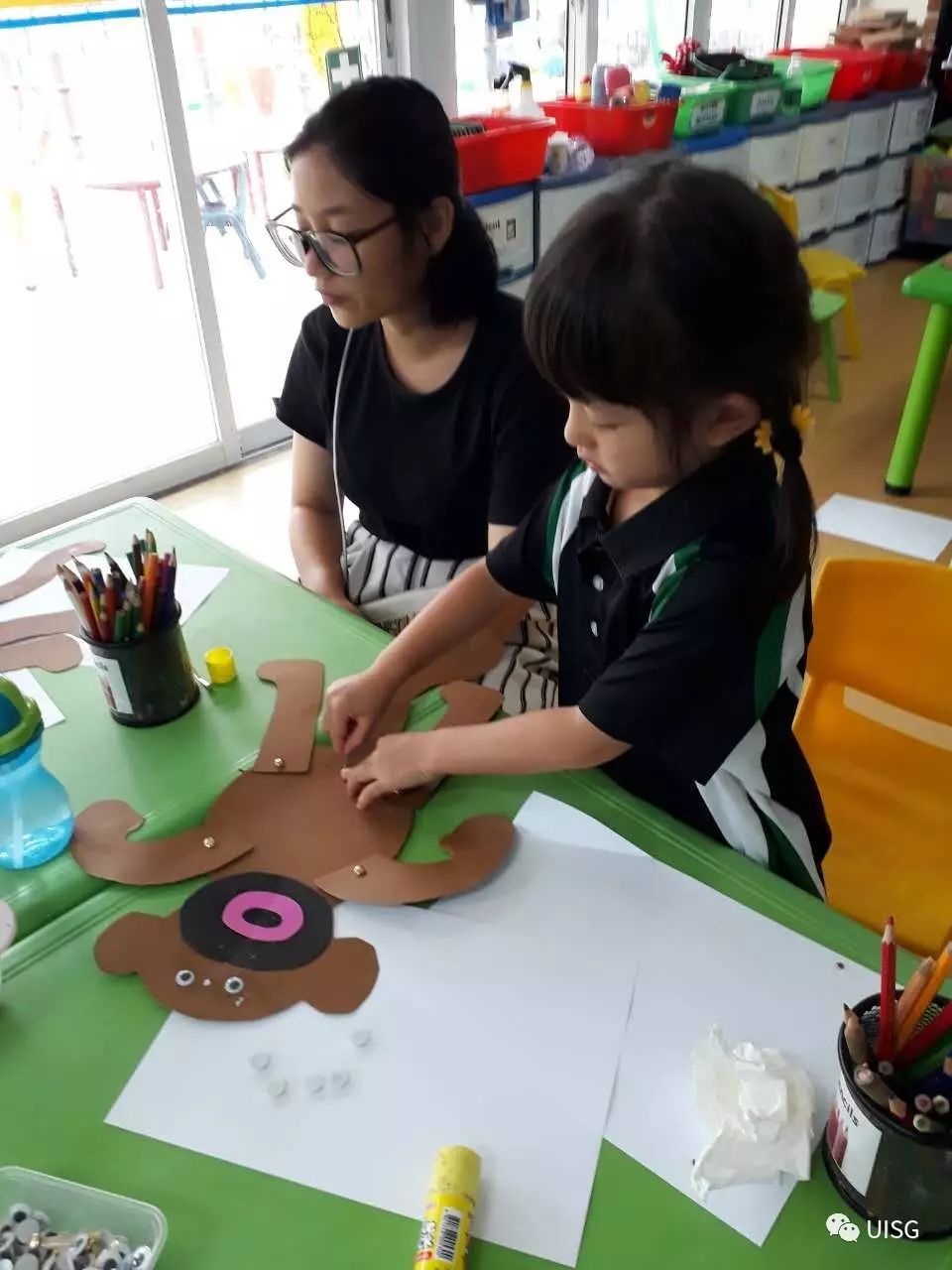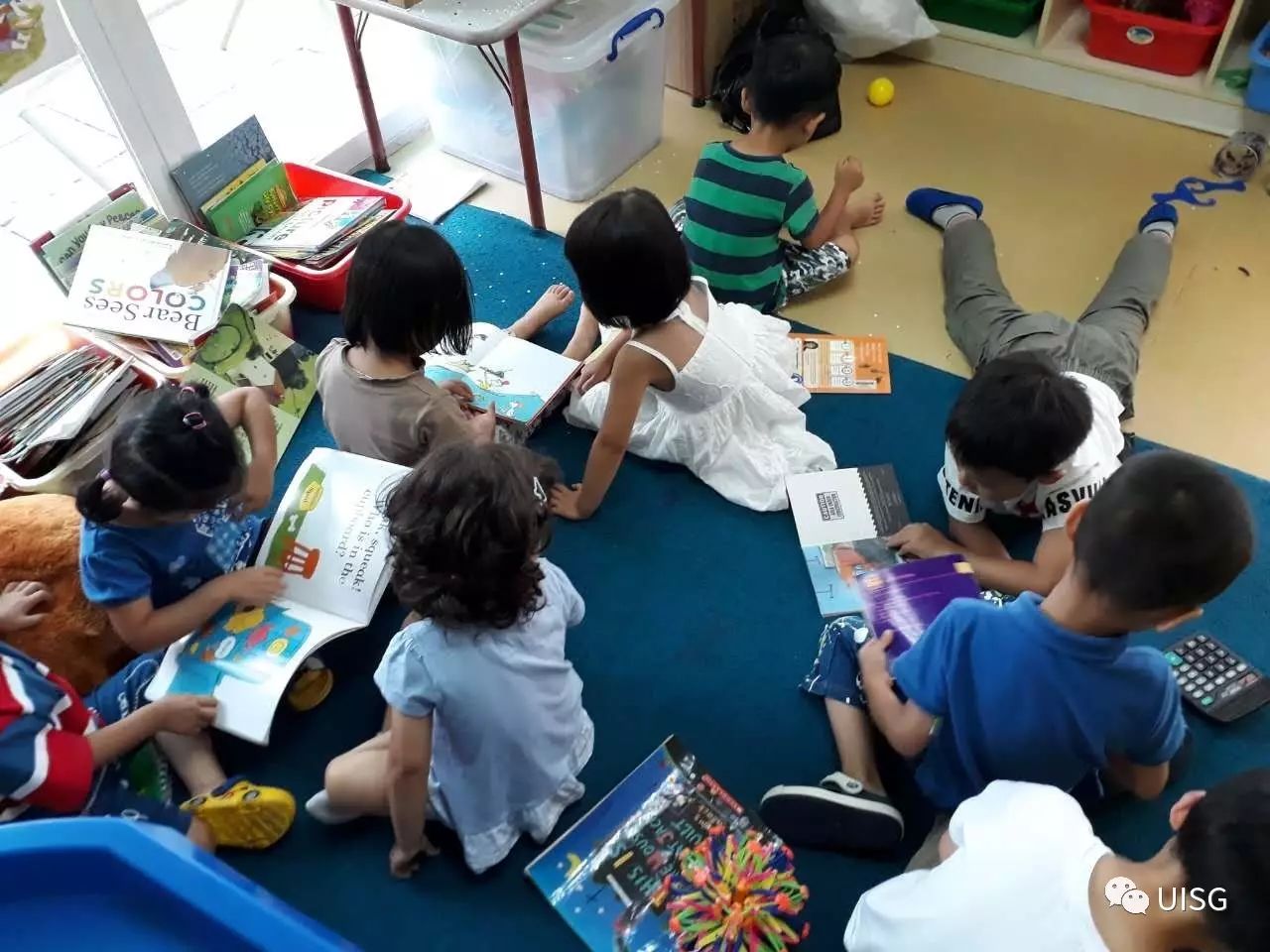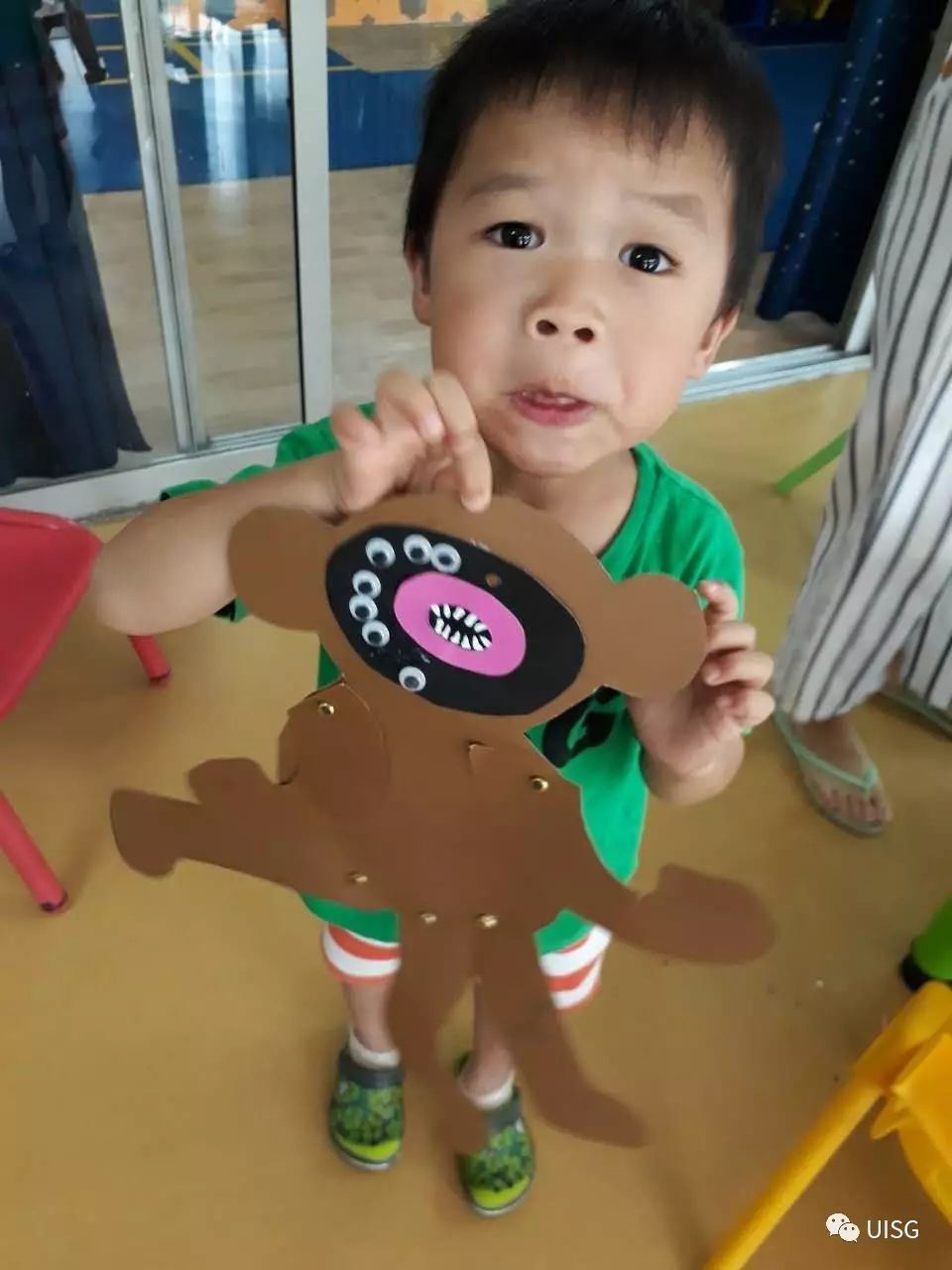 8-12+ Group B - Enjoyed learning, revising and engaging in challenging English games that stretch and sharpen their young minds.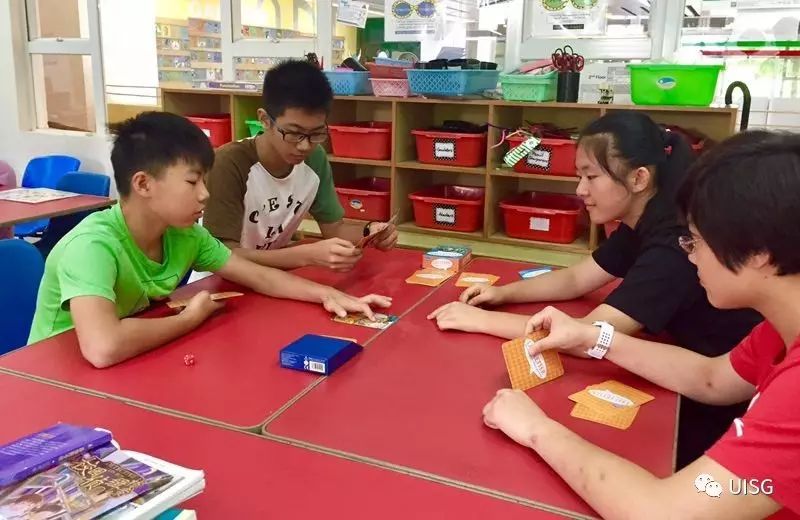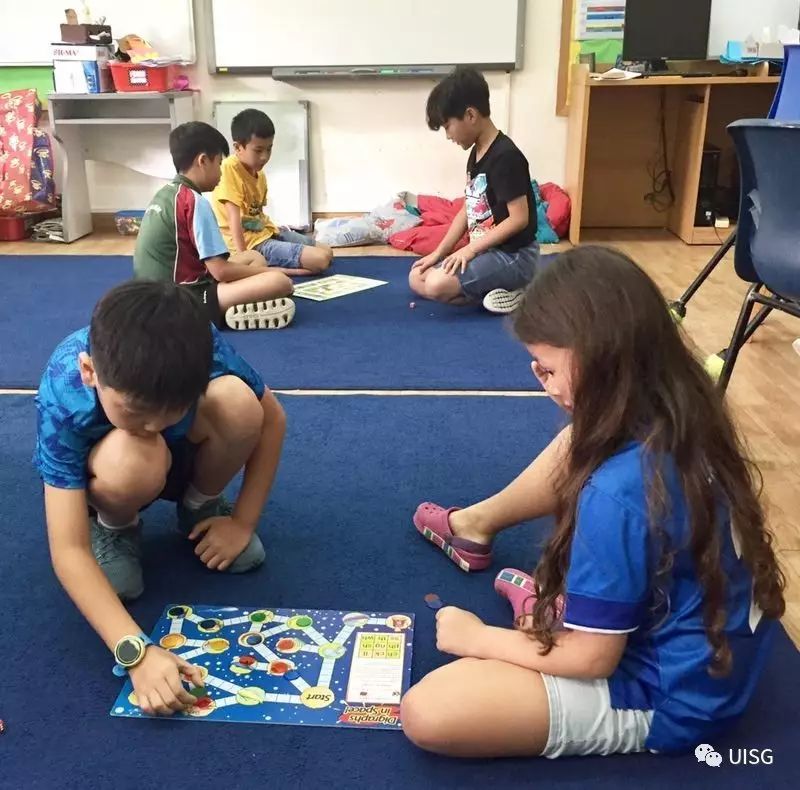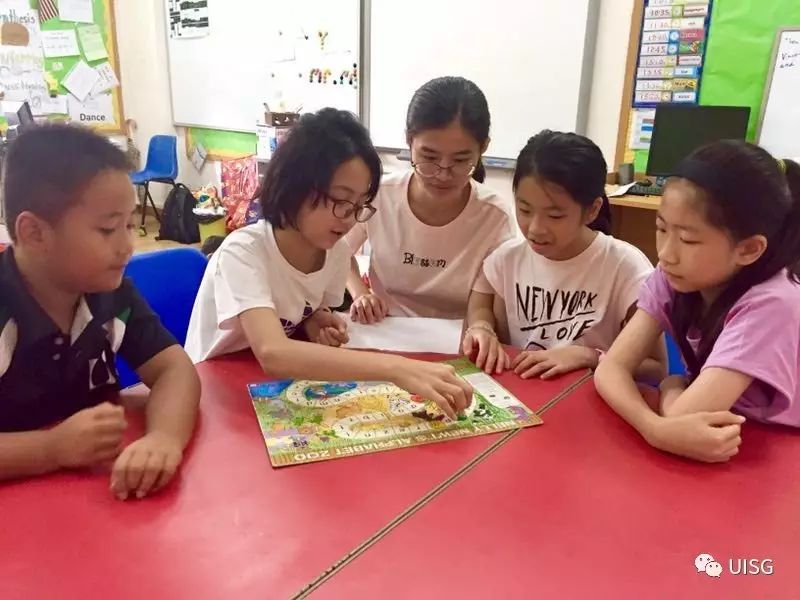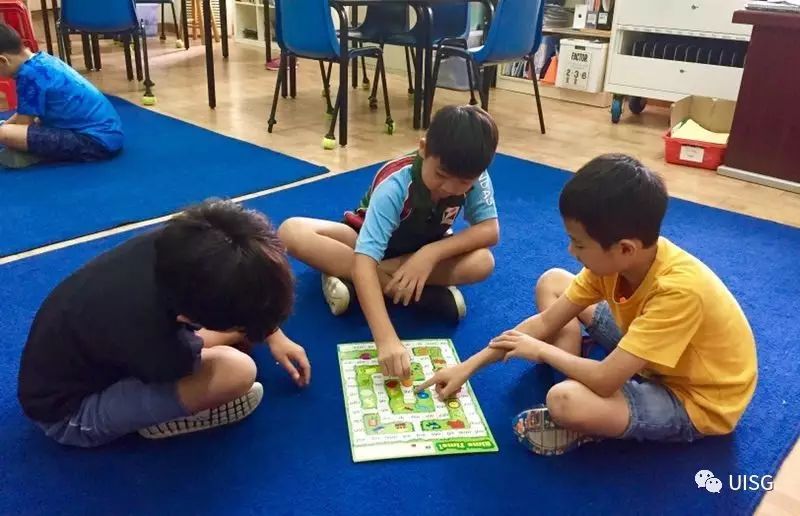 Cooking class ~Pizza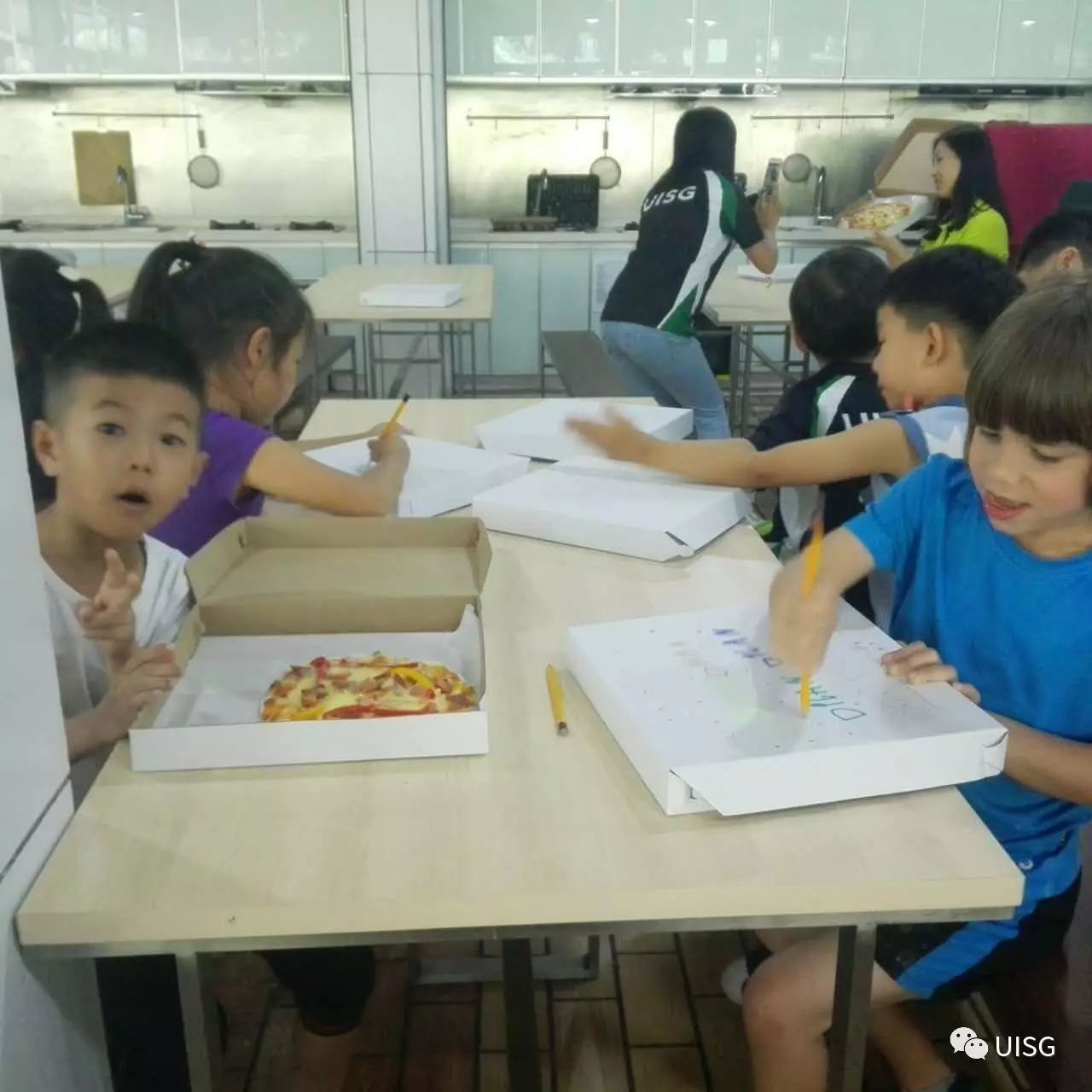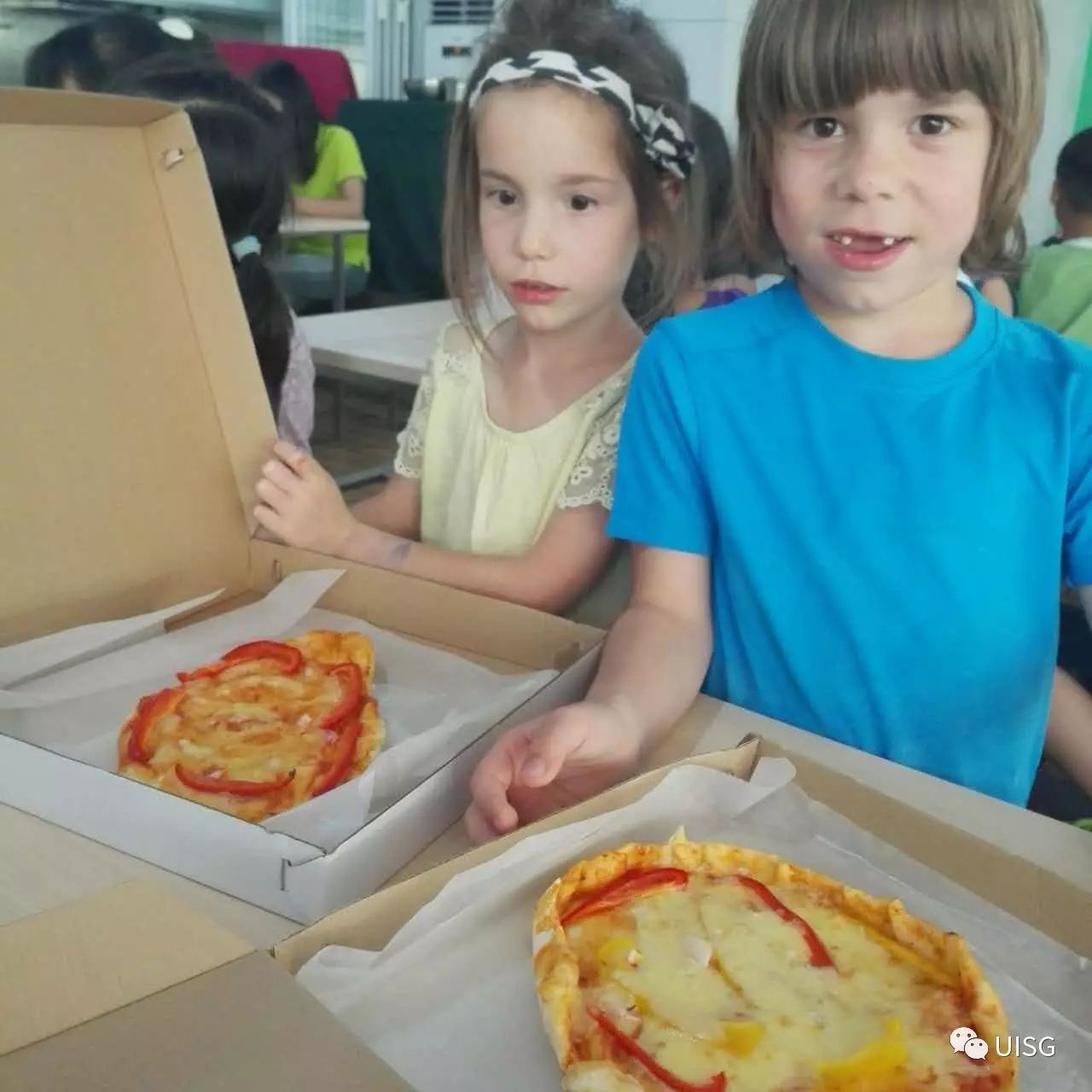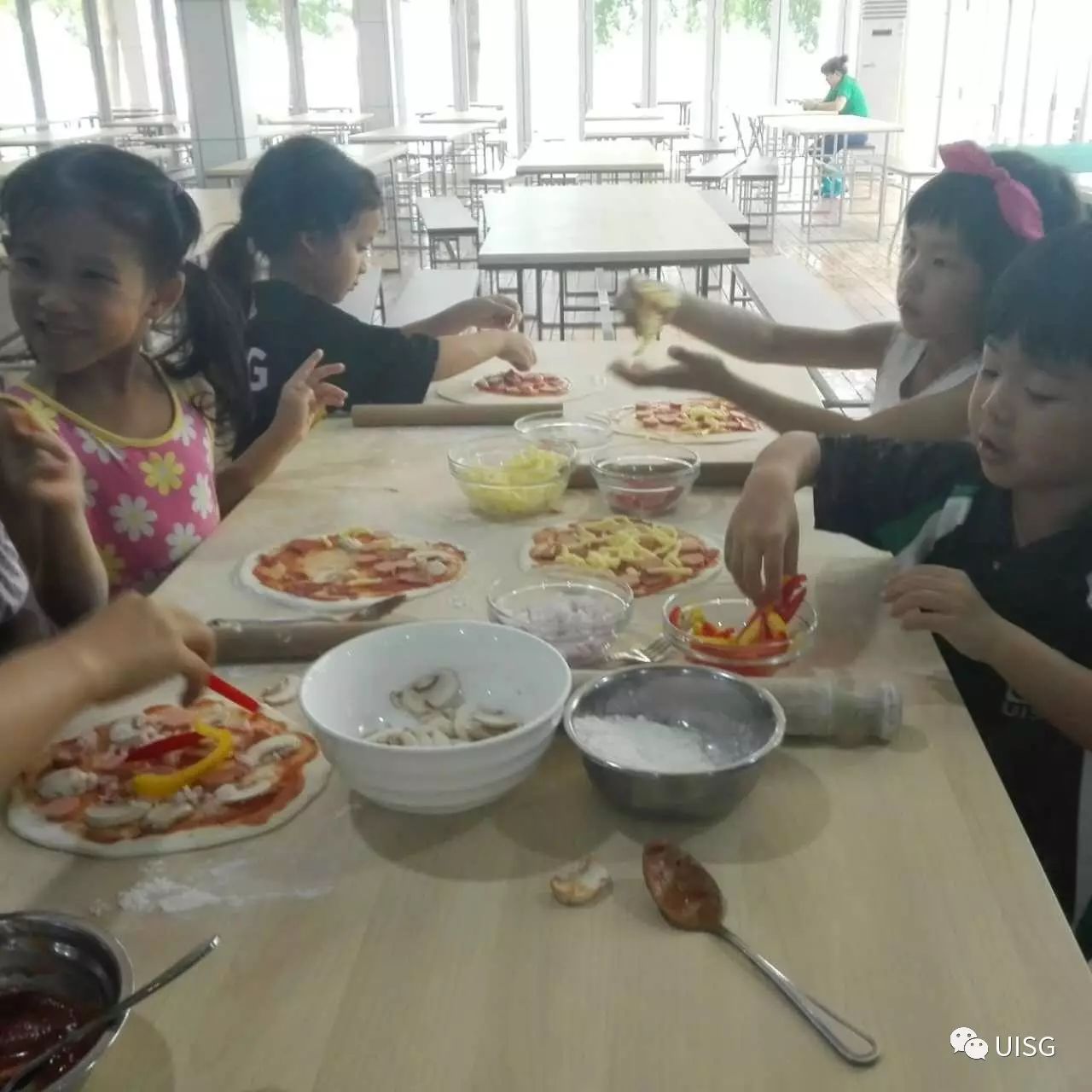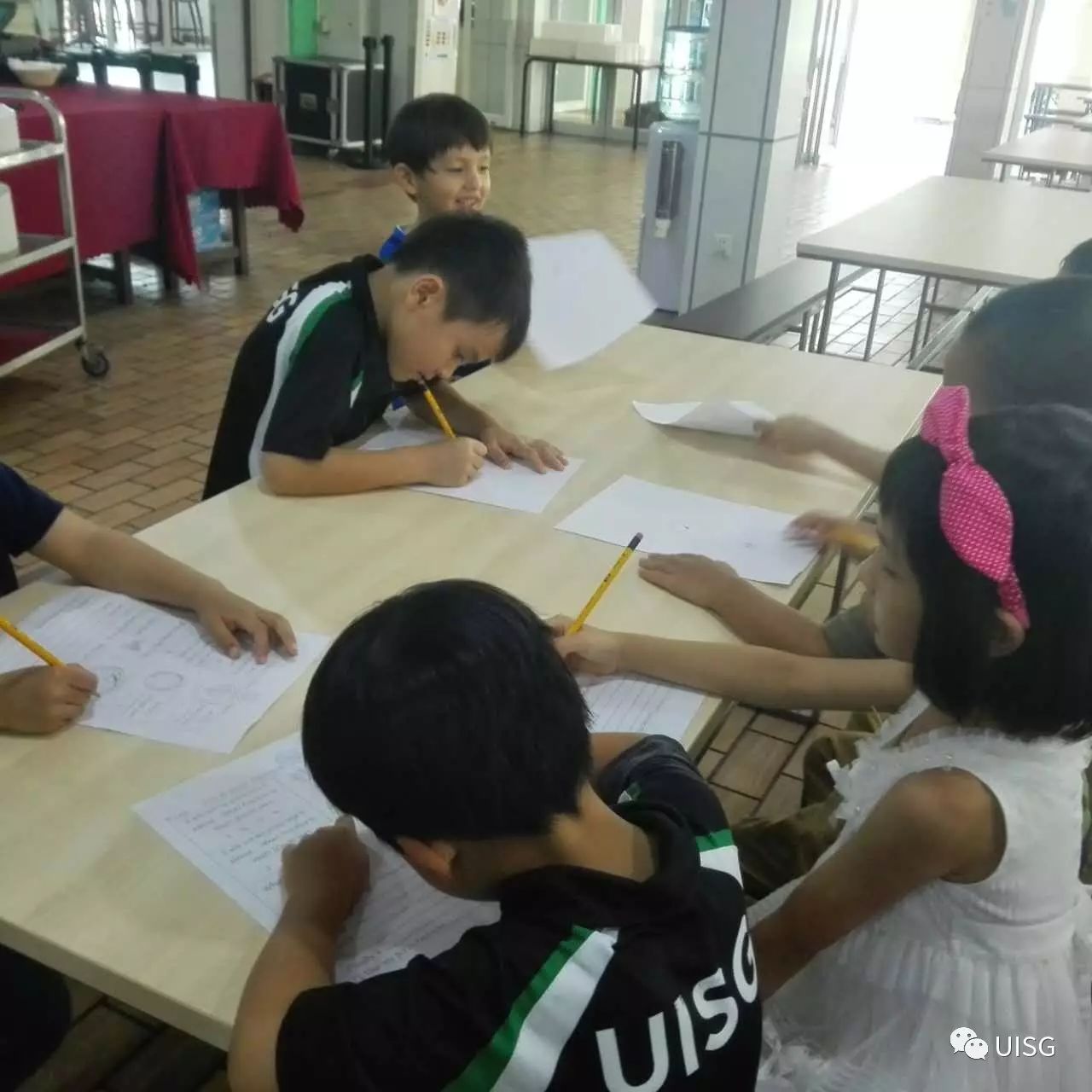 5-7 year olds group B made their own funky sunglasses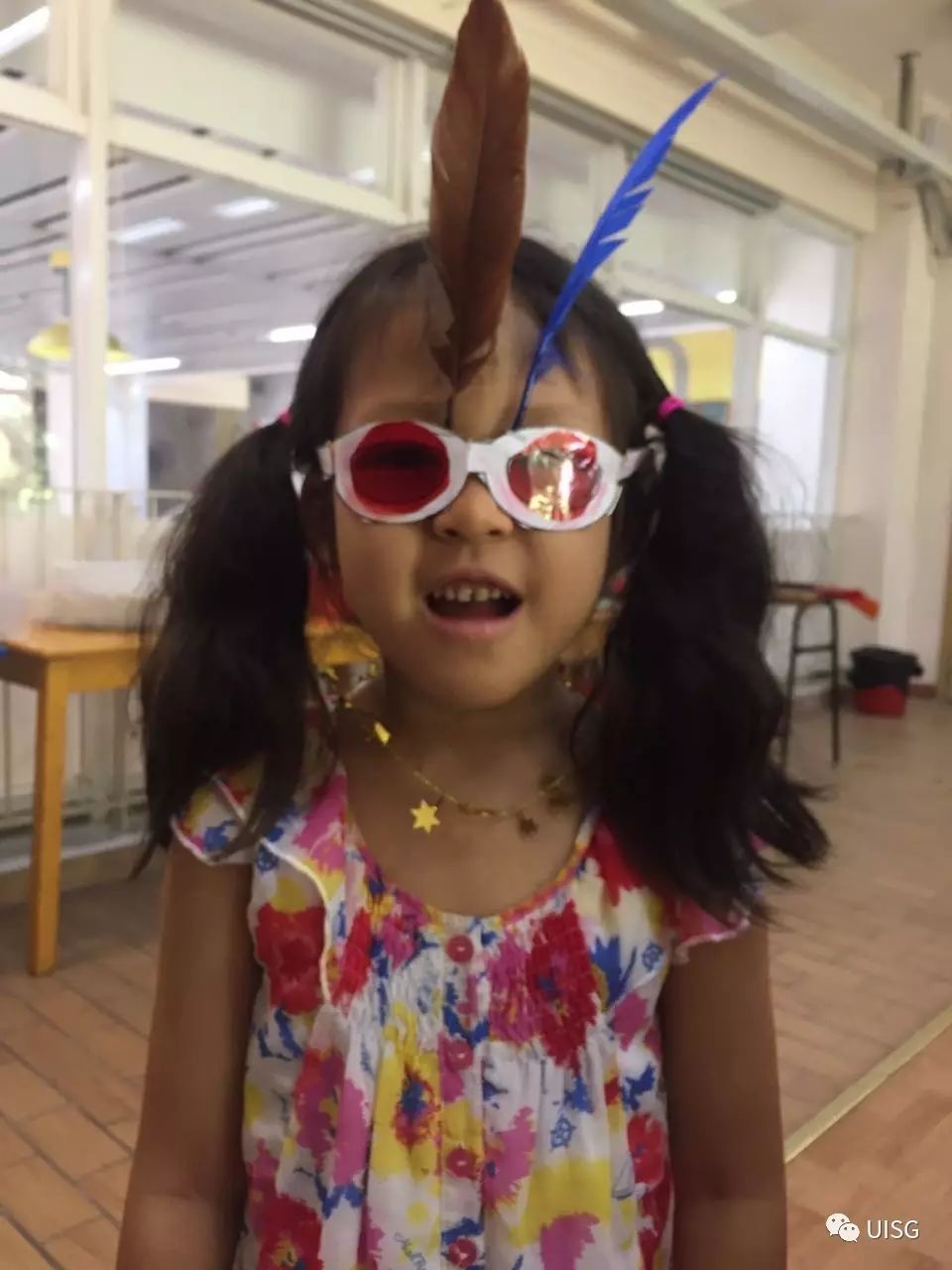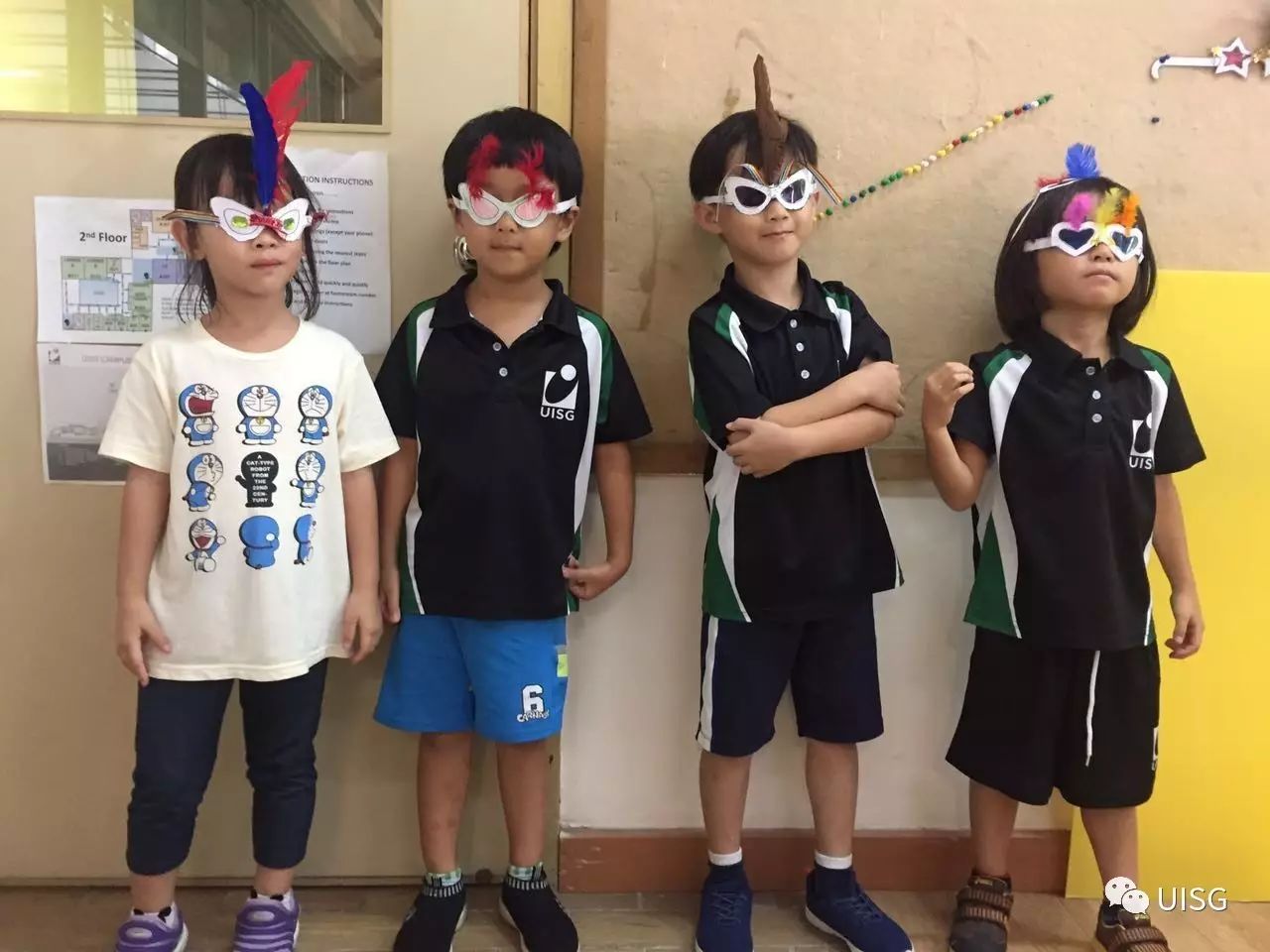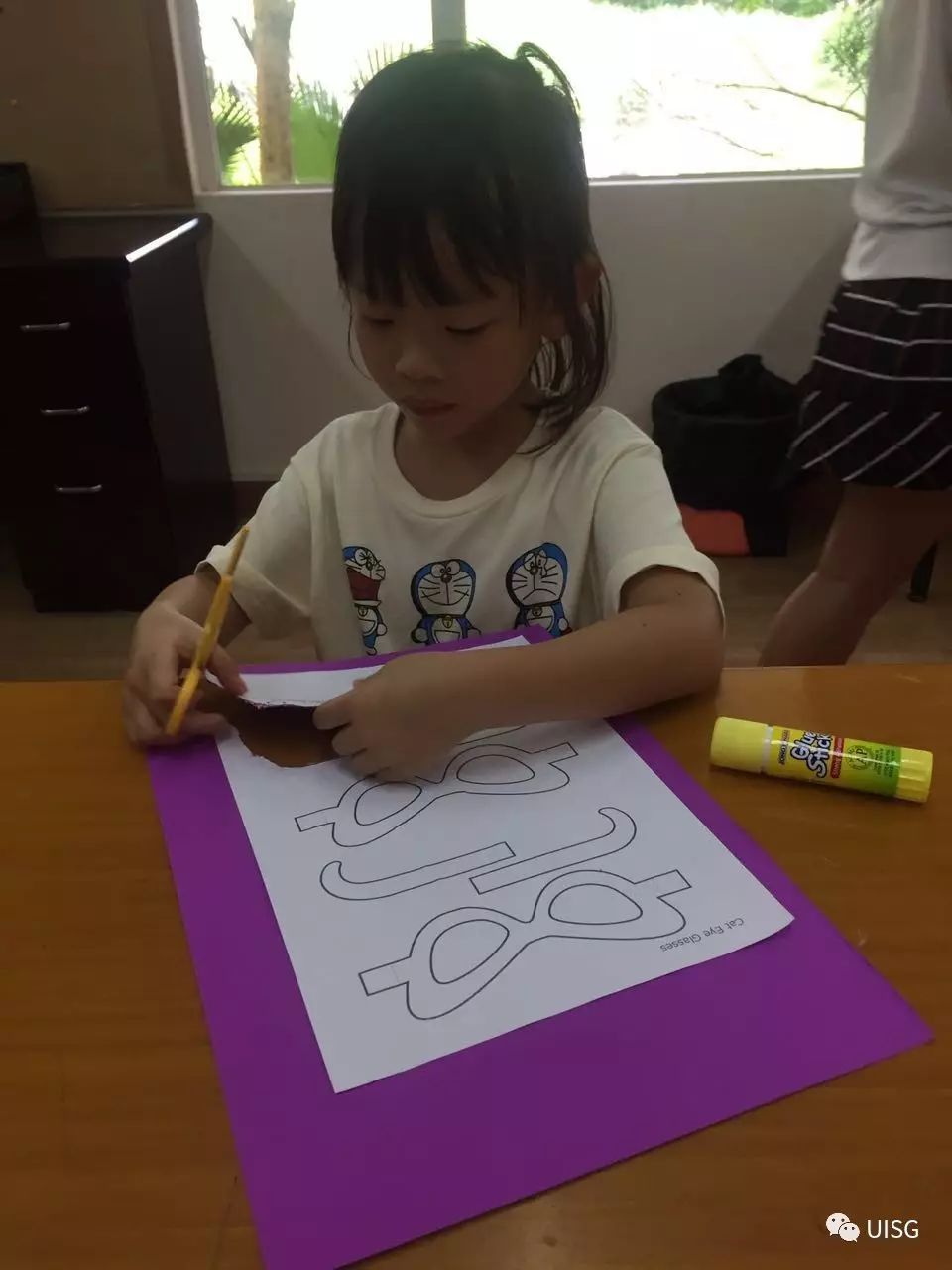 Today the violin students finished their preparations for the concert tomorrow! And they still had some time for fun in the pool!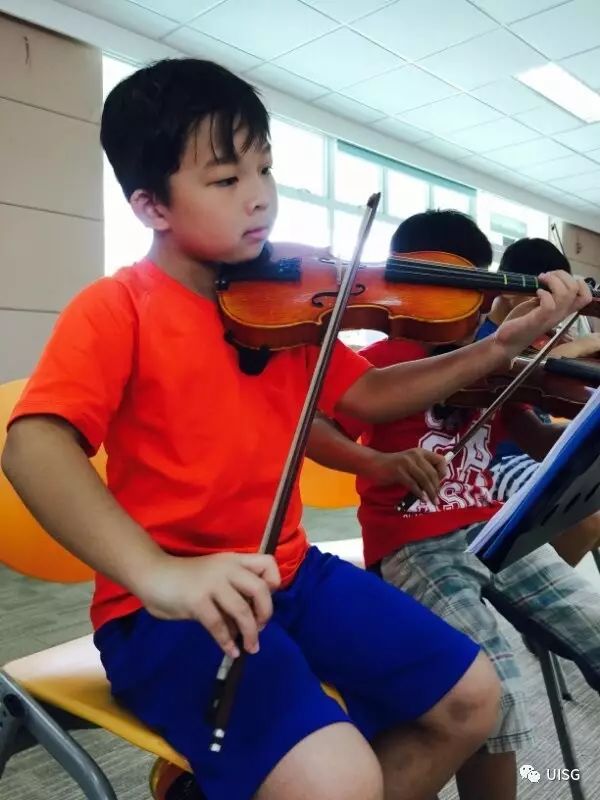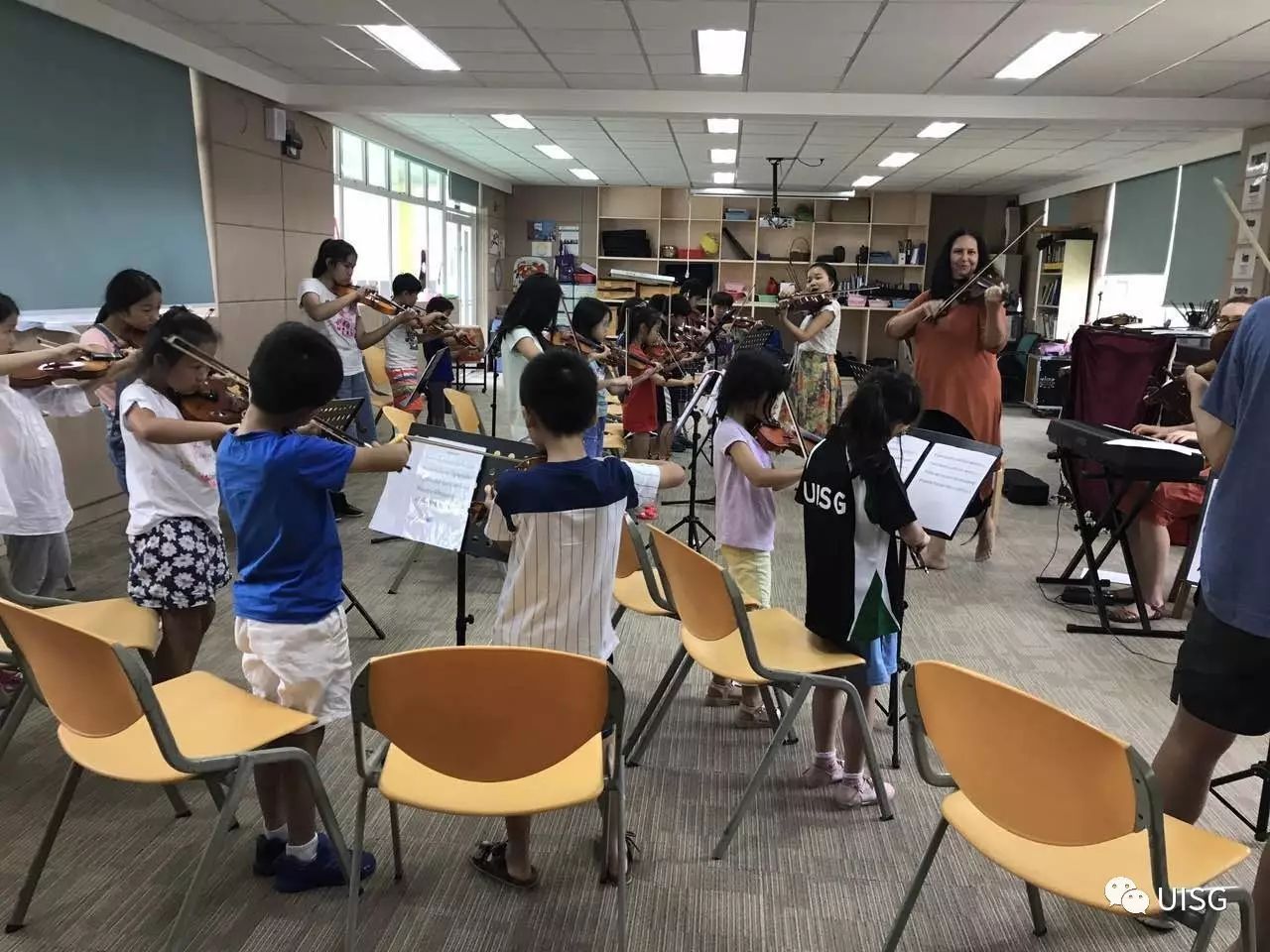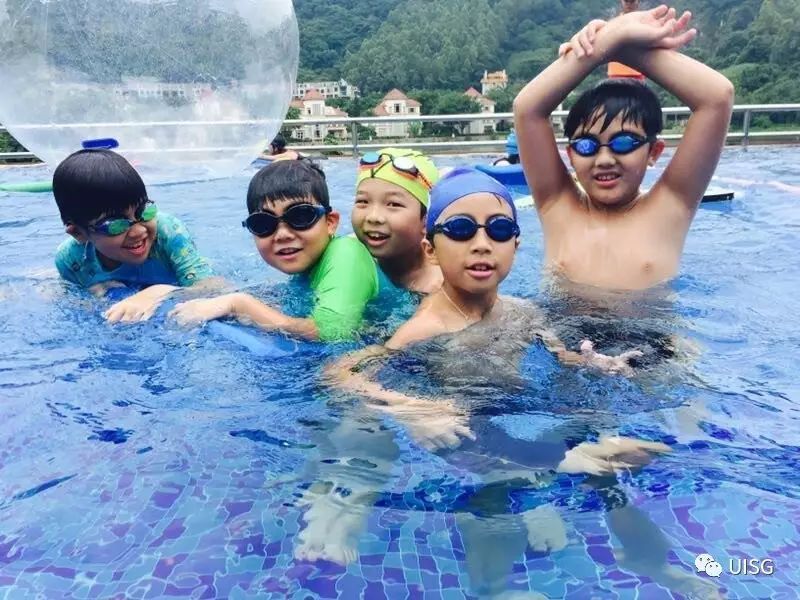 Sports today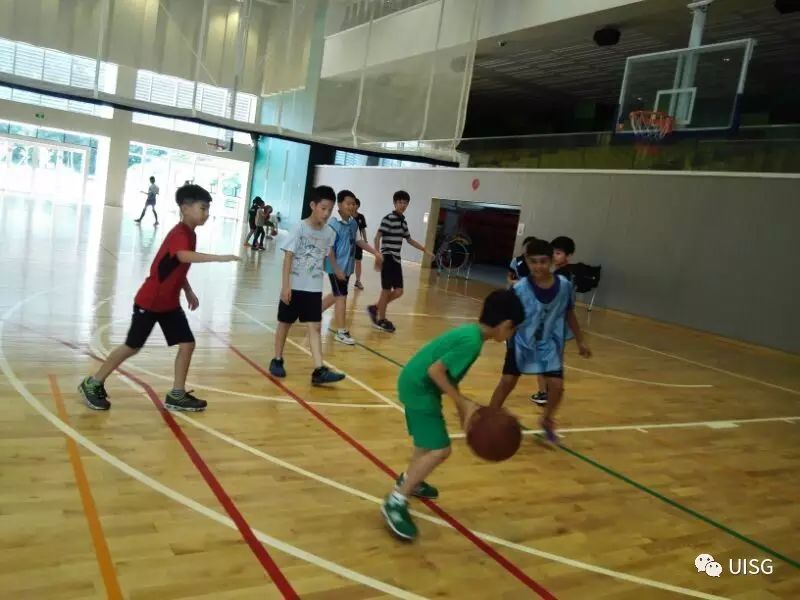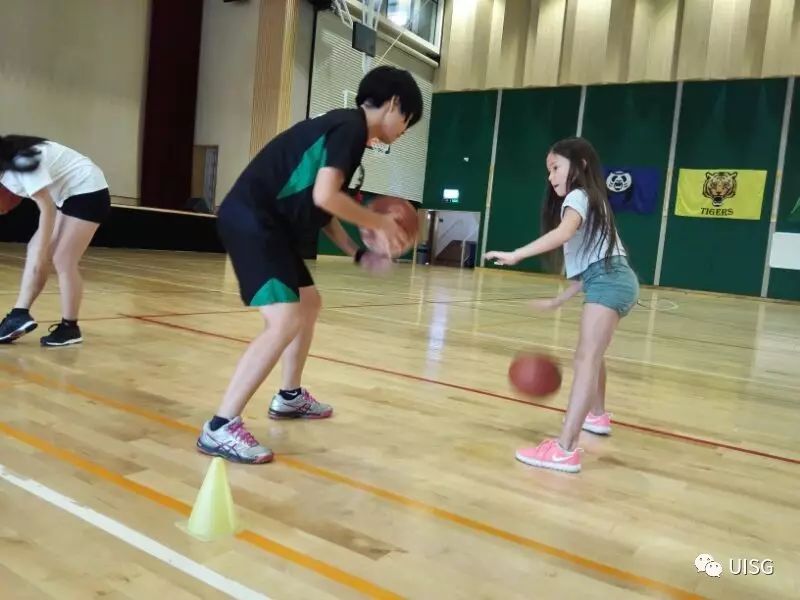 Building the longest marble runs