Worldwide Psychic Beauty Care Therapy
What is Psychic beauty care therapy? If you never heard about that, follow me to have a look
Pink Gemstone Massage – Magical power from India
In Sanskrit, Sodashi means "Union, Purity, Glory". In 1991,Megan Larsen created natural and pure skincare products and named it"Sodashi". Four Seasons George V HotelSpa Center in Paris is now launching an exclusive and golden level anti-agingtherapy called "Samadara by Sodashi".
It adopts ancient Ayurveda massagemethods from India. The therapist will heat the pink gemstone and thenstimulate energy point on the temple, which will naturally enhance the tensionof skins. Afterwards the therapist will place a mask on your skin and massageaccordingly.
Combined the energy of Madagascar Pink Gemstone with Samadara facecream, this 100 minutes' therapy will have a magical power on anti-aging andskincare. But the service is only in Four Seasons in Paris. Check out theirwebsite for more info: http://www.fourseasons.com/paris/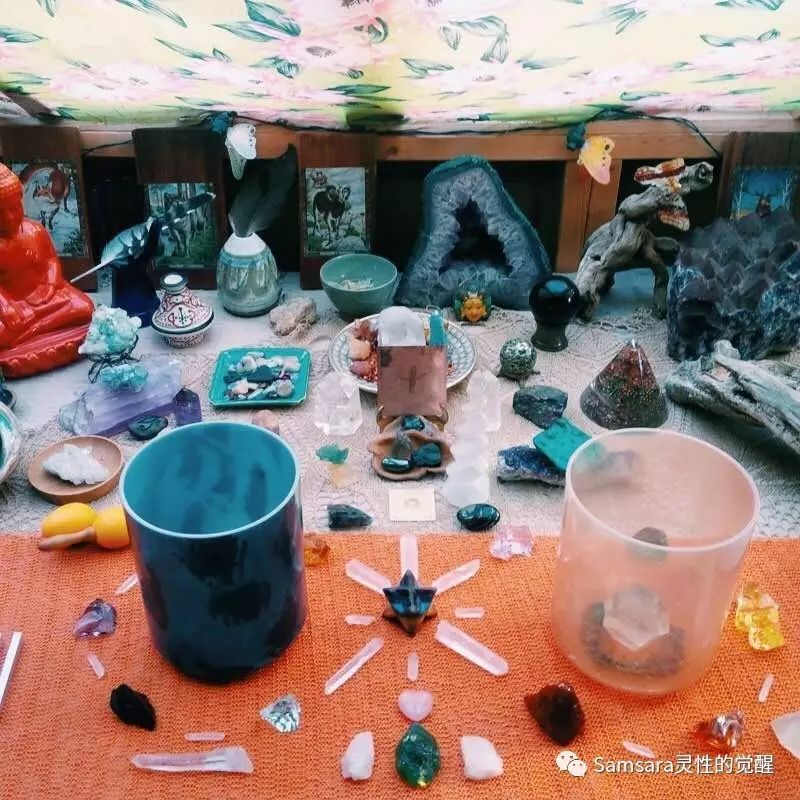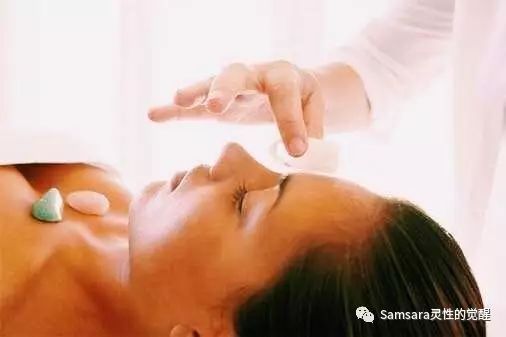 Go Egypt and do yoga with dolphins!
Among the hidden Coral Reefs of the Red Sea,a flock of wild dolphins are living freely there. This dolphin therapy programis executed on a boat in Egypt. The crews include several professional diversdedicated in dolphins, two organizers, an osteopathist, some musicians, and theguests. Most of them are daily practicing psychic healing.
Every morning on the boat, you will start yourday with a yoga practice. The life on the boat is swimming with dolphin,exploring the marvelous Coral Reefs, how cool is it!(Leavethe work and go now,oops). Dolphins' language is very complicated and deliversa delightful, relaxing and harmonious emotions.
I believe it could be a very extraordinary experiencefor everyone, like a liberation for your soul and uplifting your skins.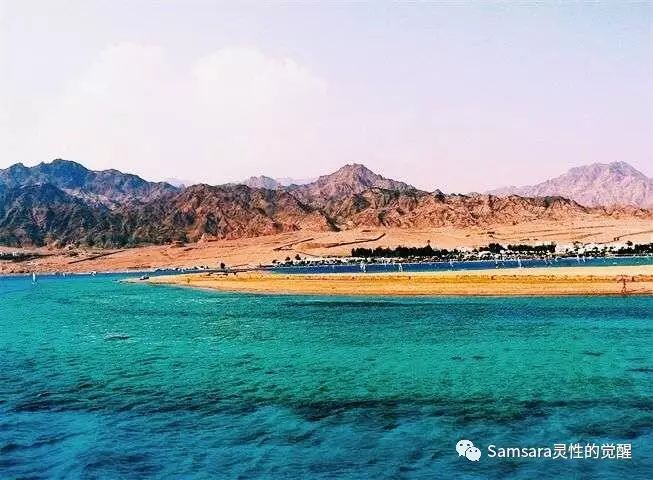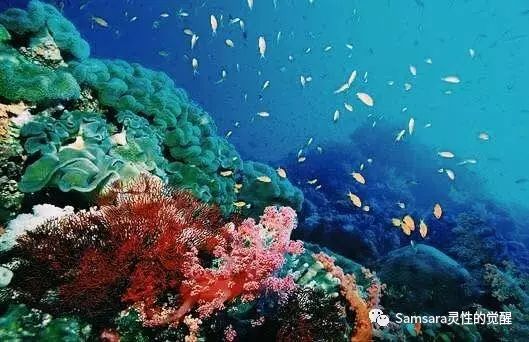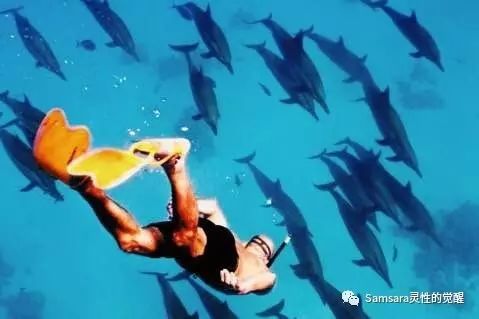 Shamanic beauty care products
Can the plants talk? The answer is yes! Those shamans who live in Amazon can talk toplants when they step into Psychic status. Daniel Joutard, the founder of gavebirth to this beauty care brand "Ainy" by psychic experiments. Inspired byshamanic rituals and chanting power of plants magic. It gains the organiccertification and sold at the price range from 40 to 70 euros.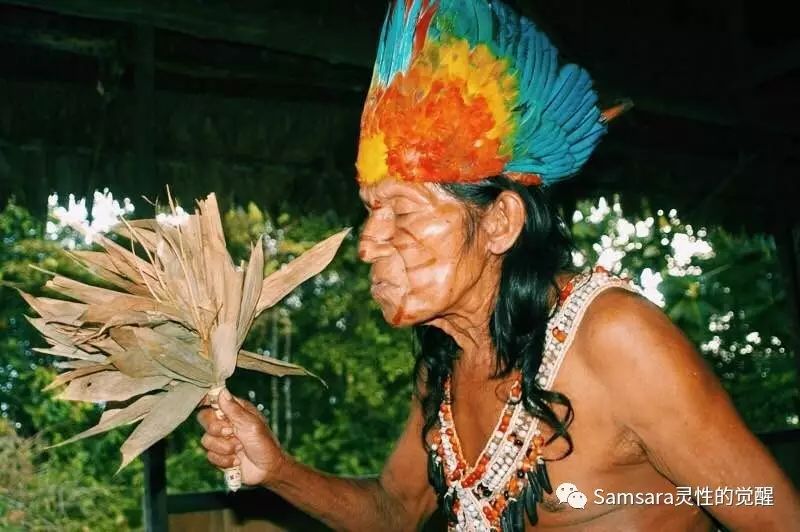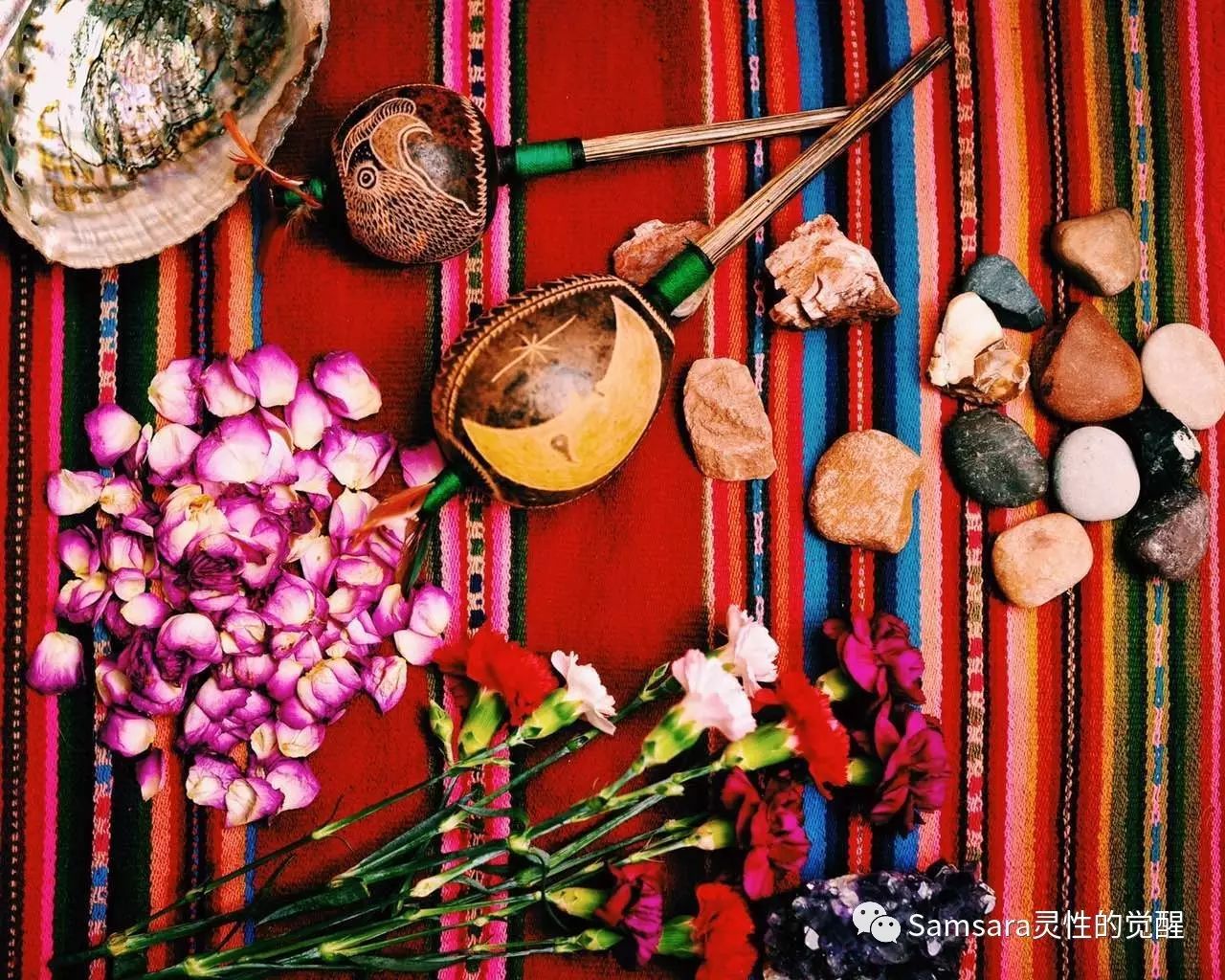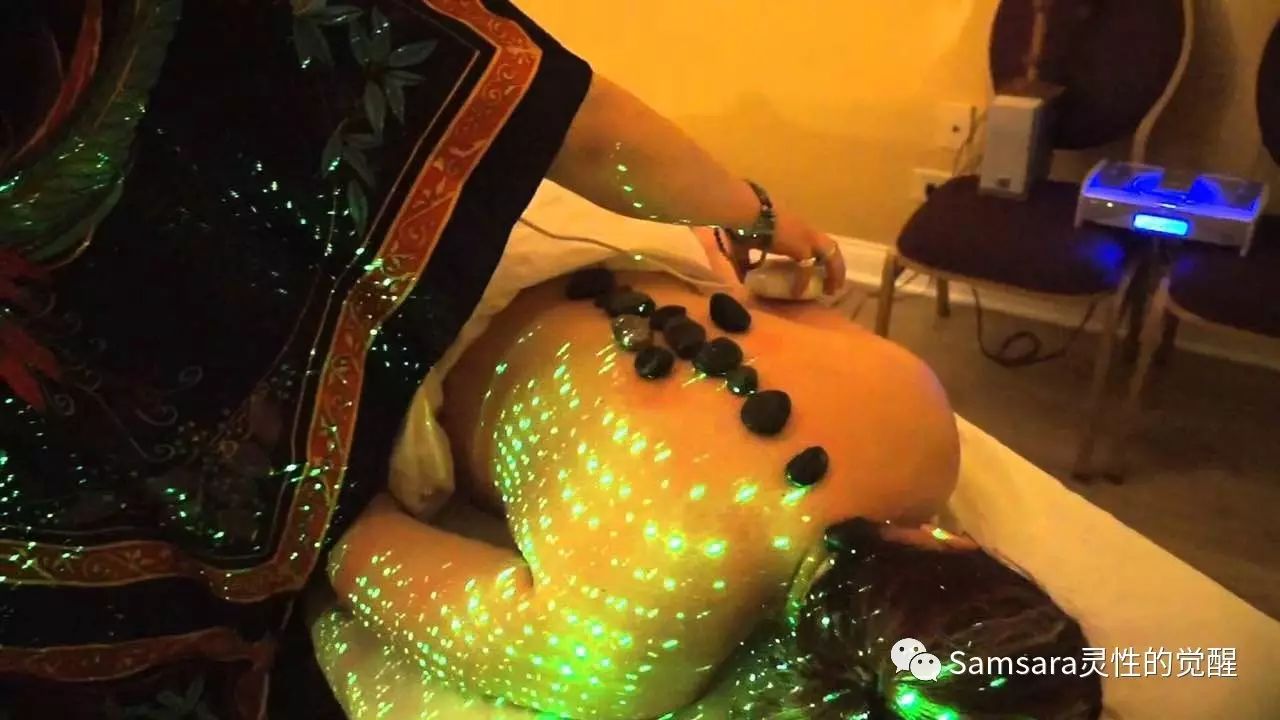 Antique ! Luxurious! Rare! Dimond Therapy
Adhering to the understanding and development of beauty, skin care functionality of 18 diamonds and rare minerals. The brand "Gemology"opens a new spa center at prestigious hotel "Club Saint James " in Paris. The therapy room sends forth a sweet fragrance. Firstly, wiping the skin with Garnet, then facial treatment and massage with diamonds, alone with 100% minerals.
You can select the Emerald for dry skin type, Ruby for mixed type and, Sapphirefor sensitive type. Among all those diamonds, Ruby is especially used for anti-aging and smoothing effect. Whilst, olivine is outstanding for anti stress andrelaxation, Sapphire is for uplifting the skin.
The whole service is sold atthe price of 120 euros, which is absolutely the most antique and luxuriousskincare treatment in 21th century. More info at http://www.stjameshotelandclub.com/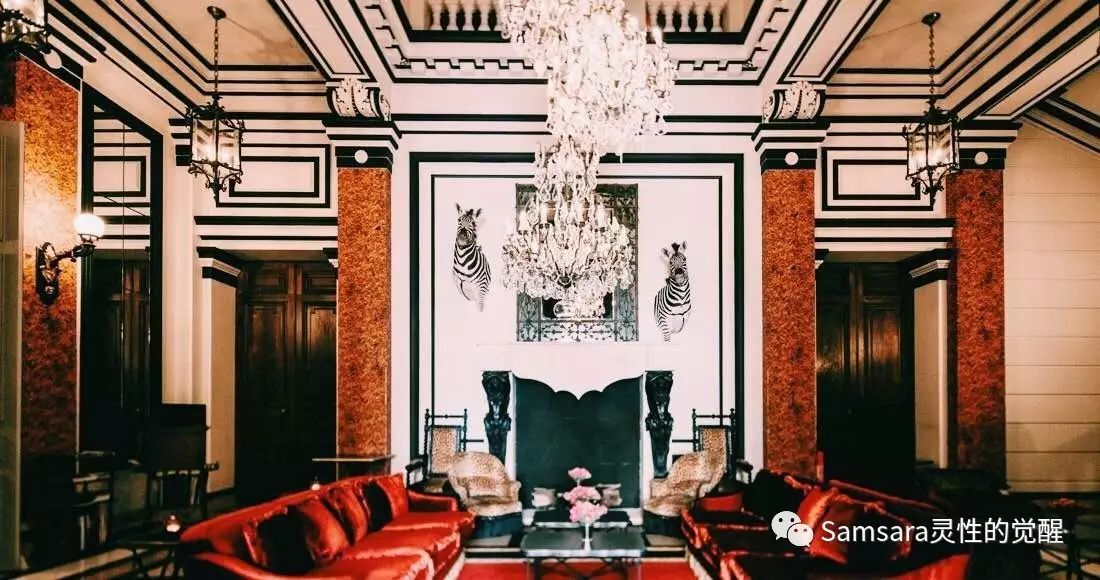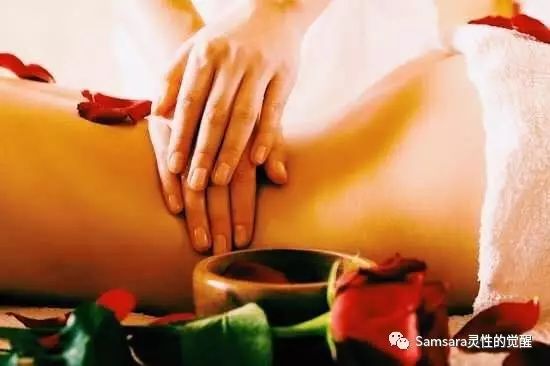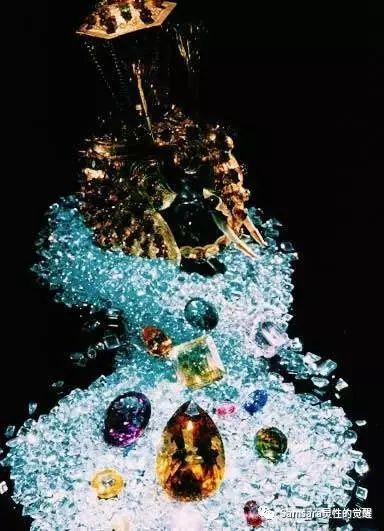 Mystism, Health and Spirituality

Welcome to follow
Namaste