UISG Summer School Express Day 15
|

2017-07-07
Author:UISG

|

|
Today our 5-7 group B enjoyed swimming, improved their writing skills and both groups prepared for our performance next week!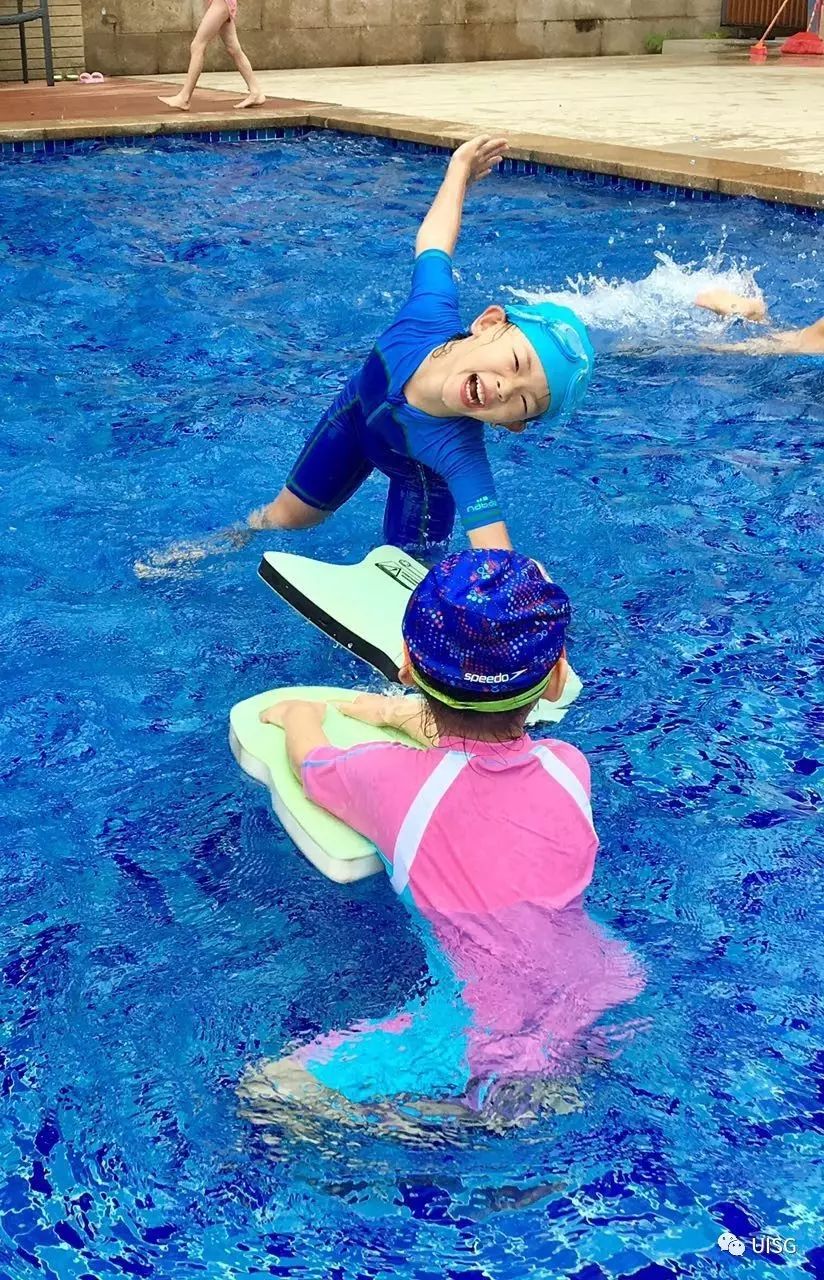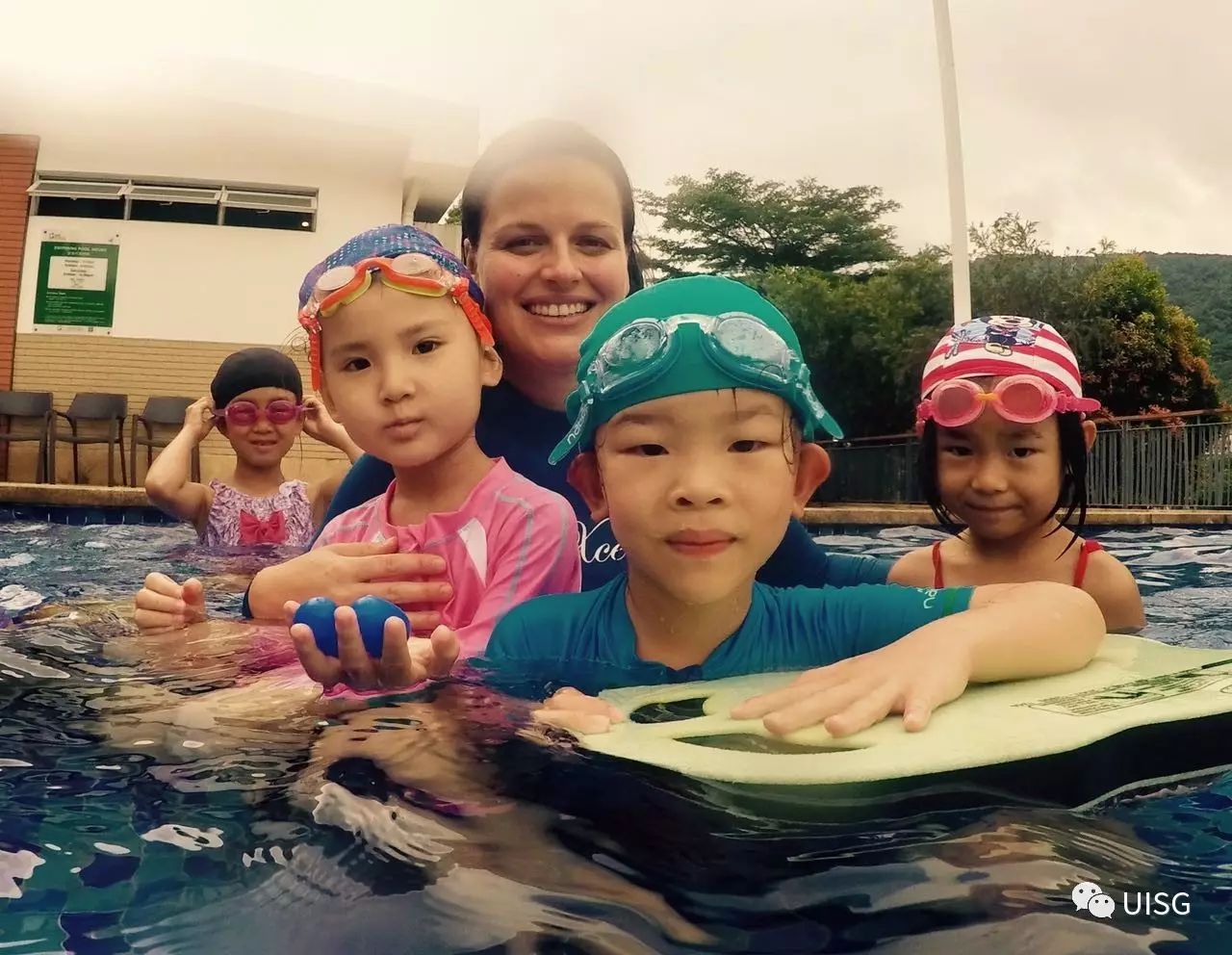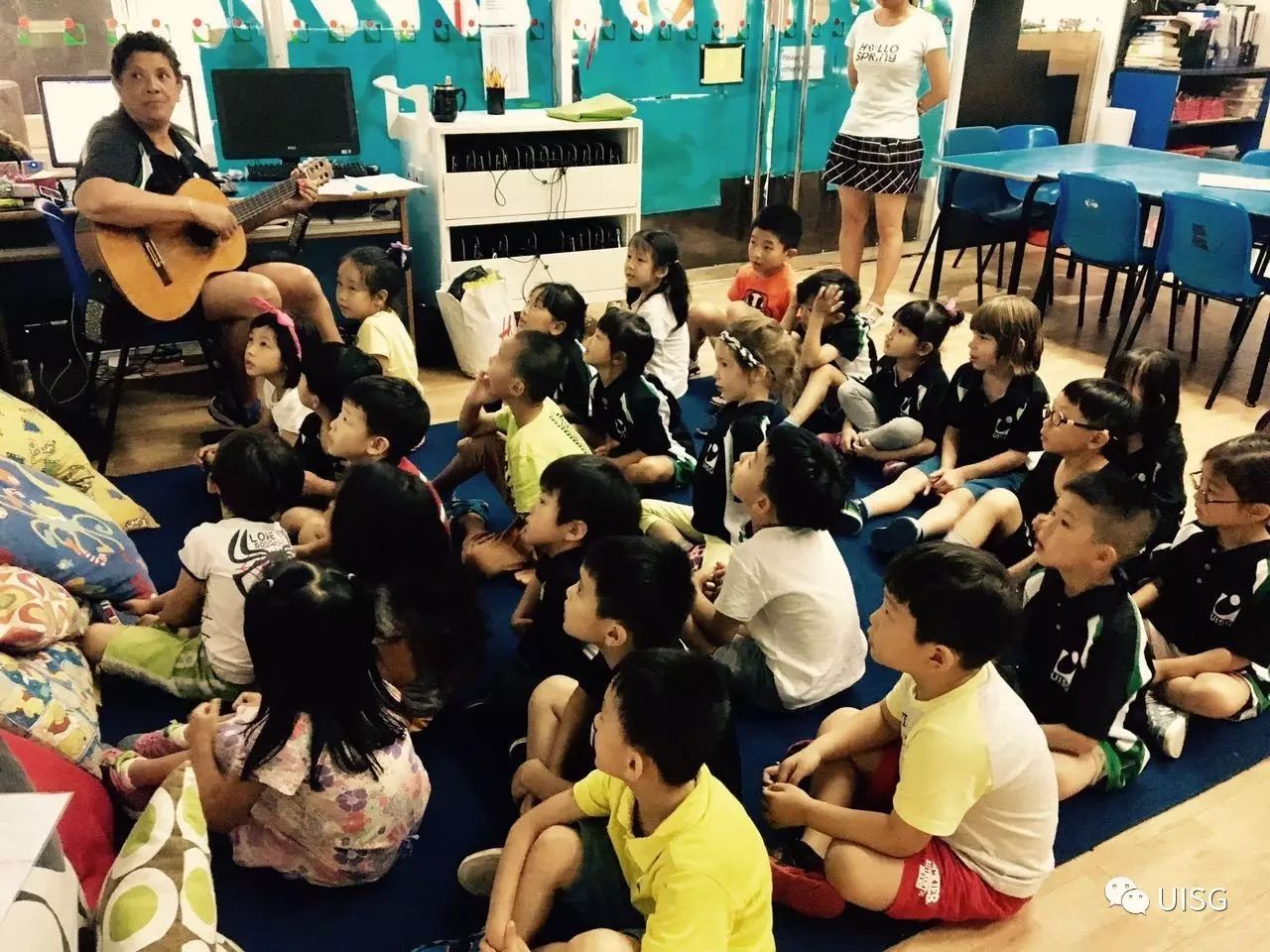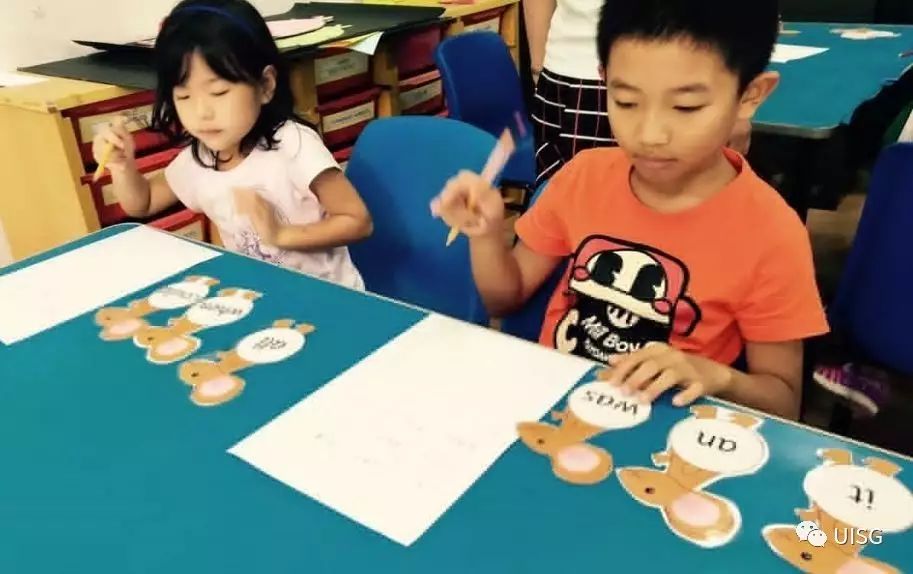 AOC Sports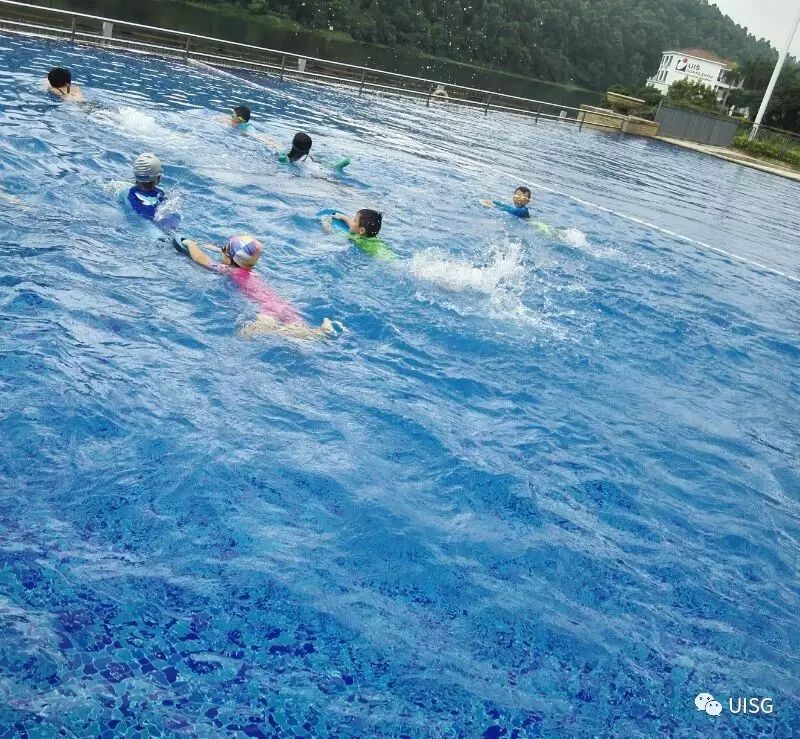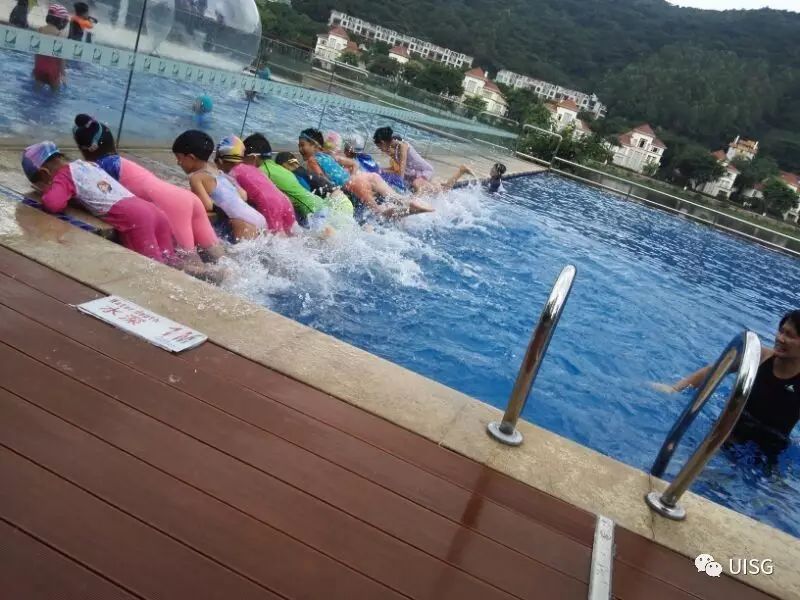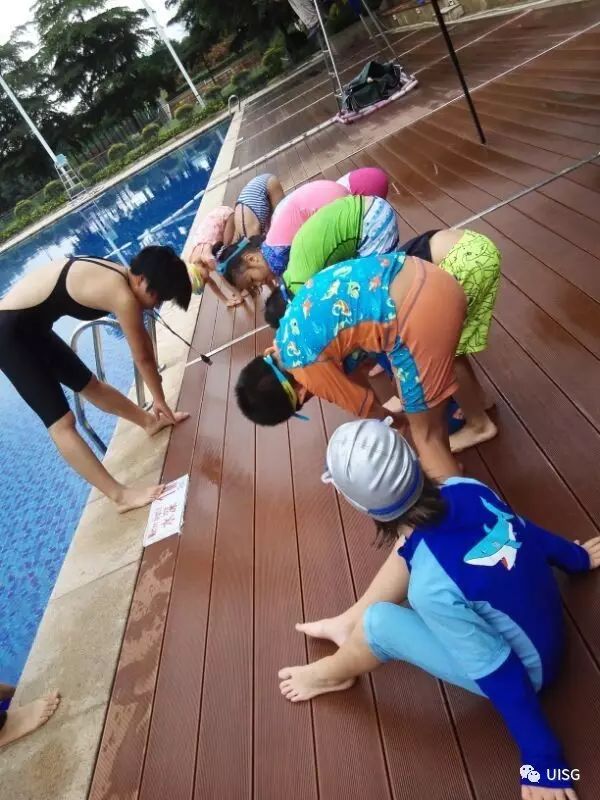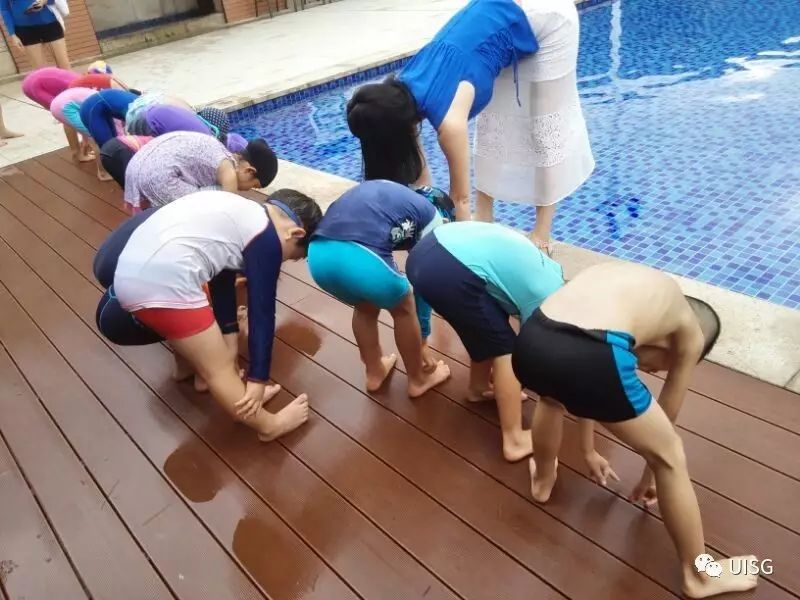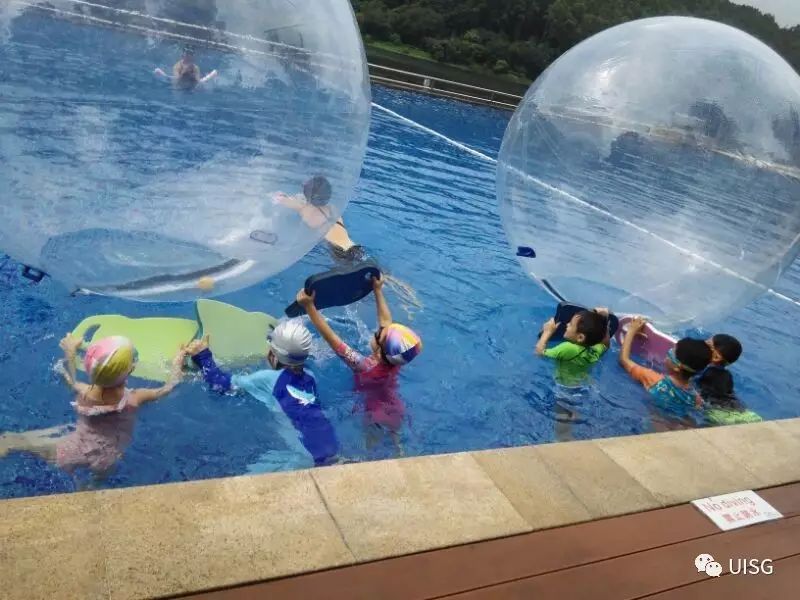 Early Years topping off a great week with water play and outdoor play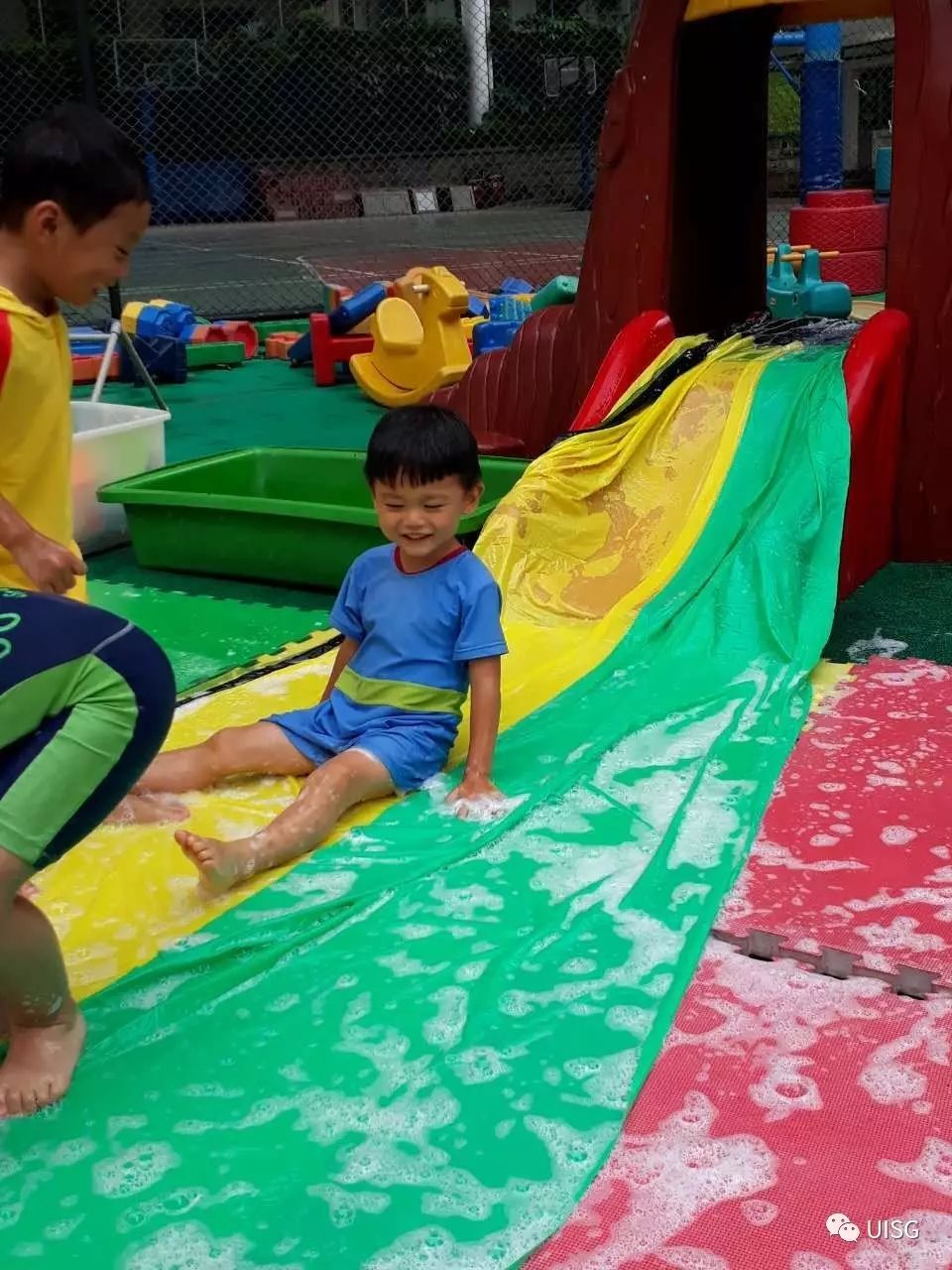 Violin Summerschool finished Week 1 with a vibrant concert for friends and parents. All the students performed extremely well! Congratulations to all the students and their teachers; Ms. Angie, Ms. Elena, Ms.Wing and Ms. Madeleine.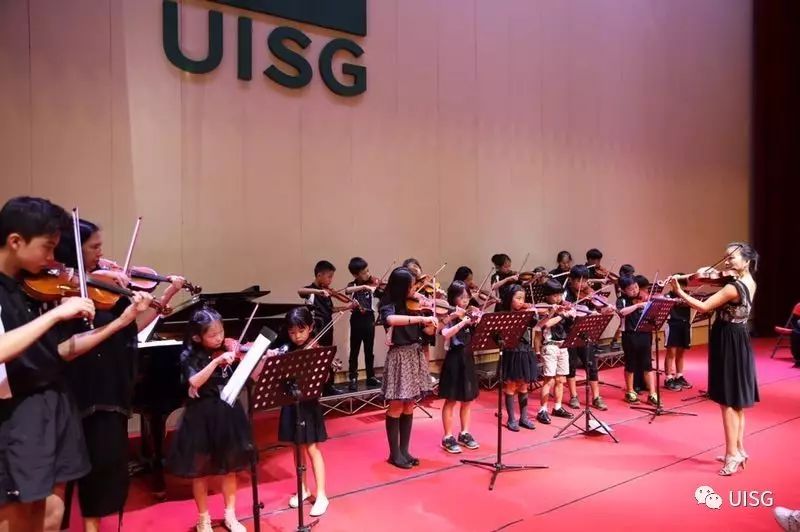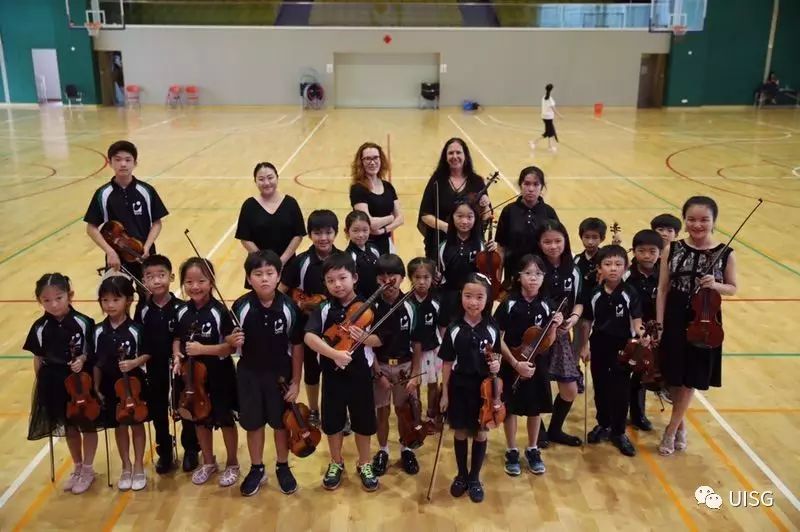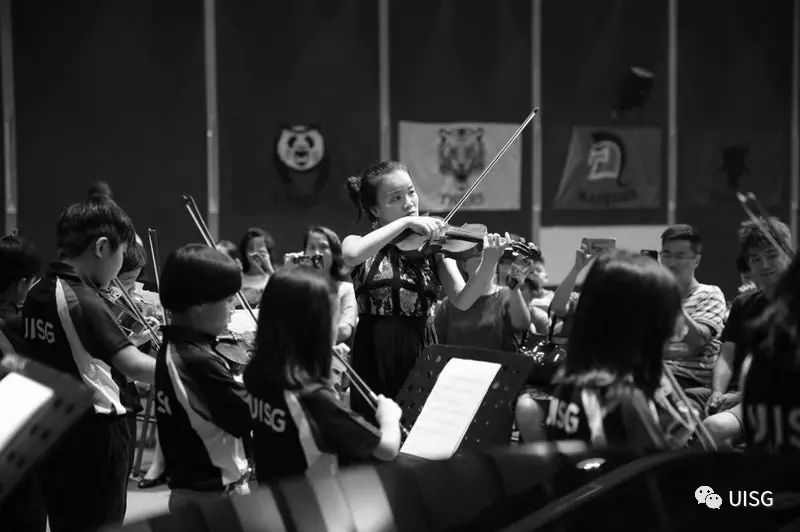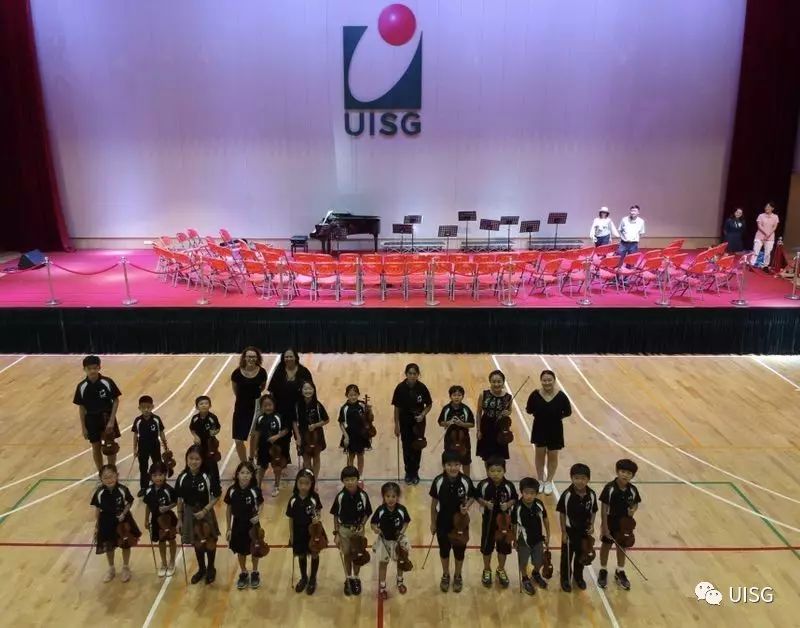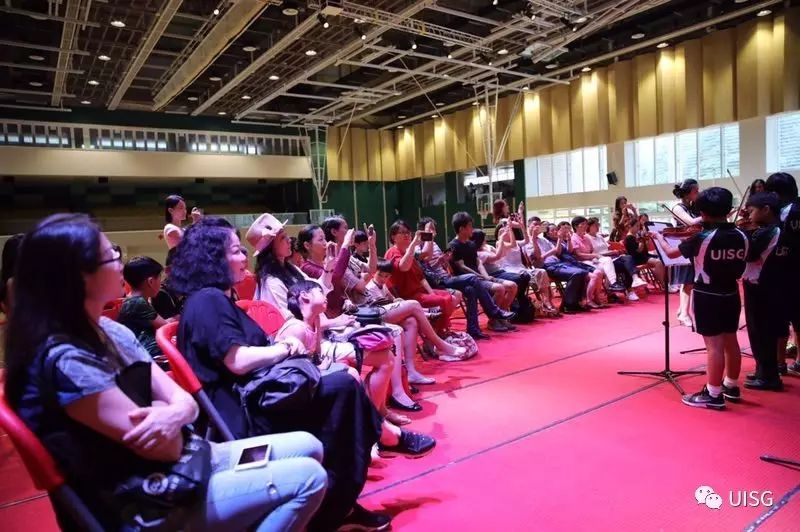 Early Years playing with light playdough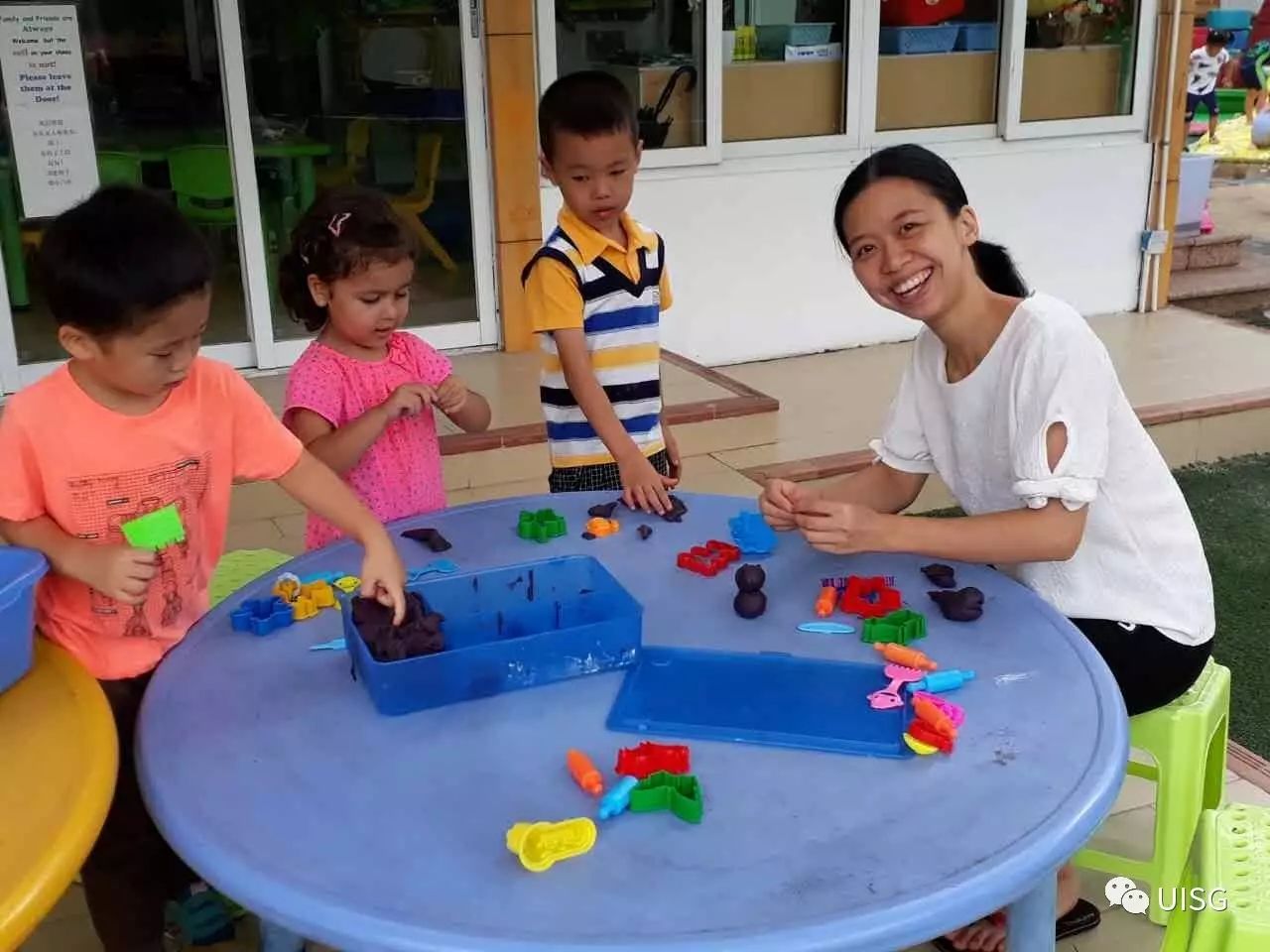 5-7 Year olds cooling off in the heat of Guangzhou Summer. Every day a new risk taker going under water.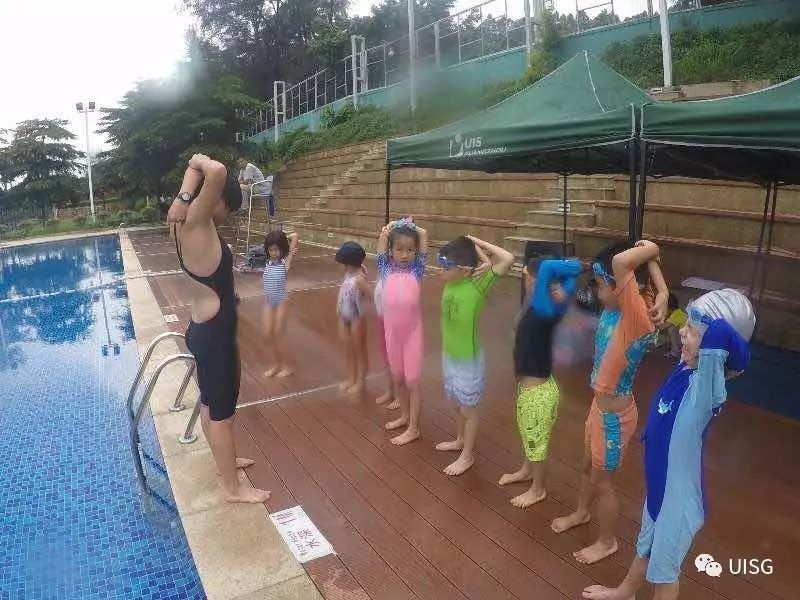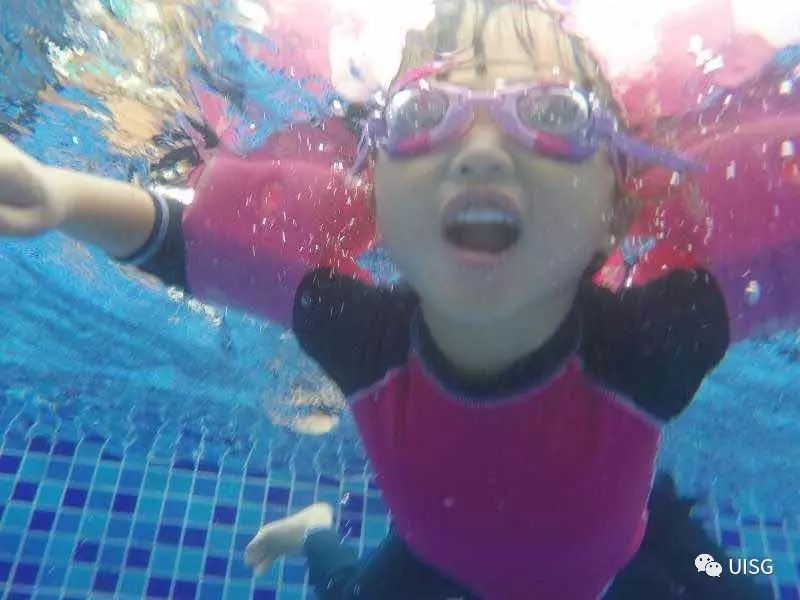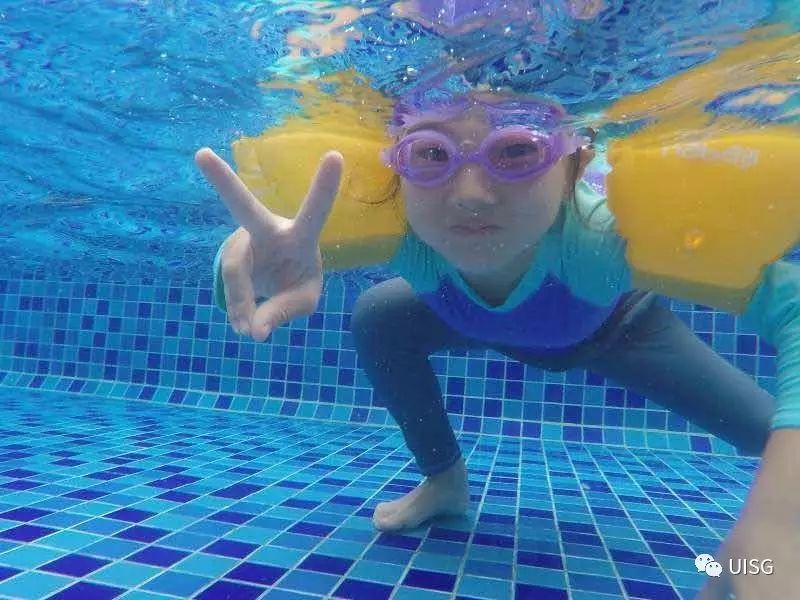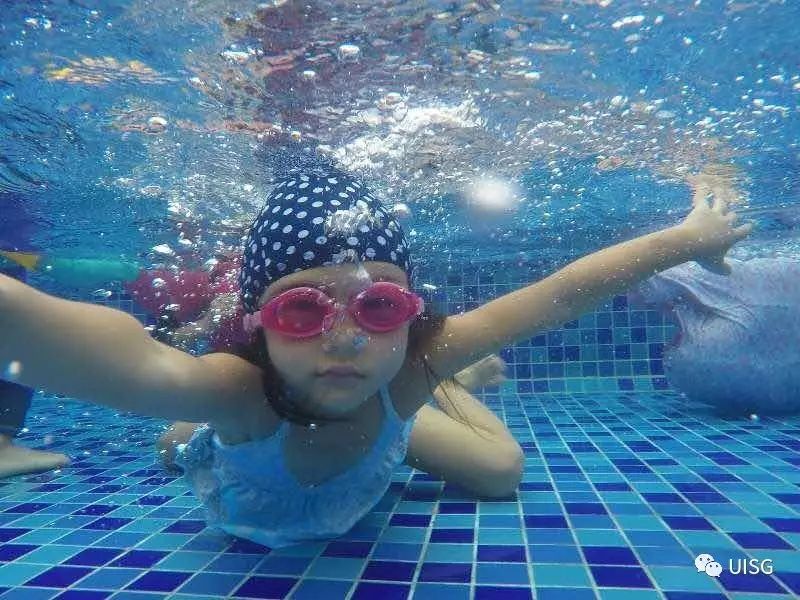 Fun Fun Early Years