Get more,you can follow our group Wechat

Ningbo Better Man Toastmasters
The 51st Regular Meeting

Table Topic
How do you think about our club ?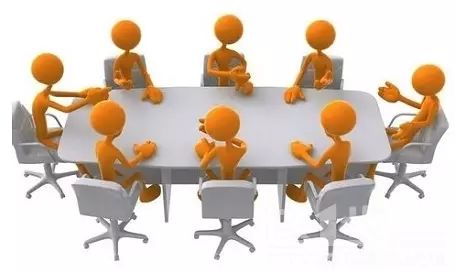 Better Man Toastmaster
Sometimes we need to slow down a little bit. Think about ourselves, who we are, where we are from,what is the difference with others.
So trust your eyes ! The table topic for this week is about our club.
How do you think about our club?
What do you want to be in this club ?
What do you want to learn from this club ?
Let me hear your voice this Saturday afternoon !

Prepared Speeches


P3 Fredy
Invisible Enemies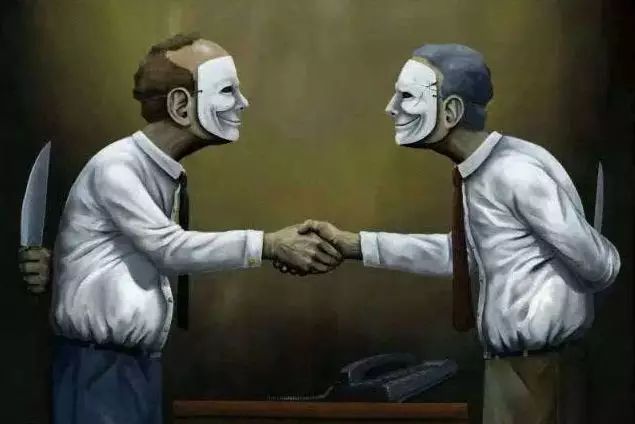 Who are your friends?

Who are your enemies?
Do you know who throws this question? He is a great man , all of us are very familiar of him——Chairman Mao.
This question is critical, unfortunately, few of us are willing to pay more attention on it. We simply pursue so-called success but ignore the real requirement from our inner heart.
Today, we will explore a deeper problem: let's figure out how many invisible enemies around us.

P4 Jack
How Could Knowledge Change Our Life?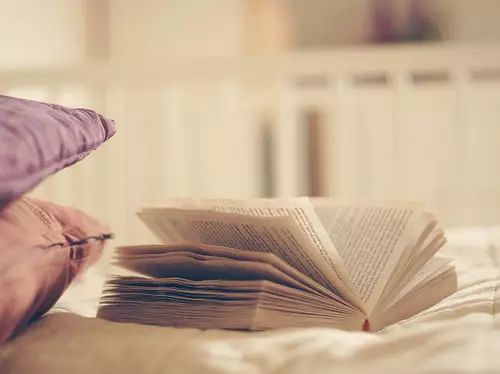 It is well known that knowledge could change life. How does it work? In my opinion, we should be capable to get knowledge to deal with present difficulties, and then share the experience to others and influence them. There are six steps to achieve it.

P4 Benny
Feedback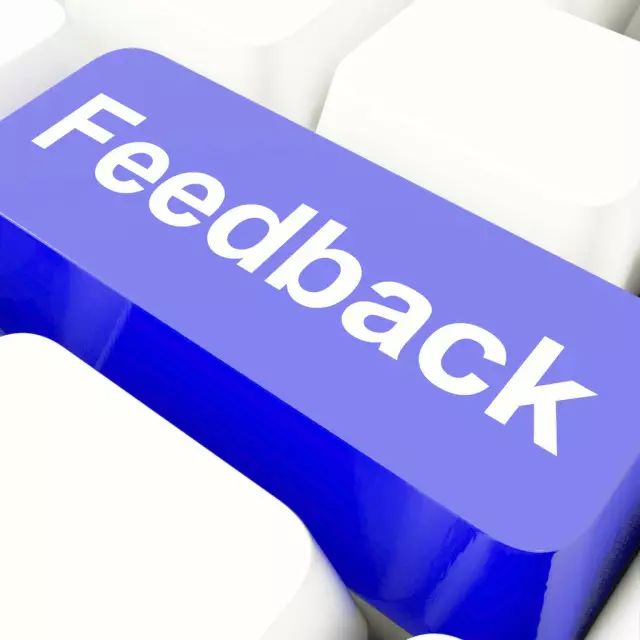 I receive and give feedback everyday, some can drive me to move forward, make me upset, or inspire me. I try to collect the feedback to support me, to grow, and stay away from some negative feedback. How to use the feedback to develop us? Come and find answers with me this Saturday.

P5 Peter
Are Tough Times Hurtful Or Useful?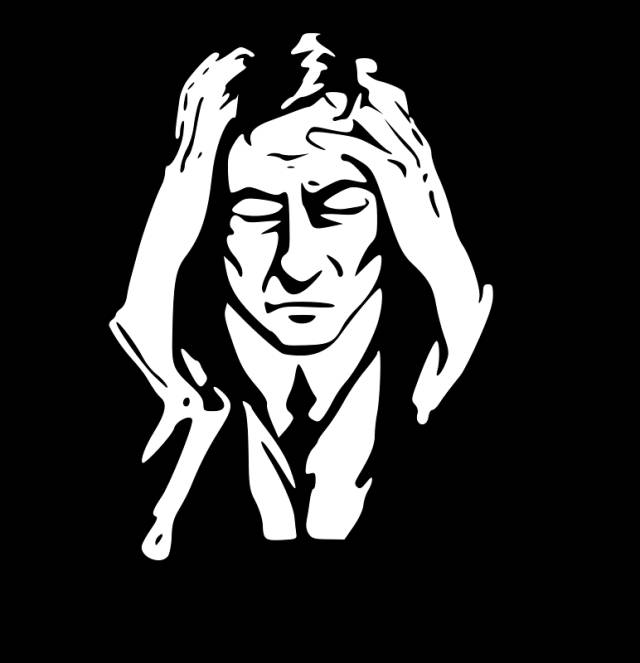 During his talk , Peter will examine 3 situations that he has experienced and ones that may be common to others, asking the question "Are we better for experiencing tough situations, or do they make us feel worse about ourselves and the world?" Of course, what is tough for one person may not be tough for everyone, but understanding our reactions can help us make sense of our situation.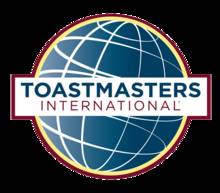 Time: 14:00-16:00, Every Saturday

Venue: The Fifth Space, Rihu Park, Jiangbei, Ningbo (日湖公園,五號空間)
Fee:
Members: Free
Guests: 20 RMB each meeting. FREE for the first 3 times.
How to apply for membership?
Please contact : Vice President of Membership Olivia (Wechat ID: Olivia_Tsui_0327)
Toastmaster Clubs in Ningbo
Ningbo Betterman Toastmasters Club
地址:寧波江北日湖公園黃金沙灘旁五號空間
時間:每周六下午14:00-16:00,一周一次
費用:免費
微信公眾號:NingboBettermanTMC

寧波第一國際演講俱樂部
Ningbo No. 1 Toastmasters Club
地址:寧波書城四樓報告廳
時間:每周四晚19:15-21:15,一周中文一周英文
費用:來賓25元/位
微信公眾號:寧波第一國際演講俱樂部

Ningbo University Toastmasters Club
地址:寧波大學奠基廳(北大門附近)(原地址)
教學樓1-313(現暫用地址)
時間:周六晚,兩周一次
費用:免費
微信公眾號:ToastmasterNBU

寧波星馬演講俱樂部
Ningbo Xma Toastmasters Club
地址:寧波鄞州區南部商務區青咖
時間:每周二晚7點-9點
微信公眾號:寧波星馬演講俱樂部

寧波星級培訓師演講俱樂部 Star T.T.T
地址:寧波江東區和豐黨群服務中心
時間:隔周三晚7點-9點

寧波奉化第一國際演講俱樂部 Fenghua No.1
地址:奉化市南山路174號(太平洋酒店6樓正德教育)
時間:隔周日晚6點半-8點半
天一青年國際演講俱樂部 Tianyi Youth
地址:天一廣場黨群服務中心二樓(華樓巷15號)
時間:每月第二、四個周六晚6點45-8點45