Review of the 50th Regular Meeting
Review of the 50th Regular Meeting
Ningbo Better Man Toastmasters Club
0
New Guests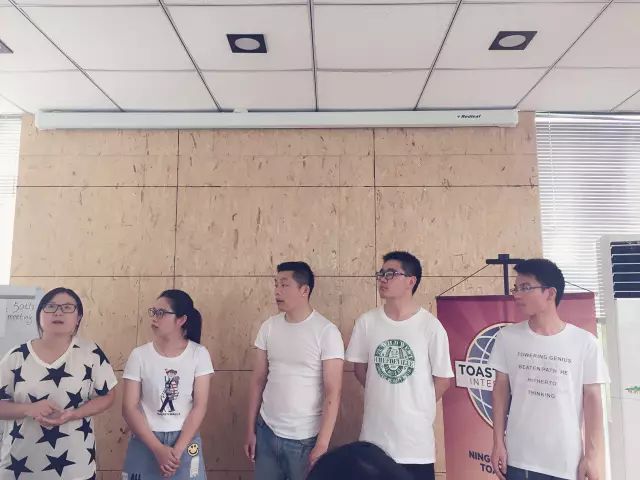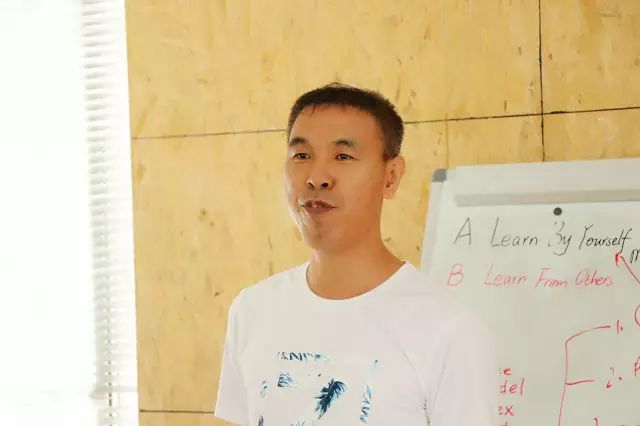 We had six new guests at the meeting.There were two special guests,one came from Shanghai, the other came from Dalian.
It is people's attention that impels us to do better.

Ningbo Better Man welcome friends
from other clubs.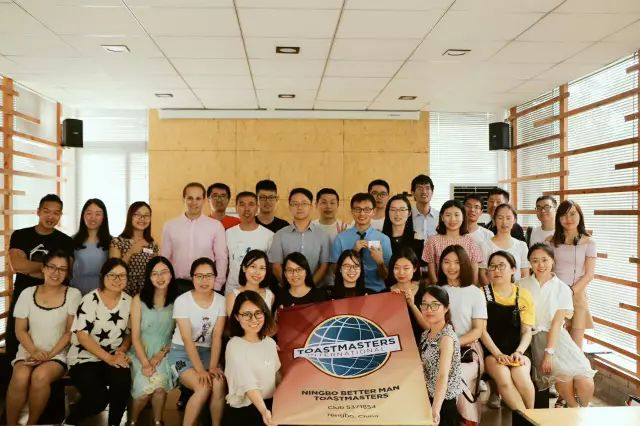 1
Warm Up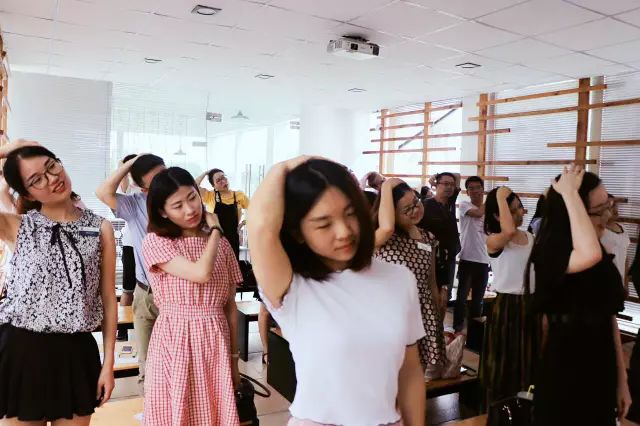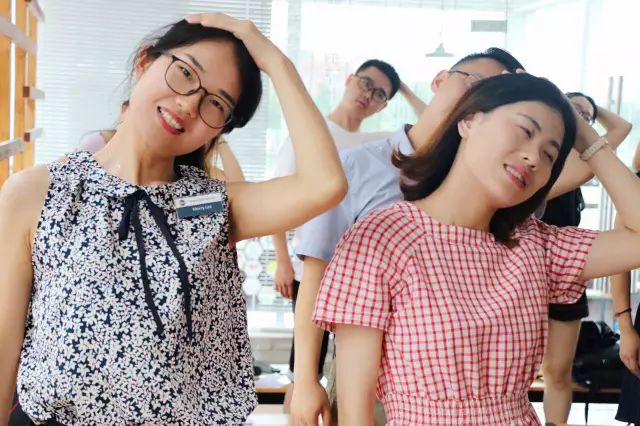 2
Table Topic | Mini Debate:
Is it more efficient learning by yourself than learning from others?
Yes.
(Luke,Alex,Merry)
No.
(Abdel,Linda,Jessica)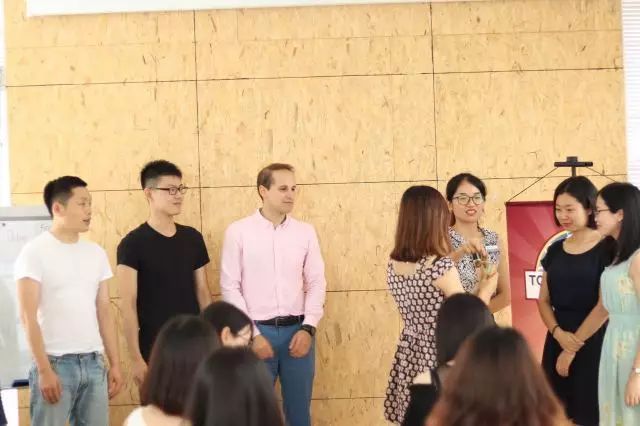 A's viewpoint:Learning by yourself is more efficient than learning from others.Because learning from others is only a tool ,a way of the realization of learning by yourself.
B's viewpoint:Learning from others is more important and critical than learning by yourself.We can't learn any more by locking ourselves,enclosing ourselves,locking our phones.Learning from others is more powerful and impactful.
It was a new form of table topic,thanks to the new exploration Lilian brought for us.All members enjoyed it and learned something from the debate.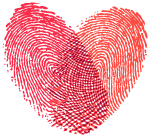 3
Prepared Speech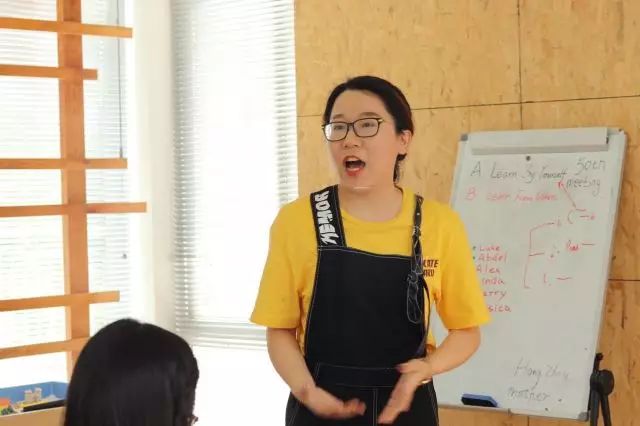 Practice makes perfect is bullshit | Kathy,CC1
It was Kathy's first speech in club.Her confidence and fluent English left us a deep impression.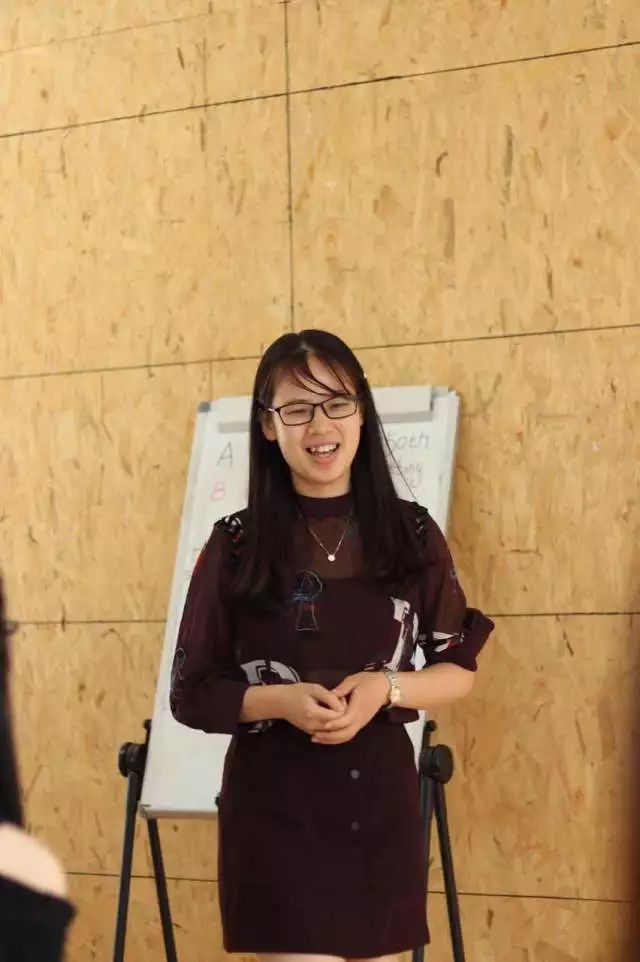 Love story | Susan,CC5
Susan shared her stories with her husband through some details.
It is lucky to find a person who can give you warmth,power and a sense of safety.Hope all of you a perfect love.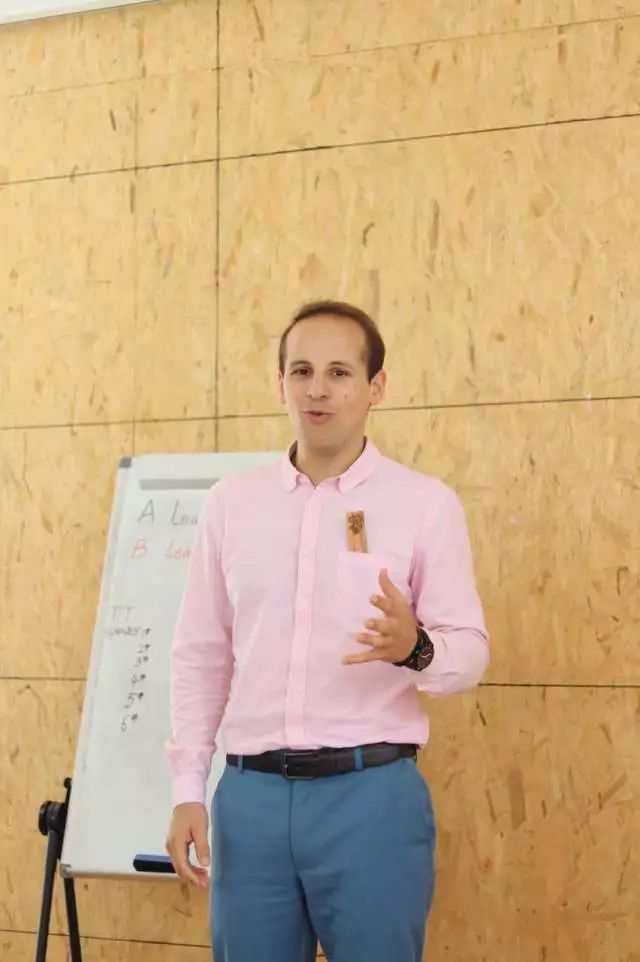 We are star dust | Abdel,CC5
Abdel brought us surprise once again.He led us to think about human beings .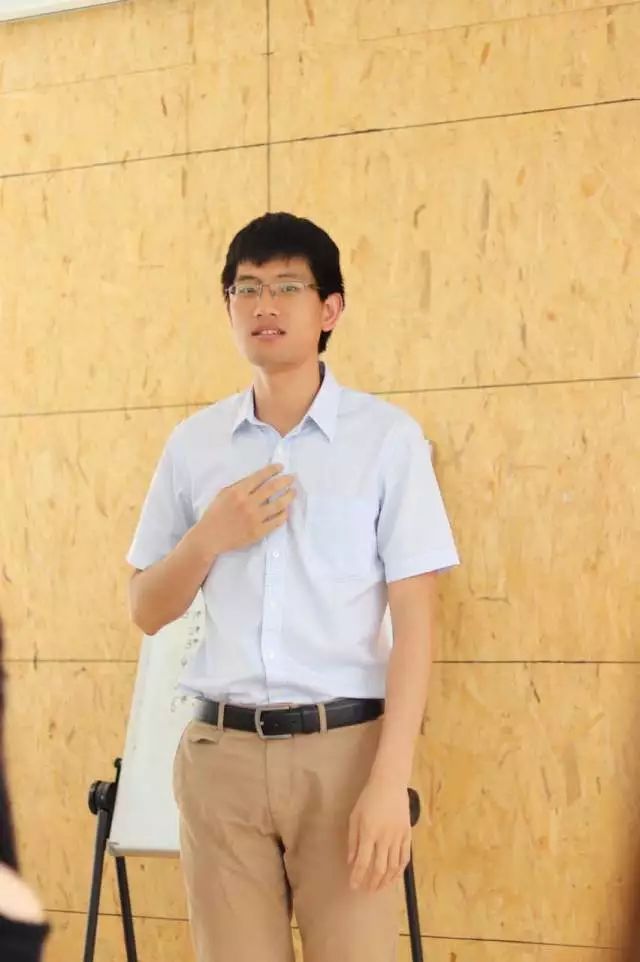 The Monkey King | Wade,CC6
Wade told the story named "Beat the White Bone Demon for Three Times".His description was full of color.Also Wade used vivid gestures. In this story ,Wade promoted that the question is not "to kill or not to kill ",but should be"to believe or not to believe".
4
GE Team

GE:Alex Sun
Ah-Counter:James Song
Timer:Lily Jin
Grammarian:Peggy Lu
5

Award Session
The best speaker: Abdel

The best evaluator: Alex
The best role:Lilian
The best table topic speaker:Abdel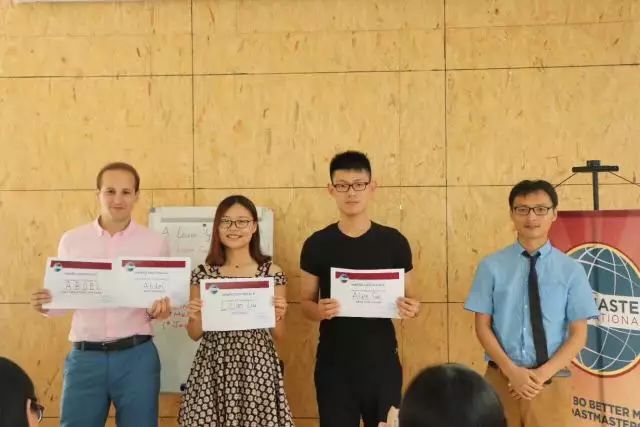 6
Lovely Moments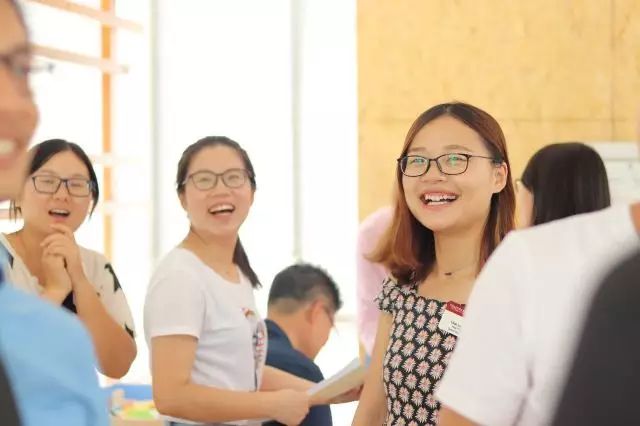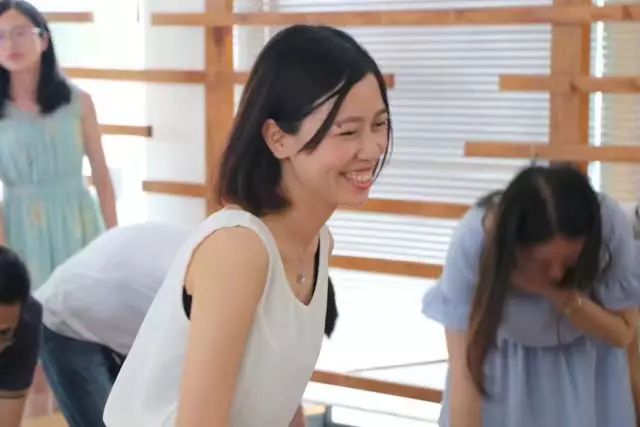 Our members actively participated in discussions.
Communication shortened the distance between us.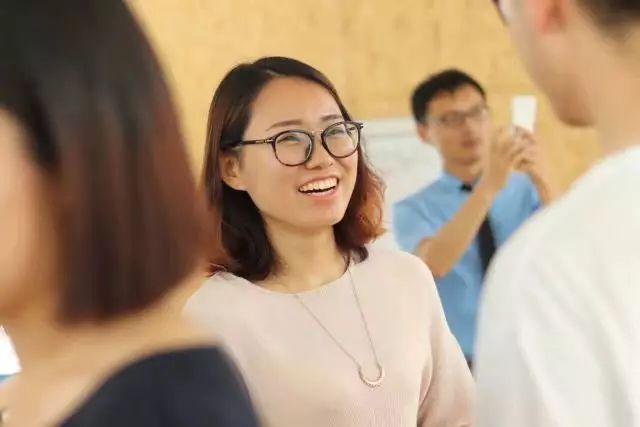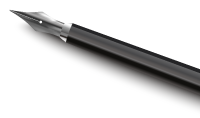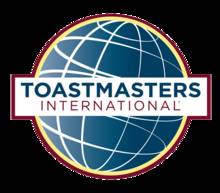 Ningbo Better Man, To be a Better One!
About Ningbo Better Man Toastmasters Club

Time: 14:00-16:00 Every Saturday
Venue: The 5th Space, Rihu Park, Jiangbei, Ningbo (日湖公園,五號空間)
For Guests:
All guests are welcome to our meetings. The first 3 times are free. Then please pay 20 yuan for each meeting service.
How to apply for membership?
Please contact our Vice President of Membership Olivia
(Wechat ID: Olivia_Tsui_0327)