*Updated venue* Workshop | Entrepreneurship Business of Dreams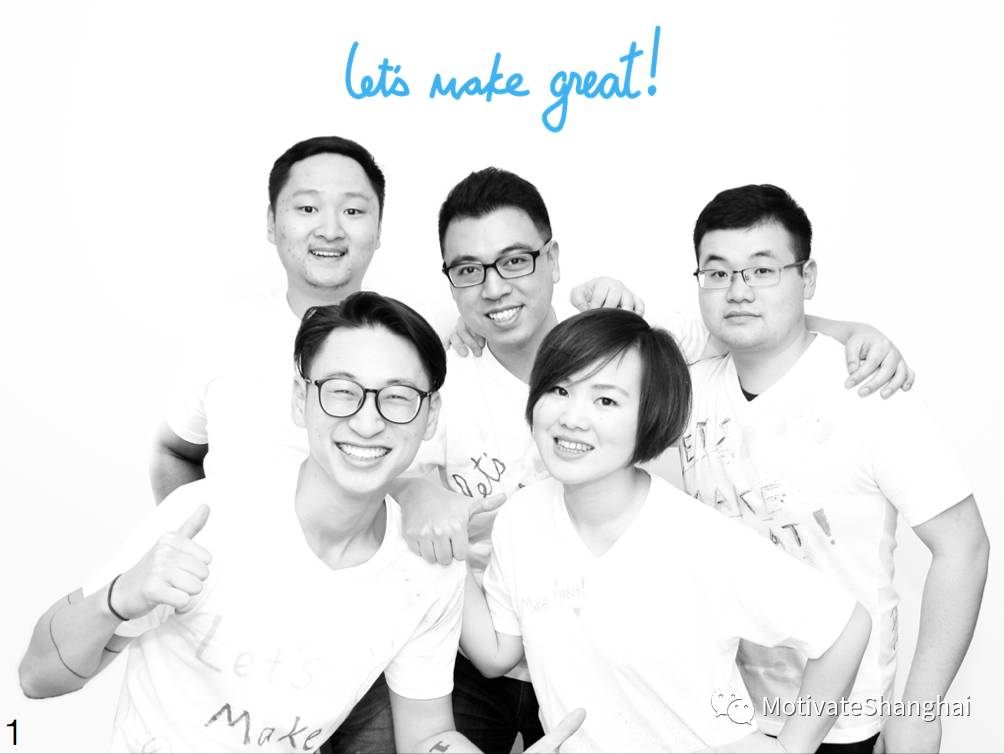 Born lived in New York and raised in New Jersey, Brian is a 4th generation entrepreneur. However he didn't discover his own creative potential until his late 20's.
Not knowing what he should do, he decided on "General Business" at the University of Maryland, as it was the safest choice. After school, he continued to take the easy road by working at the biggest company he could find.
Within a few years, he found that this safe, standard path wasn't satisfying. So he started to explore, coming to Shanghai in 2007 and taking on a variety of jobs until he finally realized he was an entrepreneur at heart.

In 2013, Brian started Let's Make Great! a creativity consultancy and along the way, discovered entrepreneurship was really the business of dreams – a way for individals to make their dreams come true, learn their true place in society, and discover their infinite potential.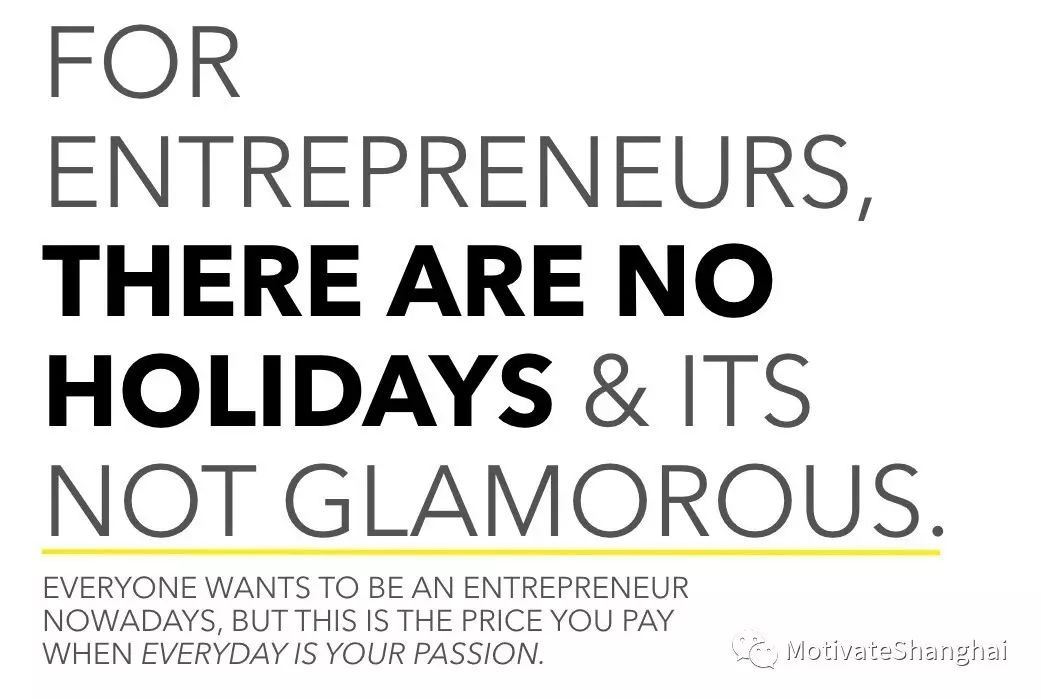 How this workshop can benefit you
Learn about the entrepreneurial process

Discover who you really are

Identify your value to society
About the Speaker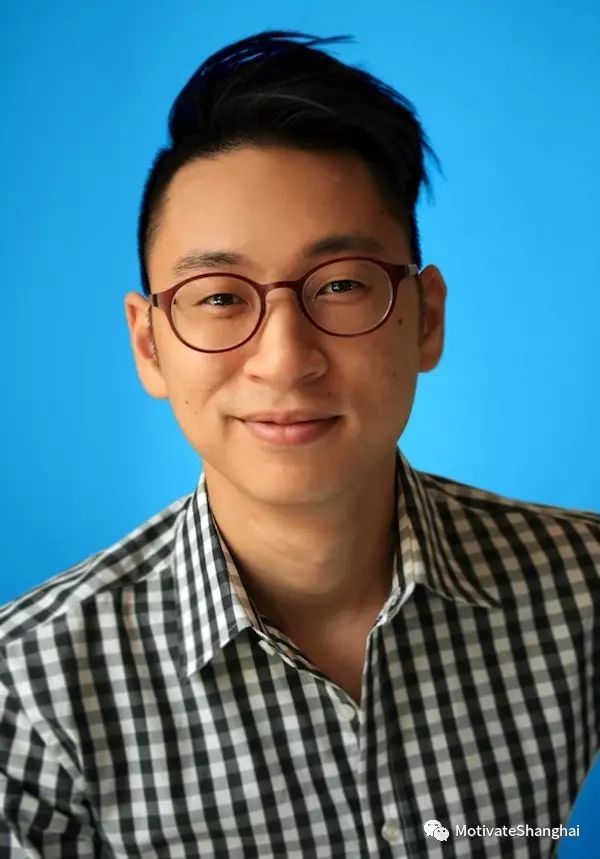 Brian Tam, partner at Let's Make Great! 3x speaker at TEDx, creator of PROTO a successfully funded Kickstarter project
Brian is the founder of Let's Make Great!, a three-time TEDx speaker, and most recently the creator of "PROTO", a successfully funded Kickstarter project.
Founded in 2013, Let's Make Great! is an independent consultancy based in Shanghai, helping companies to explore & solve first time ever business challenges like fresh brand-concepts, new products or redesigning strategy. They are a team of creatives (entrepreneurs, designers and strategists) working together to push the next 100 years of innovation in China.
Investment: 150 RMB
including dinner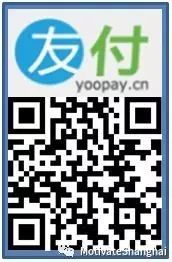 When & Where
Date: Tuesday, 11th of July
Time: 7 - 9pm
Location: Fitspace, 969 Wuding Road, near Changde and Jianzhou roads.

Metro Stations: Chang Ping road (line 7) and Jing'an temple (Lines 2 and 7).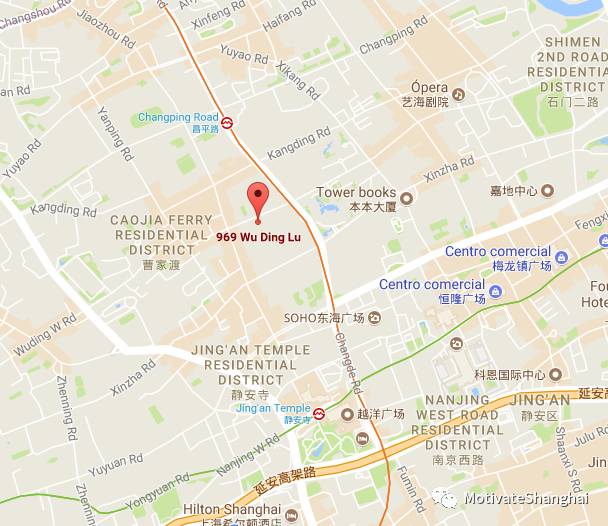 FitSpace is a new COWORKING space combining an open office layout with a full gym. We bring your daily life back into balance by blending work and healthy living.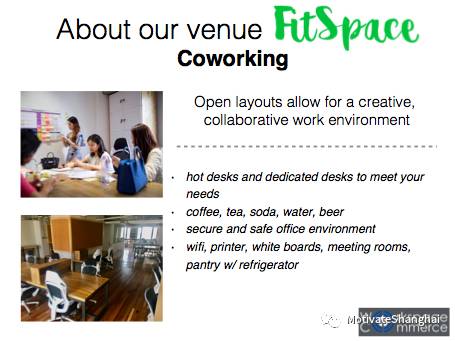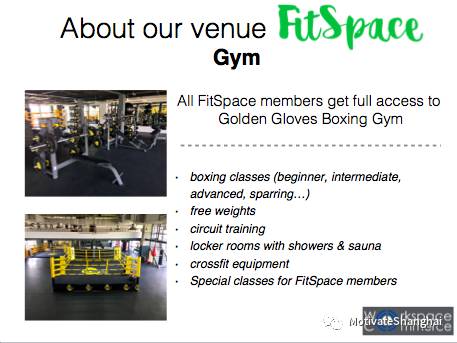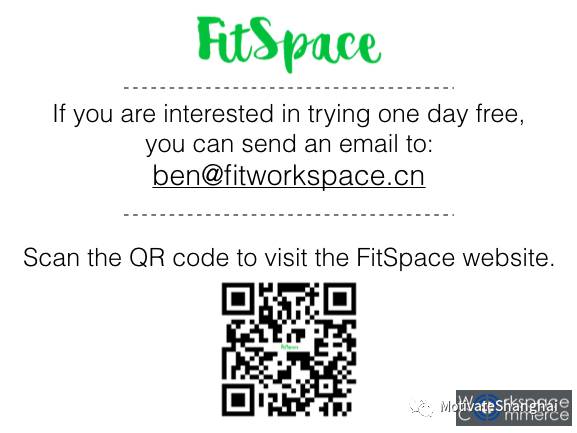 About the Organisers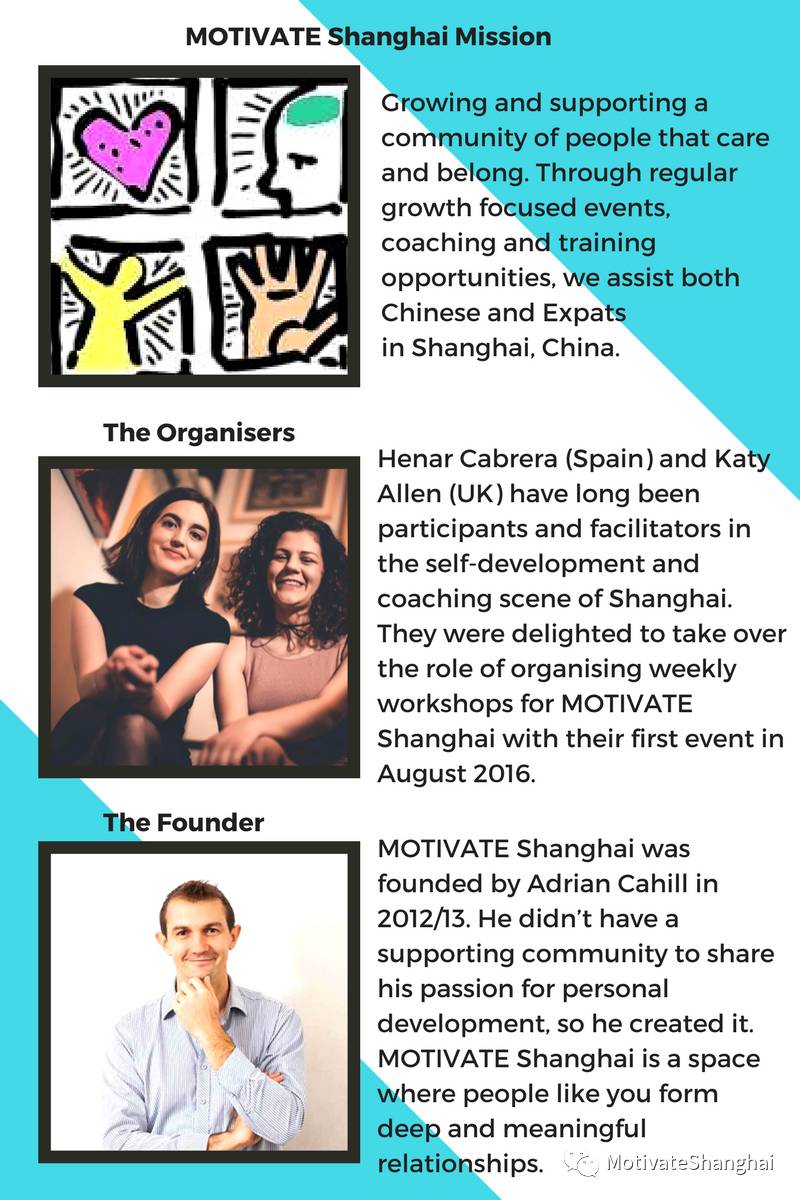 Pictures from previous workshops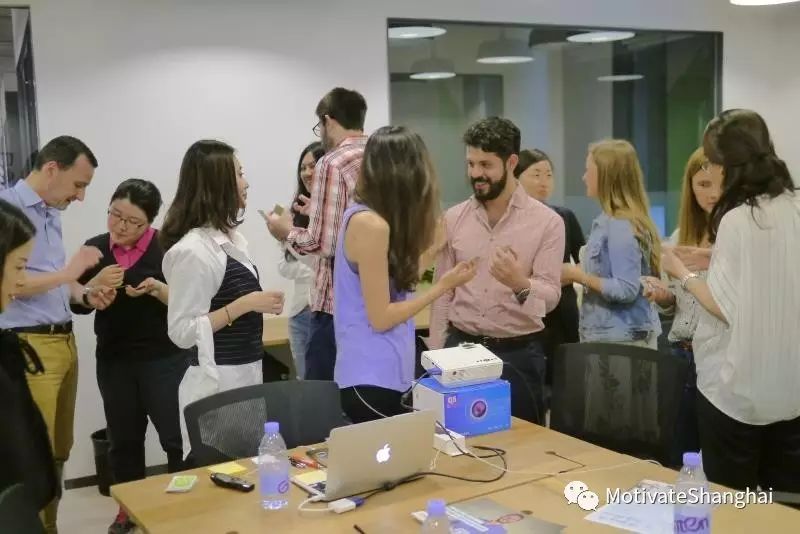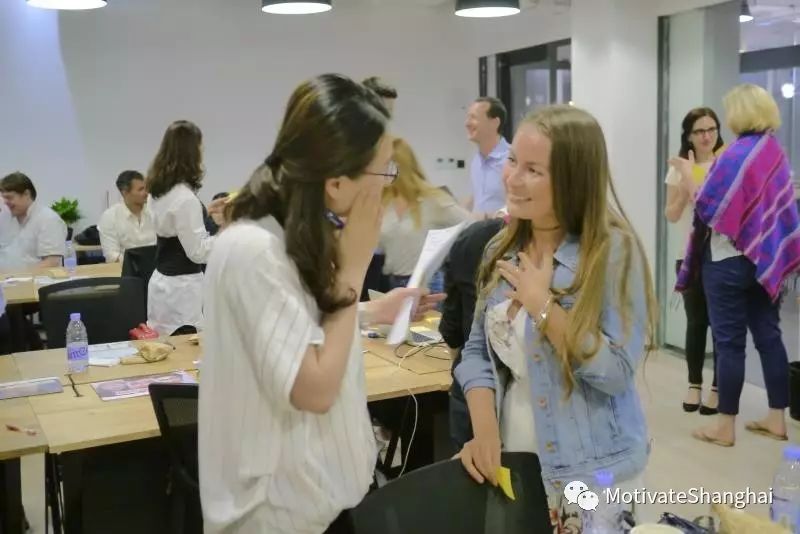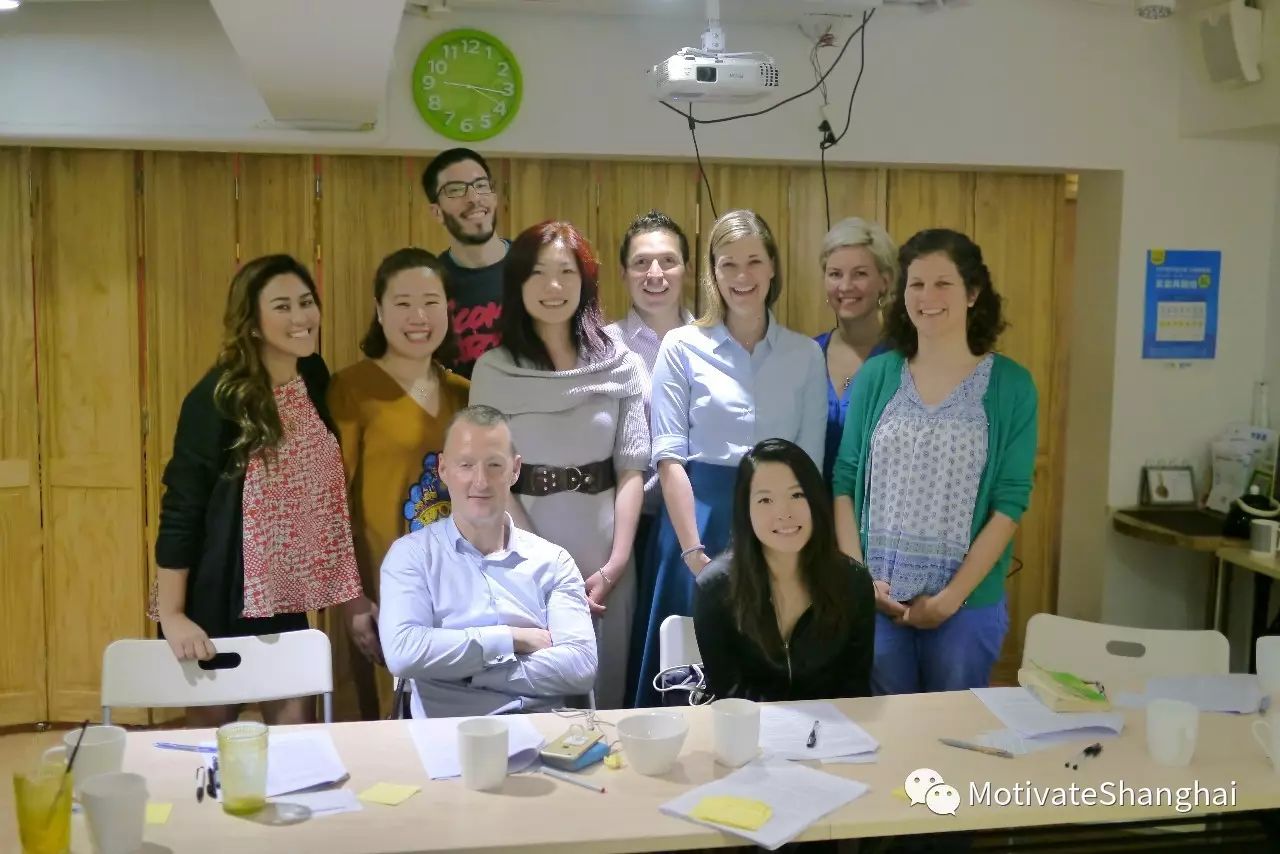 Feedback from attendees of previous MOTIVATE Shanghai workshops:

"It was an unique, interesting experience tonight. Thanks again"
"Thanks for your insights and shining postive energy"
"Many thanks to all of you! Learnt a lot"
"Loved how many other interesting people attended and the friendly and open atmosphere".
"There was a cozy and warm feeling of the venue and the participants"
"Thanks a lot for a really nice event yesterday night! Loved having the opportunity to meet other people who are interested in personal development. What a treat!"
"I love being surrounded by wonderful people like you"
"It was a pleasure to be in the presence of you all"
"Thank you for sharing your experience and knowledge"
"I gained a lot tonight!"
"The energy was so special. We enjoyed the evening so much!"
"Wonderful, powerful and highly emotional workshop"
"I just cannot stop smiling. You are an amazing group of people that is ful of love, passion and joy. You went up and beyond my of all we could have dreamed of"
"It was nice sharing with like minded people and learn about tips and tricks to improve our lives"
"I love meeting new, growth-oriented folks"
"Great people, great minds alike, positive vibe all along, lots of nice energy exchanges, hands-on experience, learned and enhanced previous knowledge".

"Amazing experience for me as well. So glad to have you all. Love the group energy, very receptive and open minded."
"A wonderful, inspiring experience... Totally worth the trip from Suzhou!"
"Love tonight's workshop soooo much! Nothing to say but THANK YOU!"

"Thanks girls for spreading positivity and self-love!"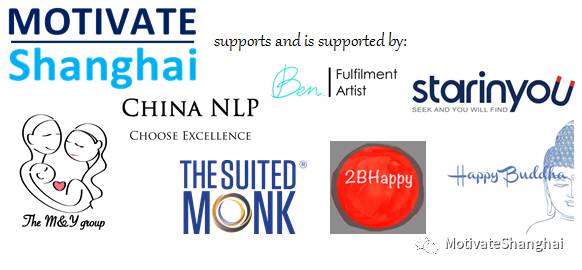 Contact us: