The Struggles of Having China's "Best Buttocks"
Tap "ChinaWire" !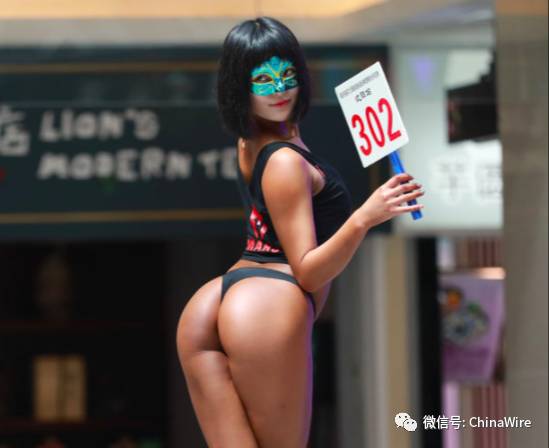 source: buzz60.com

She has an award-winning butt. But Gao Qian says it can be a lot of drama with all those people walking behind her, checking it out.
The 19-year-old says she can't wear tights because she has the best butt in China -- she just won the "most beautiful buttocks in China" contest.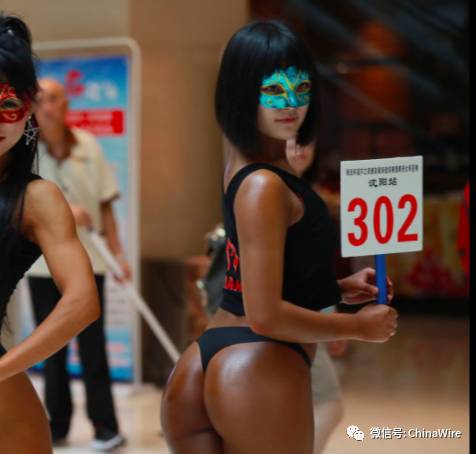 The Chinese version of Kim Kardashian told the Daily Mail that she can only wear baggy clothing in public because "people would surround me and point at my backside." Qian says her booty has even caused couples to argue.
She told the paper that one couple fought on the street after a man praised her curves in front of his girlfriend. It was her curves that helped Qian beat out about 50 other women, rated by seven judges in June for the prestigious title.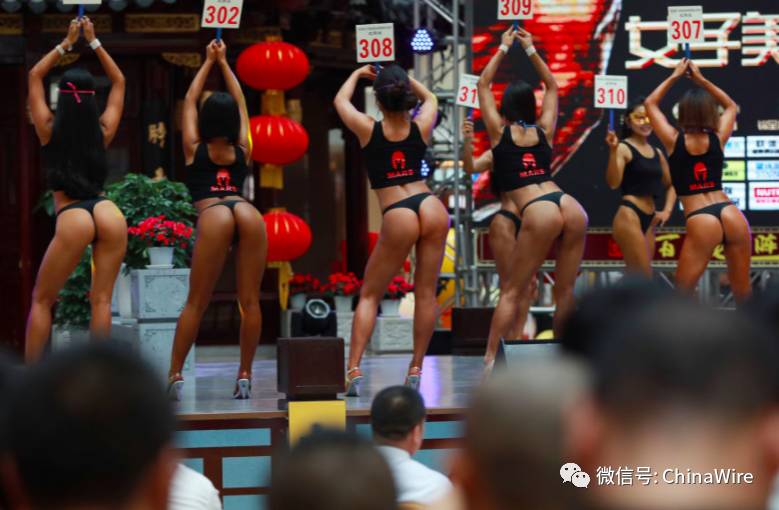 But, it wasn't easy. The 5'7" 132-pound stunner says she trained for months, sometimes for 6 hours a day.
She says she got plenty of support from her family. She also says having a fit behind is her passion, and even though the contest is over, she will continue to train.
Who knows, maybe we'll start seeing Keeping Up With Gao Qian on TV.
Check out www.echinawire.com for more content!
---
Subscribe by scanning below QR codes to get started.


A convenient way for foreigners and Chinese to buy real foreign imported products while living in China. Stay with ShopWire as we expand our products range. You can use either WeChat wallet or PayPal to purchase our products!
---
ChinaWire is the largest English WeChat Official account in China with over 150k subscribers. We post articles related to china and around the world as well as a survival mandarin section to help foreigners improve their Chinese skills.
---
WorldWire is a diversified account which mainly publishes breaking world news, entertainment, lifestyle, culinary and sports news from around the world.
---

Shop在線 is the Chinese version of ShopWire mainly for Chinese Customers. You can also use it if you are a foreigner with great chinese skills or introduce it to your Chinese friends. We guarantee only real imported products are sold on our shop.