Highlights of Harrow Beijing's Speech Day 2017
Follow us to get more Beijing essentials, from events to news to community connections.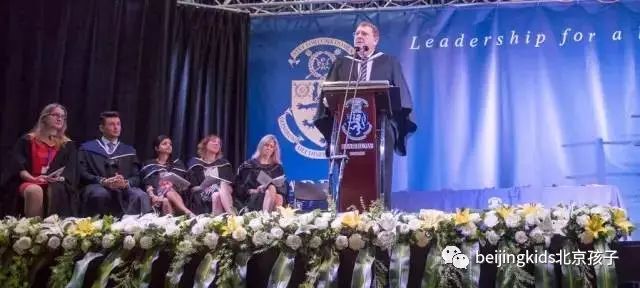 This post is provided by Harrow Beijing.
On June 30, Harrow Beijing hosted the annual Speech Day, an important occasion in the calendar of the school in, which they gather together and celebrate the academic pursuits of their students.
---
2017 Speech Day
Headmaster David Shinkfield delivered speeches for both the Upper School and Lower School Ceremonies, and gave awards to the students for their academic achievements.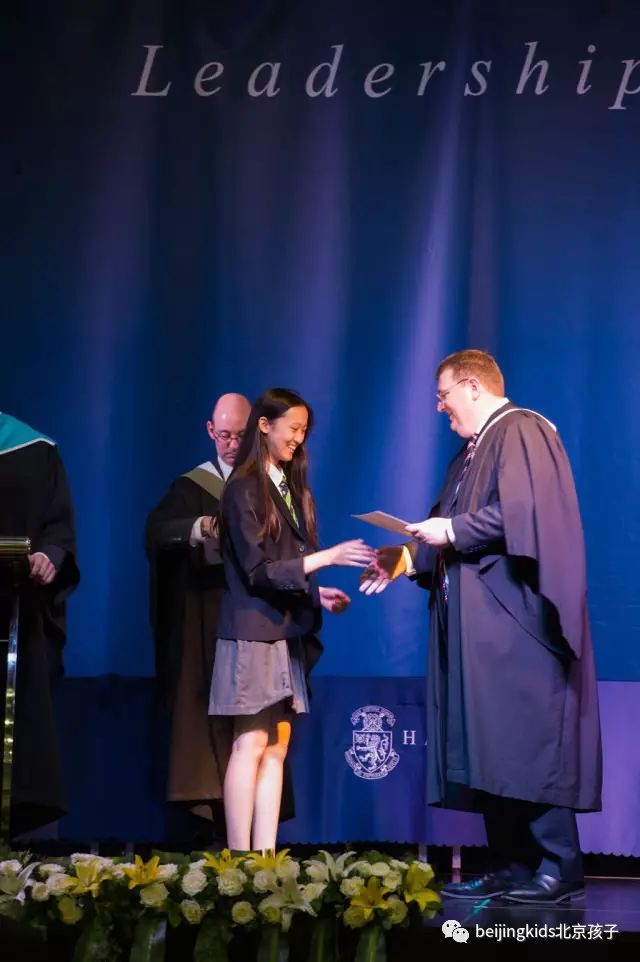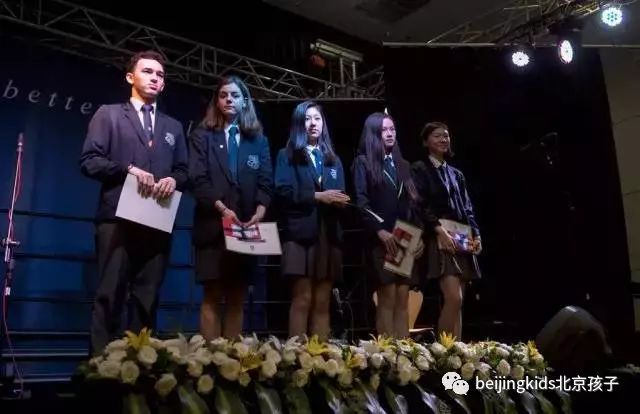 In the speech for the Lower School Ceremony, Shinkfield asked three questions to all Year 5 students:
–What have they liked the most about being in Lower School?
– What have they enjoyed most this year?
– What are they looking forward to next year as they move into Upper School?
Some answers shared by the headmaster:
I have enjoyed many competitions because I enjoy working as a team, as well as doing charity work because I like to help people who are may be less fortunate than me.
What I have enjoyed the most in Pre-Prep was the Science Week, because you can use your own idea to build anything. I enjoyed Den Day the most in Pre Prep. I and the other Year 5s were the oldest so we lead the Pre Prep.
I enjoyed doing activities in house because our ideas can turn big – I enjoyed learning with my teachers this year – they are so nice. I liked PD week so much because it was the first time I leave my parents and went out with my friends and classmates.
I am looking forward to Prep about having Expedition Week because I heard from my friend that it is very challenging, and I love to be challenged

What makes a great school?
You do.
Your attitude and your willingness to learn, try new things and challenge yourselves. The outstanding manner in which you act out our leadership attributes. All this you bring to the campus every day – that is what makes us a great school.
It has been a long and full year. I am looking forward to shaking some hands and congratulating our prize winners. And I am looking forward to the last note of the School Song-I love the way this School sings 40 years on with such gusto, particularly on Speech Day, the last day of the school year. I am looking forward to you all singing in wonderfully in unison.
When the time comes, let's sing it well.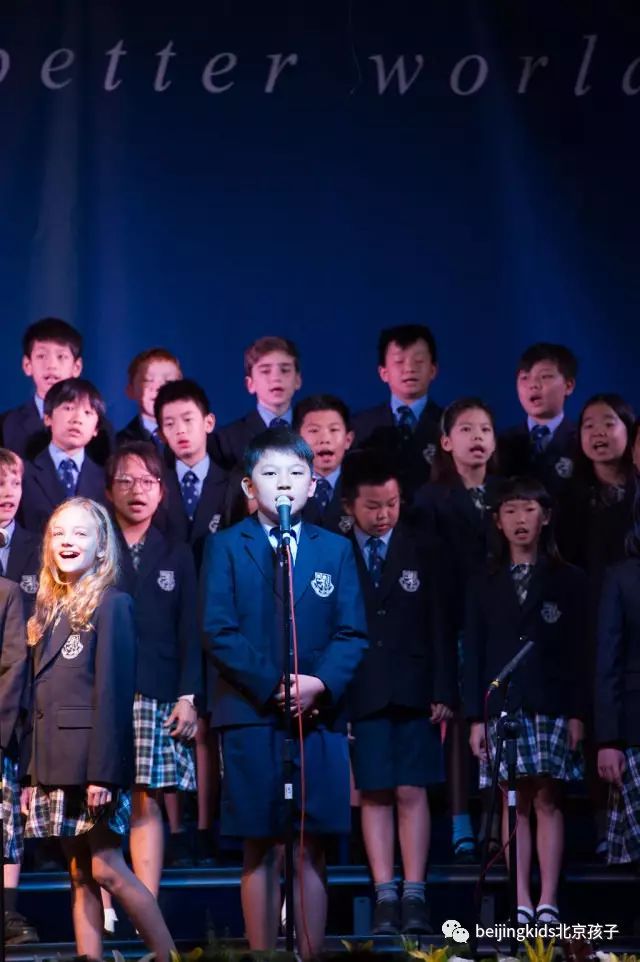 Thanks to all school staff for your great contribution to the school during this academic year, and to all parents from Harrow Beijing Community for your generous support to the school. Soon both the Lower School and Upper School will send out several important letters with the arrangements for the next term. Please check your mailbox and read them carefully. We wish everyone a fantastic summer! See you next term!
Headmaster
David Shinkfield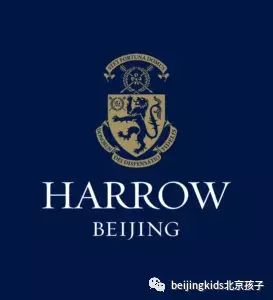 Scan the QR code for more details about Harrow Beijing.
Join the conversation by leaving your comments below. Click or tap
Read More
to access the hyperlinks in this article.