Beijing Markets to Shop for Artisanal Goods and Organic Produce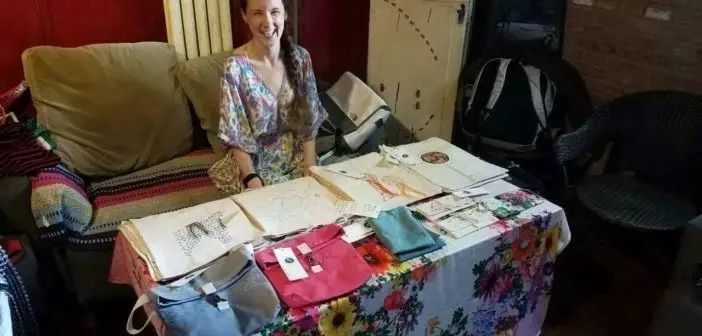 Each month our sister magazine beijingkids rounds up all the market, bazaar, and fair news that Beijing has to offer. Summer is proving to be a bit slow on the market scene, but there are still sellers and makers around this time of year to enjoy.

News from the market

One of our most trusted bakers and sellers Jennie's Oven is leaving Beijing and will leave an empty space in our bellies. Her amazing baked goods have pleased many and she will be missed. Make sure to catch her at some of her last markets for a taste of home-baked goods.


Rumble in the Jumble is taking a short break during the month of July, but will be back with bells and whistles in August.


Time for some celebration as Farm to Neighbors (F2N) is turning three years old. One of our favorite ongoing markets, F2N has brought a lot of sellers to our attention over the past three years and always has a surprise up its sleeve in terms of new sellers at each event (see more details below).


Finally, a new face on the market scene is Emilie (pictured above), who makes and sells embroidered bags and clothes under the moniker Emilie Idea. Keep an eye for her at various markets across town.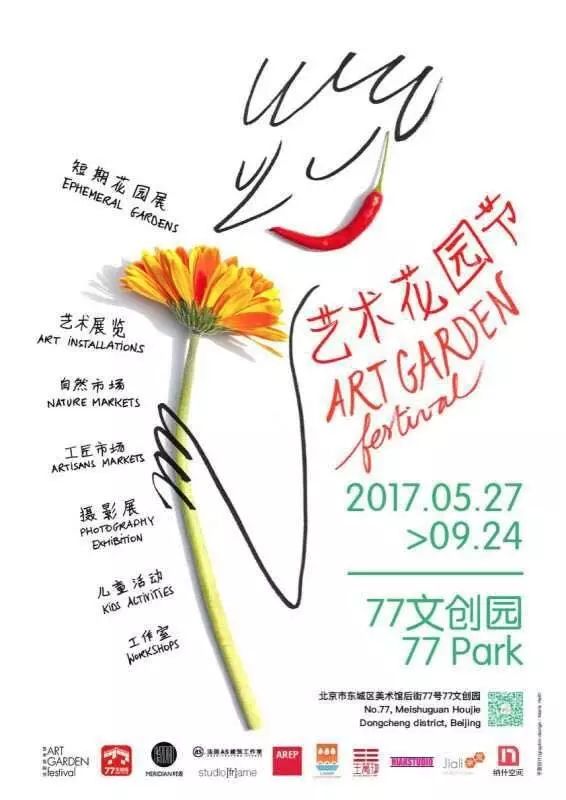 July 9: Art Garden Festival
Art Garden Festival is back at 77 Park on Meishuguan Houjie next month for its third run, with loads of fun vendors for adults as well as art, photography, workshops, and ephemereal gardens (whatever those are). Noon-6pm. Free. 77 Park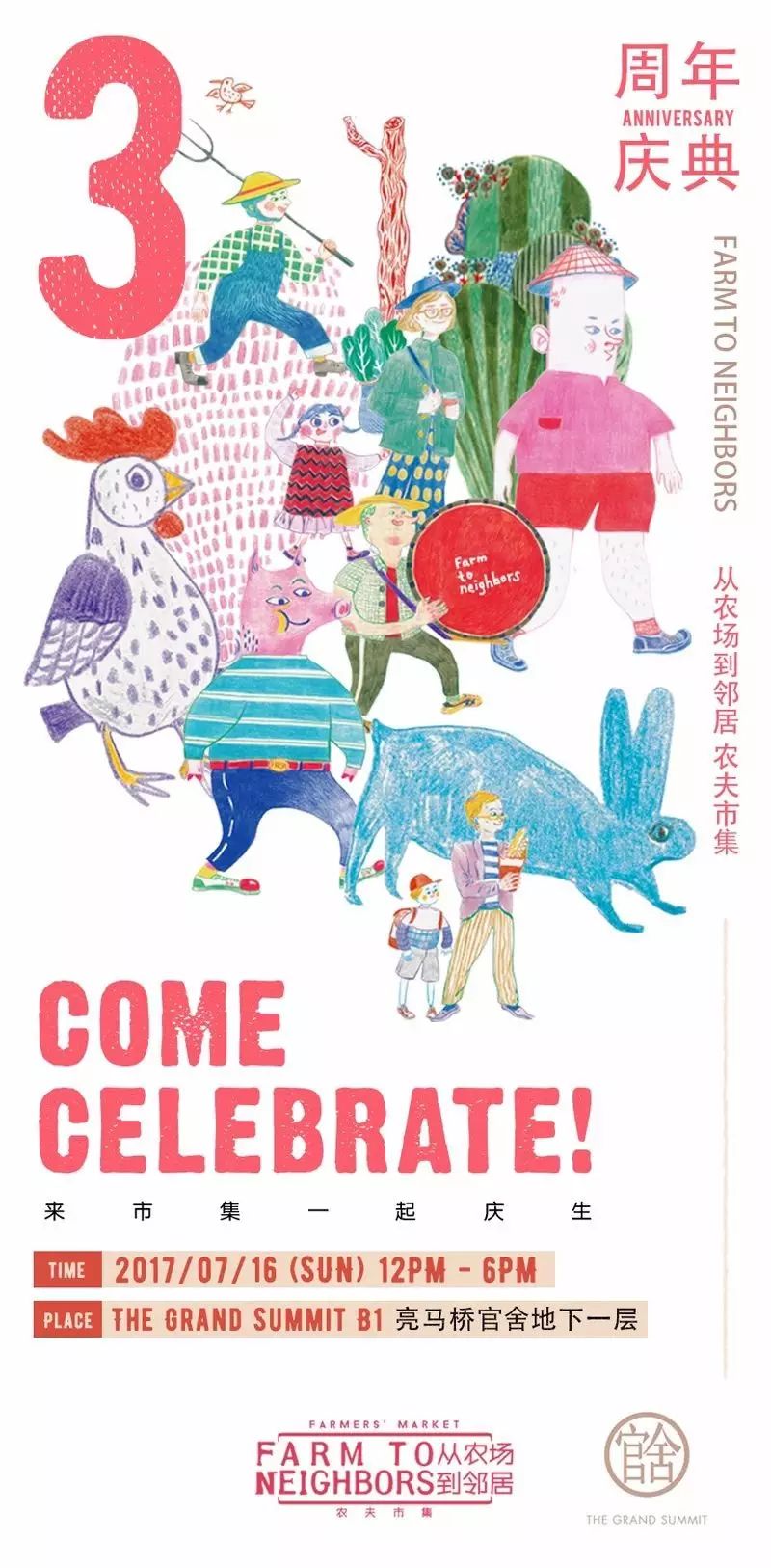 July 16: Farm to Neighbors
Help celebrate Farm to Neighbors' three-year anniversary, while shopping for the same healthy organic produce you've come to expect. Noon-6pm. Free. Grand Summit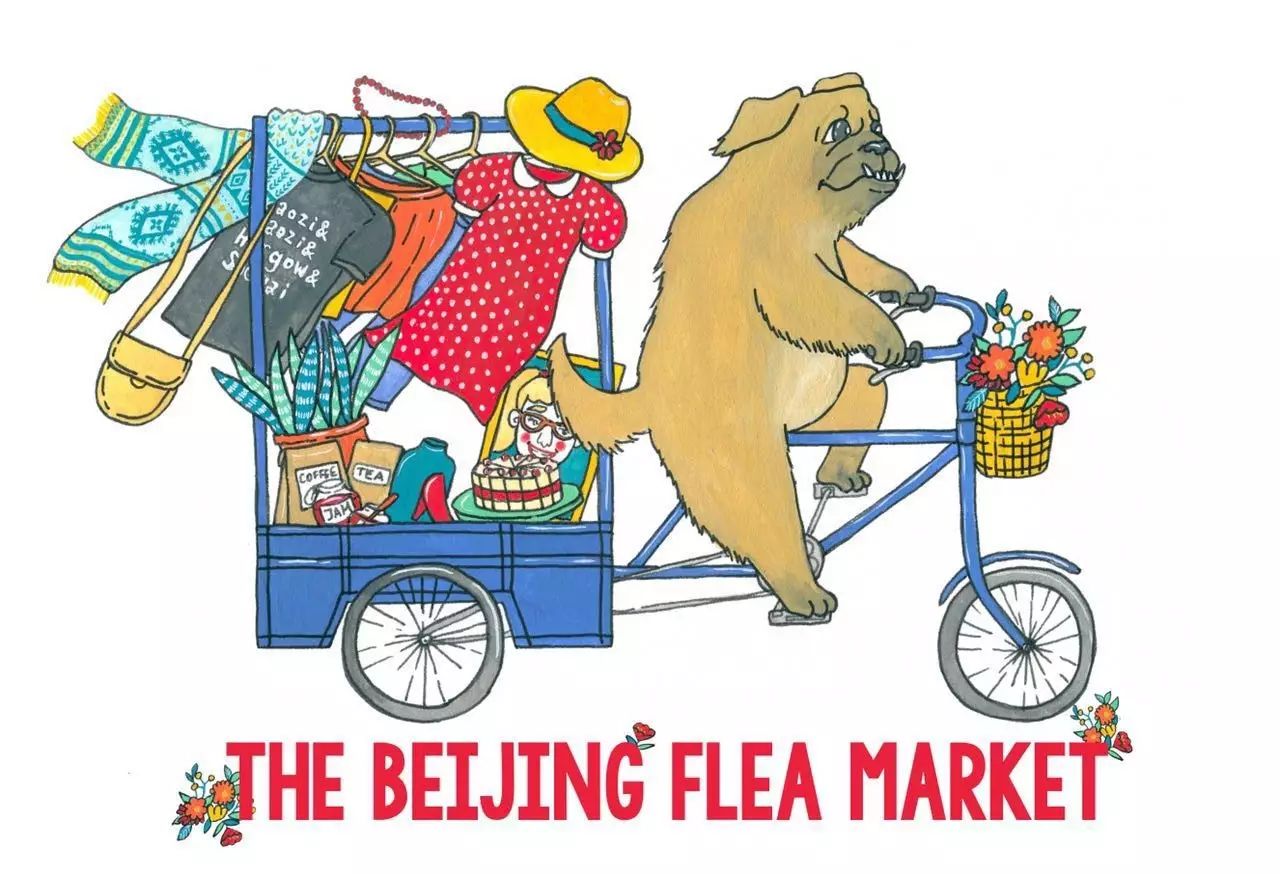 July 29: The Beijing Flea Market
The Beijing Flea Market is always a popular choice among Beijingers, and we're happy to see that the summer heat hasn't scared them away from bringing us their usual range of food, clothes, and goodies. Noon-6pm, Pop-Up

This article originally appeared on our sister site beijing-kids.com.

Images courtesy of Emilie Idea, the organizers

---
Top Stories This Week:
Road Construction to Close 3rd Ring Road This Summer

Beijing is the Worst City in the World to Be Gay

Streetcars Return to Beijing After Half-Decade Absence
Beijingers Are Buzzing About:

These Are the Top 12 Beijing Burgers You Need to Eat

Where to Take Your Parents for Hutong Dining

Notorious Misogynist and Homophobe Chris Brown in BJ, Sep 30