Amazing Photos of a Bike-Sharing Graveyard
Tap "ChinaWire" !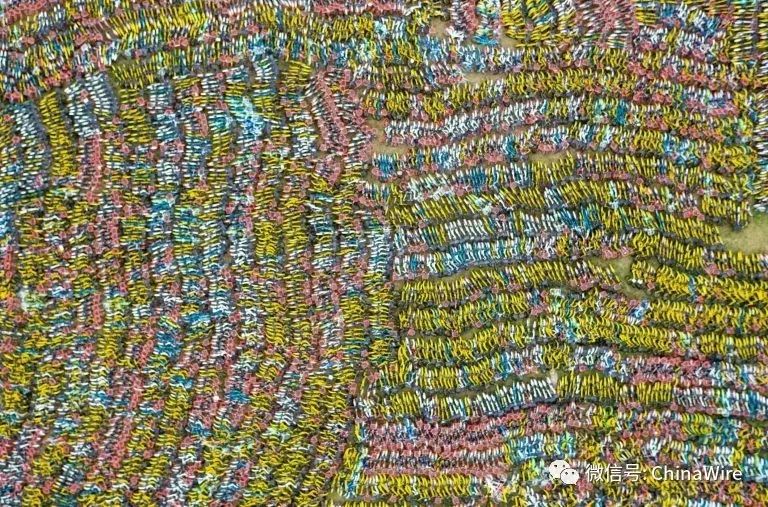 source: metro.co.uk

It looks like a magic eye picture, but look closely and you can make out thousands and thousands of bike frames.
Around 84,000 bicycles have been left here at the field in Hangzhou, in eastern China's Zhejiang Province.
They belonged to bike sharing businesses which are growing in popularity around China, but have been abandoned.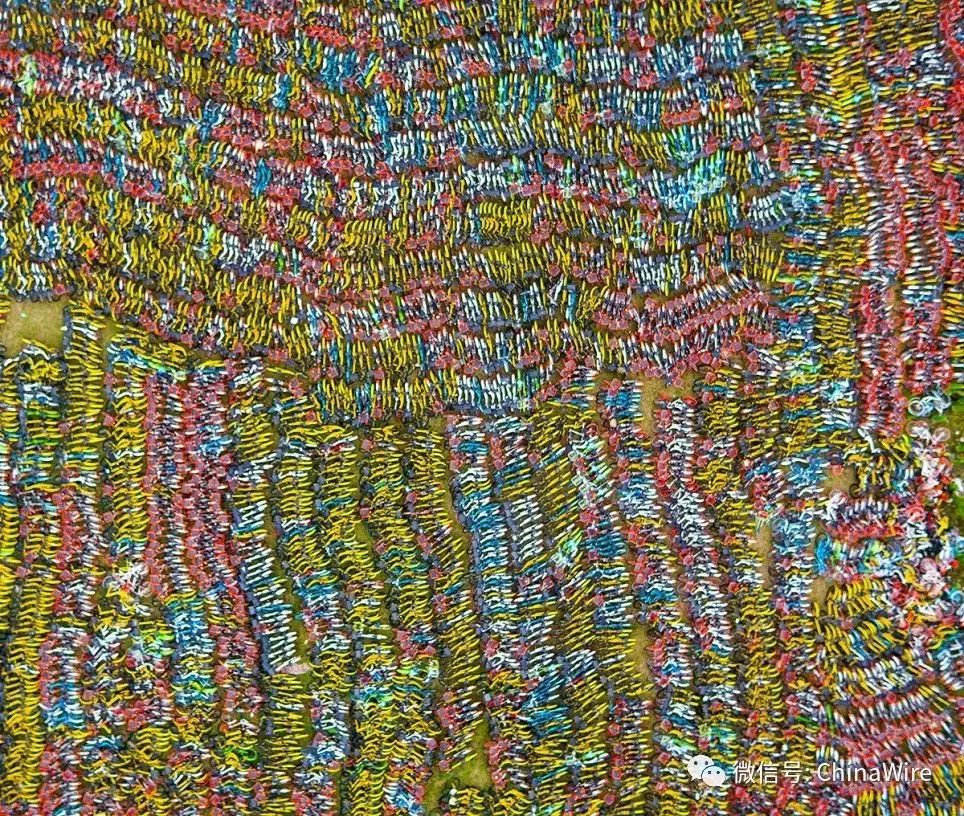 Lazy cyclists often just dump the bikes when they no longer need them.
And the companies have been slow to come and pick them up as well, leaving them to rust to avoid the hassle of reclaiming them.
The 'graveyard' of bikes comes from police rounding up thousands and thousands of bikes and storing them.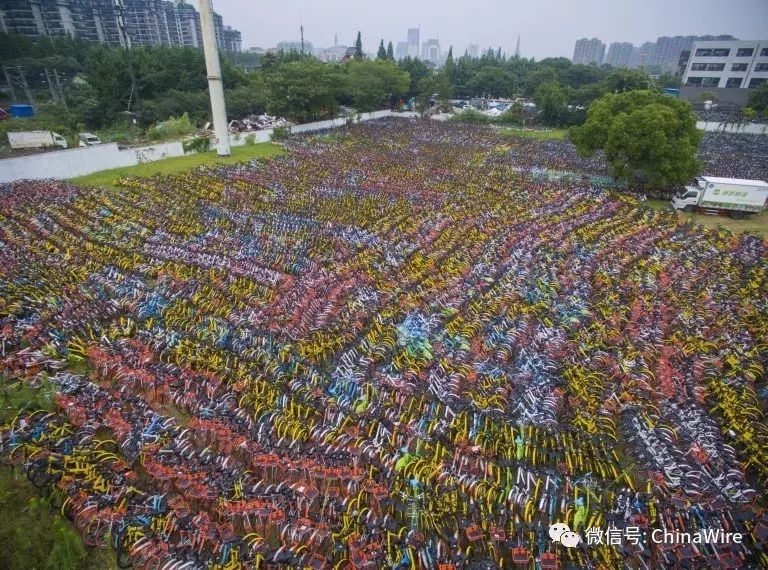 It's not clear what will happen to them now – the Chinese government is considering how to regulate the industry to prevent it happening.
The sprawling acres of rubbish underline how much waste humans create.
But they also form something beautiful, with the photos compared to Impressionist or Surrealist paintings.
Check out www.echinawire.com for more content!
---
Subscribe by scanning below QR codes to get started.


A convenient way for foreigners and Chinese to buy real foreign imported products while living in China. Stay with ShopWire as we expand our products range. You can use either WeChat wallet or PayPal to purchase our products!
---
ChinaWire is the largest English WeChat Official account in China with over 150k subscribers. We post articles related to china and around the world as well as a survival mandarin section to help foreigners improve their Chinese skills.
---
WorldWire is a diversified account which mainly publishes breaking world news, entertainment, lifestyle, culinary and sports news from around the world.
---

Shop在線 is the Chinese version of ShopWire mainly for Chinese Customers. You can also use it if you are a foreigner with great chinese skills or introduce it to your Chinese friends. We guarantee only real imported products are sold on our shop.