Transformers Has Huge Drop-off in China
Tap "ChinaWire" !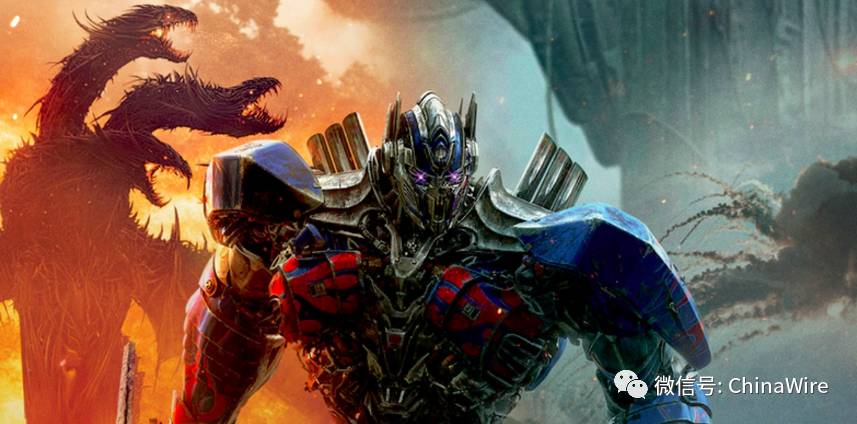 source: screenrant.com

According to a report by Forbes on Friday, The Last Knight's second Friday in Chinese theaters dropped by a staggering 82.2 percent, from $48 million including midnight showings in week 1 to just $8.5 million in week 2. Forbes' Rob Cain describes the plunge as the "most spectacular Friday-to-Friday drop I can recall for a wide release in China." The closest comparison he could find was 2010 low-budget horror flick The Devil Inside, which dropped 83 percent Friday-to-Friday – but that movie still ended up grossing $101 million worldwide off a $1 million budget.
Forbes is now projecting The Last Knight to end up with around $240 million in China, compared to the $320 million earned by Age of Extinction three years ago. The 25 percent drop would come at a time when the Chinese box office market had grown by about 50 percent in the three years since Age of Extinction'srelease, making The Last Knight's drop-off all the more stunning.
The Last Knight was the latest Transformers movie to draw negative reviews, as most critics blasted Michael Bay's latest as bigger but emptier than its predecessors. So, perhaps it's not so surprising that it would regress at the box office as well. Mark Wahlberg says that Bay is not actually done with Transformers as has been reported, but the director continues to deliver diminishing returns. Perhaps it's for the best that he hands the reins to someone else moving forward so the franchise can try something fresh.
Transformers: The Last Knight still opened to $265 million worldwide and will end up with another relatively big total, meaning the Bumblebee spinoff and un-plotted sequels will likely continue as planned. But it's clear that audiences, even in a massive market for the franchise like China, are shrinking for a franchise that appears to be in decline. Major changes and improvements may be necessary to turn the Transformers franchise around before the drop-off proves too big to overcome.
Check out www.echinawire.com for more content!
---
Subscribe by scanning below QR codes to get started.


A convenient way for foreigners and Chinese to buy real foreign imported products while living in China. Stay with ShopWire as we expand our products range. You can use either WeChat wallet or PayPal to purchase our products!
---
ChinaWire is the largest English WeChat Official account in China with over 150k subscribers. We post articles related to china and around the world as well as a survival mandarin section to help foreigners improve their Chinese skills.
---
WorldWire is a diversified account which mainly publishes breaking world news, entertainment, lifestyle, culinary and sports news from around the world.
---

Shop在線 is the Chinese version of ShopWire mainly for Chinese Customers. You can also use it if you are a foreigner with great chinese skills or introduce it to your Chinese friends. We guarantee only real imported products are sold on our shop.