The 50th Regular Meeting|Mini Debate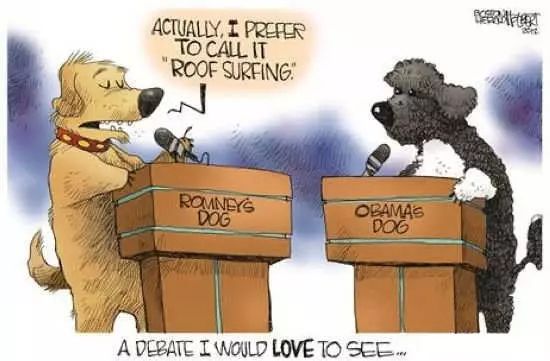 Table Topic

What is your opinion?-Mini Debate
Do you like to watch debate?
Do you admire the person who has a verbal battle with somebody?
Do you want to express your opinions?
Do you try to convince others?
The Table Topic session is updated to Mini Debate. Let's try to use impromptu skills to show your opinions !


Prepared Speech


"Practice makes perfect" is bullshit

——Kathy Ice Breaker
Practice makes perfect?Seriously? It's bullshit!Say, if Schwarzeneggar wants to work on his Six-pack abs,but if he devotes all his time running on the treadmill, will he get what he want? There's more!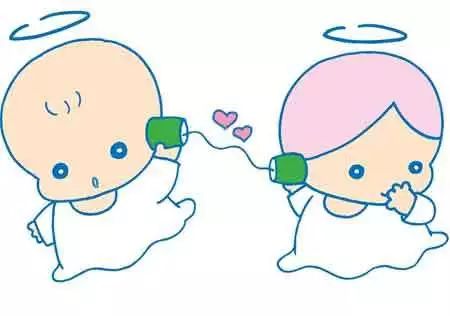 Love Story
——Susan P5
When I first met Edison, my husband, I never thought I would live with him for my rest life. It is those small movements in life that connect our hearts together. It is a love story I would like to share with you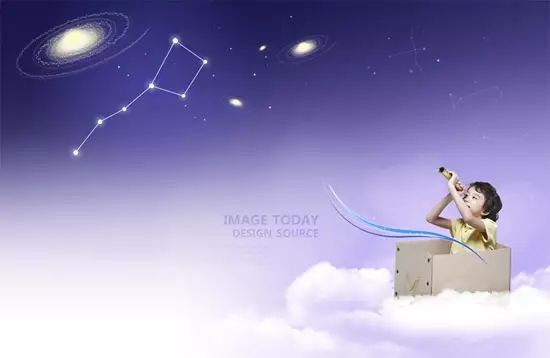 We are star dust
——Abdel P6
Surprising scientific evidence suggests that we, human beings, are made of star particles. That is what all creatures,great and small,are made of. What does this entail? How does this truth contribute in connecting us to each other and to the natural world?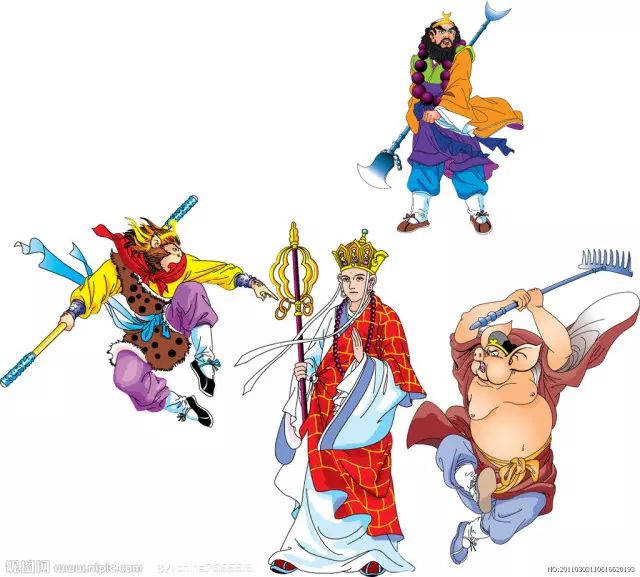 The Monkey King
——Wade P6
Do you want to listen to the story of The Monkey King. In this story Sanzang asked Sun Wukong to leave them. What happened? What evil sprit they met in this situation?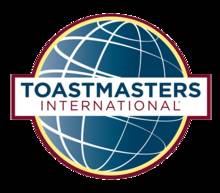 Time: 14:00-16:00, Every Saturday
Venue: The Fifth Space, Rihu Park, Jiangbei, Ningbo (日湖公園,五號空間)
Fee:
Members:free
Guests:20RMB,free for the first 3 times
To be a better man / lady with us.

How to Join?
Please contact : Vice President of Memebership Olivia (Wechat:Olivia_Tsui_0327)
Toastmaster Clubs in Ningbo
Ningbo Better Man Toastmasters Club
地址:寧波江北日湖公園黃金沙灘旁五號空間
時間:每周六下午14:00-16:00,一周一次
費用:免費
微信公眾號:NingboBettermanTMC

寧波第一國際演講俱樂部
Ningbo No. 1 Toastmasters Club
地址:寧波書城四樓報告廳
時間:每周四晚19:15-21:15,一周中文一周英文
費用:來賓25元/位
微信公眾號:寧波第一國際演講俱樂部

Ningbo University Toastmasters Club
地址:寧波大學奠基廳(北大門附近)(原地址)
教學樓1-313(現暫用地址)
時間:周六晚,兩周一次
費用:免費
微信公眾號:ToastmasterNBU

寧波星馬演講俱樂部
Ningbo Xma Toastmasters Club
地址:寧波鄞州區南部商務區青咖
時間:每周二晚7點-9點
微信公眾號:寧波星馬演講俱樂部

寧波星級培訓師演講俱樂部 Star T.T.T
地址:寧波江東區和豐黨群服務中心
時間:隔周三晚7點-9點

寧波奉化第一國際演講俱樂部 Fenghua No.1
地址:奉化市南山路174號(太平洋酒店6樓正德教育)
時間:隔周日晚6點半-8點半
天一青年國際演講俱樂部 Tianyi Youth
地址:天一廣場黨群服務中心二樓(華樓巷15號)
時間:每月第二、四個周六晚6點45-8點45