Review of 49th Meeting-Speech Marathon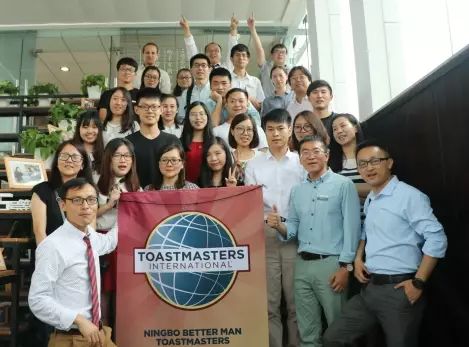 Speech Marathon
Ningbo Betterman Toastmasters Club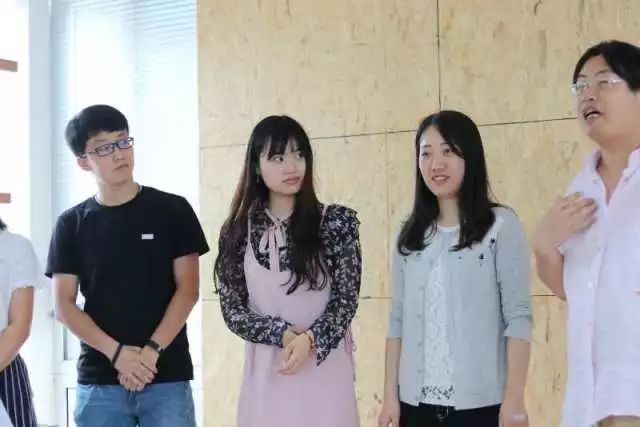 The rain can not stop the steps of our fantastic guests. Why is this meeting so attractive?
Ningbo Betterman will never let you down.
Come on.
01
— A Special Girl —
Jessica, P1 (Ice Breaking)
Jessica introduced herself to audience. She is so confident and so fluent on the stage. It's hard to tell that she used to be a shy girl.
02
— To be a Better Conversationalist —
John, P3
7 Tips to a Better Conversation.
In a word, be interested in others.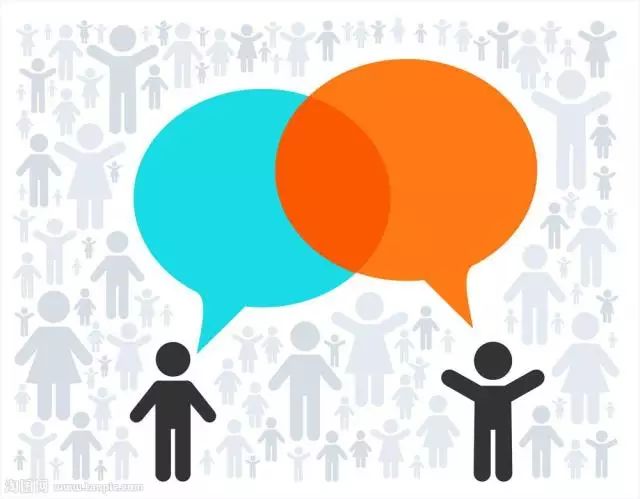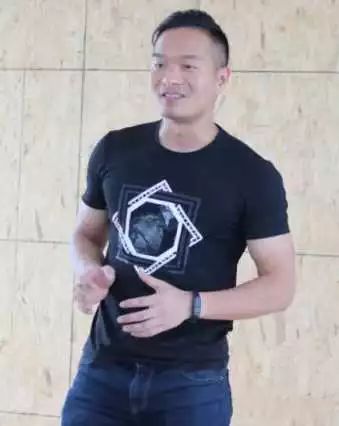 03
—Life is All about Breakthrough —
Olivia, P3

3 Ways to Breakthrough
Be yourself. Stick to it. Try new things.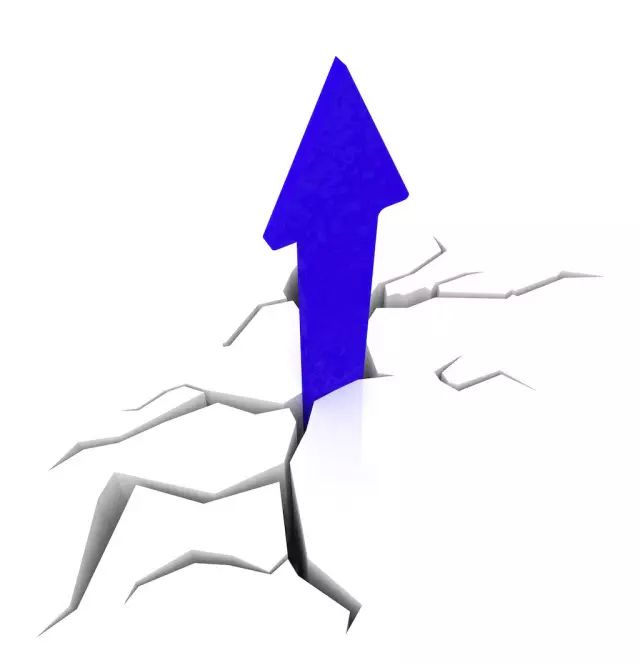 04
—Poundering on the Contrast Effect—
Phoebe, P6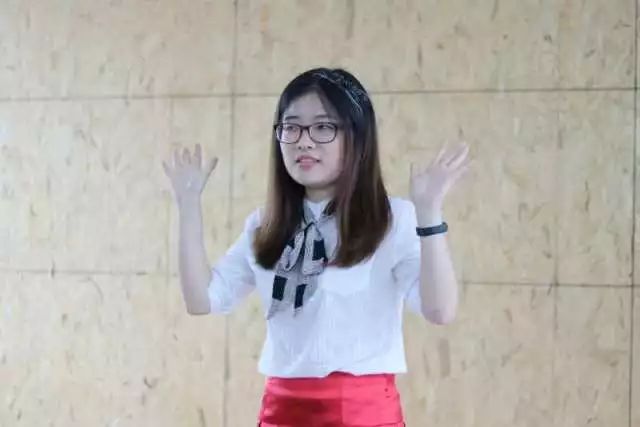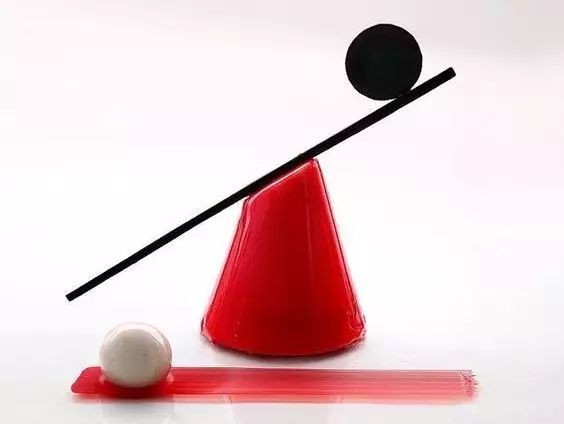 Our beautiful Phoebe tells some interesting stories of contrast effect. And she suggests how we should use it in the beneficial way.

05
—To be Curious—
Andy, P6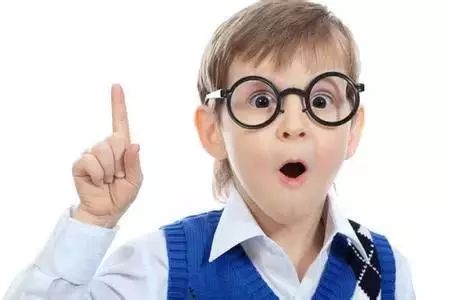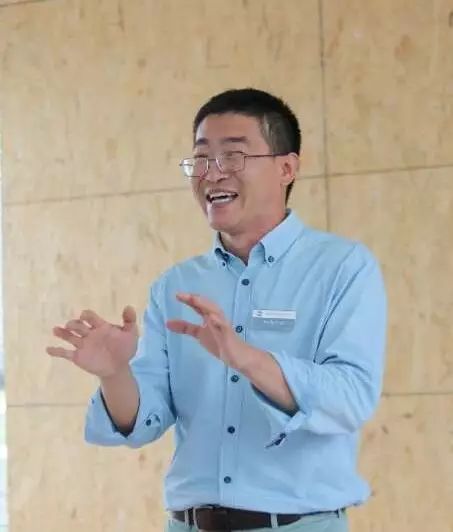 Andy tells two stories to explain why we should be curious. And he gives 3 tips: question,open mind, and explore.

06
—My First Trip Abroad—
Shelley, P1 ( Ice-Breaking)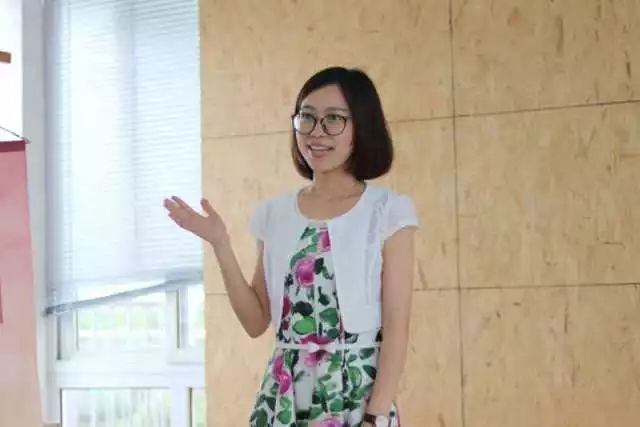 To travel is to live.
Shelley shows us a primary school teacher who loves to explore life.
07
—How to be Self-confident—
Ellison, P2

Believe in Yourself
Nobody is perfect, and it's fine.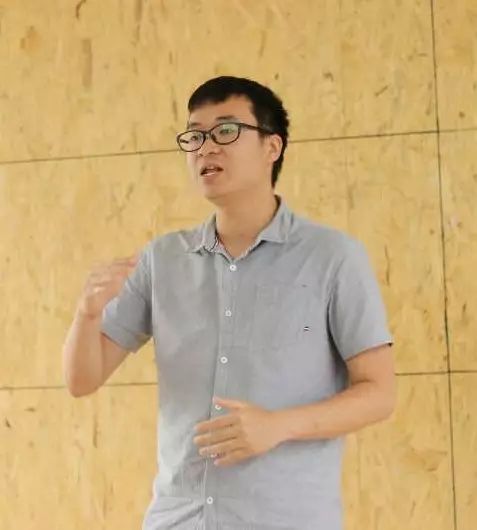 08
—My Precious Gift from TMC—
Michelle, P5

Positive Feedback is a Precious Gift
Michelle gets from Toastmasters. Do you want it too?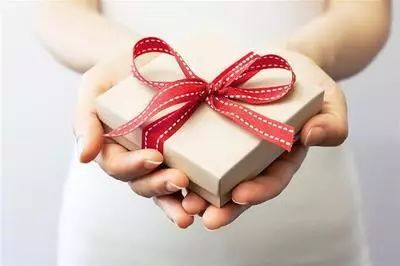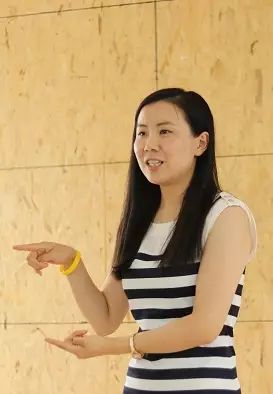 09
—The Secret of Interview—
Paul, P7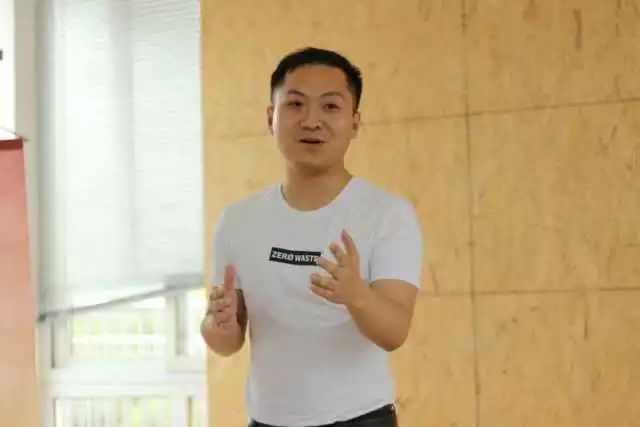 As an experienced HR, Paul shares with us
3 secrets that HR won't tell:
Mind your behavior.
Speak your point.
Never ask salary.
Our experienced evaluators bring quality feedback to help everybody learn more.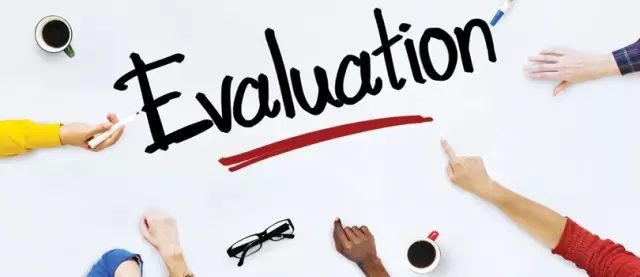 Lehmman
Evaluator of Jessica and Shelley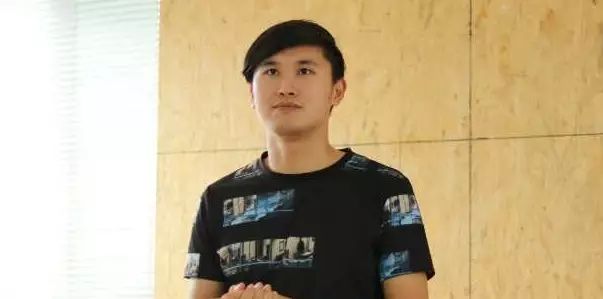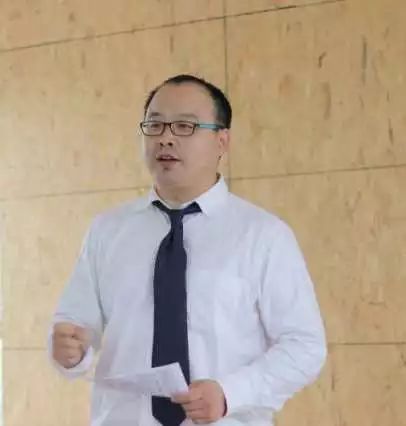 Peter Cheng
Evaluator of John and Ellison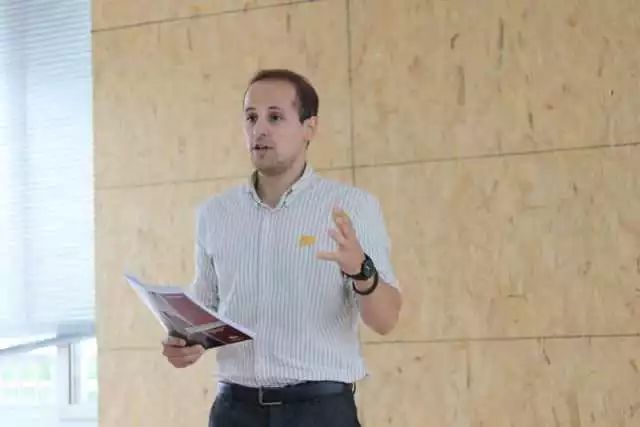 Abdel
Evaluator of Olivia and Michelle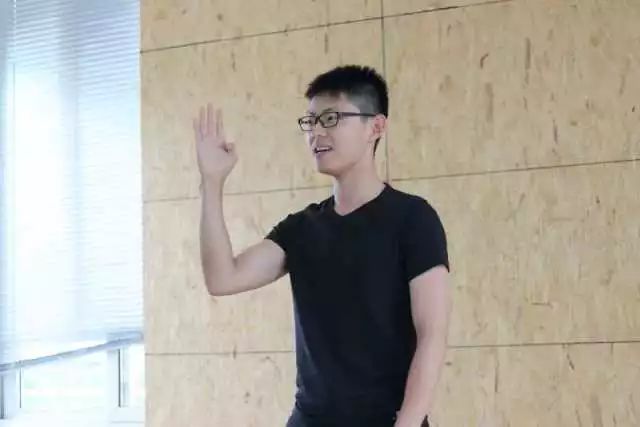 Alex Sun
Evaluator of Andy and Paul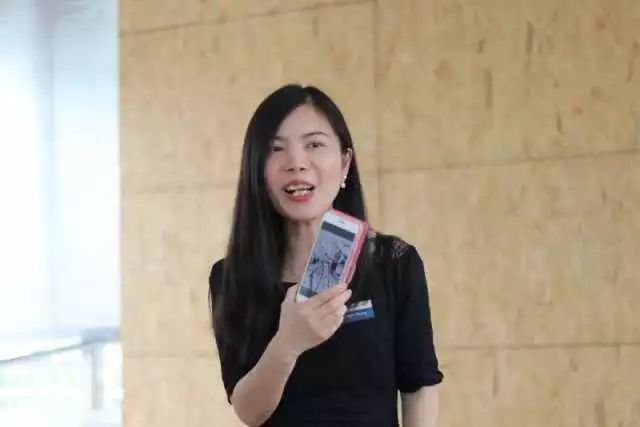 Carmen Wang
Evaluator of Phoebe
Award Session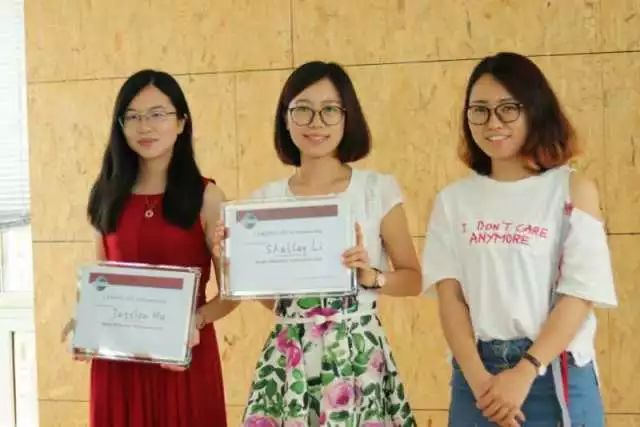 Jessica and Shelley get their certificate of membership from our VPM Olivia after their ice breaking speech. Congratulations!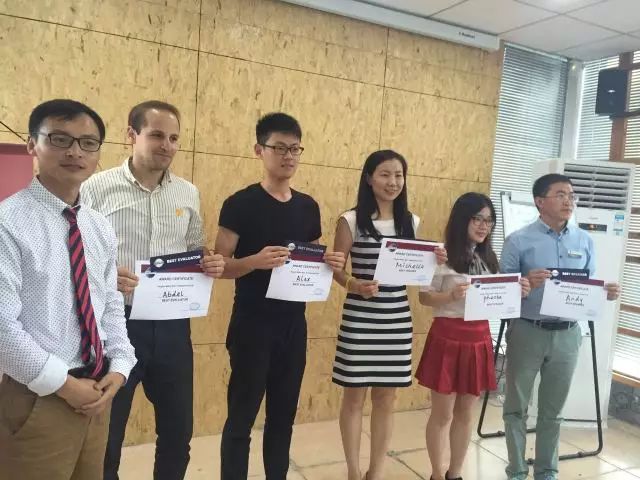 Best Speaker: Andy, Phoebe, Michelle
Best Evaluator: Alex, Abdel
President Benny:"Well done! Good job!"

It's the birthday of our member Jessica. Our considerate VPM Olivia on behalf of the club
sends her the birthday wishes and gift.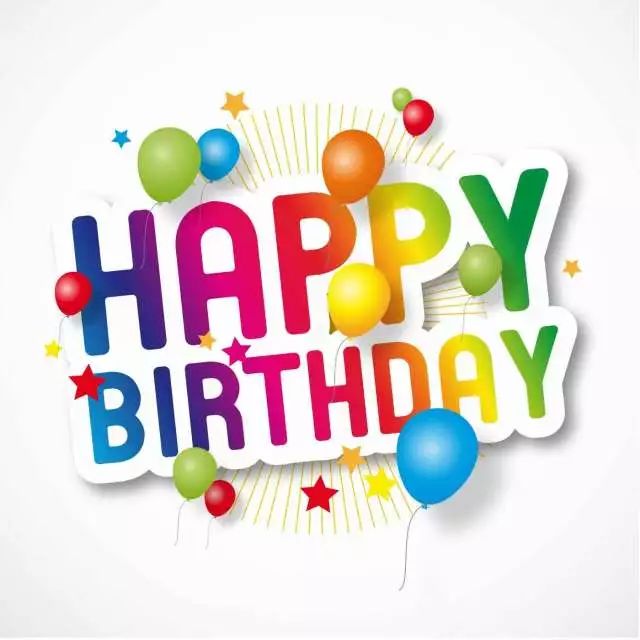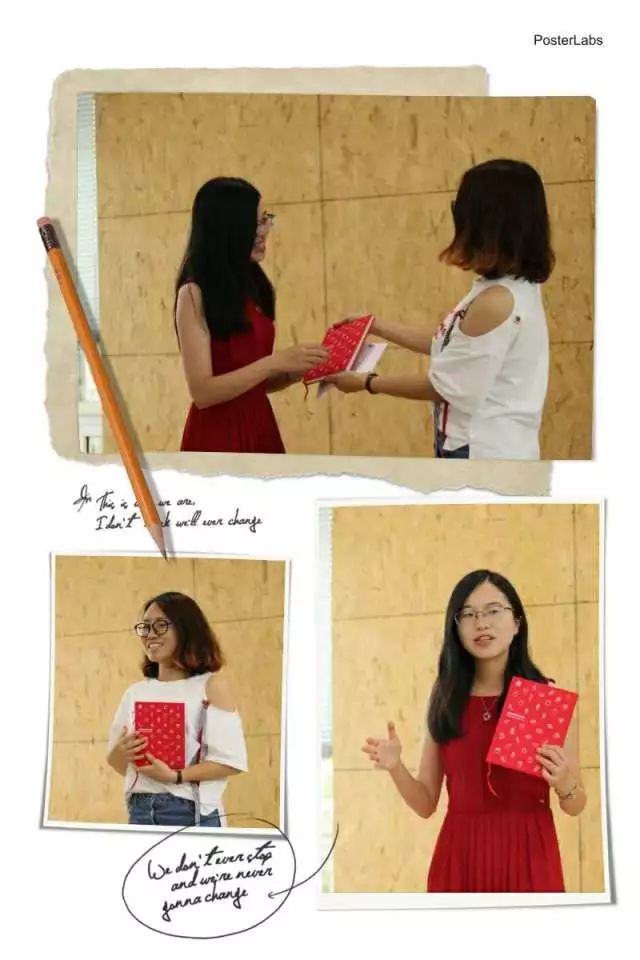 Happy Birthday Jessica!
Review Meeting
23 people participate in our review meeting after the regular meeting. How passionate they are!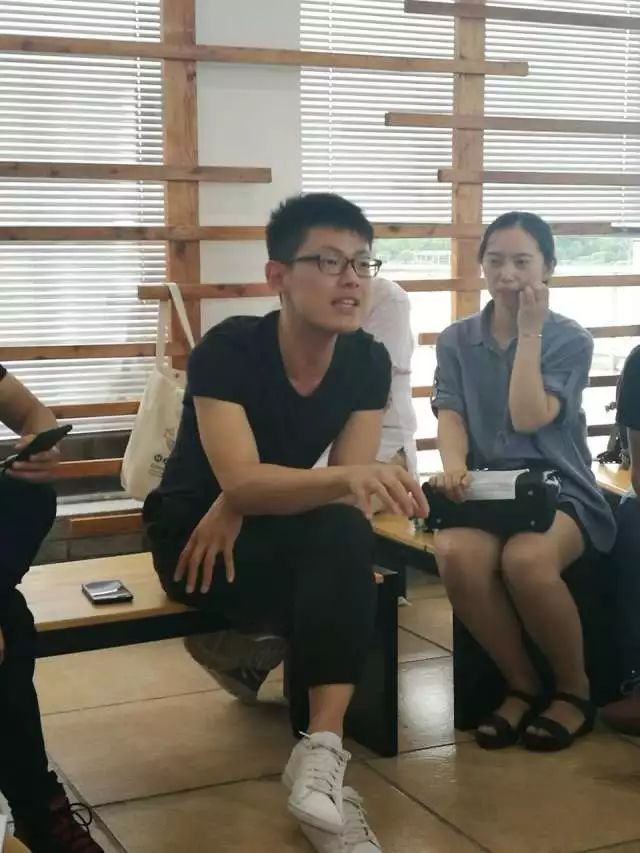 We care about even small details.
Don't let go of any chance to improve.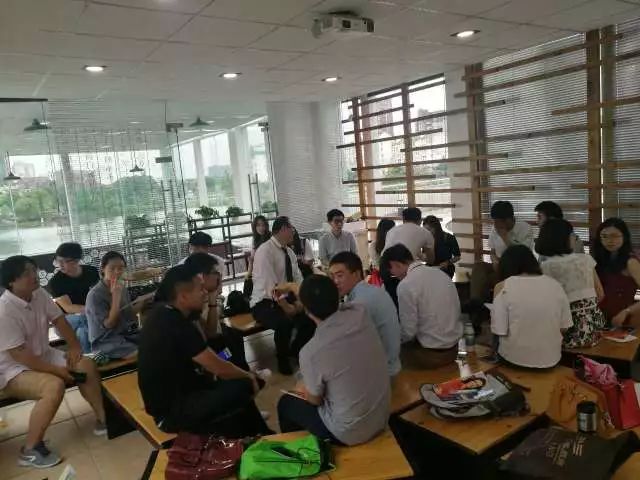 Ningbo Betterman, To be a Better One!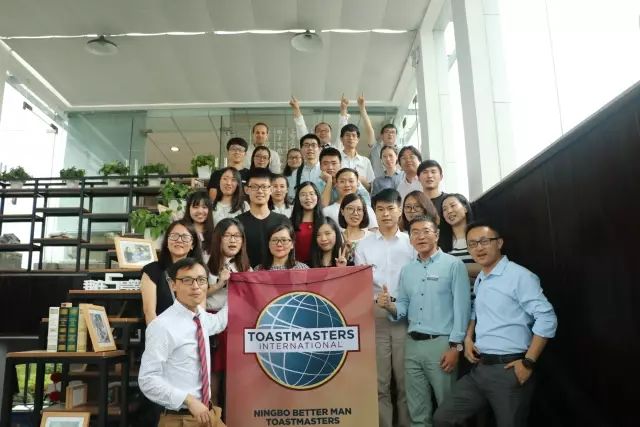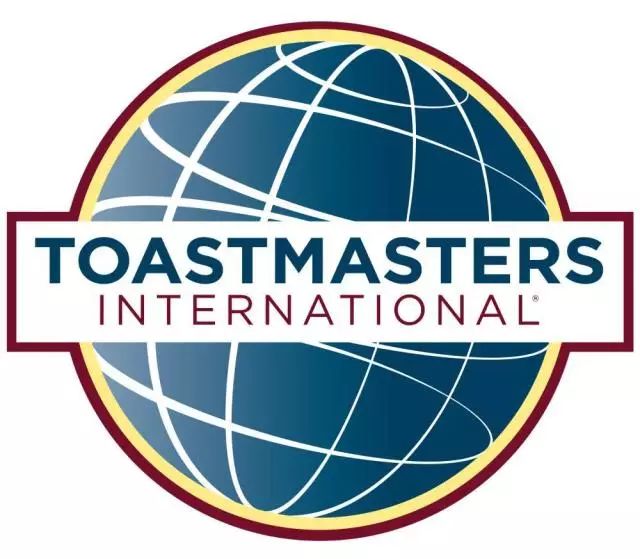 About Ningbo Betterman Toastmasters Club
Time: 14:00-16:00 Every Saturday
Venue: The 5th Space, Rihu Park, Jiangbei, Ningbo (日湖公園,五號空間)
For Guests:
20 yuan for each meeting. FREE for 1st three times.
How to apply for membership?
Please contact our Vice President of Membership Olivia
(Wechat ID: Olivia_Tsui_0327)