WeChat Owner Places Time Limits on Mobile Games for Children
Tap "ChinaWire" !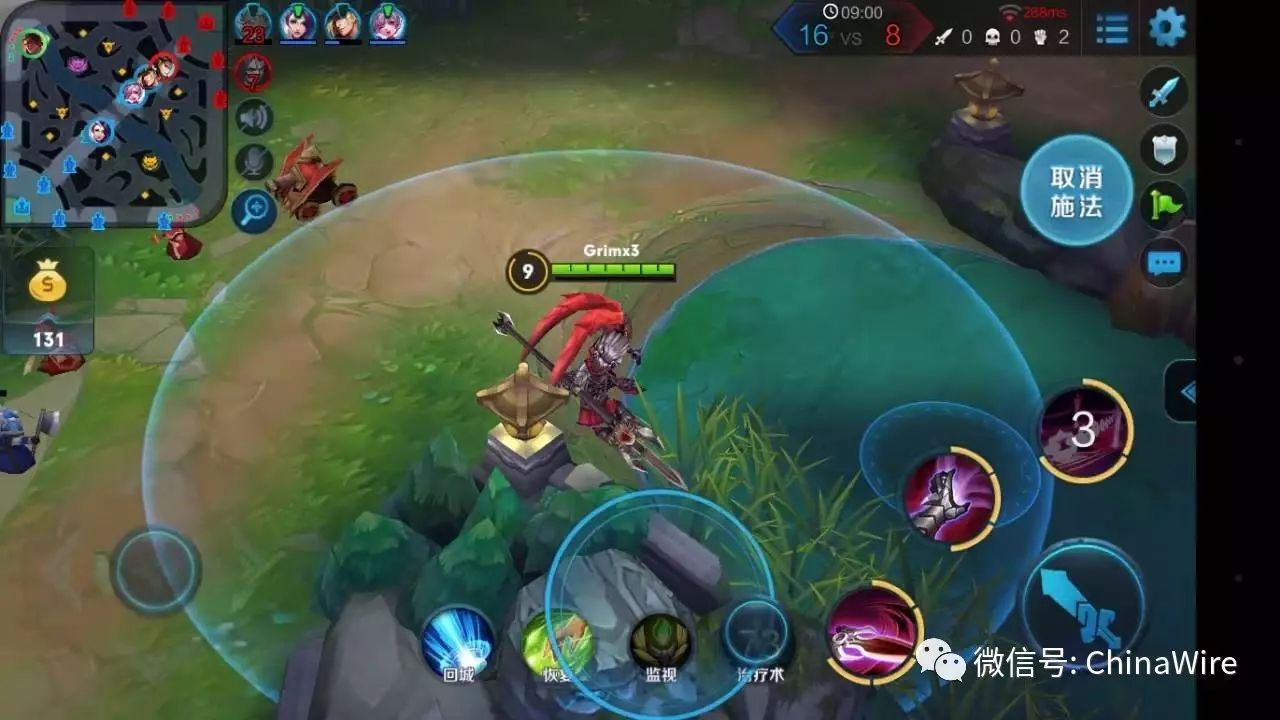 source: investorpalace.com

Tencent is setting a precedent for gaming consumption in China by setting a time limit for kids on their games.
The company's games — particularly mobile game King of Glory — has seen a plethora of children spending large amounts of time on its servers. In response, Tencent is setting a time limit of one hour per day for children to play its games.
Older children are able to play its games for two hours a day. Many parents and teachers have expressed concern over how much time kids are spending playing video games instead of focusing on schoolwork and their chores.
Parents have also talked about how much money these games are taking from them as kids sometimes use their parents' credit cards to pay for upgrades, new items and weapons, plus other features designed to keep you playing for longer, which is a business model that has faced considerable scrutiny around the world.
Chinese state media said the following: "even though as of now, China has not yet passed clear regulations dealing with gaming addiction, we have decided to take the lead."
Tencent is also working towards ensuring that its identification process is more comprehensive in order to block gamers who are not fully identified to play the game.
It is unclear if age restrictions could be placed on mobile games in the future.
Check out www.echinawire.com for more content!
---
Subscribe by scanning below QR codes to get started.


A convenient way for foreigners and Chinese to buy real foreign imported products while living in China. Stay with ShopWire as we expand our products range. You can use either WeChat wallet or PayPal to purchase our products!
---
ChinaWire is the largest English WeChat Official account in China with over 150k subscribers. We post articles related to china and around the world as well as a survival mandarin section to help foreigners improve their Chinese skills.
---
WorldWire is a diversified account which mainly publishes breaking world news, entertainment, lifestyle, culinary and sports news from around the world.
---

Shop在線 is the Chinese version of ShopWire mainly for Chinese Customers. You can also use it if you are a foreigner with great chinese skills or introduce it to your Chinese friends. We guarantee only real imported products are sold on our shop.