Chengdu Train + Hotel Deals: Travel on the Cheap!
Chengdu
Travel on a Budget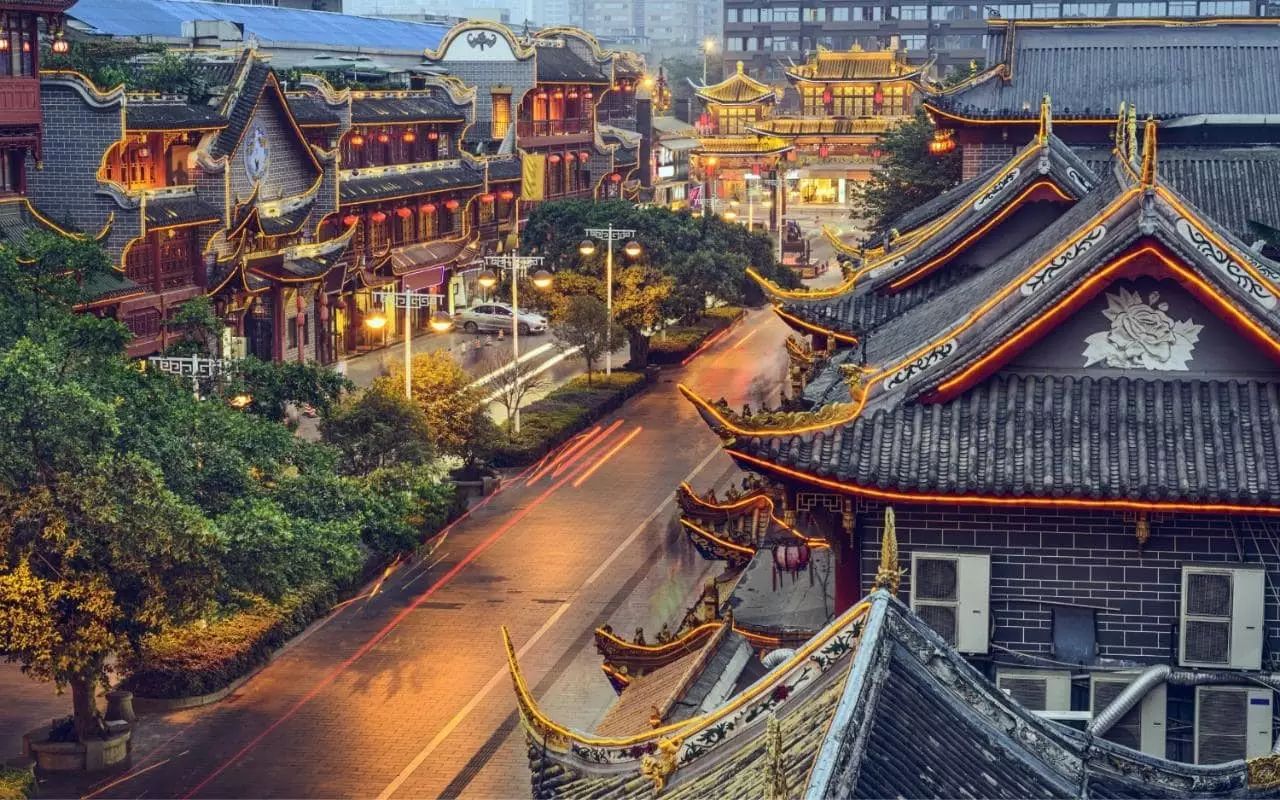 © The Telegraph
Chengdu is famed for being the home of cute giant pandas, and they are the No. 1 reason that people visit Chengdu. However, this destination also offers one of the most delicious cuisines in the world as well as plenty of natural, cultural, and historical sights in and around it.
Our travel on a budget will help you to plan your trip and provide you some useful tips to get the best out of your time in Chengdu.
Getting There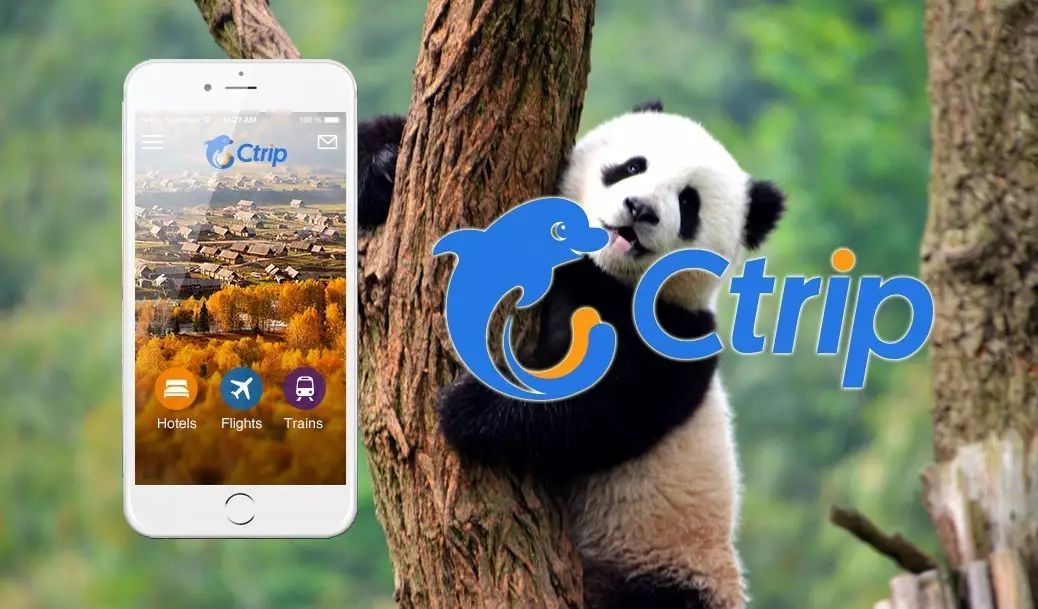 By Air
The city has one airport, the Shuangliu International Airport (CTU), in the southwest of the city. It has flights to more than 70 domestic cities and over 20 international cities.
Air passengers from 53 countries can now enjoy Chengdu's 3-day visa-free transit policy.
By Train

As the largest railway hub in southwest China, Chengdu offers convenient railway transportation.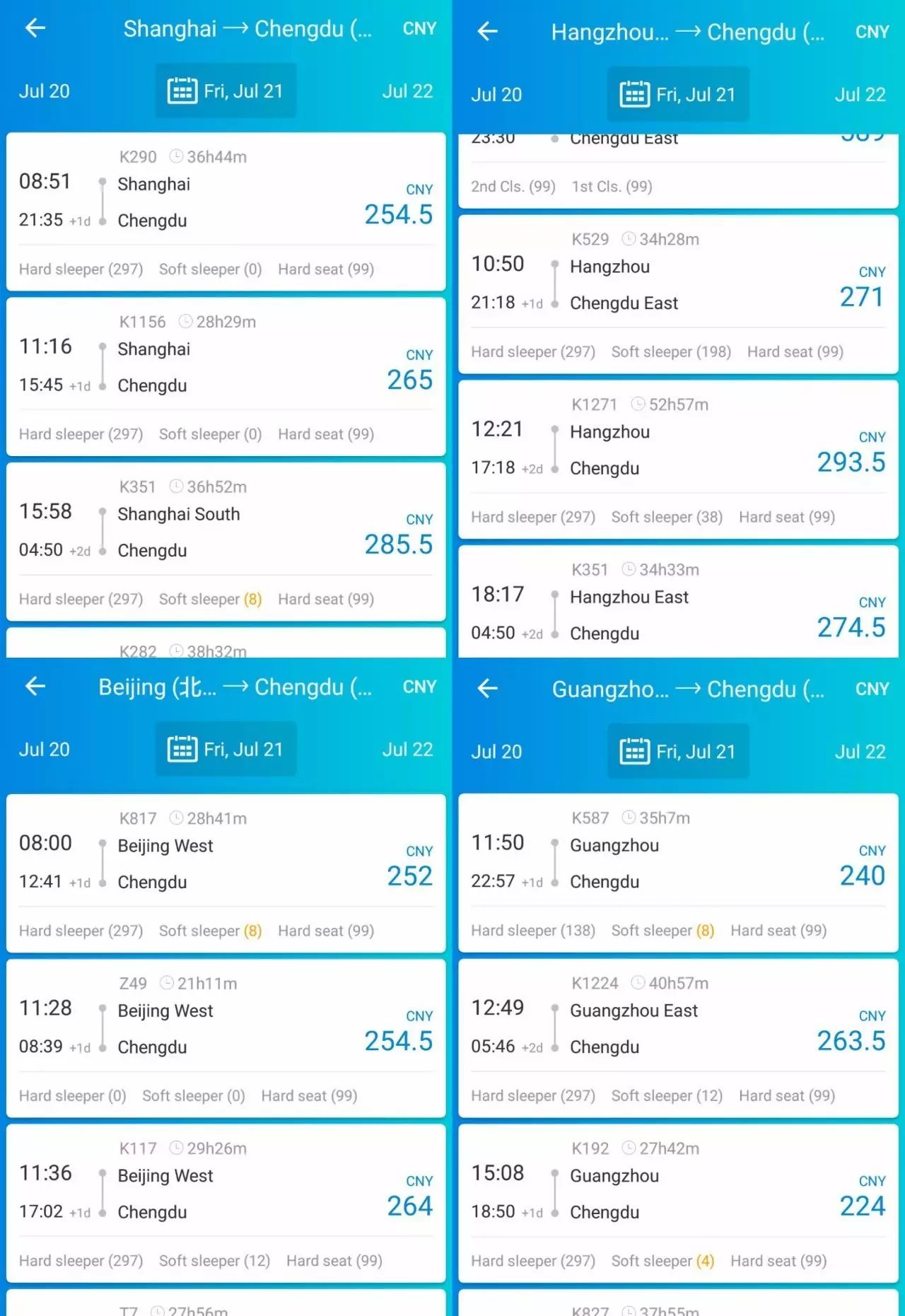 *Prices are correct at time of publication, check our app to find the best deals!
Where to Stay in Phuket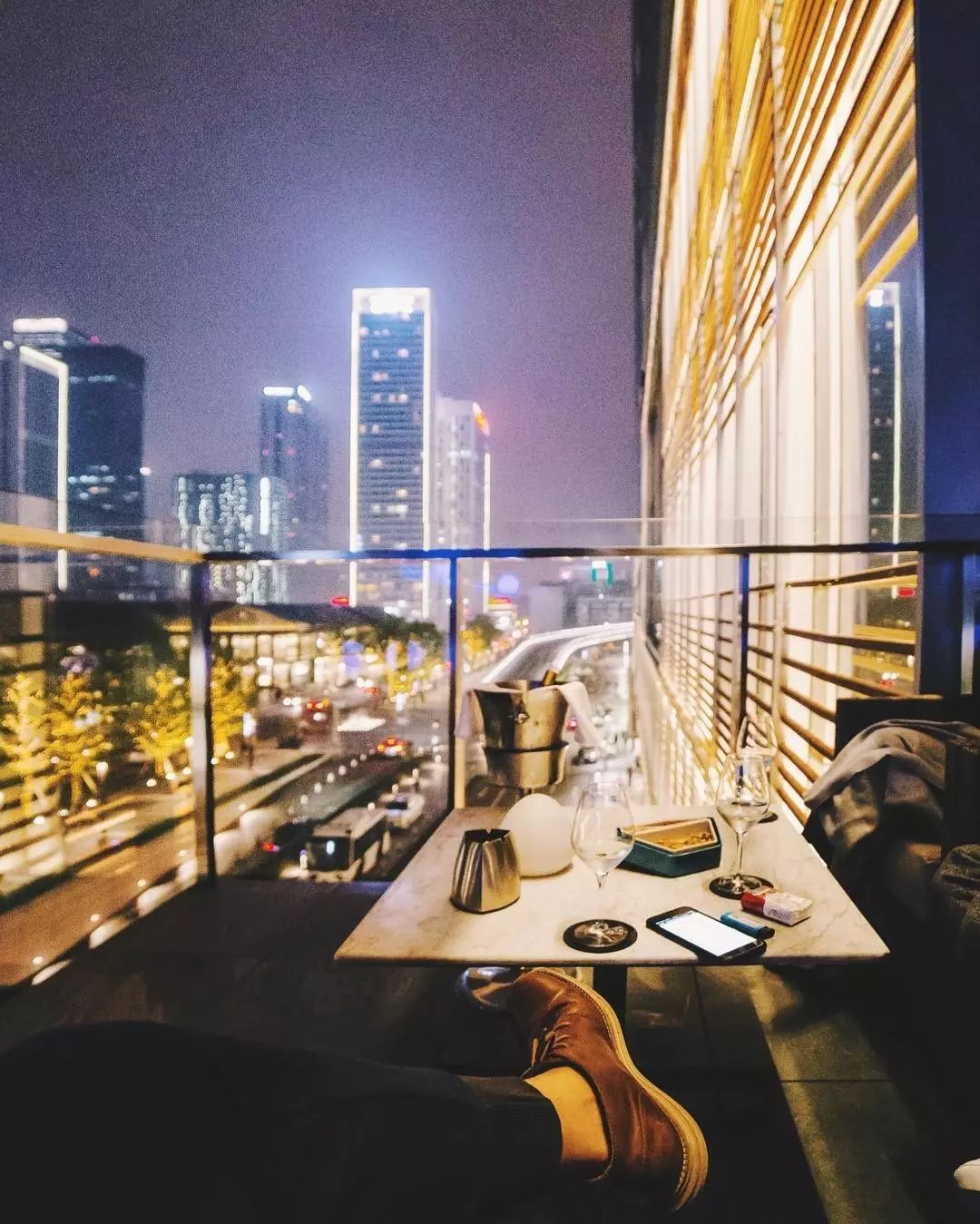 © instachengdu
Here, we list some hotels that have been carefully hand-picked based on our customer ratings.
To find convenient accommodation for going out at night, we recommend you to stay around New South Gate Bus Station or Chengdu Railway Station. For sightseeing, tourists can choose to stay around Chunxi Road or close to Wuhou Temple.
Here are some options we think you might like:
Three Bugs Youth Hostel
Ctrip Deal CNY 34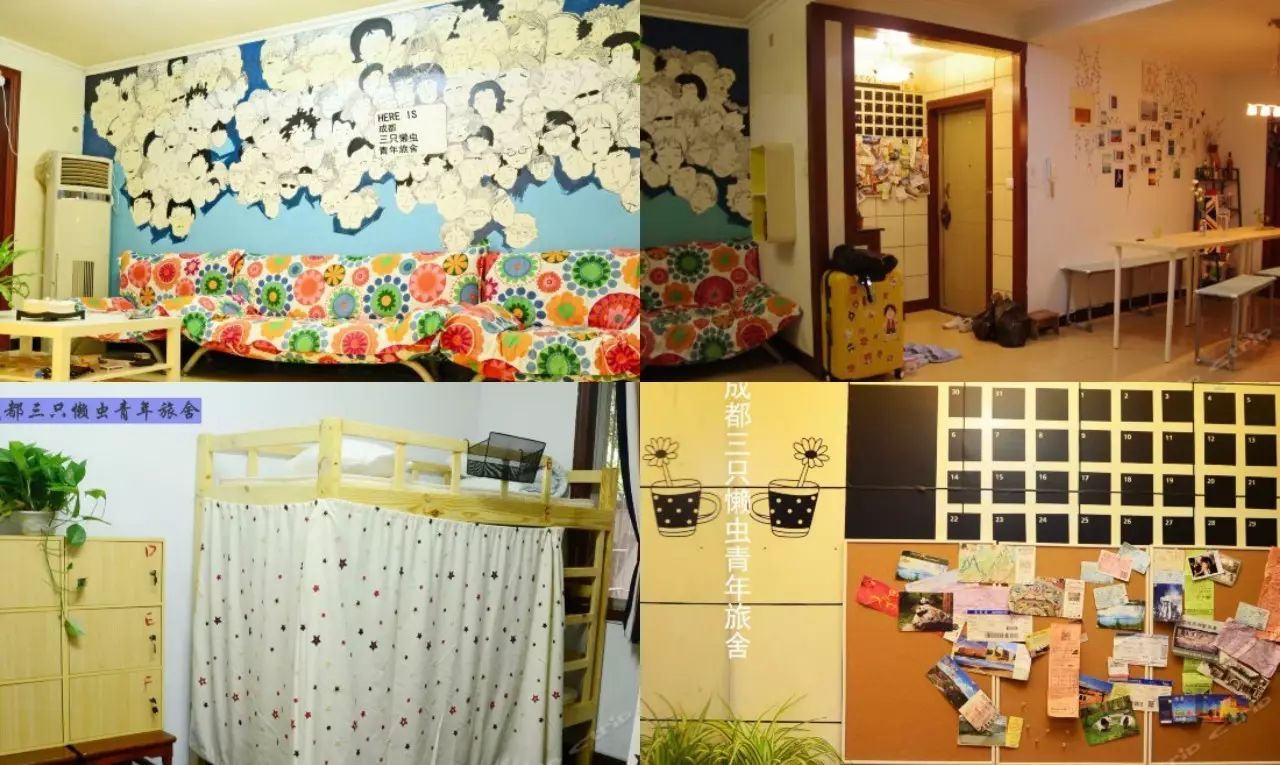 This hostel is located near the shopping malls, restaurants and convenience stores in the heart of Chengdu, not far from Jianshe Road and Eastern Suburb Memory Park.
Lingshang Serviced Apartment
Ctrip Deal CNY 346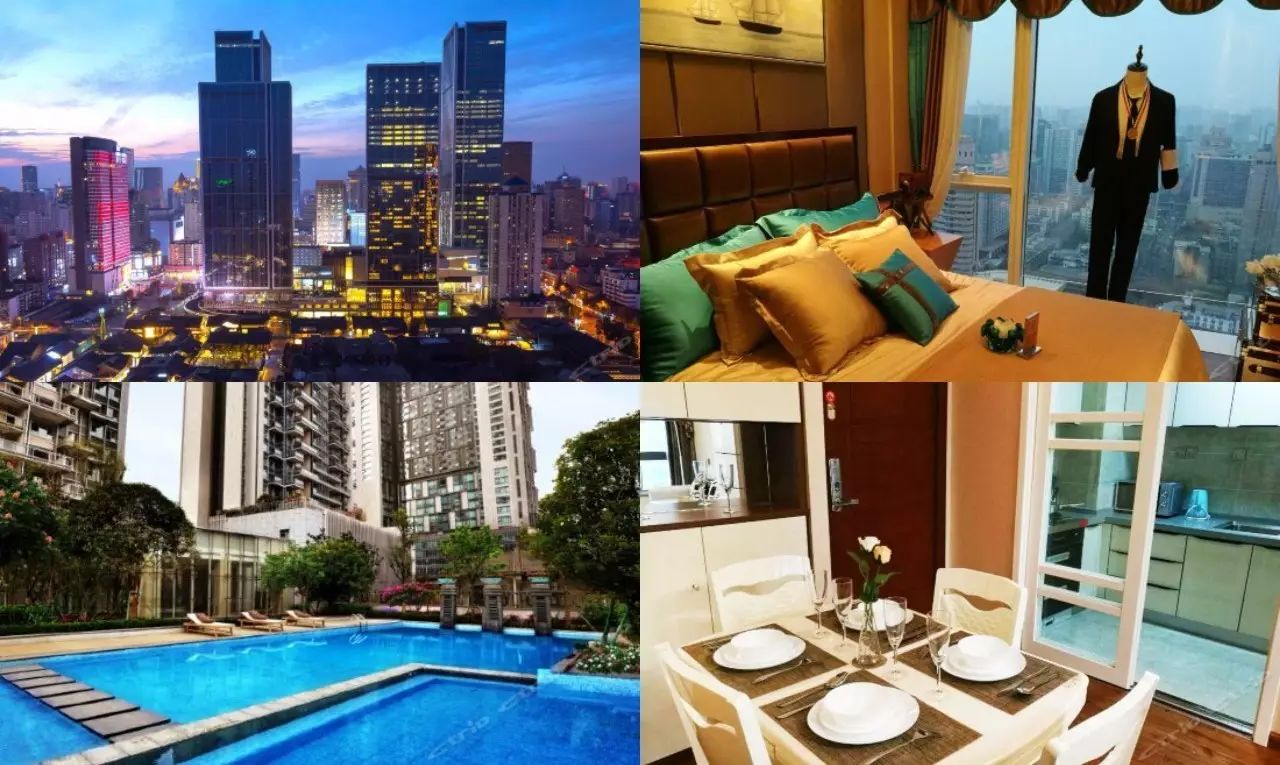 The hotel is situated in Chunxi Road Commerical Area, offering excellent services. This is a great choice for couples willing to explore the city.
lvtujia hotel
Ctrip Deal CNY494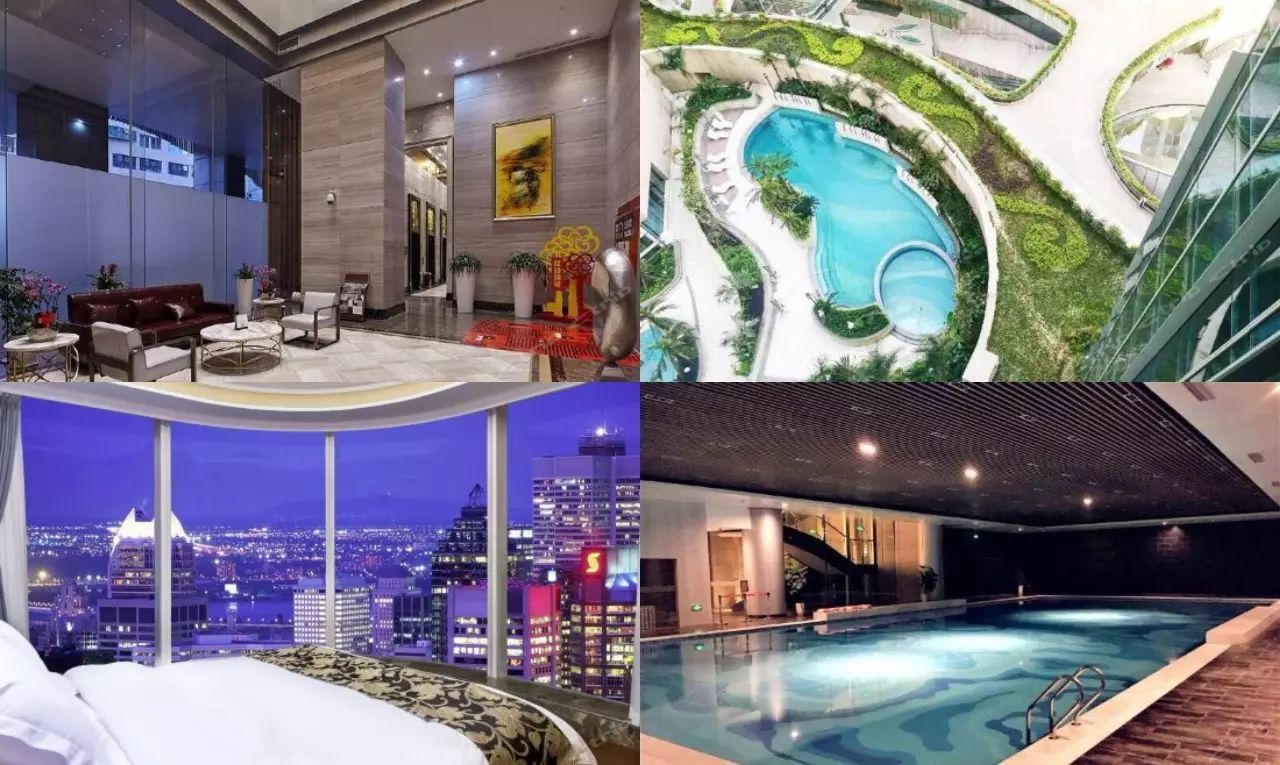 Tujia Vacation Rentals can be found close to Chengdu Wuhou Memorial Temple and Traditional Chinese-inspired Jinli Street. Tianfu Square and Shuangliu International Airport are a 25-minute car journey away.
Where to Eat on a Budget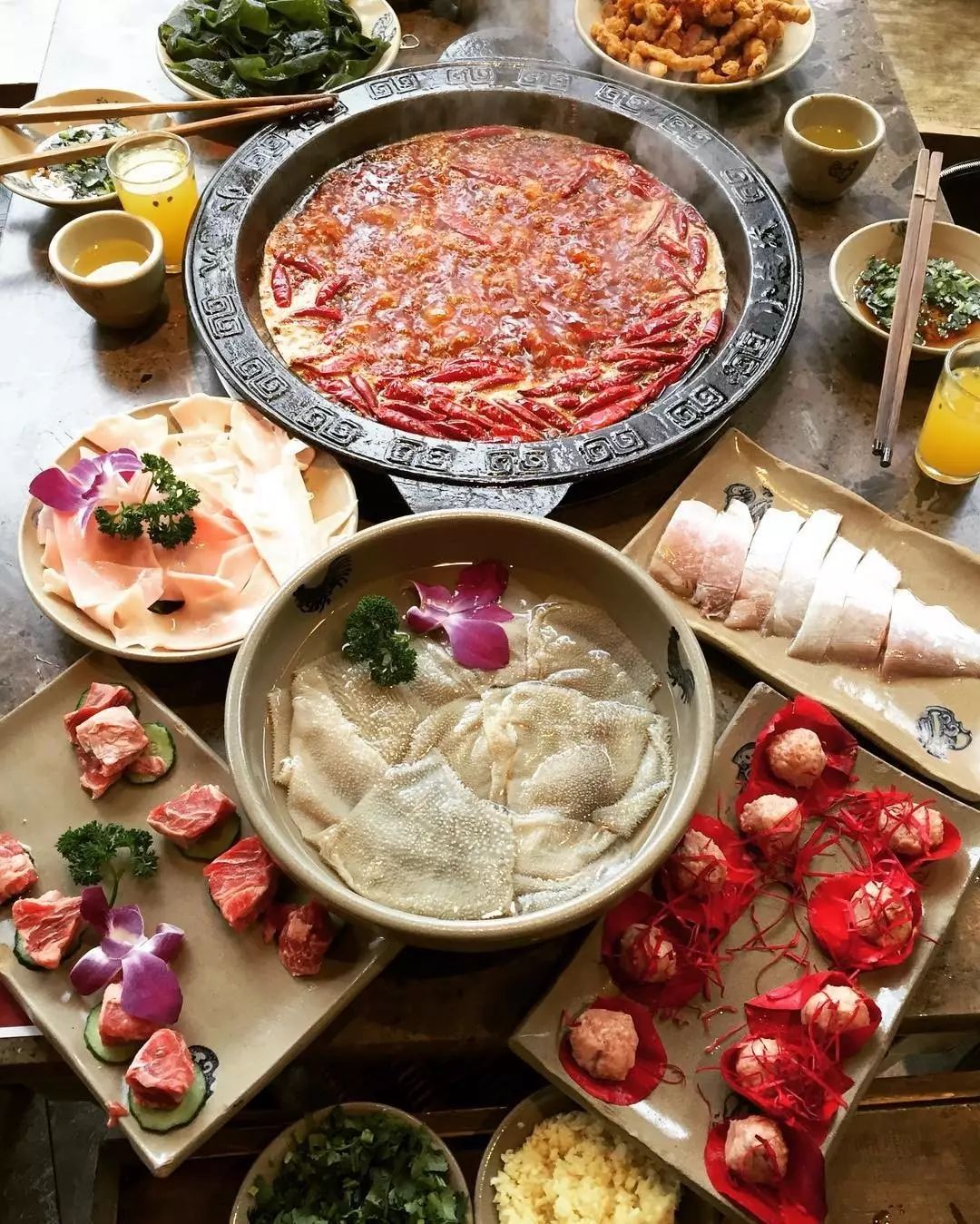 © sasamelon
Sichuanese food is famous across China for its diversity of flavors and sophistication.
Here are our picks for you:
Lao Ma Tou (Hot Pot)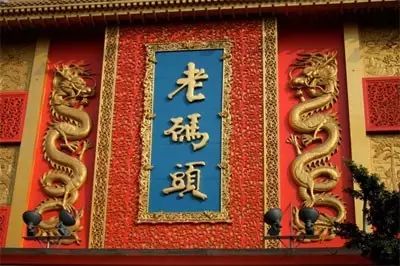 © Chengdu Living
This popular restaurant offers a bewildering choice of meat and vegetables to cook in your hotpot, as well as plenty of ready-to-eat snacks. The restaurant's reputation speaks for itself: be prepared to join the long line of clients queuing for a table.
Zhuanzhuan Mo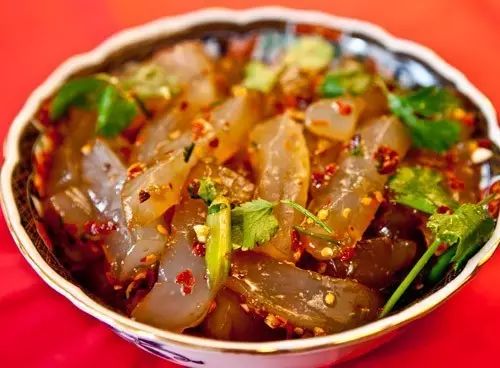 © Sites at Penn State
Zhuanzhuan Mo offers all the classic Sichuan dishes, from mapo tofu to liang fen, as well as some excellent house specials.
The Lazy Pug (Western Restaurant)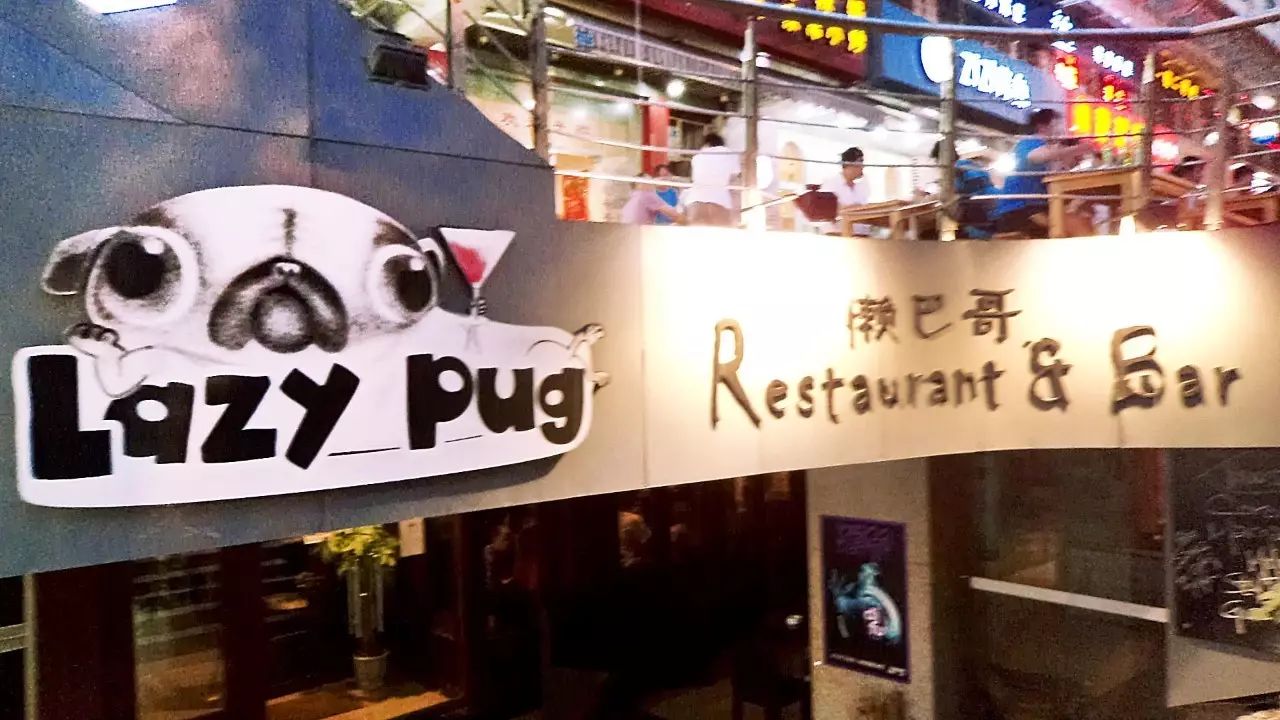 © TheLazyPug
The Lazy Pug is a popular choice among expats in Chengdu. Portions are generous and there's a large range of authentic western food. Brunch is available on Sundays as well as a themed Mexican night on Thursday.

Best deals here!
Click on Read more to find the best deals for your next holiday