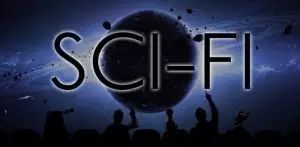 The Bookworm's Weekly SciFi Book Club


Join The Bookworm's weekly SciFi Book Club to talk about your favorite science fiction short stories! Each meeting we choose a short story to read and discuss. Authors we've talked about so far include Greg Egan, Iain M. Banks, Cory Doctorow, Andy Weir, Liu Cixin, Peter Watts, Neal Stephenson, Ted Chiang, and many others. The club meets every Thursday at 8pm. Add Olga on WeChat @Merukaba for more information.
Every Thursday at 8pm - FREE
---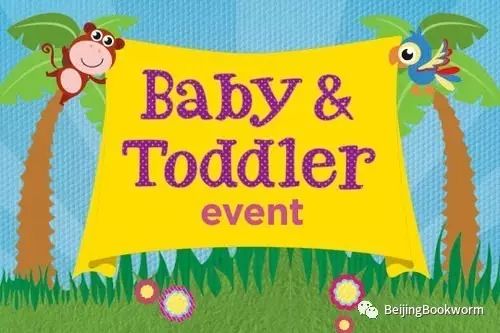 Safari Song Time
All babies - from the quietest to the most vocal - love singing and rhymes! It stimulates their brains and development, and it's also great fun for mamas, papas and other carers to see them so happy!
If you've got a 3-18 month old, bring them to the bookworm every Friday & Saturday from 10.30am to 11.30am, to take your little one on a fun safari as he/she learns songs and rhymes from around the world, that you can also practice at home.

Please note: if the AQI is200 - the session will be cancelled.

Friday and Saturday at 10:30am
60RMB per child