Daily Mandarin - Inconceivable
Tap "ChinaWire" !

不可思議 bù kě sī yì - inconceivable; unimaginable
Scientists believe there is no known limit for how long we can live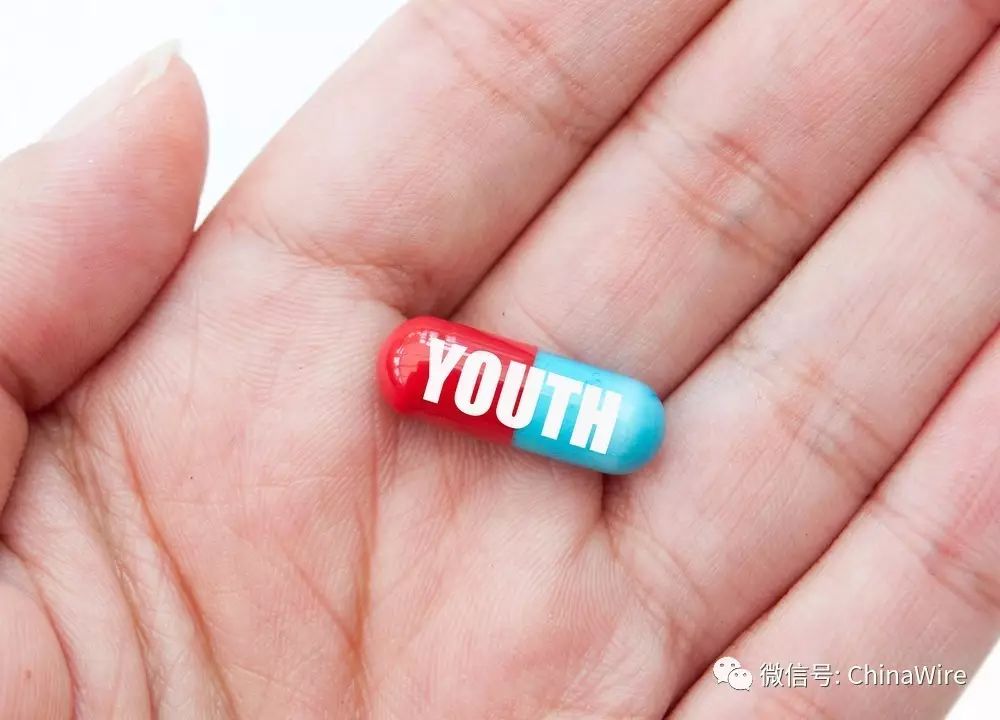 source: mic.com
Death is still pretty much inevitable, but a recent study from McGill Universitysuggests that humans don't have to just die for dying's sake. In fact, scientists weren't able to detect a clear age limit at all.
A team of biologists examined the lifespans of the longest-living people in the United States, the United Kingdom, Japan and France. They studied the oldest individuals in each of these populations from 1968 to present, and found that our bodies might not have a fixed expiration date.
"We just don't know what the age limit might be. In fact, by extending trend lines, we can show that maximum and average lifespans could continue to increase far into the foreseeable future," Siegfried Hekimi, a biologist and part of the study, said in a release.
In modern times, it does seem like people are living life to new limits. Most children born in 1900 didn't make it past age 50, according to the National Institute on Aging, but life expectancies are much higher in the developed world these days. In Japan, for example, the average life expectancy at birth is 84 — and in the U.S., it's roughly 79, World Bank data suggests.
"Three hundred years ago, many people lived only short lives," Hekimi said in the release. "If we would have told them that one day most humans might live up to 100, they would have said we were crazy."
Check out www.echinawire.com for more content!
You can click the READ MORE button to study survival mandarin
---
Subscribe by scanning below QR codes to get started.


A convenient way for foreigners and Chinese to buy real foreign imported products while living in China. Stay with ShopWire as we expand our products range. You can use either WeChat wallet or PayPal to purchase our products!
---
ChinaWire is the largest English WeChat Official account in China with over 150k subscribers. We post articles related to china and around the world as well as a survival mandarin section to help foreigners improve their Chinese skills.
---

WorldWire is a diversified account which mainly publishes breaking world news, entertainment, lifestyle, culinary and sports news from around the world.
---

Shop在線 is the Chinese version of ShopWire mainly for Chinese Customers. You can also use it if you are a foreigner with great chinese skills or introduce it to your Chinese friends. We guarantee only real imported products are sold on our shop.