NDD2017 Ticket Sales Open Today!
|

2017-07-01
Author:SSBA

|

|

NDD2017 Ticket Sales Open Today!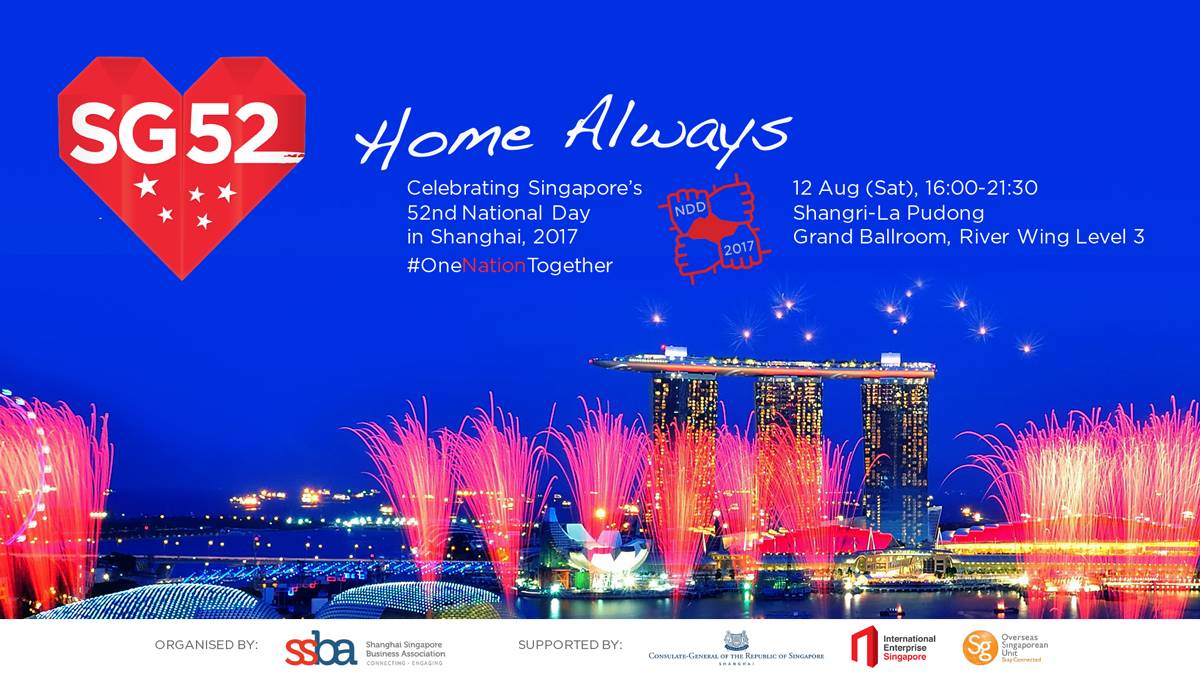 Dear members and friends of SSBA,

The mega Singaporean event of the year is getting so exciting! We've urged all to mark your calendar two weeks ago for our 52nd National Day Dinner in Shanghai, 2017 (NDD2017), and today we are officially launching our e-ticketing sales online! Be sure to click and extract the QR code link below to view our publicity WeChat H5 for updates (including our Short Film Series) and to access our official e-Ticketing platform - 247Tickets.
This update includes a feature on the NDD's Pre-dinner Segment. Yes, National Day festivities will start early - from 4pm onwards, and we promise NDD2017 will be more family-friendly than ever.
Proudly organised by SSBA, the event promises to bring Singaporeans and friends from all walks of life in and around Shanghai to a cozy summer afternoon and evening full of all things Singaporean and Singlish, and one thing we share in common - Home Always.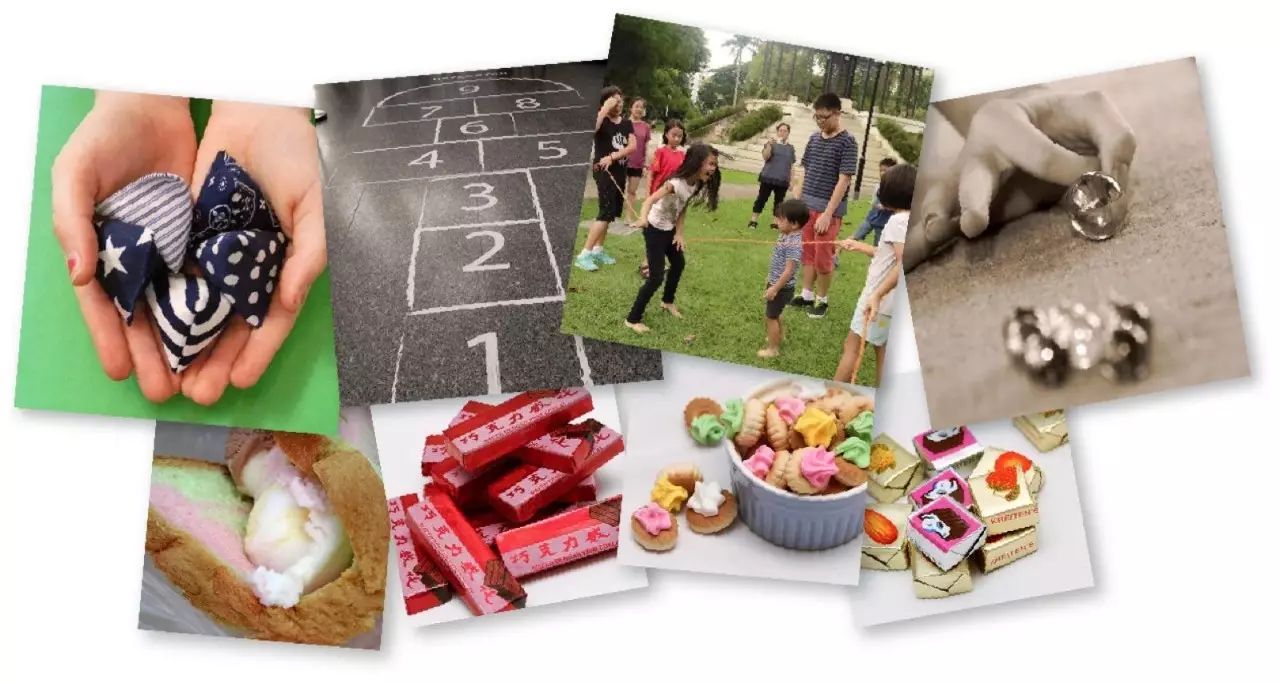 Date/Time
12 August 2017, Saturday, 16:00-21:30
Venue
Pudong Shangri-La, Grand Ballroom, River Wing Level 3
Ticket Prices
Members RMB 500 / Non-members RMB 800
Children 3-12 RMB 200 / under 3 FOC
700 seats only, on a first-come-first-serve basis.

Short Film Series - #1 Frankie's Home Always
Have you seen Shanghai in the 1980s? Can you imagine a time when there were barely any Singaporeans around and worse, no Singaporean restaurants? This man has seen it all, and he's here to tell his tale about it. He's of course none other than Frankie! In the first of our Short Film Series featuring Singaporeans in Shanghai, we visit Frankie's Place for an evening to hear his stories about how he opened the very first Singaporean restaurant early in 1988, and also co-founded the very first Singaporean Club Shanghai, which then developed into the Shanghai Singapore Business Association we have today. Click onto the H5 below to hear from Frankie himself!
Scan or extract the QR code below
& view updates on rich media WeChat H5: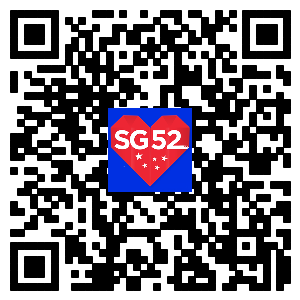 Stay tuned for our weekly NDD2017 updates!

Also check out FUSSA on FB: officiallyFUSSA
NDD 2017 is organised by SSBA, and is supported by Singapore Consulate-General in Shanghai, IE Singapore and Overseas Singaporean Unit. Participating organisations include Community Chest and Fudan University Singaporean Students Association.