Procedure To Become Perfect OSR !

Click "IndiaOPPO" to subscribe us!
As a general rule, motivation energizes, controls and maintains your behavior, it plays a very significant role in your life. Undoubtedly, higher motivation leads to higher productivity and motivated people generate more achievements and higher values. Whether you want motivation to gain success in a business or life, this motivational article of a motivated OPPOers will help you to increase your productivity and bring higher levels of output.
Pride Of Punjab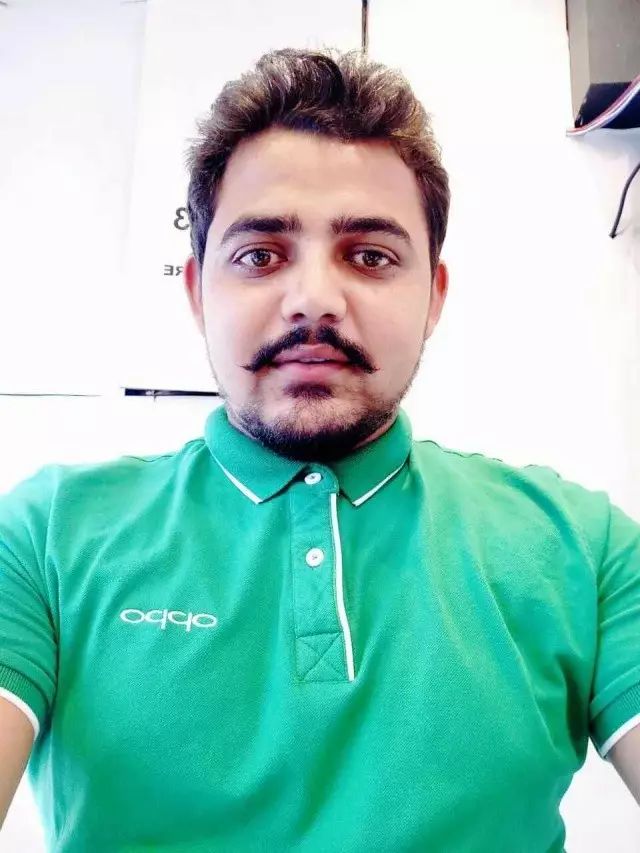 Name : Lakhwinder Singh
Region : Punjab
Working experience in OPPO: 1 year & 6 months
Average sale in every month : 100+ units
If you make a sale, you can make a living. If you make an investment of time and good service in a customer, you can make a fortune. Make a customer, not only a sale. Let's read the motivating story of our warrior.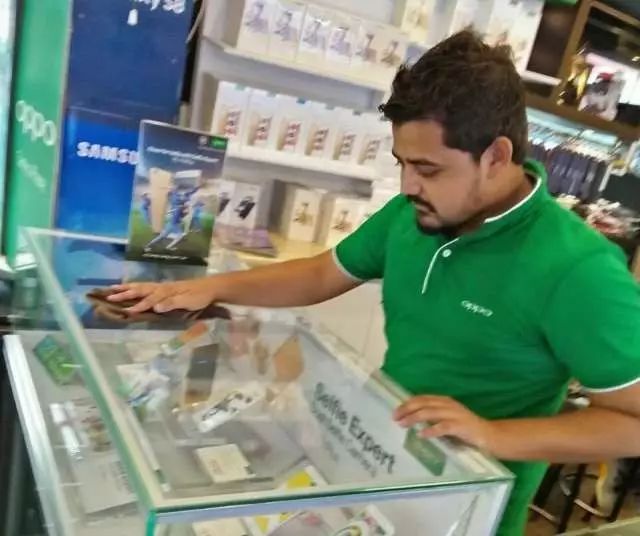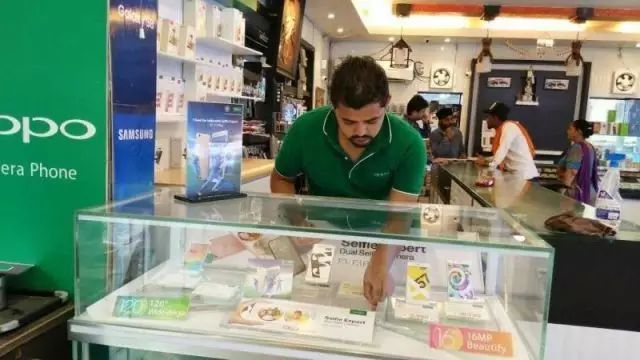 Never say no to hardwork.

Self Introduction
Hello OPPOers, My name is Lakhwinder Singh. I am proud member of OPPO family since last 1 and half year. This is my second job. I worked for 3 months in another company. I faced many issues while working in previous company. I had to give my own money, many times I bear repairing cost of some customers from my own salary. When conditions get worst I had to take big decision. Previous company was paying me less money every month, that's why I had to quit my job because I had to bear expenses for the study of my sister. After that I started selling second hand phone on a shop in Kapurthala. While working on that shop I get an opportunity in OPPO Company and I started a new chapter of my life.
Initial Stage
In this new chapter of life I faced many types of problems because OPPO was a new brand that time and it was very difficult to sale. But my trainer and sale seniors give me enough confidence with unique tactics to cope up with difficulties. There was so many types of customers who wants a specific brand or their demands was different but I never give up and deal with all types of customers whether they wants OPPO or not. With this I gained experience to handle different types of customer. I made a commitment with myself that I will attend each and every customer and will make them truly satisfied. My efforts was giving results as I was able to handle several type of issues of different type of customers..
Selling Skills
I never let anyone go outside without any purchase. Slowly I become able to read the mind of customers that what they actually want, From my experience and from talks with customer. I totally take myself into the world of customers so that I can make a powerful bond with them. I use to stay late night in my shop for sales. I made a whatsapp group for the customers and usually call them. I solve their after sales problem. These techniques lead to successful journey.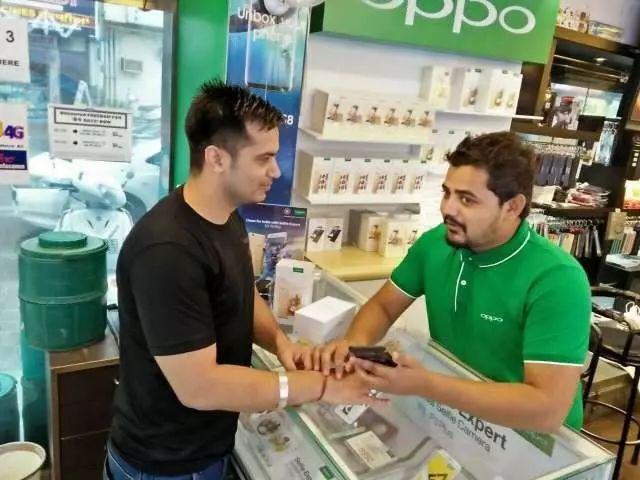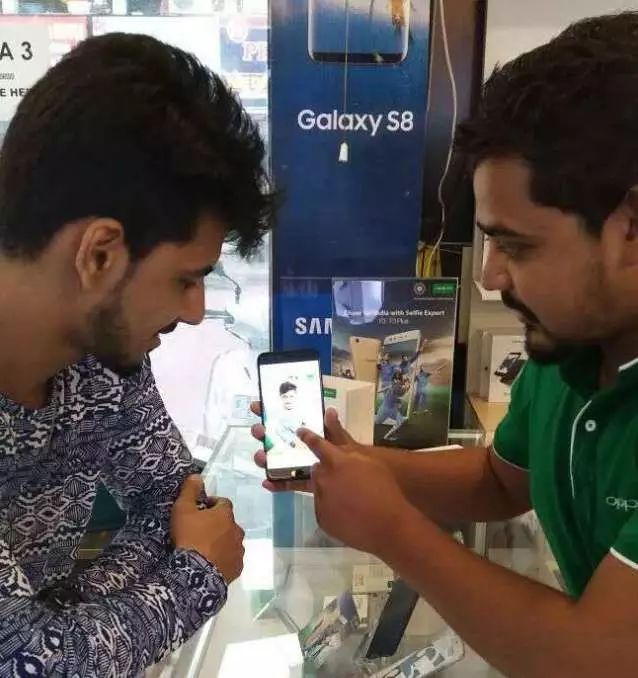 For OPPOers customers satisfaction is first.

F3 Selling Skill
F3 is our hero product. I understand the market demands. I always consider needs and requirements of customers in market. They demands good camera with minimum price tag, that is why I always started with camera so that I can take lead from competitors
I always highlights those points which our competitors don't have or having in less quality .i.e
✓Dedicated Group selfie camera
✓13 mp rear camera with Night shoot and Anti-shake 2.0
✓5.5 inch Full HD screen with In-cell technology
✓Metal body and attractive design
All these things told and suggested by my trainer helps me to took lead from my competitor in sales. whenever I demonstrate OPPO phones to customer I use hurting situation with FABE technique.
Epic Achievement
✓ In the first half of 2016, when OPPO was in introduction stage I was a shining star of OPPO by selling 294 units of hottest product selfie expert F1 in just 3 months, and also I was the First OSR who went a trip to china.
✓ Another best moment of my career was, when I selected as best OSR in Diwali Sales Hero Contest with higher sale volume achievement. This type of achievement motivate me to such a extent that I want to be number one every time in every contest.
✓Now it is time for Hero Product F3. Everyone is selling a good number of F3. But I worked more hard to defend me as champion in sales. I sold 42 units of F3 in a week to become a weekly sale star and further forced myself to become monthly sale star by selling 114 units of F3.
Remarks
In the end I want to tell you that all, I learnt till date it was just because I always have positive attitude to learn things from customers, training team, sales team and to whom I met in my daily work. My learning capabilities made me a respectable OSR in World known brand OPPO. My efforts pay me enough results that today I am able to bear all expenses of my sister's education and my daily home expenses. Today I can also give a better lifestyle to my lovely family. I always make demands on myself and this leads me to this level, where I stand today in OPPO brand.
He is not only the person who got the chance to be face of the outstanding individual. You all have opportunity to be the face of outstanding individual and if you consistently work hard then you can also win "OPPO South Asia Sales Star" title. So show your passion for F3 and start roaring in the market.
Sale More, Earn More, Learn More !!!
OPPO Fighting !! F3 Jia You !!
Thanks For Your Likes & Comments !