Learn Chinese FAST by Taking a Summer Immersion Course at GoEast
GoEast immersion courses give you the structure to improve your Chinese and the time to enjoy your holiday.
Besides Comprehensive Chinese, you can also choose Special HSK Preparation Course.
Open for All Levels
No matter your level of Chinese we will have a class to accomodate you.
Learn Fast
3 sessions a day, 5 days a week.
Save Money
Weekly class as low as 1200RMB/week.
Learn with Friends
Sign up with a friend for a 10% discount!
PRICING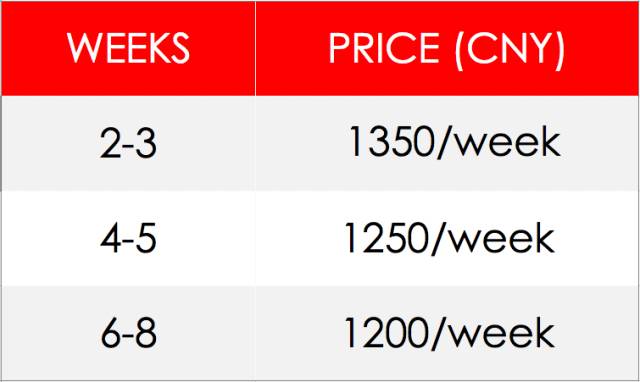 A FRIENDLY DISCOUNTSAVE
10%
IF YOU SIGN UP WITH A FRIENDHOW TO SIGN UP
Contact Us
E-mail: [email protected]
Tel: 86-21-31326611
Add: 194 Zhengmin Rd. (near Daxue Rd.)
ID: GoEast LanguageFacebook, Instagram, Twitter ID:GoEast Language CenterScan the QR code !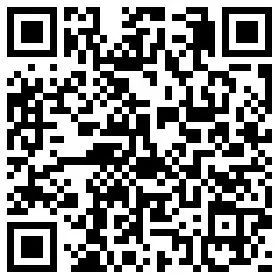 Click Read More for more info about GoEast.