Networking Event, But A Fun One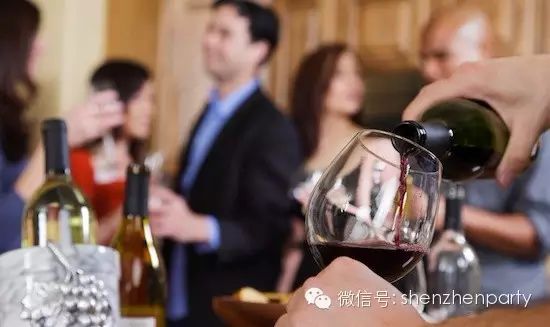 Join us for a Chilean festival!
For the first time we are taking you to a recently opened hotel, Wyndham Grand Shenzhen, to the Vintage Bar and its nice new garden. September 19th is Chile's Fiestas Patrias and our Wine and Cheese Event is going to be a Chilean festival. Links Concept is our wine sponsor and is presenting a selection of 6 beautiful Chilean wines from the most popular regions in Chile. Bring your friends and celebrate the festival together with the amazing wines and food.
What: Wine and Cheese Club September Event
When: Saturday, September 19th, 07pm - 10pm
‍Where: Vintage Bar, Wyndham Grand Shenzhen, 2009 Cai Tian Rd, Futian District 福田區彩田路2009號深圳溫德姆至尊酒店
Reservations
For reservations, email us your full name and mobile number to:

Reserve your spot on WeChat by adding "shenzhenwineclub".

Call Karen; for questions, sponsorships, or more info : +86-139-2459-8570 / +86-755-3396-6071(English/Mandarin) Space is limited, RSVP now to ensure your spot.

Buy Wine and Cheese tickets on

Nogogo.cn to get in the venue quickly without having to pay at the door.
Fee: RMB 380 per person including free flow of 6 varieties of wine for 3 hours, an assortment of cheeses and delicious canapé's etc., We only accept cash at the door.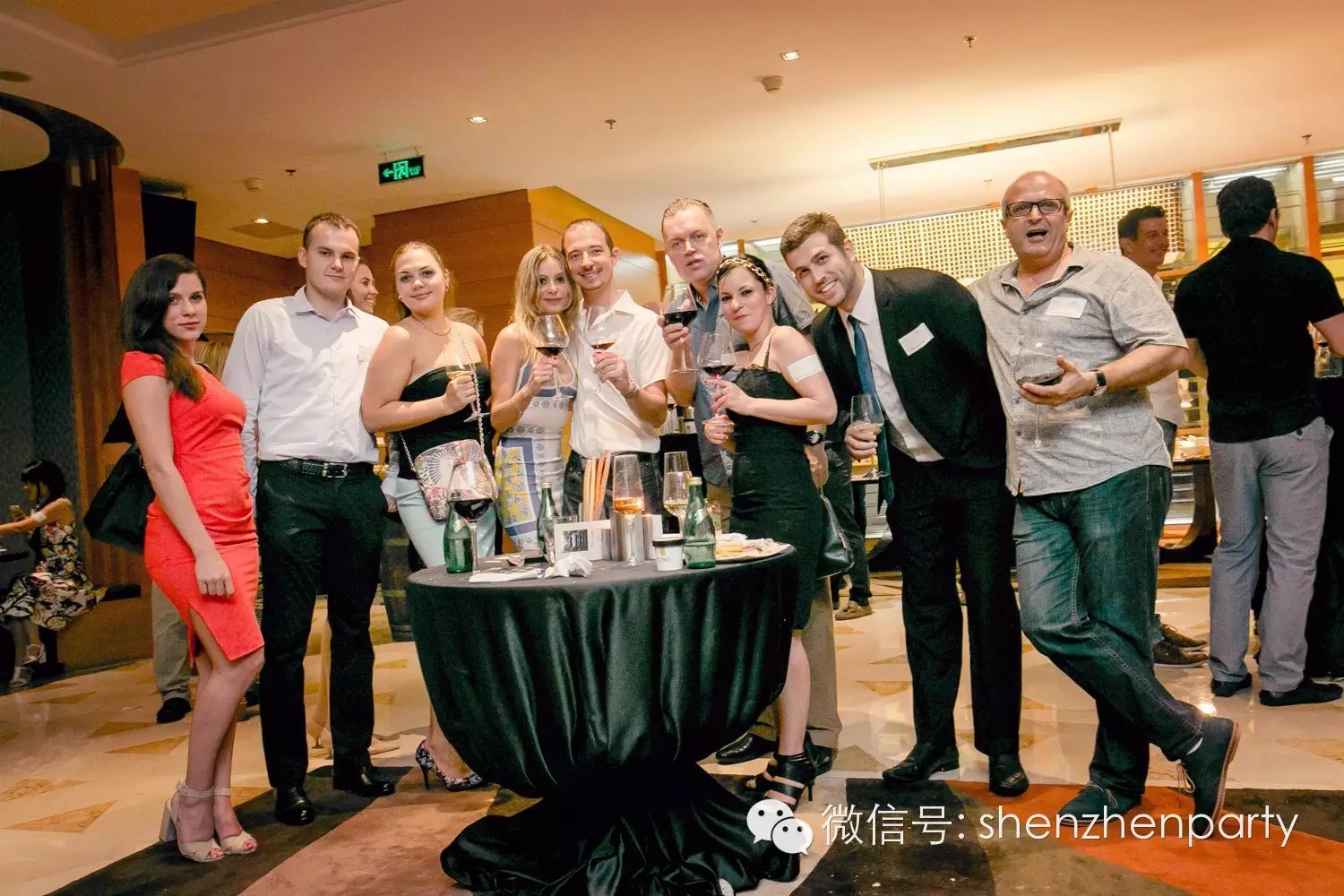 How to get there
By Taxi: Tell the driver to go to Wyndham Grand Shenzhen, at the crossing of Cai Tian Rd and Fu Hua 3th Rd (溫德姆至尊酒店,彩田路與福華三路交界)
By Subway: Gangxia Staion on Luobao Line, get out from Exit D and the hotel is on the other side of the road.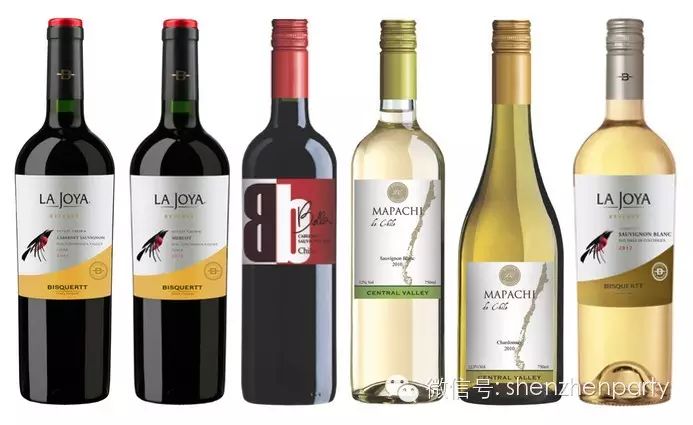 Chilean Wines Sponsored by Links Concept
Reds
La Joya Merlot - From Colchagua Valley. Fresh red fruit aromas of strawberries and raspberries with a subtle note of vanilla and toasted oak. Medium bodied. Ideal with pasta , pizza, or simply on its own.

La Joya Cabernet Sauvignon - From Colchagua Valley. Clean and deep red, fruit driven with soft notes of caramel, elegant tannins. Excellent with lamb and pork.

Bella Cabernet Sauvignon - From Central Valley. Color: ruby red with purple hints. Nose: black currant, strawberries and tobacco. Taste: good volume, rich and round tannins. Good to pair with steak.
Whites
Mapachi Sauvignon Blanc - From Central Valley. Color: green with yellow hints. Nose: citric, green apple. Taste: crispy, fresh, long finish. Good to enjoy with seafood.

Mapachi Chardonnay - From Central Valley. Color: yellow with green hints. Nose: banana and citric. Taste: crispy, fresh, good volume. Enjoy with salmon and salads.

La Joya Sauvignon Blanc - From Colchagua Valley. Notes of grapefruit, White peaches, and fresh lemon grass. The aromas carry through the long crisp finish. Pair with salads, fish, shell fish or chicken.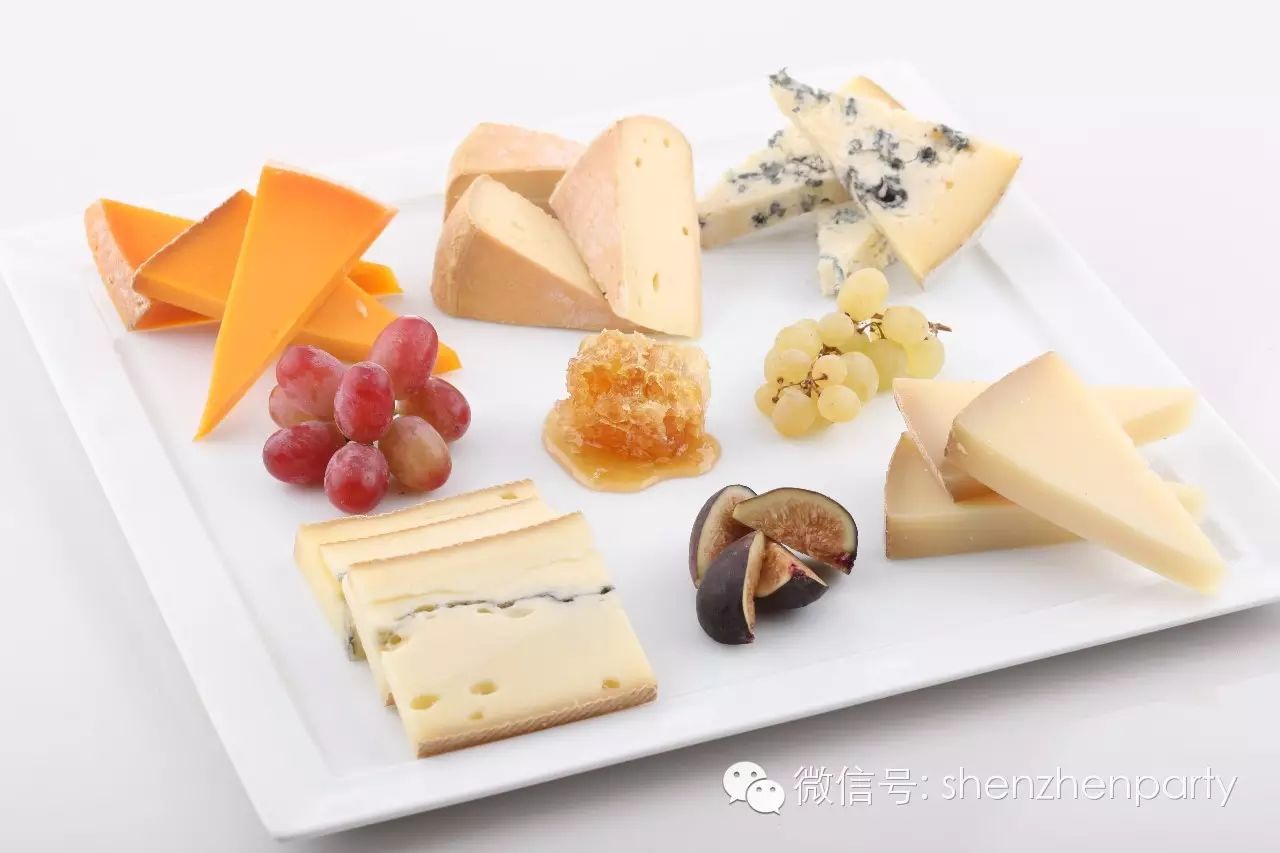 Menu from Chefs of Wyndham Grand Shenzhen
Finger cheese food 芝士小點
Skewers of mozzarella cheese, cherry tomato and basil

馬蘇裡拉芝士串,櫻桃番茄,紫蘇

Grilled ham and cheese sandwich

扒火腿芝士三明治

Mango cheese shrimp

芒果芝士大蝦

Mini cheese beef burgers

迷你芝士牛肉漢堡包
Snacks 小吃
Black pepper chicken nuggets

黑椒雞塊

Vietnam vegetable spring rolls

越式蔬菜春捲

French fries

炸薯條

Salty bacon tart

煙肉咸撻
Charcuterie 各式香腸及風乾肉檔
Prosciutto 意大利風乾火腿

Milano salami 色拉美腸

Beef pastrami 黑胡椒牛肉

Lyoner sausage with mushroom 蘑菇里昂那腸
Condiments 配料 - marinated black & olives 橄欖, Capers 水瓜柳, Whole grain mustard 穀粒芥末, Mini gherkin 迷你酸青瓜, honey melon 哈蜜瓜
Garden salad 田園沙拉
Vegetable crudités with Thousand island dressing

各式蔬菜條配千島汁

Assorted vegetable salad, specialty with dressing

各式蔬菜沙拉
Assorted farm house cheese 各式牧場芝士
Emmental 大孔芝士

Brie cheese 布里芝士

Italy parma cheese 意大利帕瑪臣芝士

Danish Blue cheese丹麥蘭芝士

Edam ball 紅波芝士

Camembert 金文筆芝士
Condiments 配料 - Grapes 葡萄, Dried apricots 杏脯, Walnuts 核桃, Sundried tomato in oil 油浸番茄乾, Dried figs 無花果乾, Crackers 咸餅干, Lavosh 意式簿脆片, Mini baguettes 迷你法式棍, Grissini's 意式麵包條, Garlic bread 蒜蓉包
Sweets 西式甜點
New York cheese cake

紐約芝士蛋糕

Marble cheese cake

大理石芝士蛋糕

Red wine jelly strawberry triffle

紅酒草莓杯

Blueberry cheese éclair

藍莓芝士泡芙

Cream brulee

焦糖燉蛋

Seasonal fresh fruits plate

時令水果盤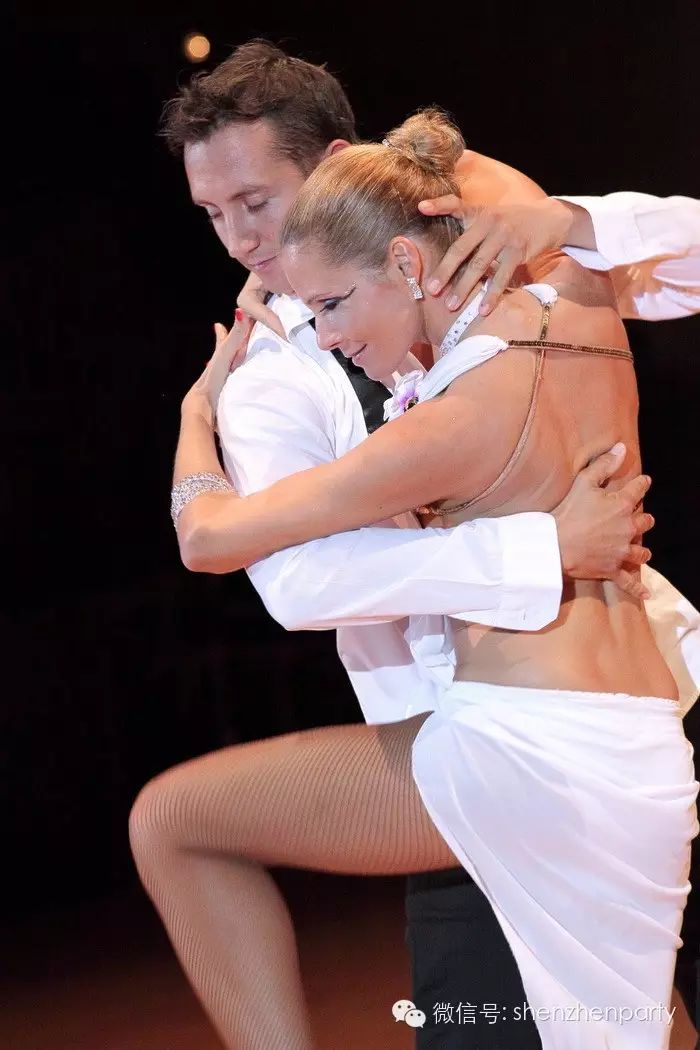 Entertainment
Salsa Dancers Toby and Cecilia are going to bring us performances on the event, and will also teach our guests. They have been dancing together since 2011, have performed at many salsa festivals and corporate events in Asia and also entered competitions with great results.
Lucky Draw Prizes & Gift Bags

Bring your business cards to win prizes.

Lucky Draw Prizes
1 night stay with 2 breakfasts in Wyndham Grand Shenzhen

Dinner Buffet for two in Wyndham Grand Shenzhen (2 winners)

1 bottle of Mapachi Cabernet Sauvignon from Links Concept

RMB1,000 valued gift basket from Nogogo Online Grocery

RMB425 voucher from Spicy Shell Seafood (4 winners)

RMB1,000 valued voucher from Sun Tribe Sunbathing Center

1 night stay with 2 Breakfasts in Mission Hills Resort (2 winners)
A special gift bag for each guest
50 RMB online shopping vouchers for Nogogo Online Groceries

One time face treatment at Joanna Beauty Shop

3 hours vip Mandarin Training Course and Cooking class at TLI Shenzhen
Healthy Salad for Each Guest

Besides the the food from the hotel, there will be salad sponsored by Sexy Salad (WeChat: haosesalad). Sexy Salad aims at providing healthy salads that help loosing fat and gaining muscles.


Special Room Rate
In Wyndham Grand Shenzhen, all the rooms are designed with large windows to help bring natural day light in and the bathroom is equipped with a unique shaped tub tailor made only for the Wyndham Grand Shenzhen. The hotel has kindly offered our guest a special room rate of 800 RMB net with single breakfast.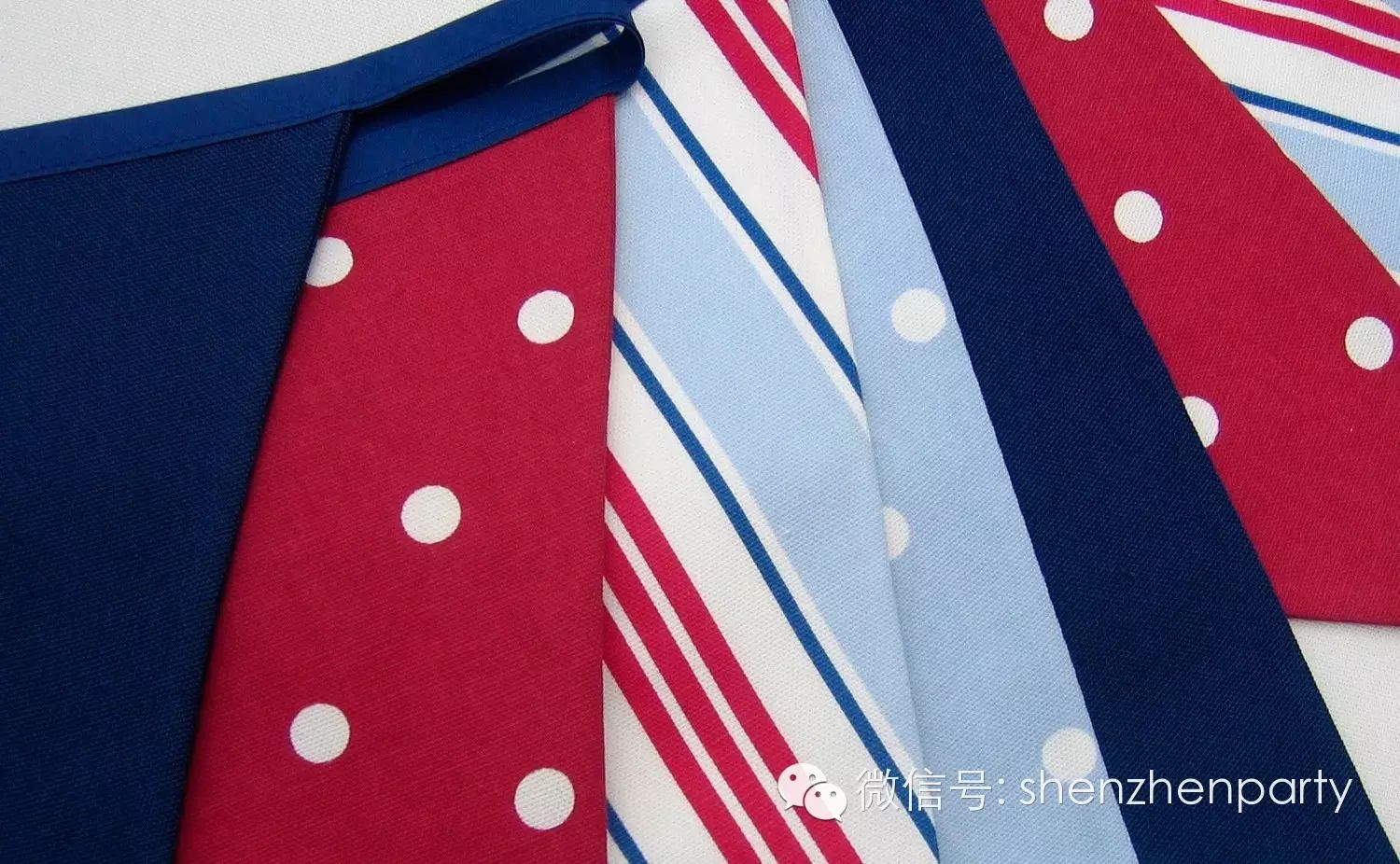 Dress Code
Blue, red and/or white: dress up in the colors of the Chilean national flag.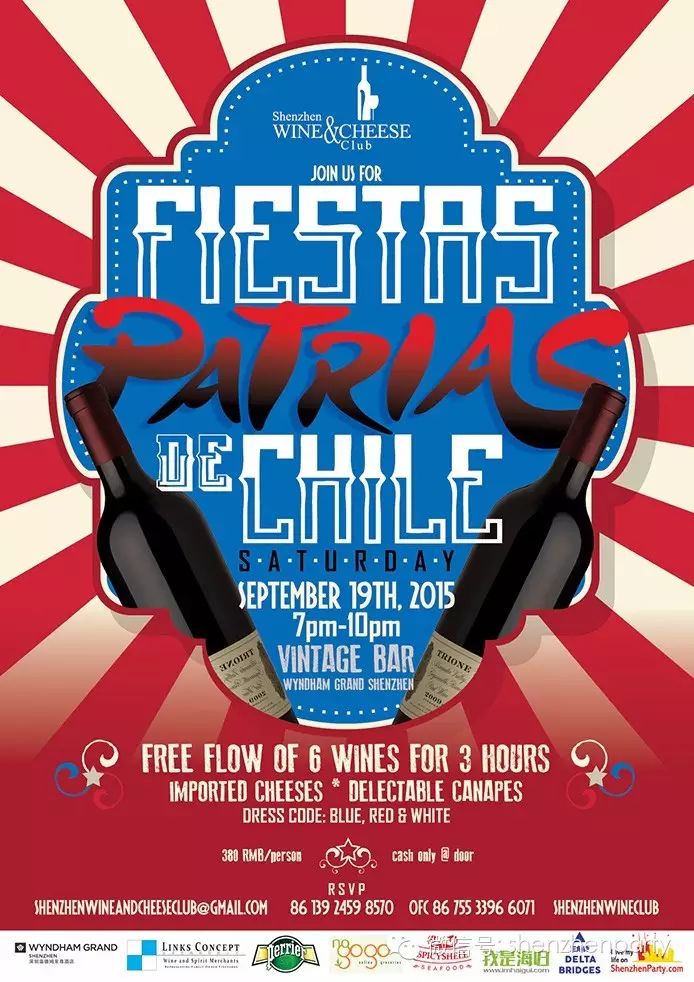 ---
Sponsors: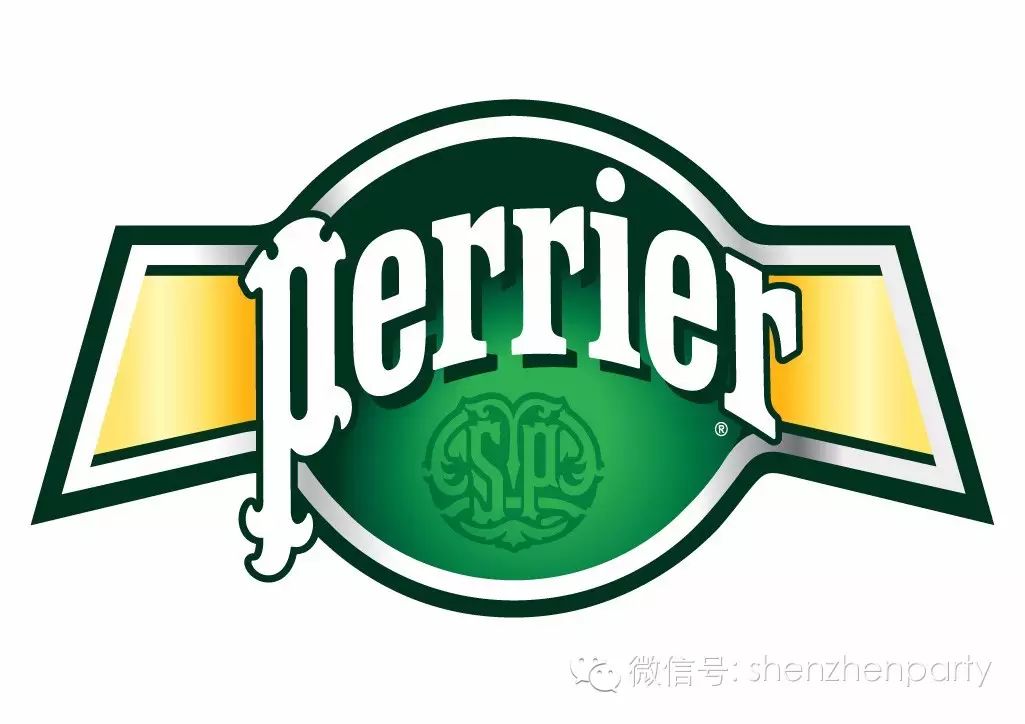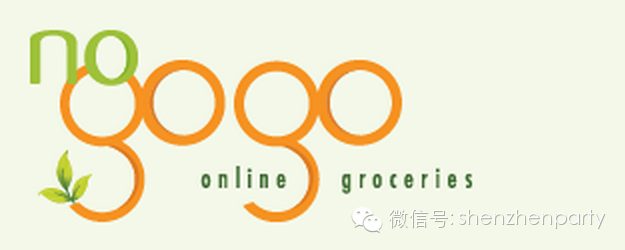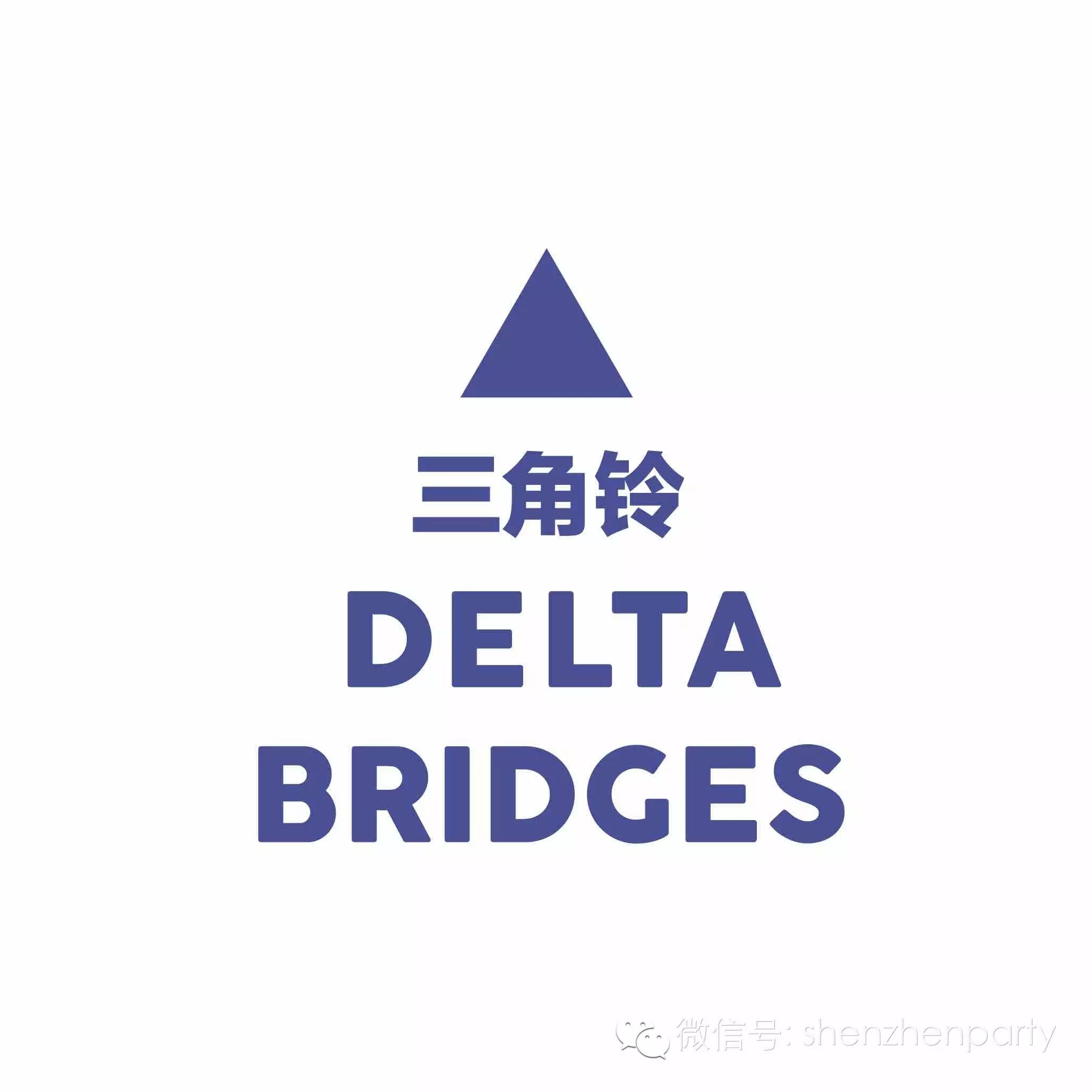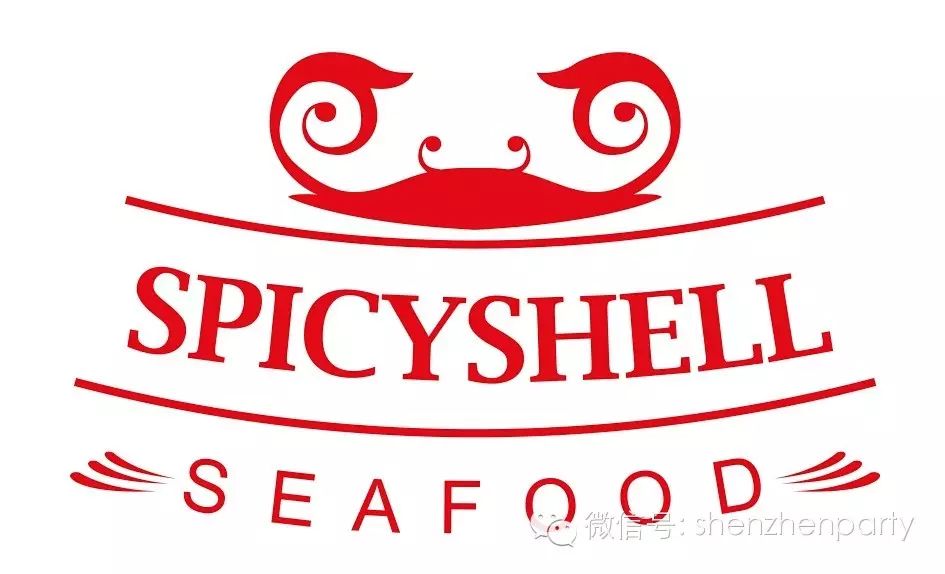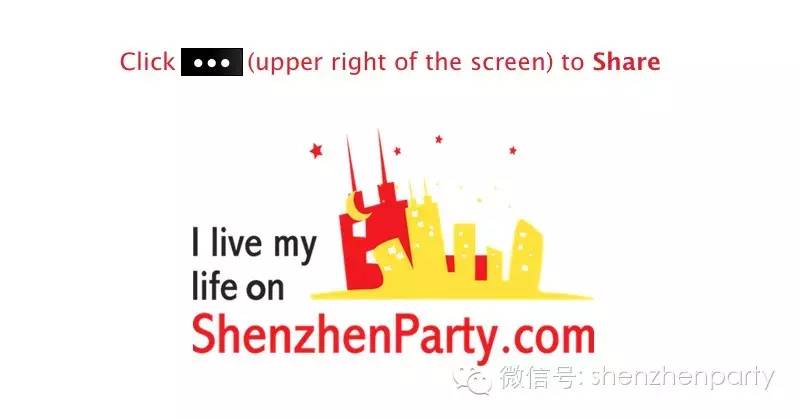 ---
Long-press the QR Code, tap "Extract QR Code" to Follow "shenzhenparty" on Wechat:
For more information about the event, please tap "Read more".