UISG Summer School Express Day 20
|

2017-07-14
Author:UISG

|

|
Last day of Summer School 2017
The last day of Summer School 2017 ...... What a scorcher, what a sporter, what an awesome team of committed educators, mentors and leaders! The students learned so much about collaboration, science, maths and literacy skills! We have been enriched and empowered to live well balanced lives.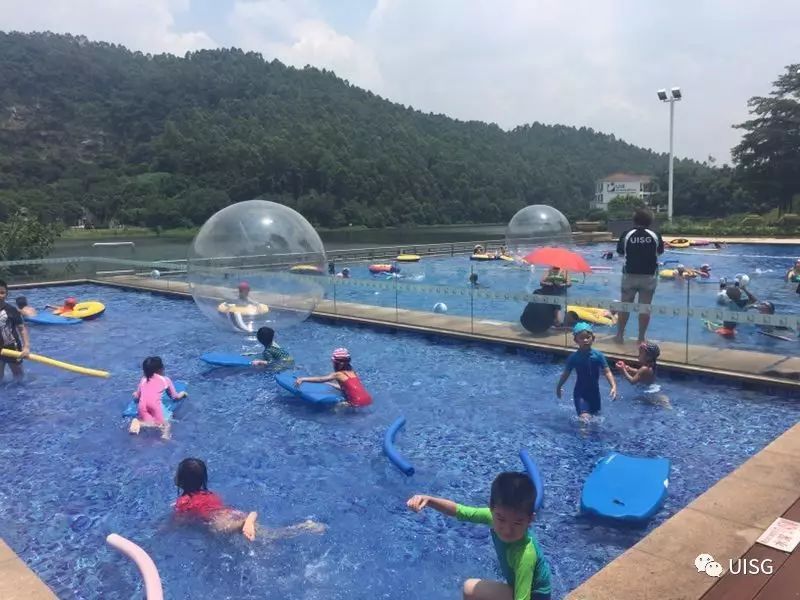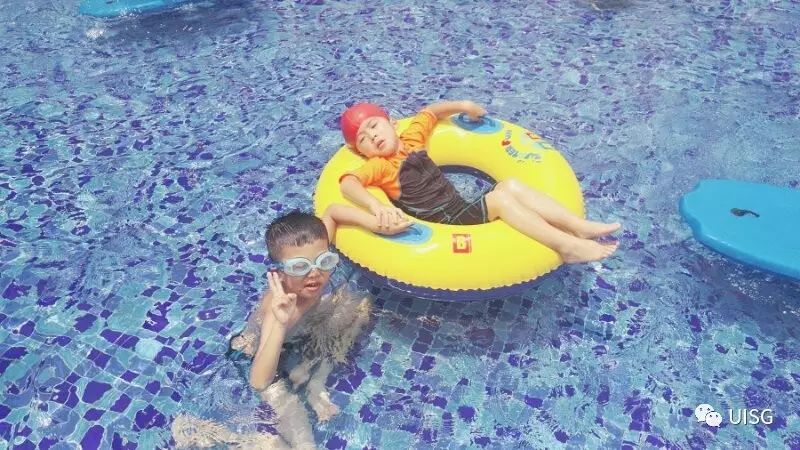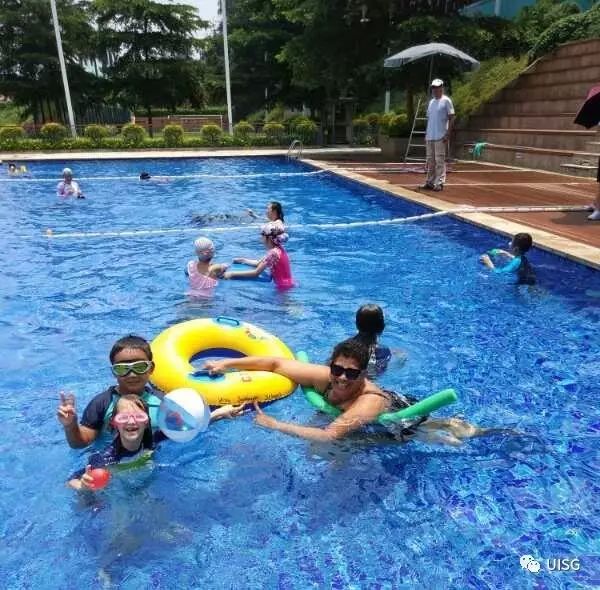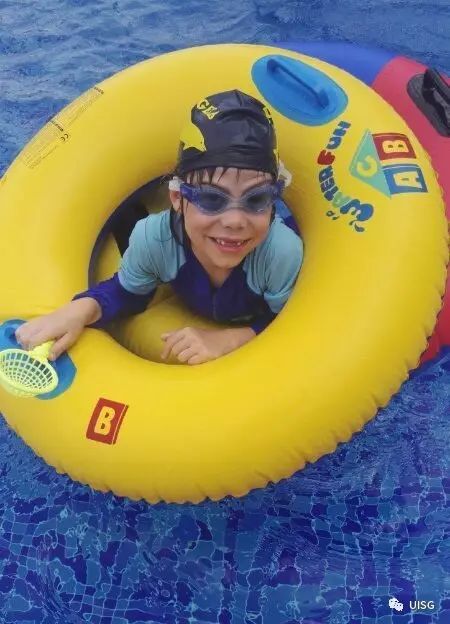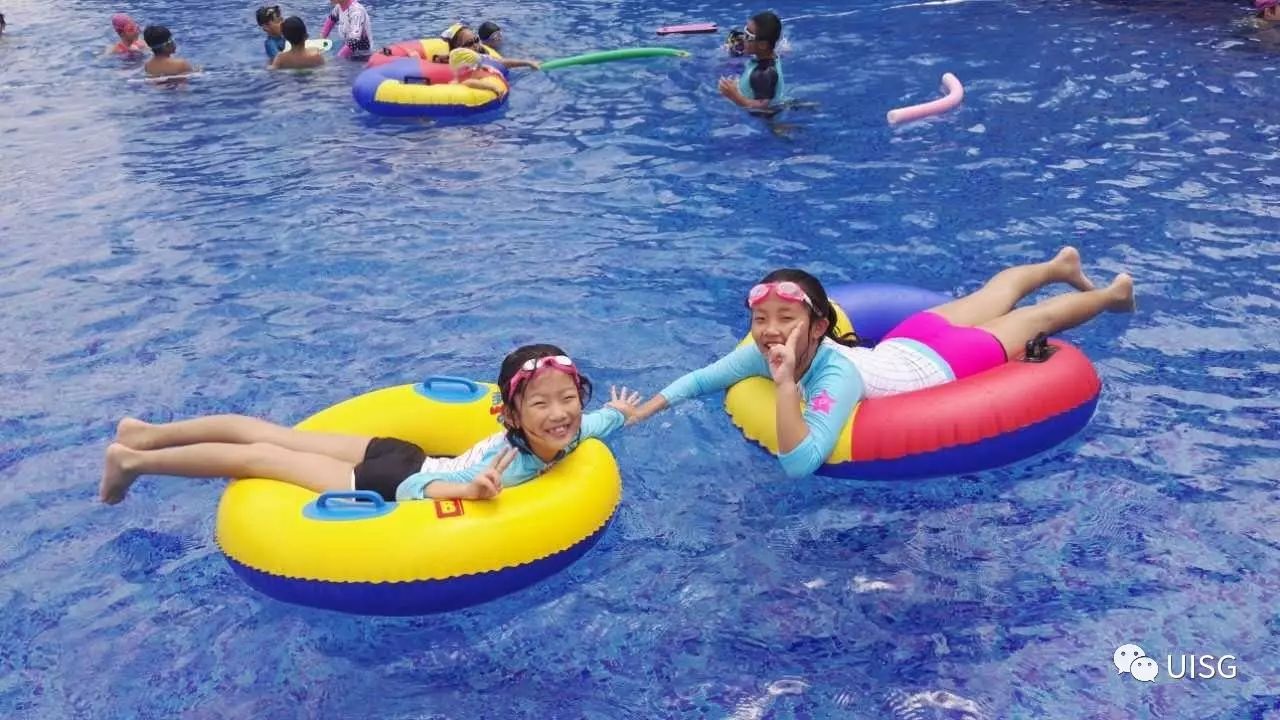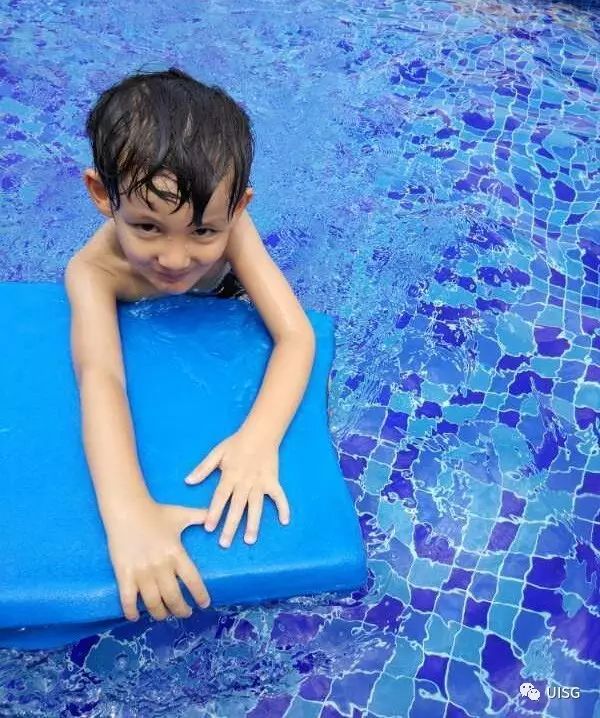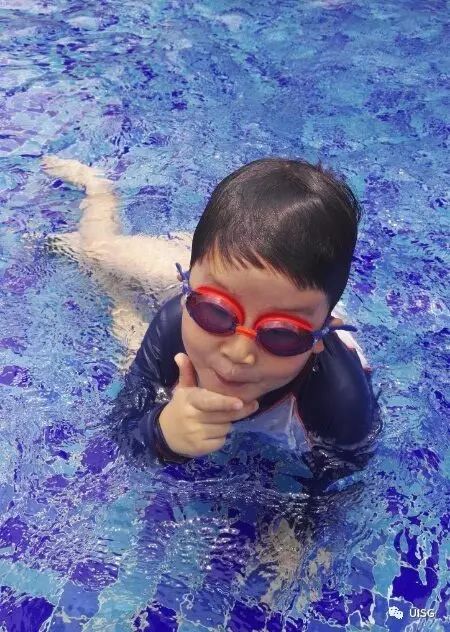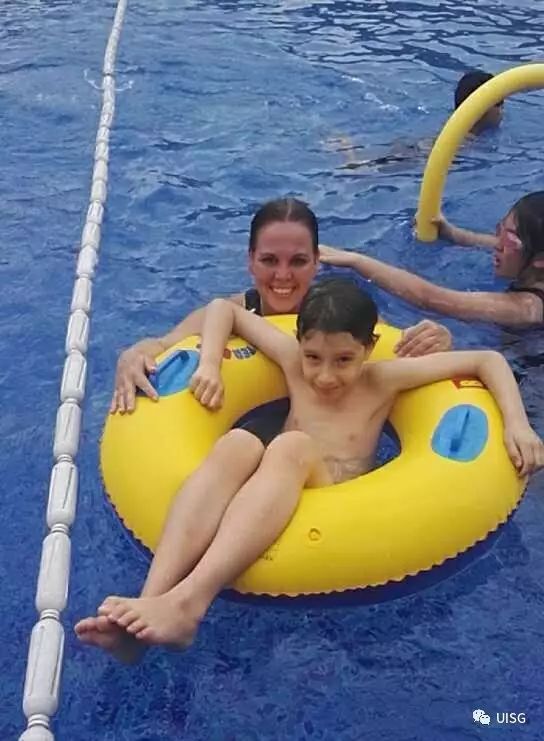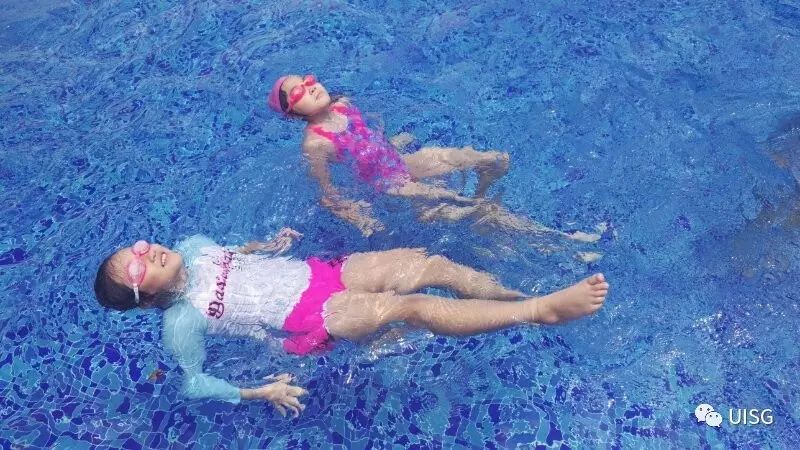 Bombing Mr. Pepperell with water balloons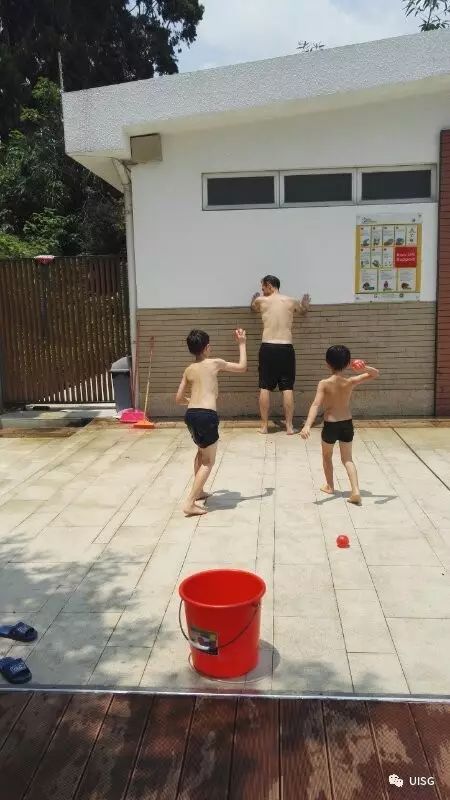 and violin summer camp showcase!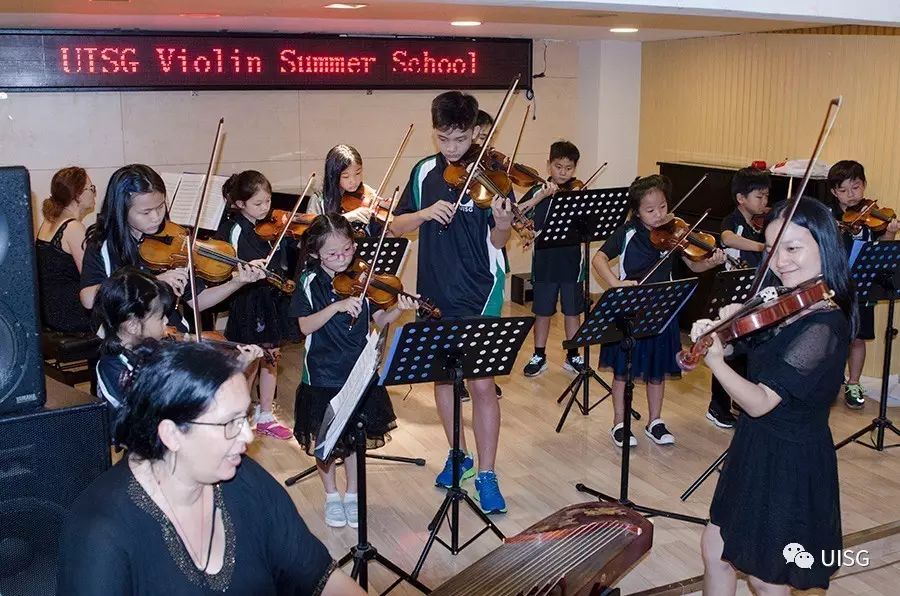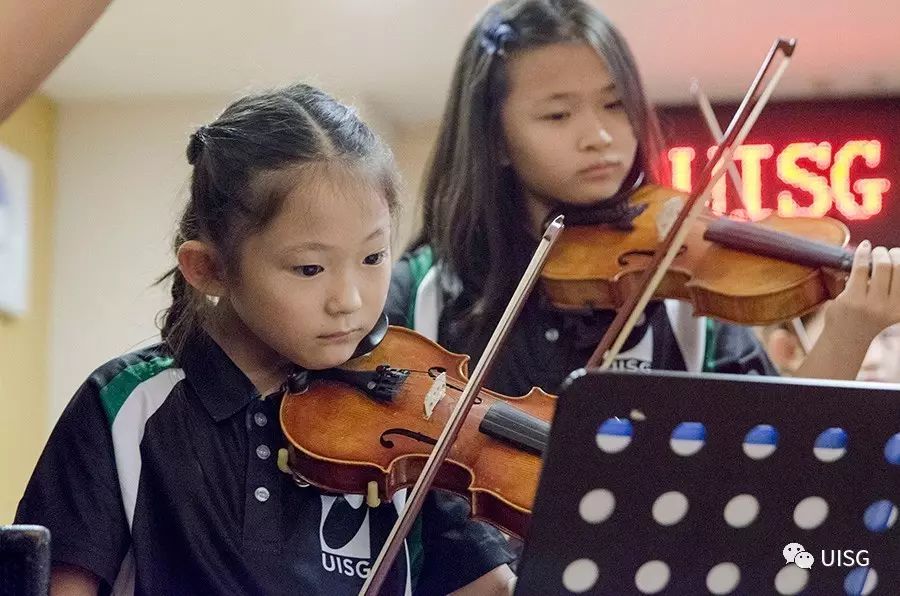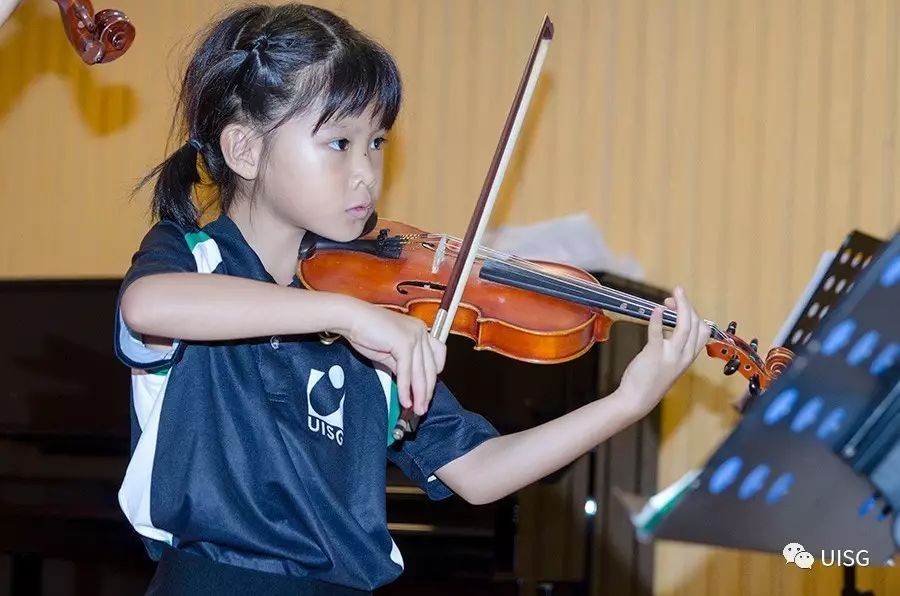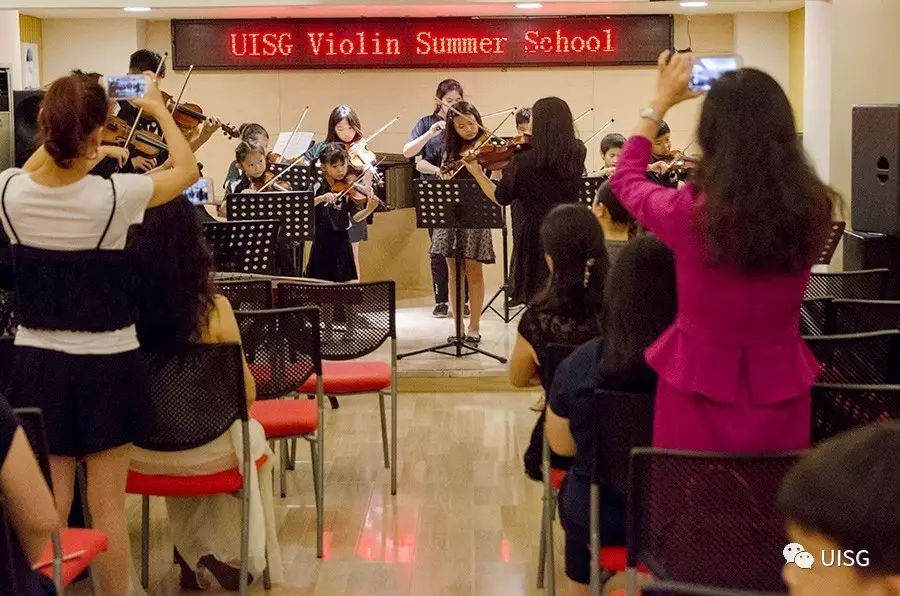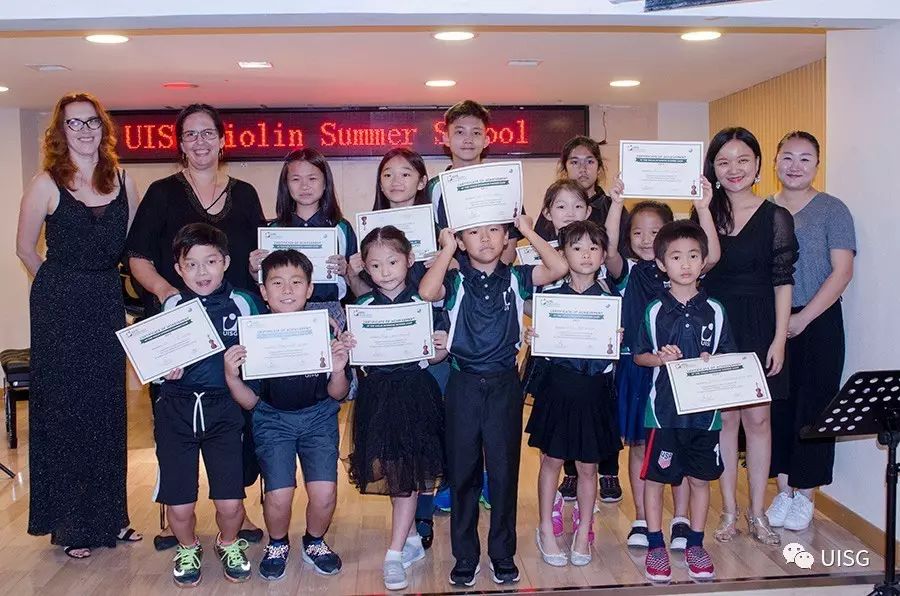 A safe and happy rest of summer to all.


JoAnne Catherine Dietz
UISG Summer School Coordinator