What we've learned from this year's D23 Expo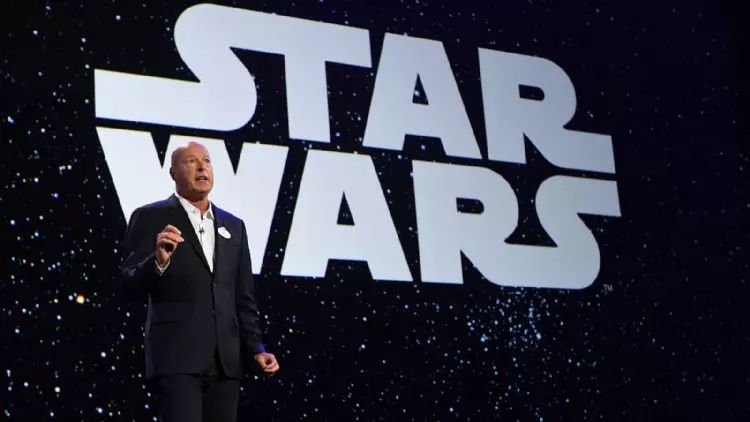 There's no avoiding Disney these days. Like an entrepreneurial vortex, since the turn of the millennium, Walt Disney has absorbed studios Pixar, Marvel, Lucasfilms and Touchstone under its masthead. As a result, fans of assorted films (and long-running) franchises gather under the Disney flag every year at the company's D23 Expo (the number refers to 1923 when Walt Disney arrived in California). With speculation about remakes, upcoming films and more, D23 organisers make sure every annual event is filled with teasers, sneak peeks and enough 'safe' spoilers to satisfy the most hardcore fans. Here's a quick rundown of all the film news and tidbits we've learned from the event over the past three days:
Star Wars: The Last Jedi teaser trailer, plus a new Star Wars Land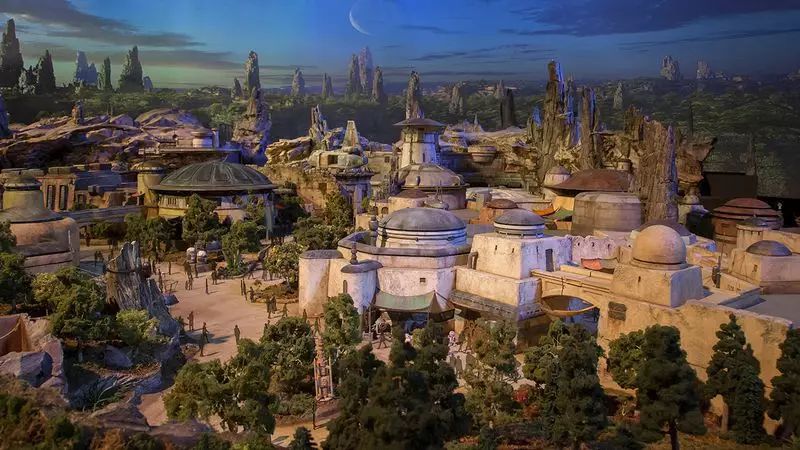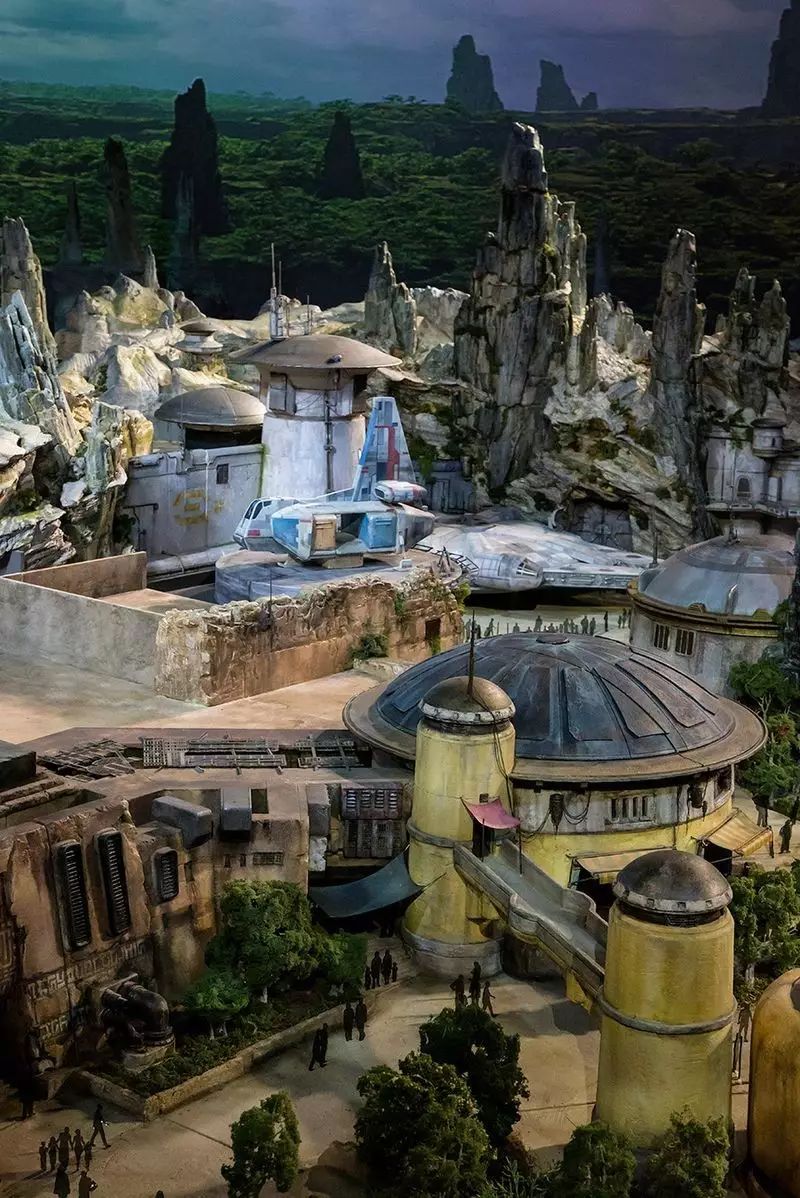 Star Wars Land model, principally designed by Doug Chiang. Credit: Polygon.
Fans were treated to a behind the scenes/teaser trailer of the upcoming Star Wars: The Last Jedi film ( see below), which is due to be released in China on January 5 2018. What organizers also announced were detailed plans regarding the building of a 'Star Wars Land' in California and Florida, with both parks being scheduled to open in 2019. These parks will hopefully sate fans' desire for everything Star Wars in between films.

New Star Wars: The Last Jedi teaser released from this year's D23.
Star Wars: The Last Jedi is coming to cinemas in mainland China on 5 January 2018 .
Mary Poppins Returns...after 54 years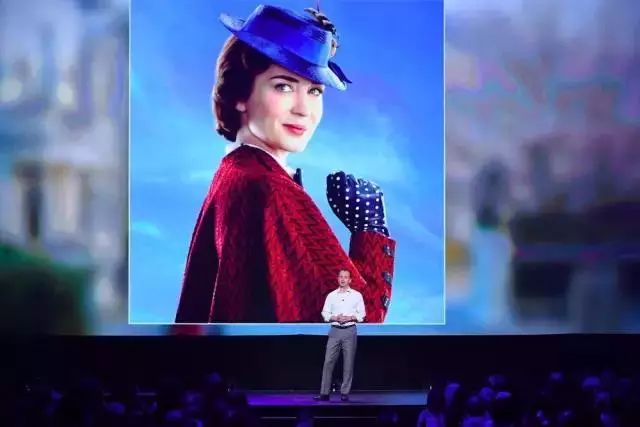 Credit: Shanghai Disney Resort
A sequel to the 1964 cinematic classic and the cast is being made and it's supercalifragilisticexpialidocious news. Look out for Emily Blunt as Mary Poppins, with Colin Firth, Meryl Streep and Ben Wishaw amongst others taking up supporting roles.
Scheduled for release in the US on 25 December 2018 . China release date TBC.
More live-action remakes
Live-action films have been gaining momentum after the release of the new Cinderella (2015), The Jungle Book (2016) and Beauty and the Beast (2017). Upcoming projects that fall under this category include Dumbo (to be directed by the wicked Tim Burton), The Lion King and Mulan. Our opinions on the nature of these 're-installments' shall be reserved for the time-being.
Mulan scheduled for release in mainland China on 2 November 2018. Release dates for Dumbo and The Lion King TBC.
Pixar keeps striking back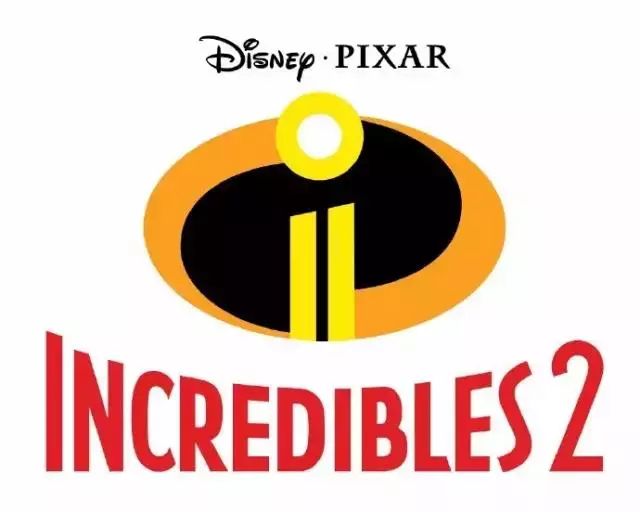 Credit: Shanghai Disney Resort
You wouldn't believe how many of your favourite Pixar films have been written and produced by John Lasseter. We're talking about the entire Toy Story series and more recently Inside Out (2015), plus Zootopia (2016). The legendary filmmaker is now working on two other major productions - The Incredibles 2 and Ralph Breaks the Internet, aka Wreck It Ralph II - both anticipated projects.
The Incredibles 2 scheduled for cinema release in the US on 15 June 2018; Ralph Breaks the Internet to be released in the US on 21 November 2018. China dates TBC.
That said...Frozen's got another short film

Olaf's Frozen Adventure (2017) official trailer.
Remember that Idina Menzel song which induces mass singalongs every time it gets played? Frozen mania never really went away since the film came out in 2013 and Disney has a spin-off planned in the form of an outing that will focus on the adventures of the original movie's 'adorkable' snowman character, Olaf. If you (or at least the kids) are a fan, then keep your eyes peeled come November this year.
Olaf's Frozen Adventure scheduled for release in the US on 22 November 2017. China TBC.
More for Shanghai families
5 amazing books about China for parents to read this summer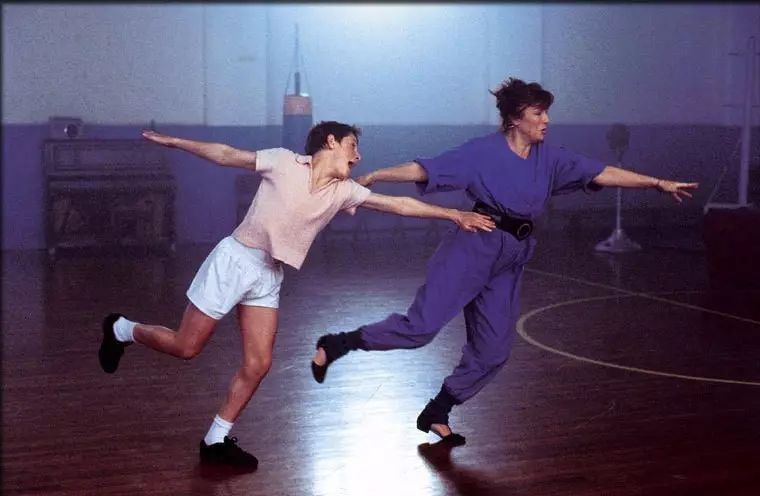 10 films kids should watch before turning 13
Click below for three things to see at Shanghai Disneyland