Madman Kills Two and Injures Nine in Shenzhen Walmart
Tap "ChinaWire" !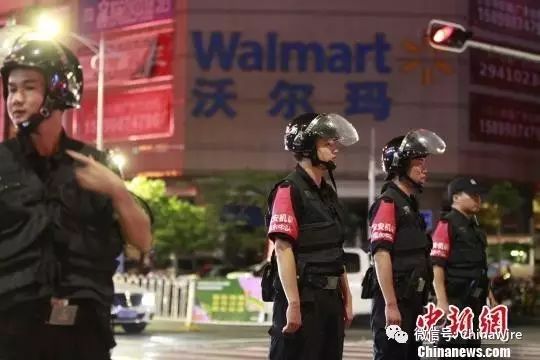 source: inquirer.net

A man armed with a kitchen knife killed two people and wounded nine others in a Walmart supermarket in the southern Chinese city of Shenzhen Sunday night, state media reported.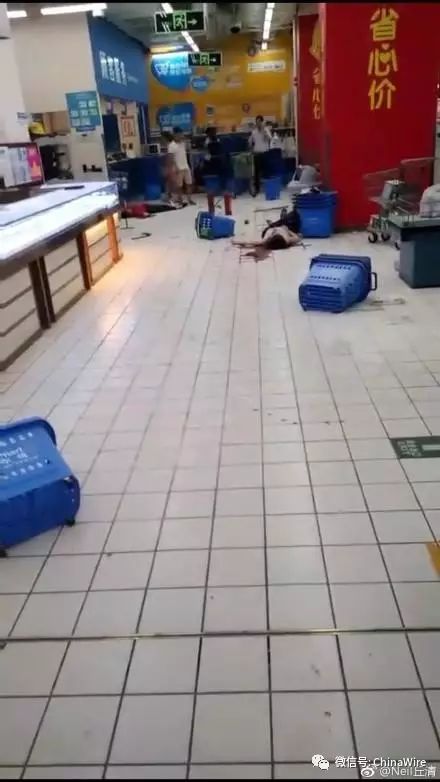 The 30-year-old suspect was detained following the attack in the outlet in the city's Bao'an district, Xinhua news agency said, citing local police.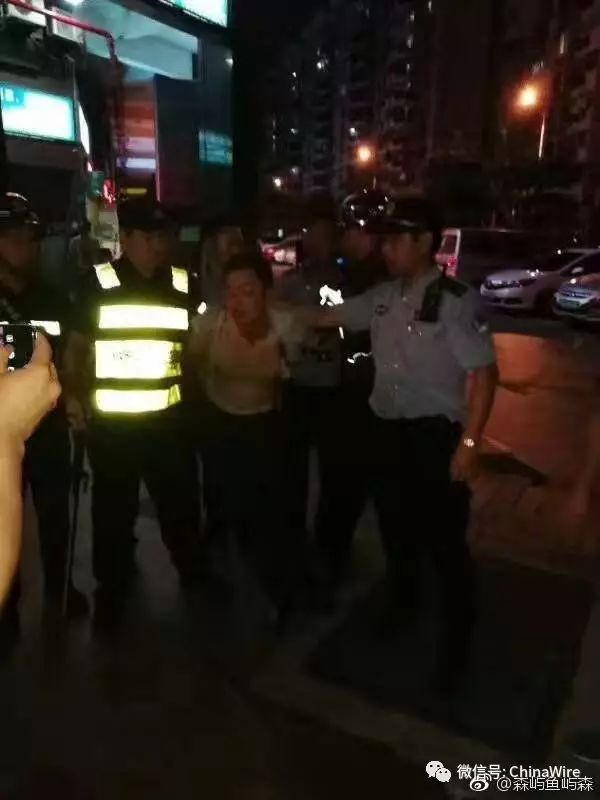 Knife attacks are not uncommon in China.
In May, a man believed to be suffering mental health problems killed two people and injured 18 in a rampage in southwest Guizhou province.
In January a man armed with a kitchen knife stabbed 11 children at a kindergarten in the southern Guangxi region.
Violent crime has been on the rise in China in recent decades as the nation's economy has boomed and the gap between rich and poor has expanded rapidly.
Studies have also described a rise in the prevalence of mental disorders, some of them linked to stress as the pace of life becomes faster and support systems wither.
Check out www.echinawire.com for more content!
---
Subscribe by scanning below QR codes to get started.


A convenient way for foreigners and Chinese to buy real foreign imported products while living in China. Stay with ShopWire as we expand our products range. You can use either WeChat wallet or PayPal to purchase our products!
---
ChinaWire is the largest English WeChat Official account in China with over 150k subscribers. We post articles related to china and around the world as well as a survival mandarin section to help foreigners improve their Chinese skills.
---
WorldWire is a diversified account which mainly publishes breaking world news, entertainment, lifestyle, culinary and sports news from around the world.
---

Shop在線 is the Chinese version of ShopWire mainly for Chinese Customers. You can also use it if you are a foreigner with great chinese skills or introduce it to your Chinese friends. We guarantee only real imported products are sold on our shop.