UISG Summer School Express Day 17
|

2017-07-11
Author:UISG

|

|
The 5-7 Group A students practiced their writing and phonics skills today.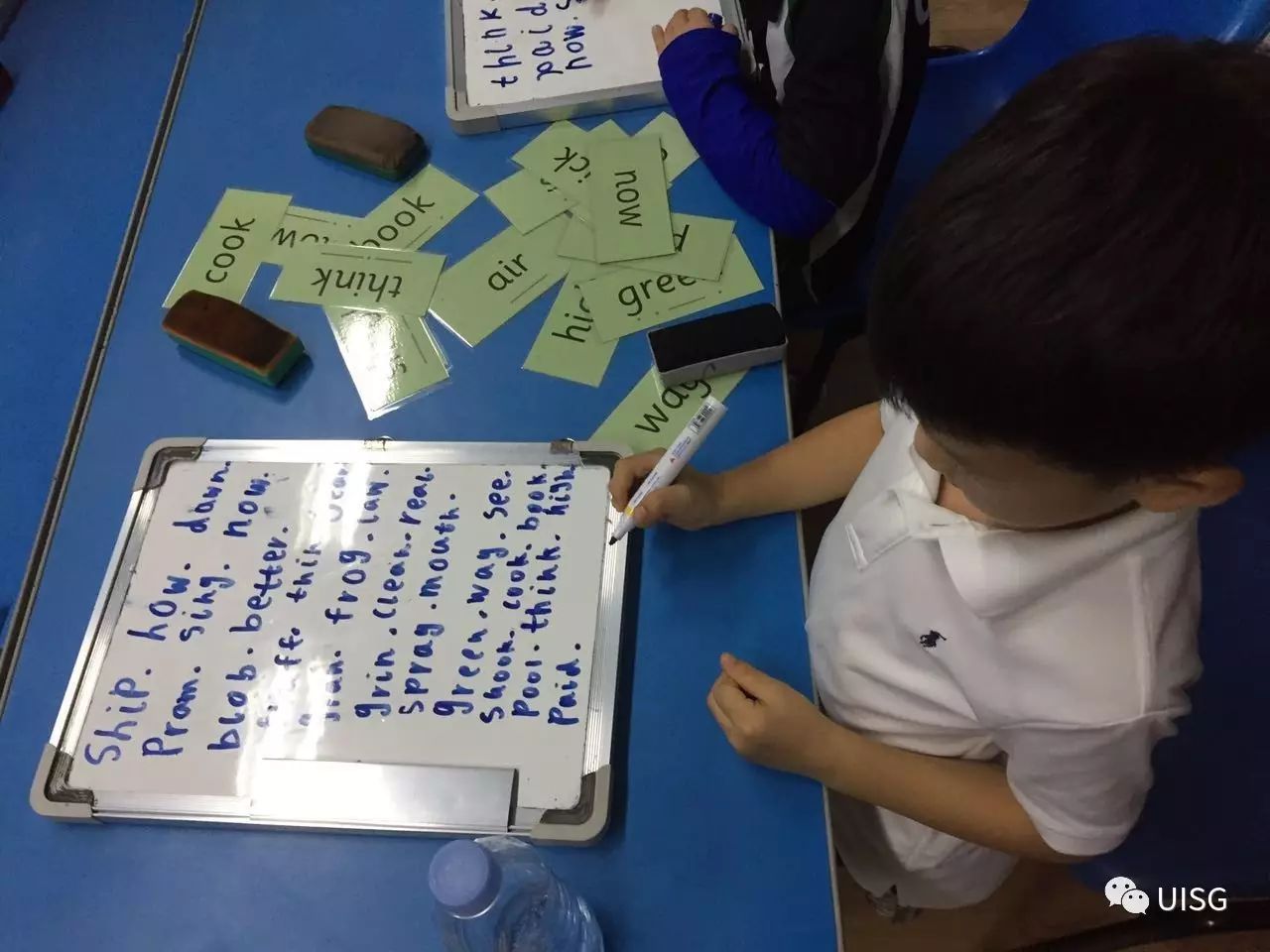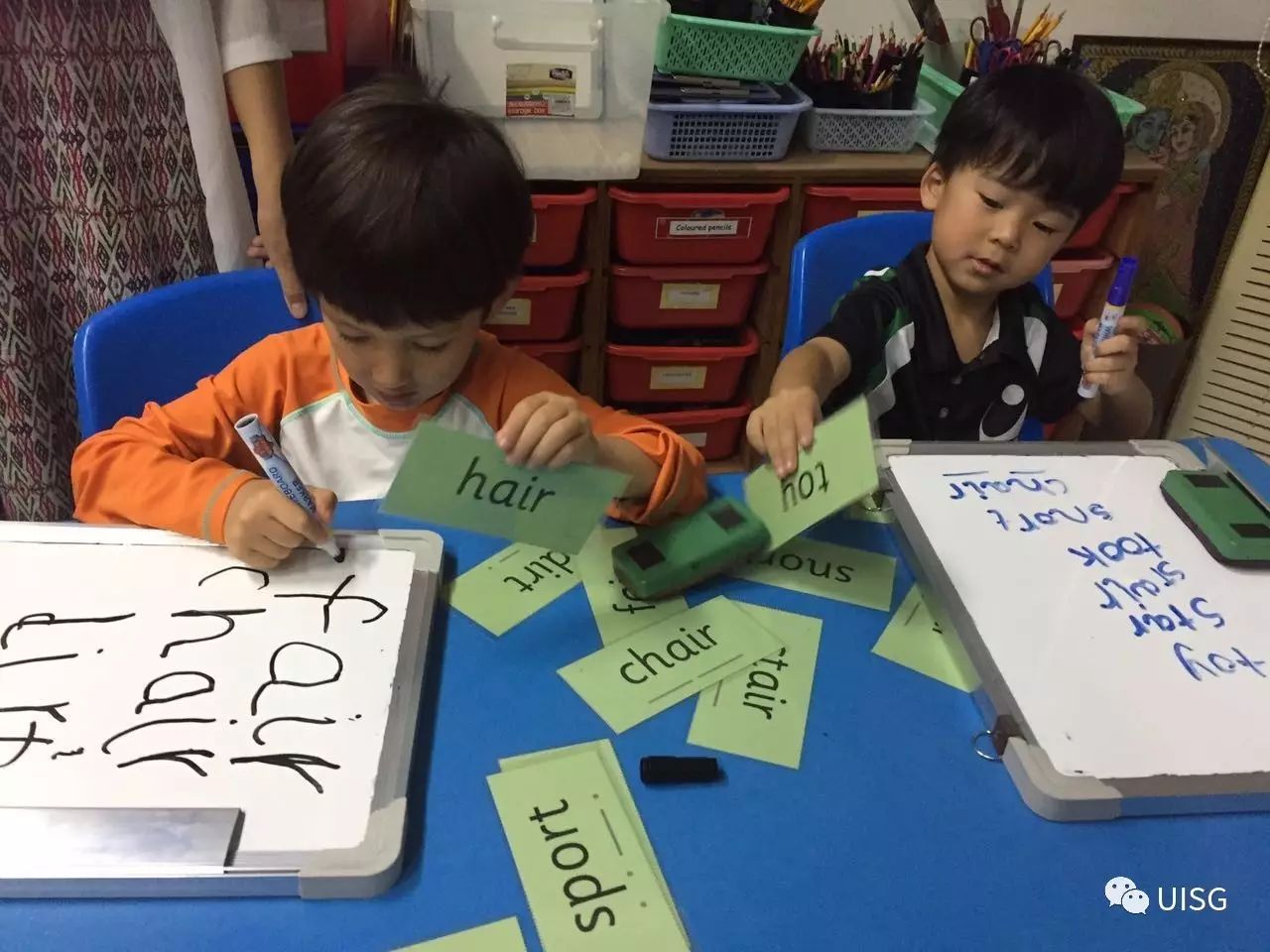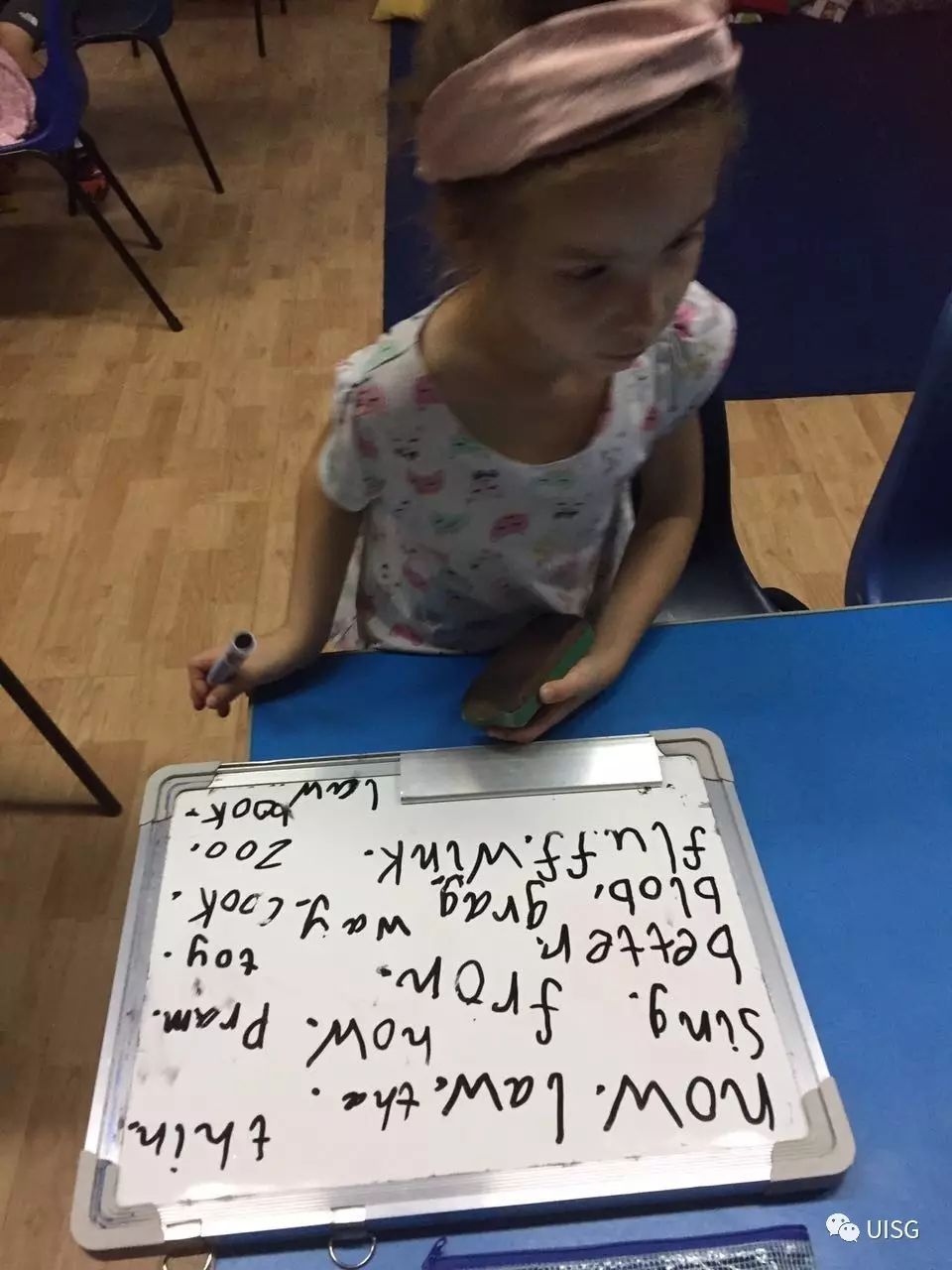 Early Years had a fun filled day with face painting and balloon painting.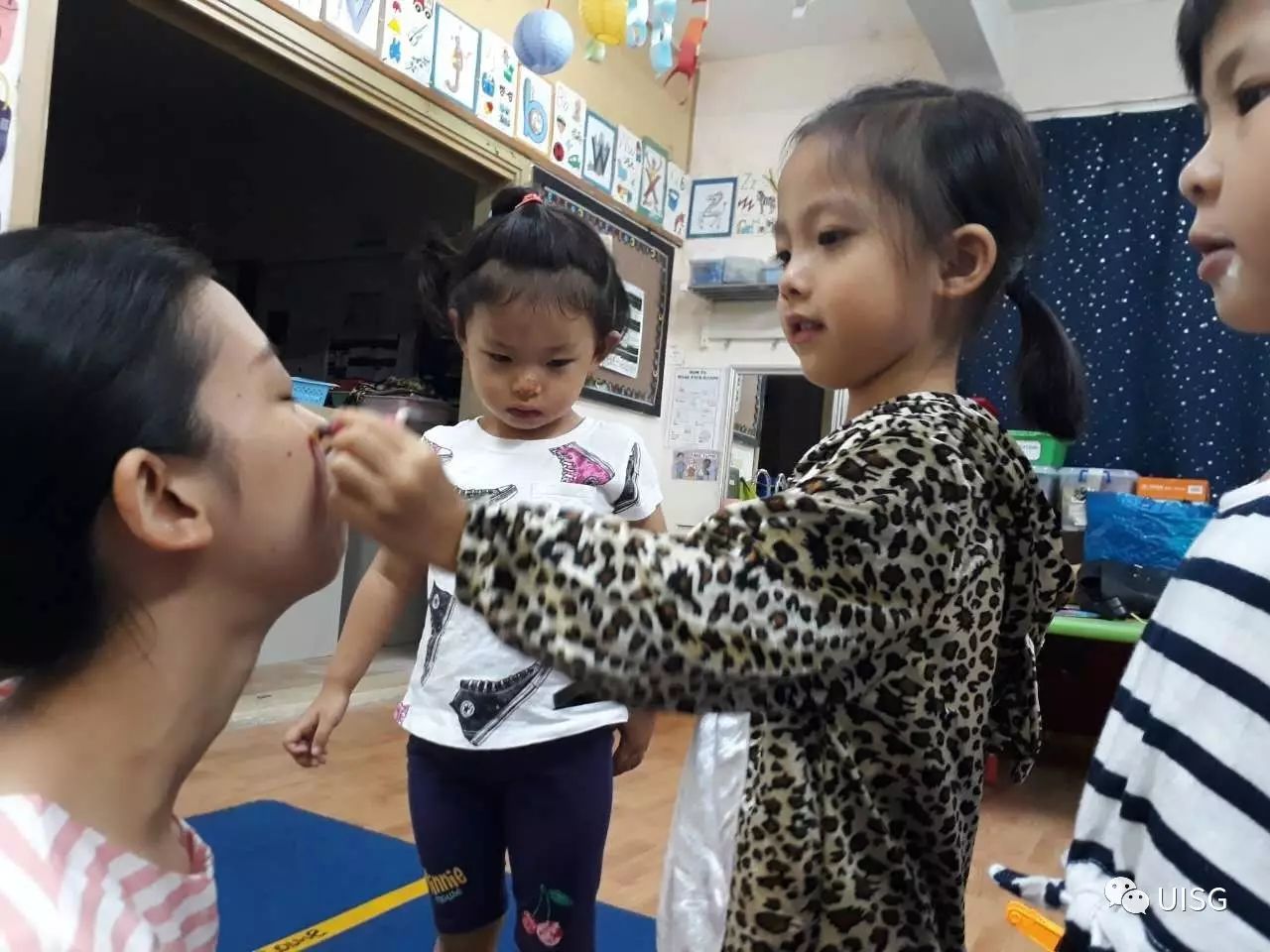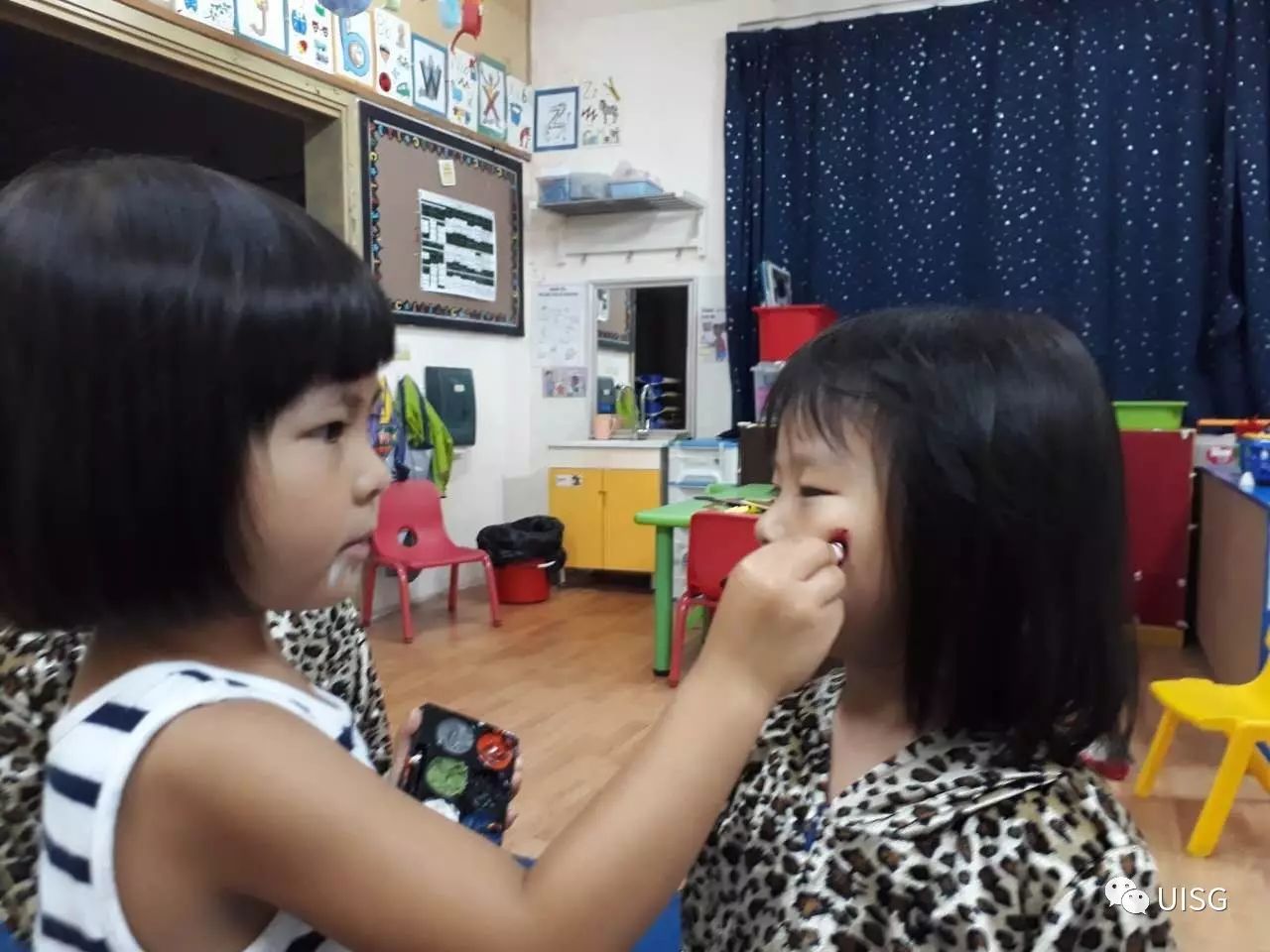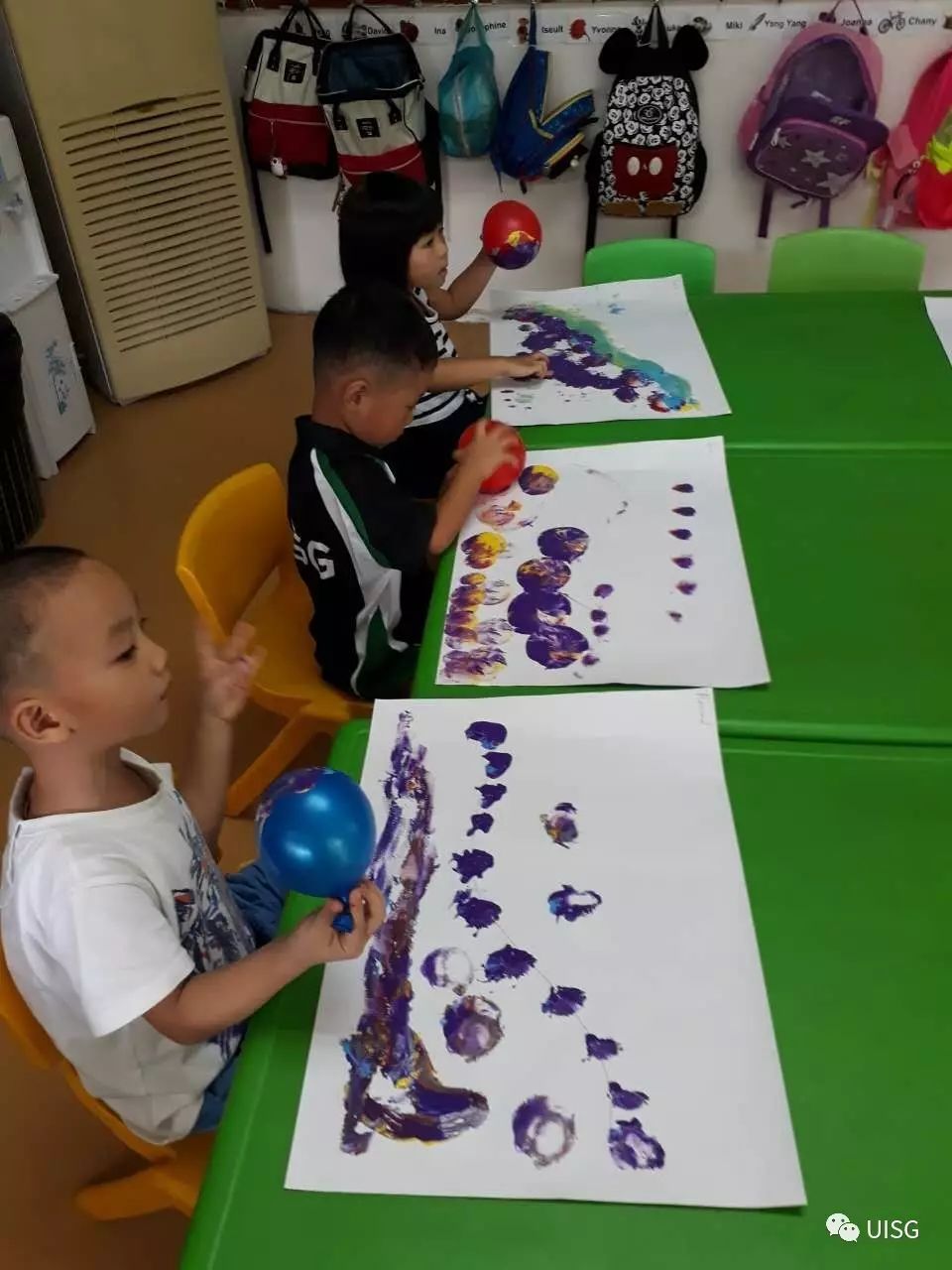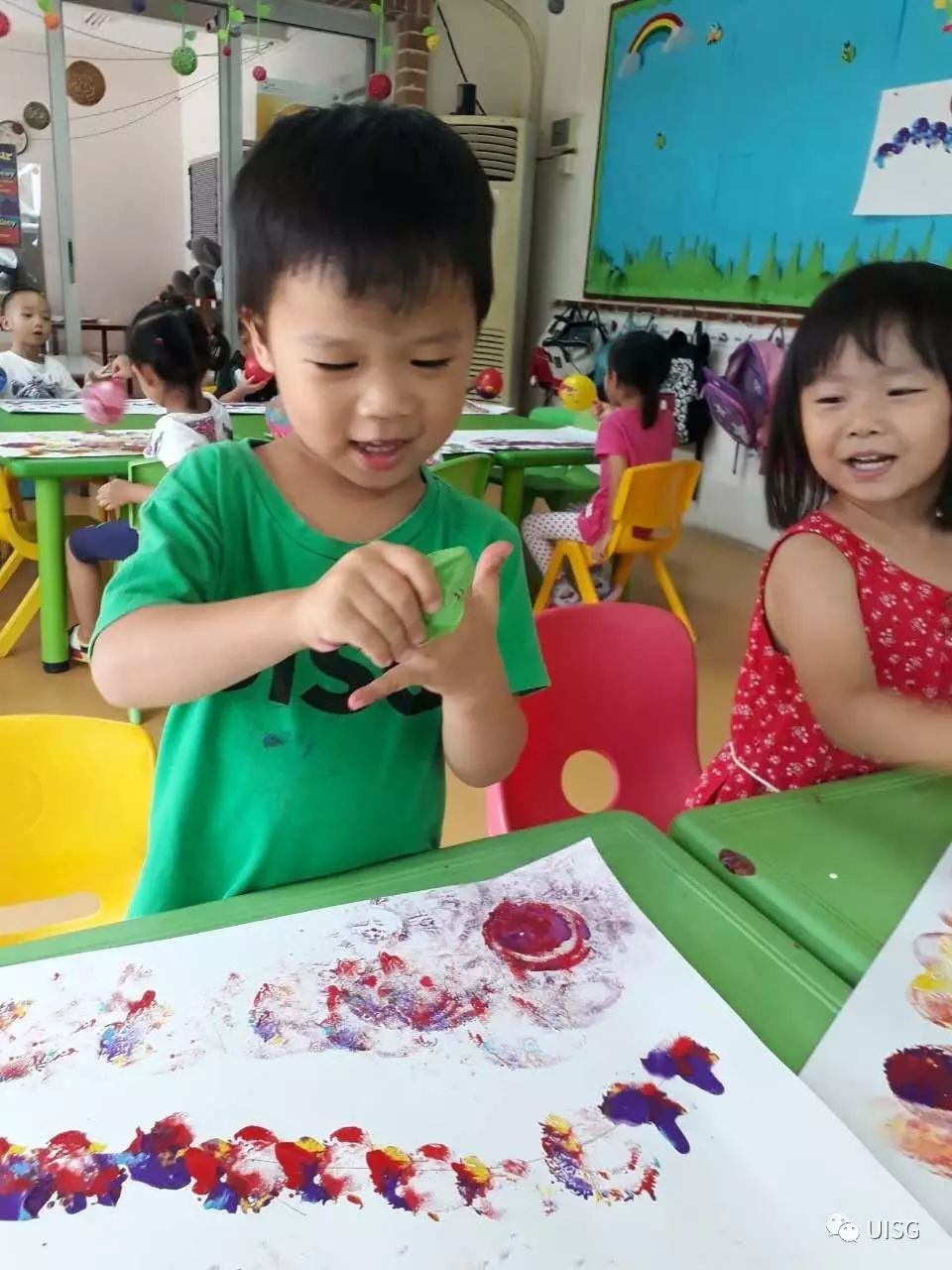 5 - 7 group 'busy bees' wrote about ice cream making in their books and played word bingo...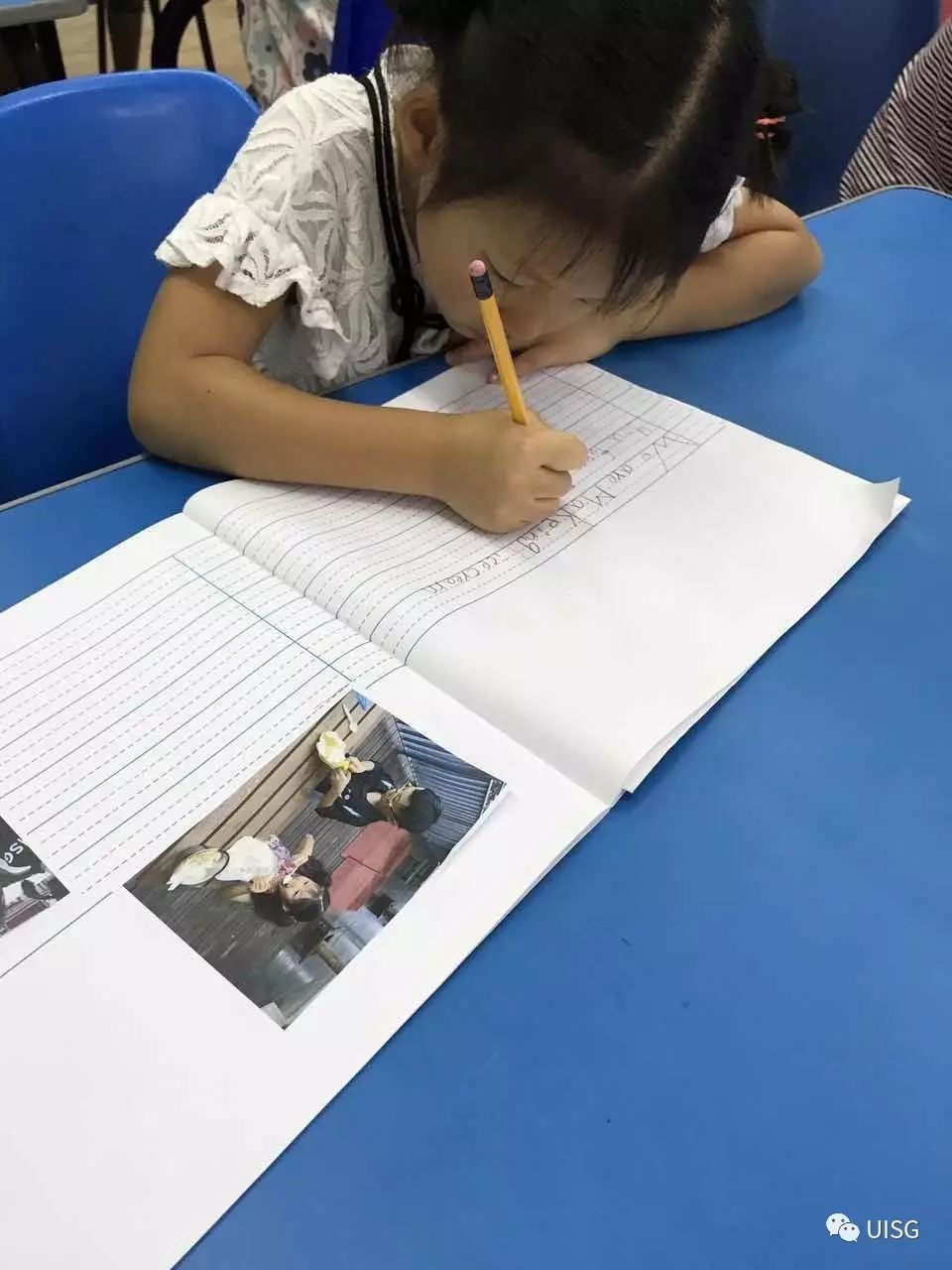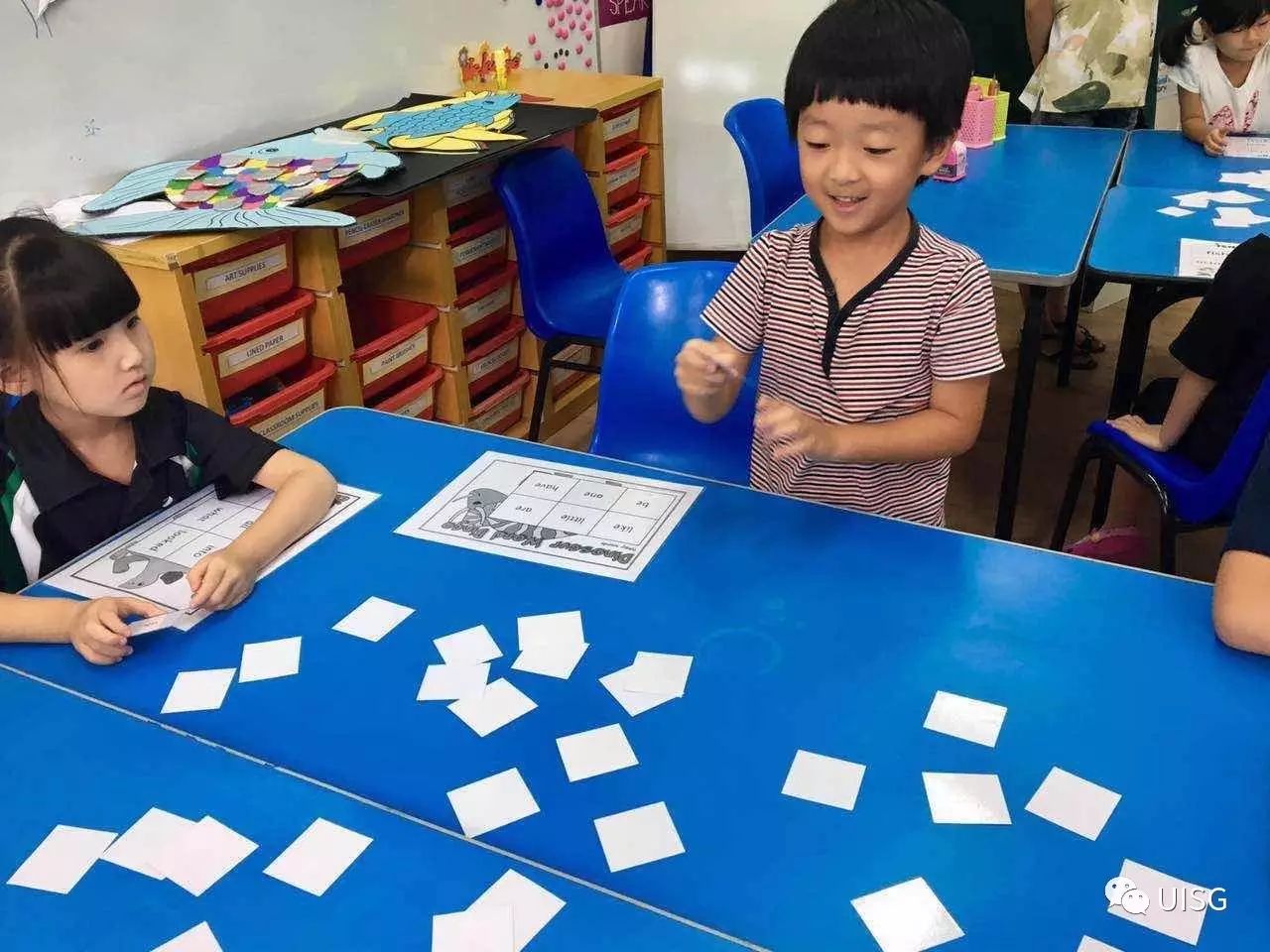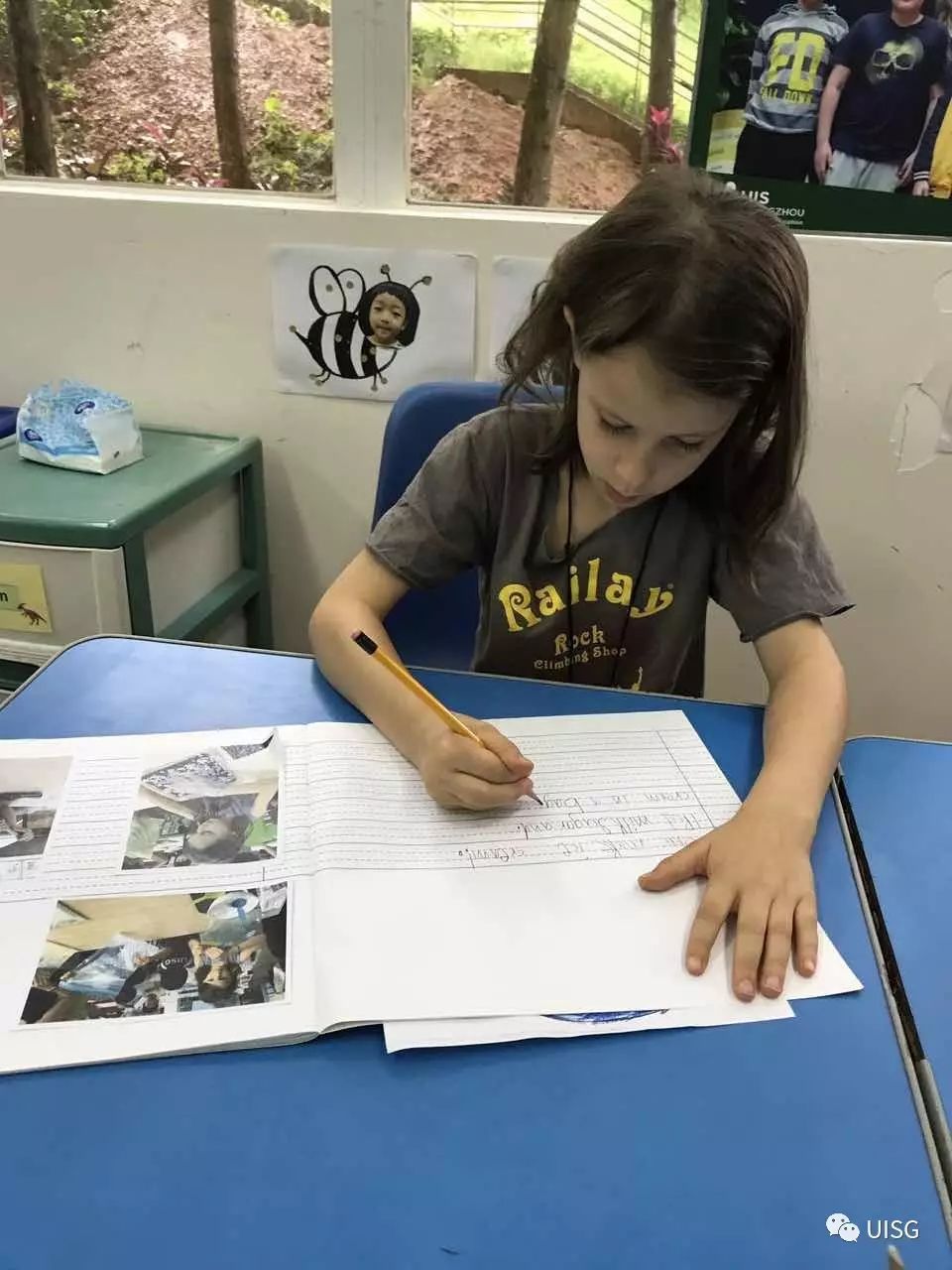 The 8~12+ A class getting ready for their Summer School play which will be performed at the assembly on Thursday.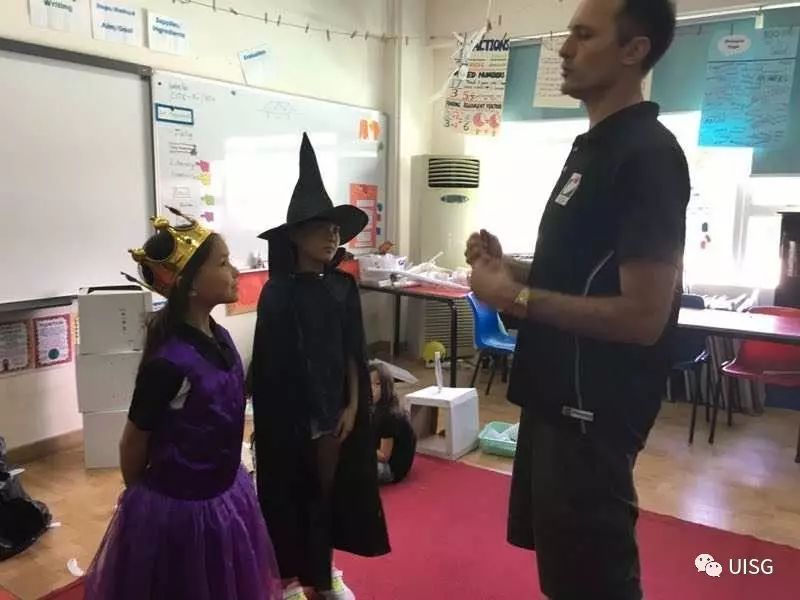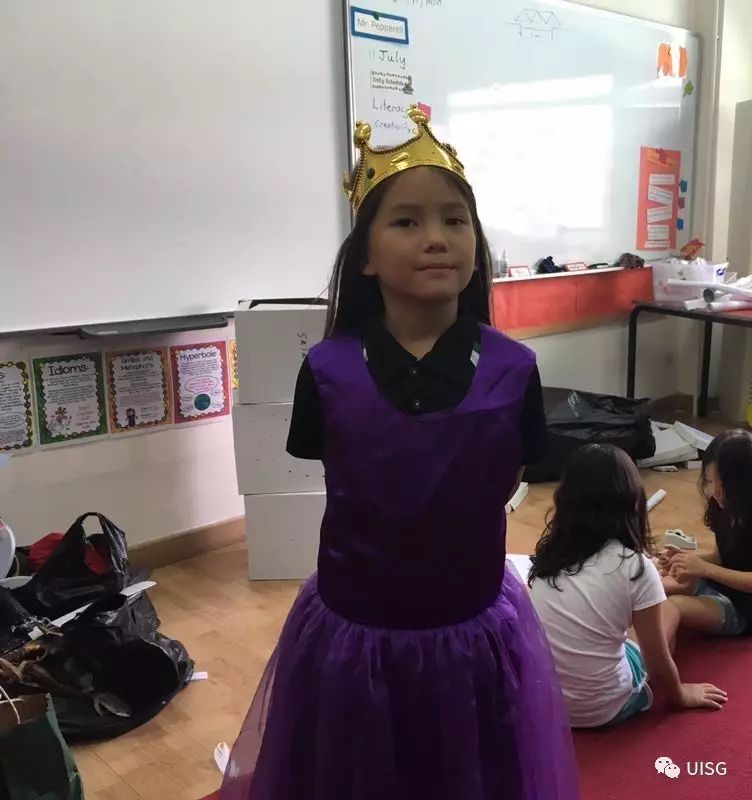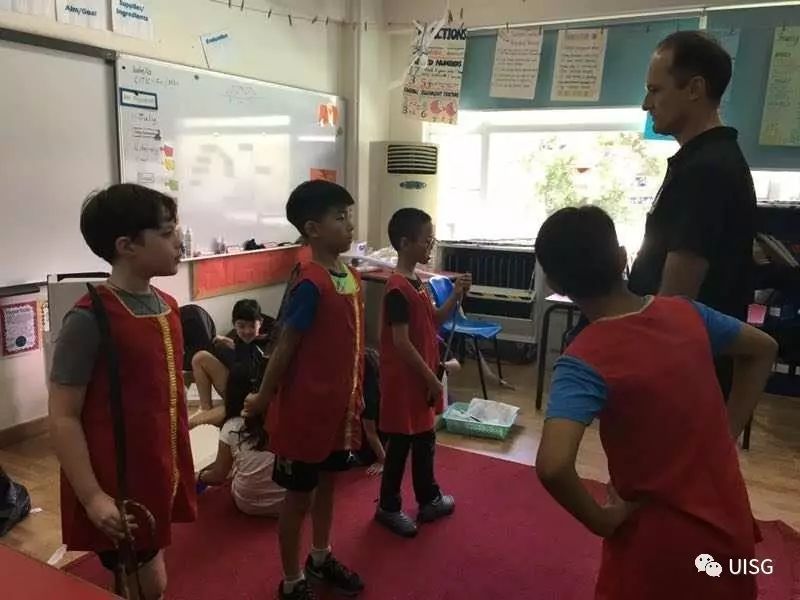 Making cool shades in art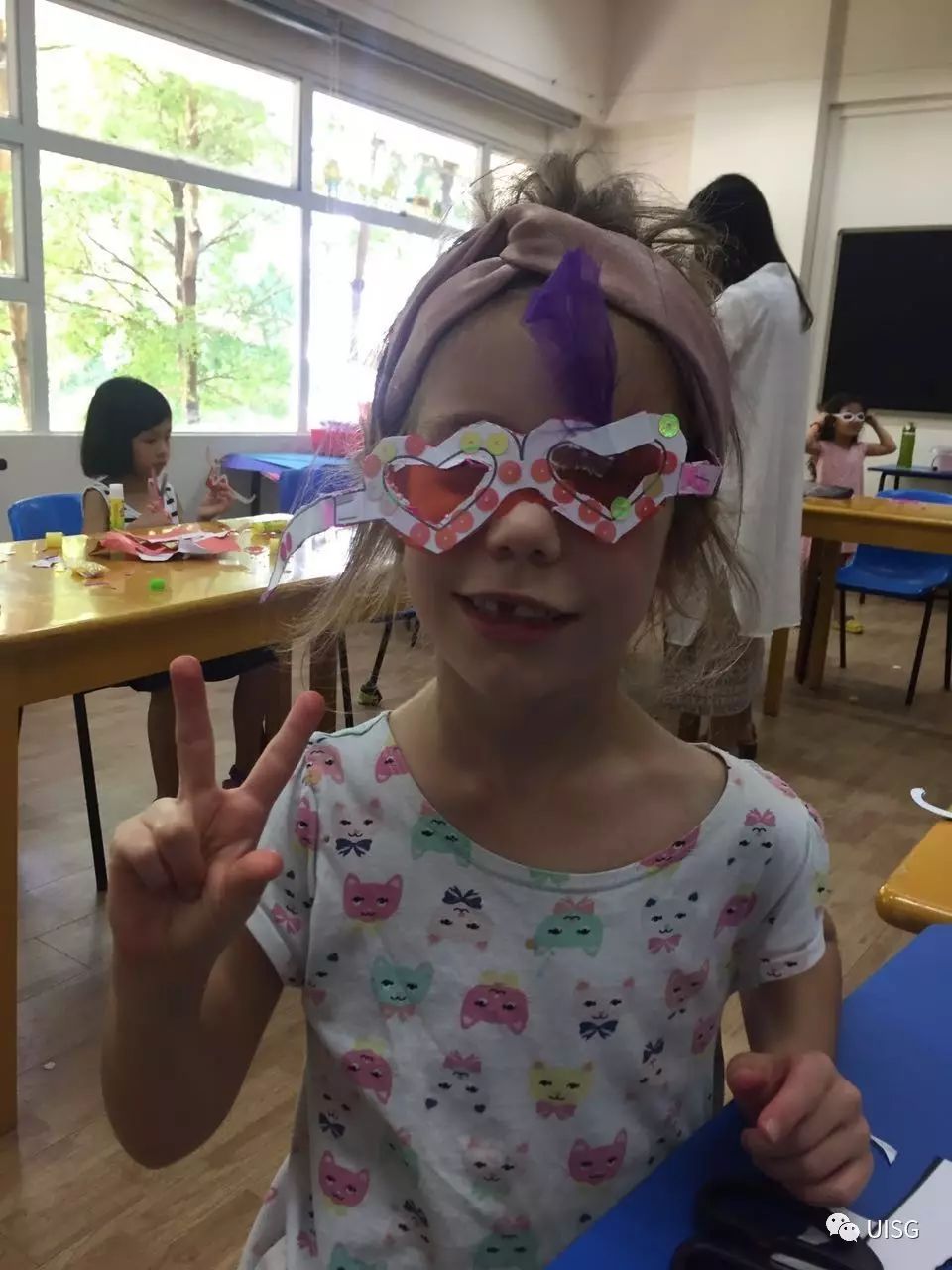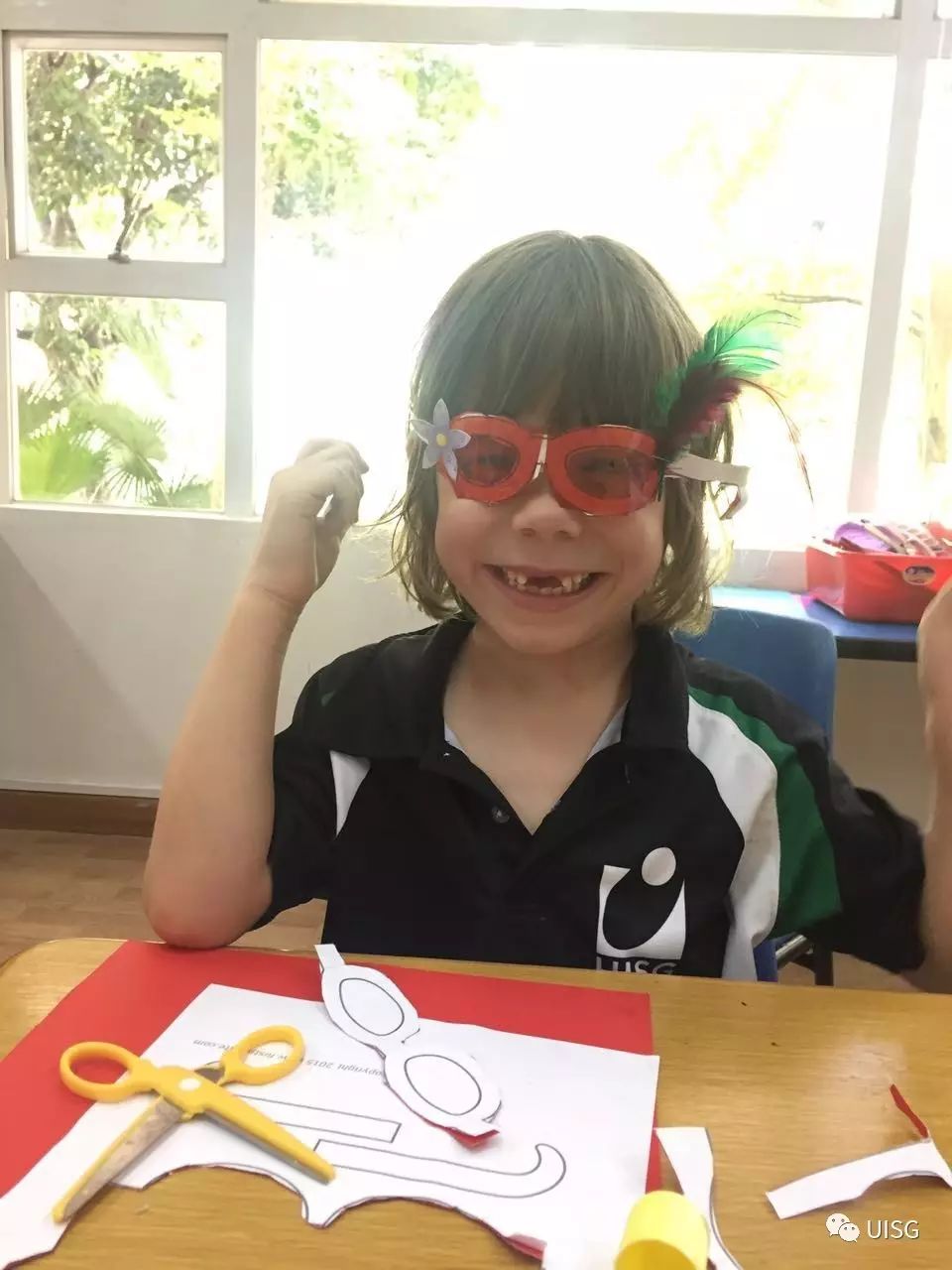 Violin Kids made some ice-cream today in between practicing their concert pieces!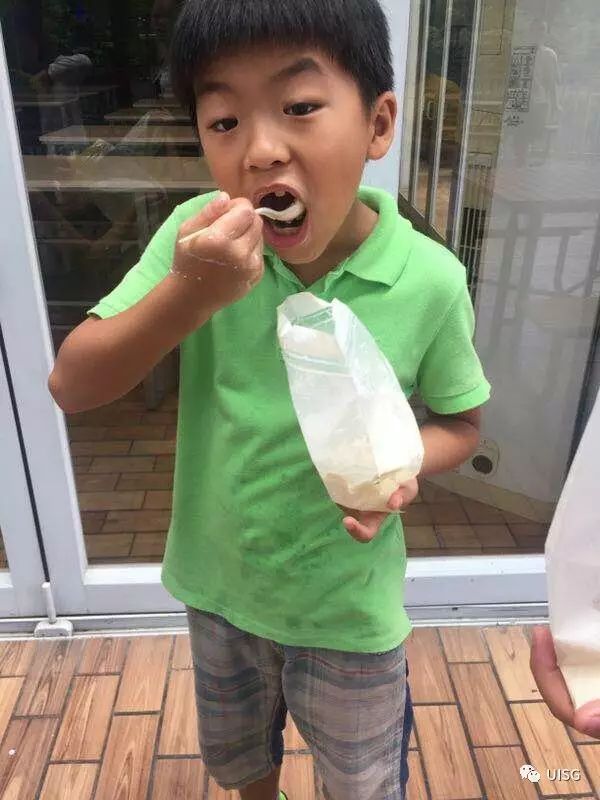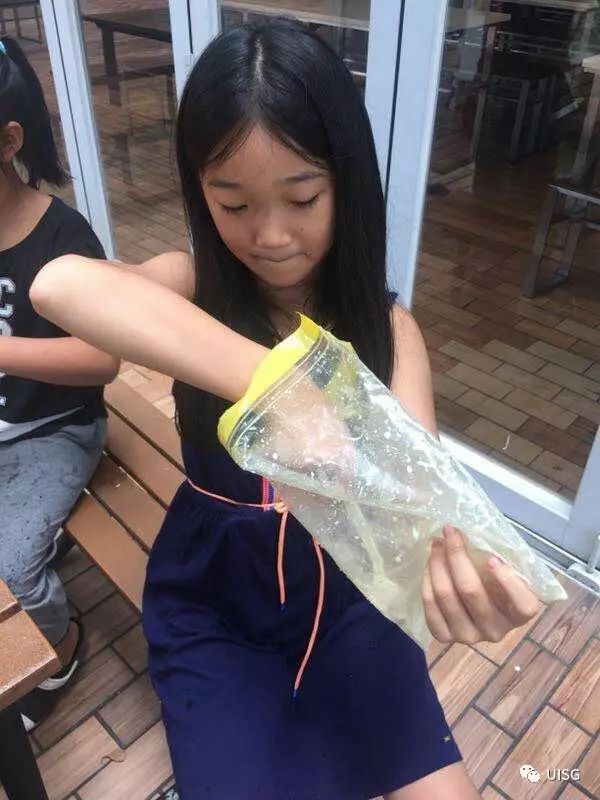 Water Polo in the pool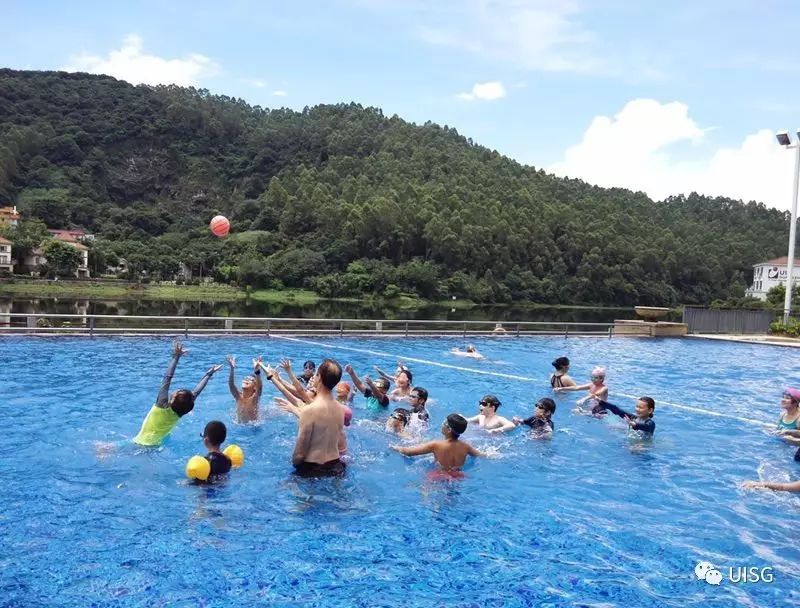 Relay races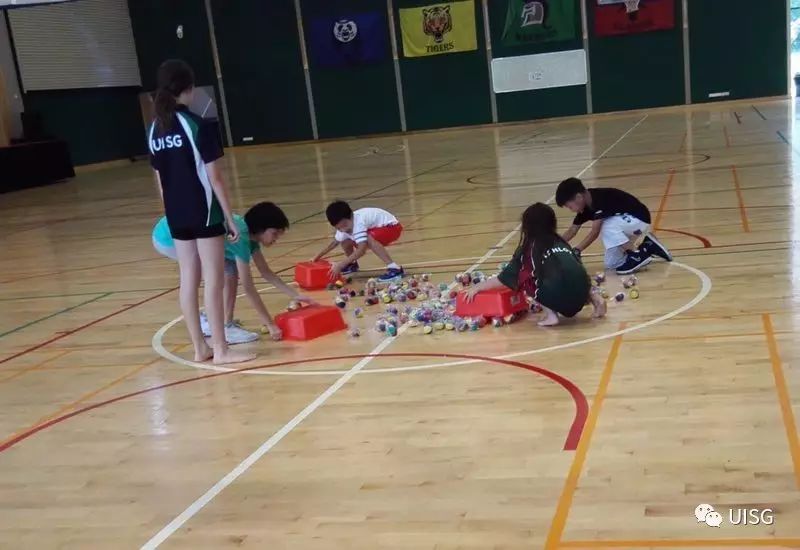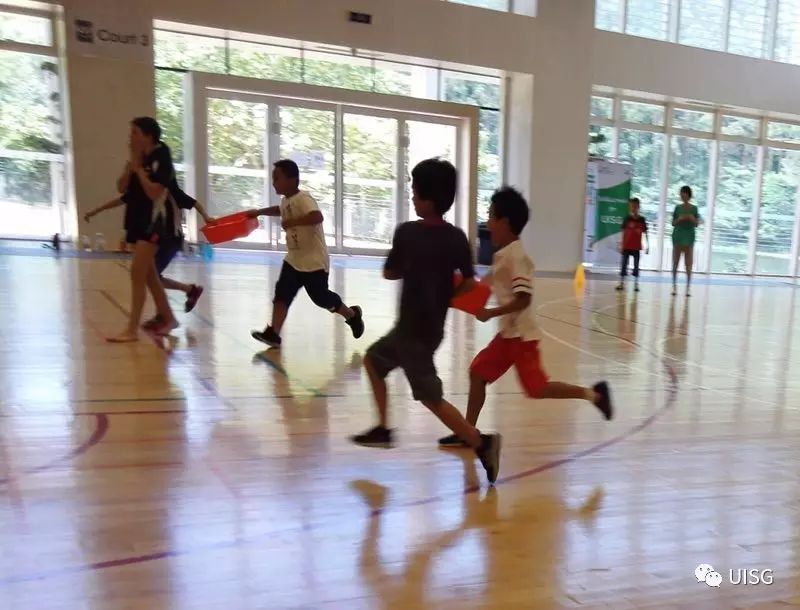 Building towers during STEM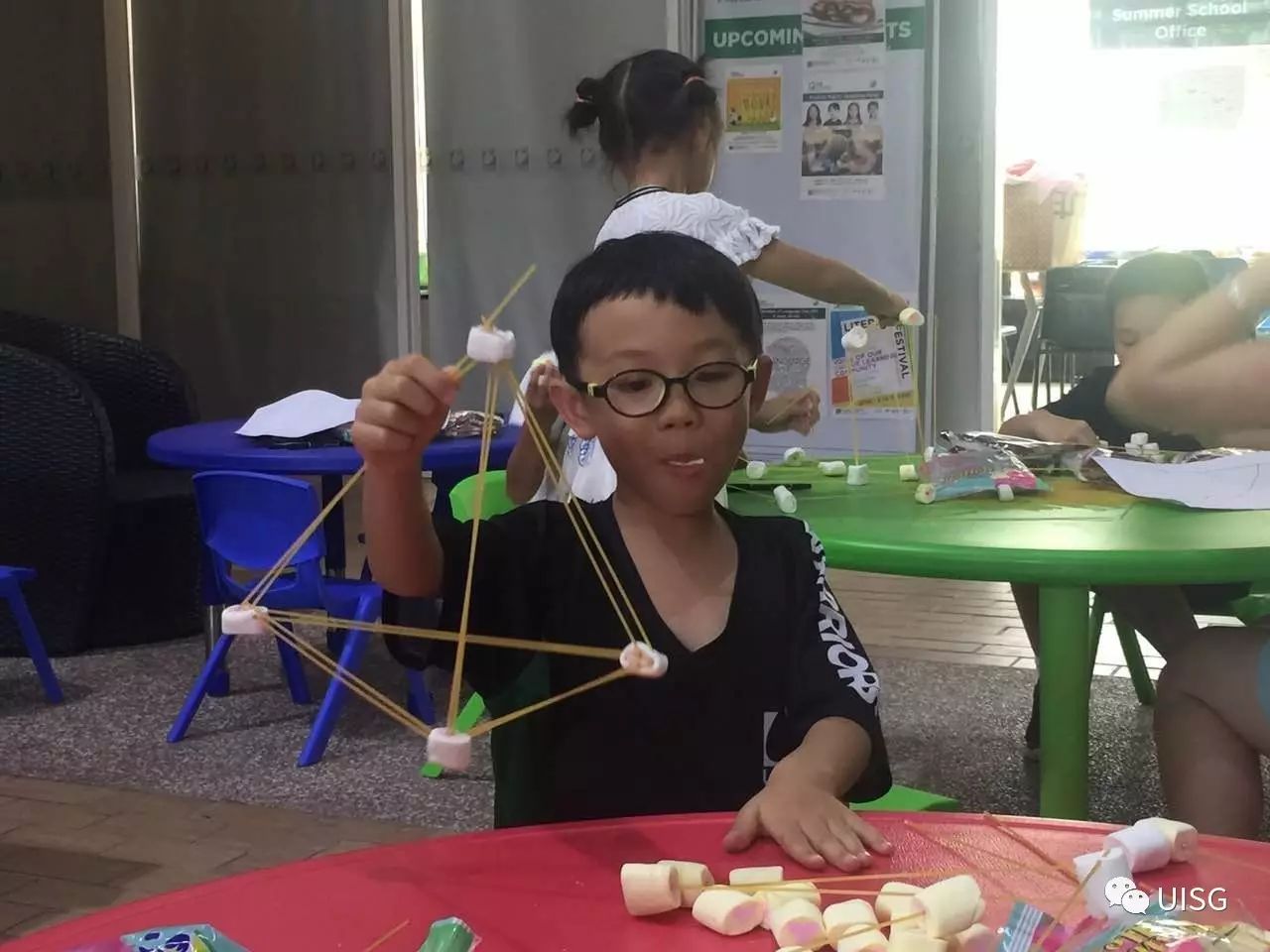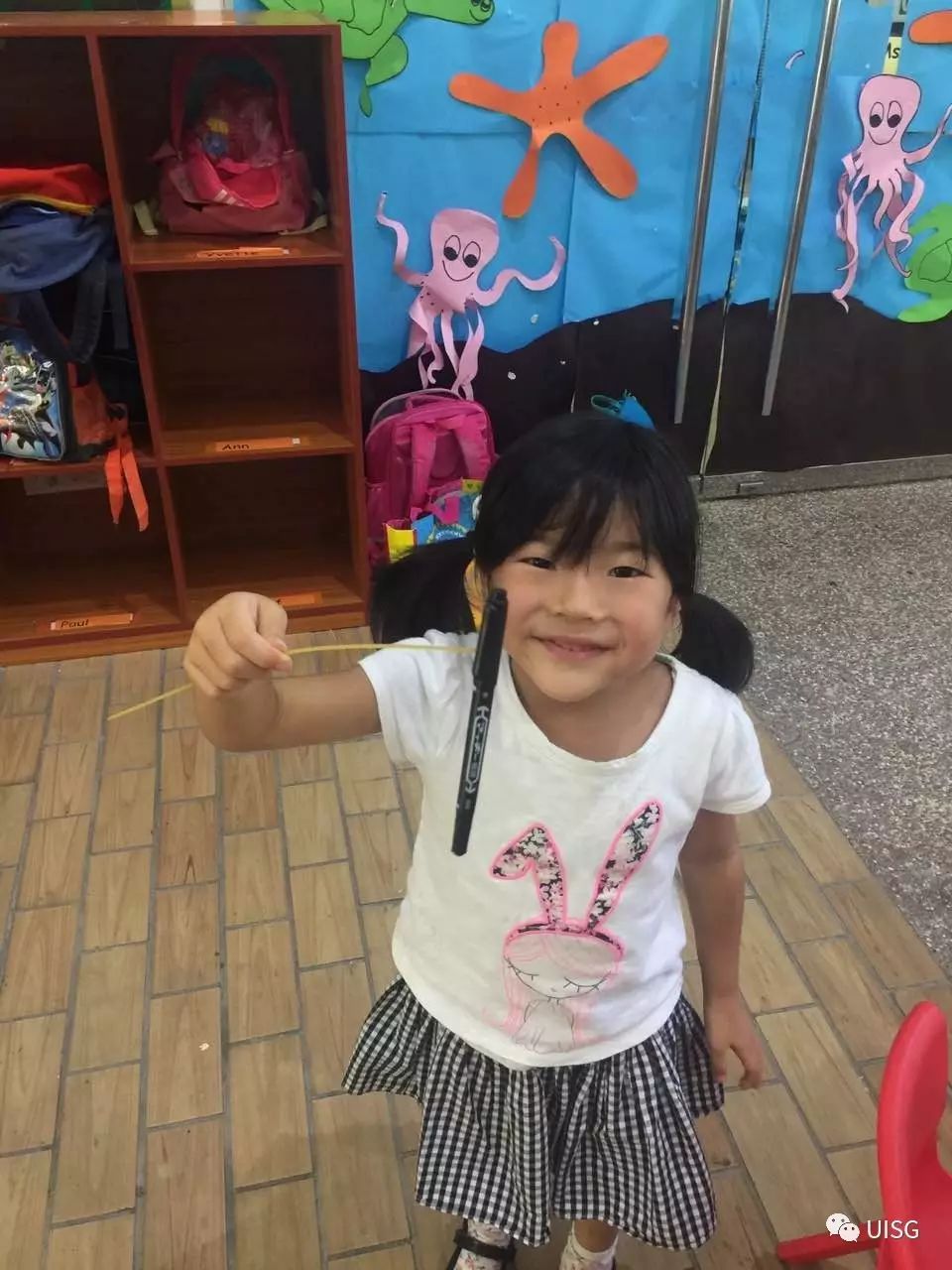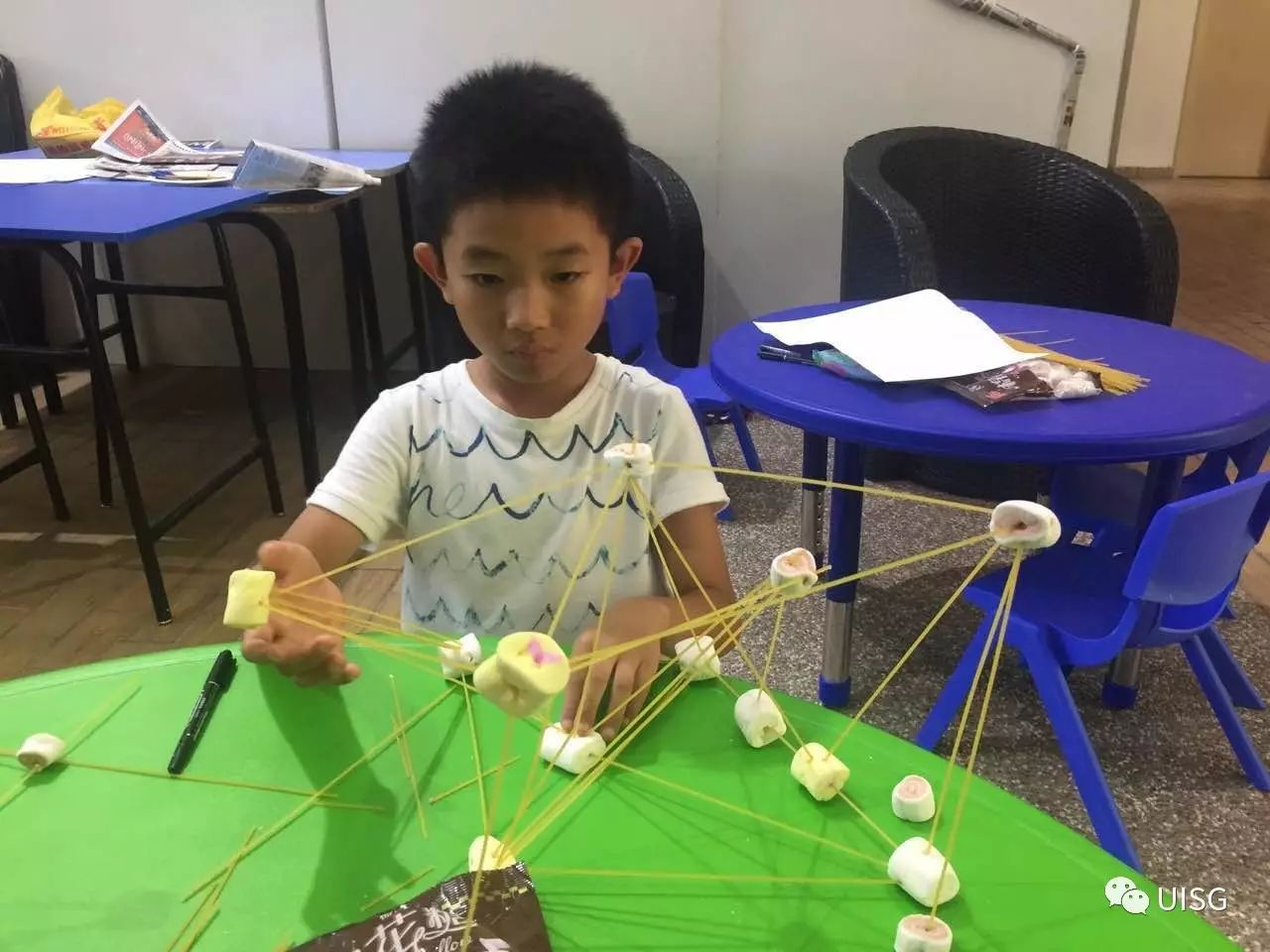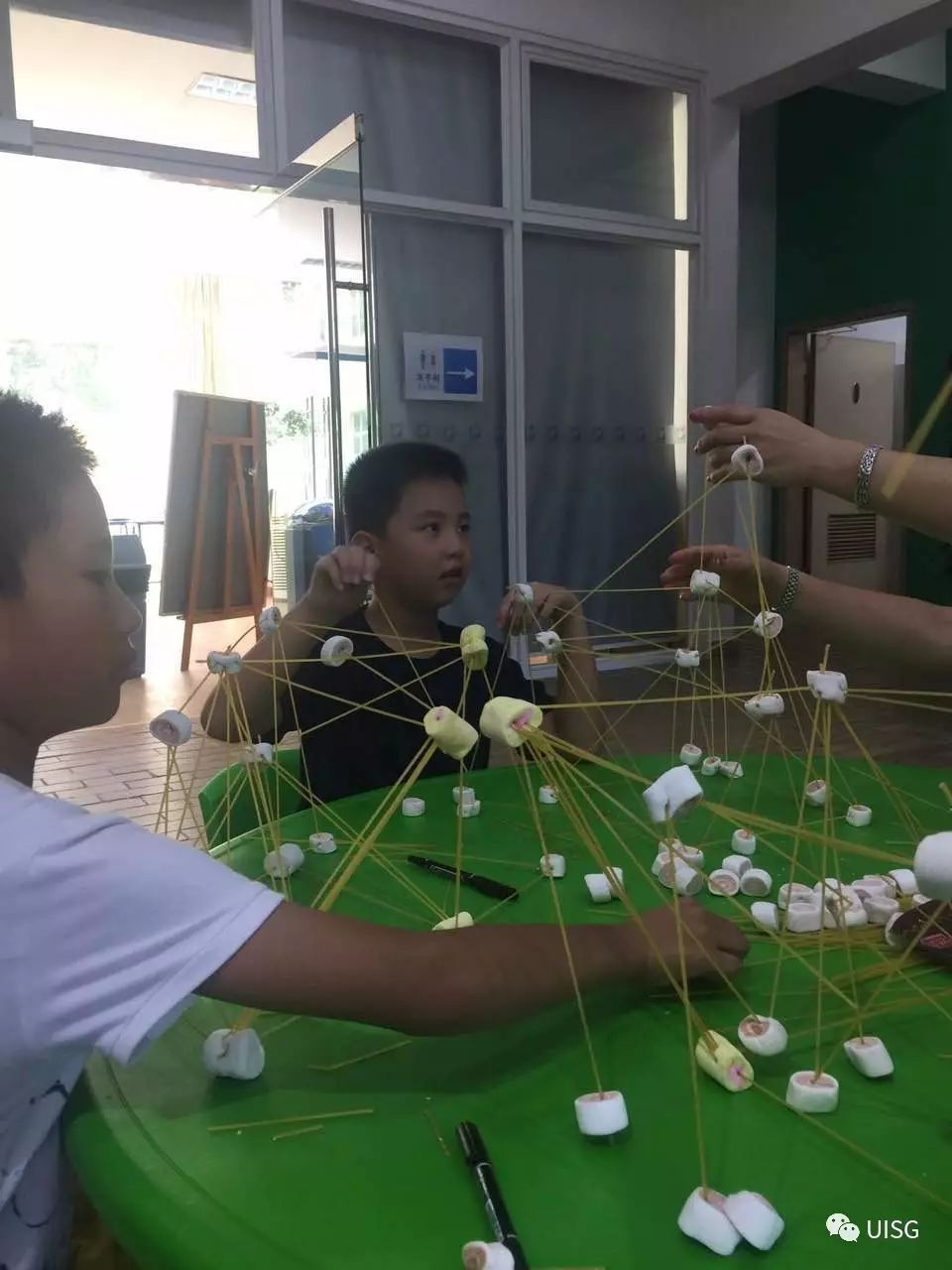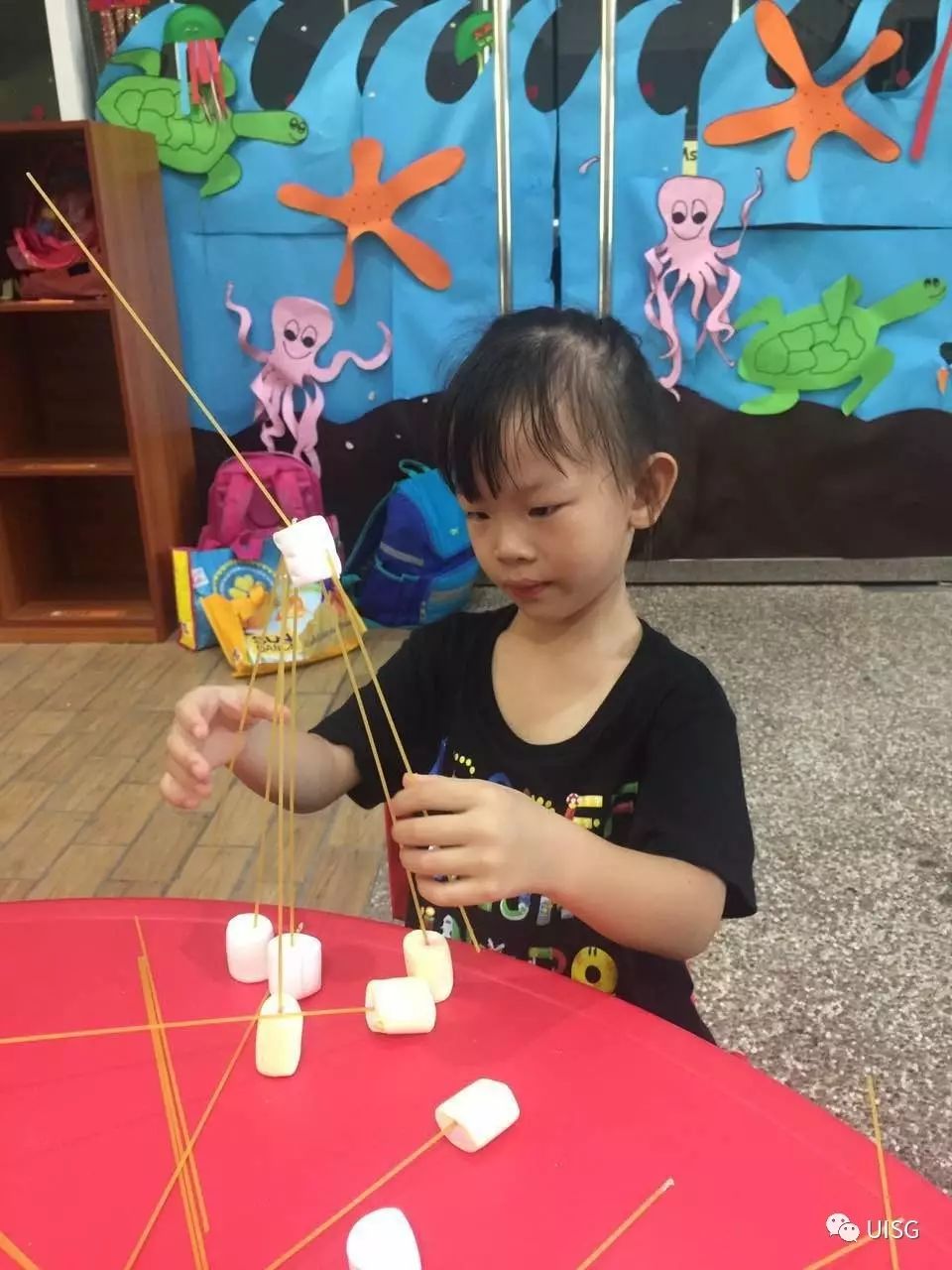 The 8-11years and 12+ olds played water polo today, every one was trying to help the team to get the score. 8-11 years old did a softball relay with baskets, everyone was trying to get the soft balls as soon as as possible, but seems the speed is not the most important thing...At the end, 8-11year olds also learned some basic volleyball skills. They gained team work experience by pass the volleyball with their partner and eye-hands coordination.