UISG Summer School Express Day 16
|

2017-07-10
Author:UISG

|

|
Early Years have blossomed into adventurous Jungle people. We made beautiful paper flowers.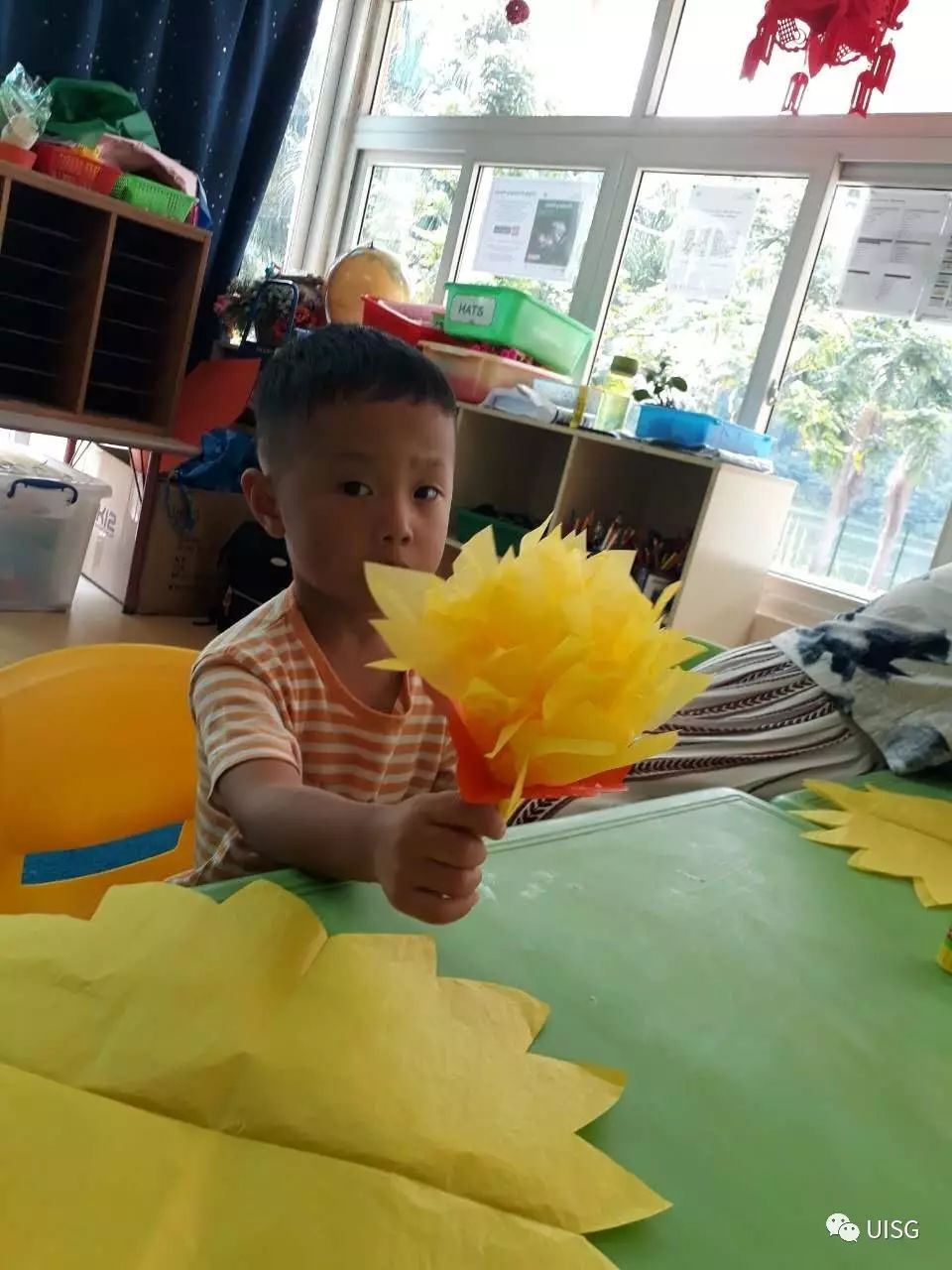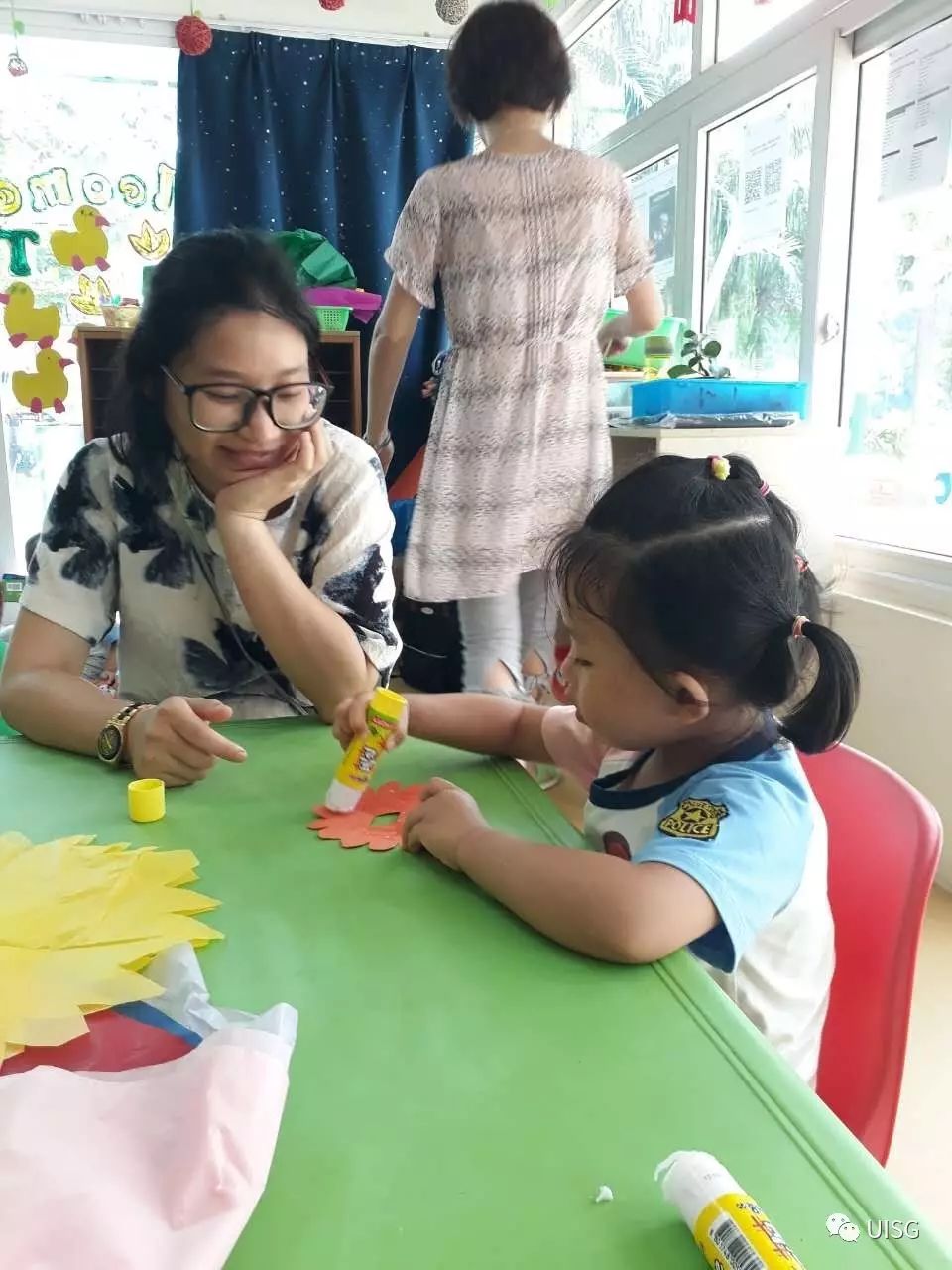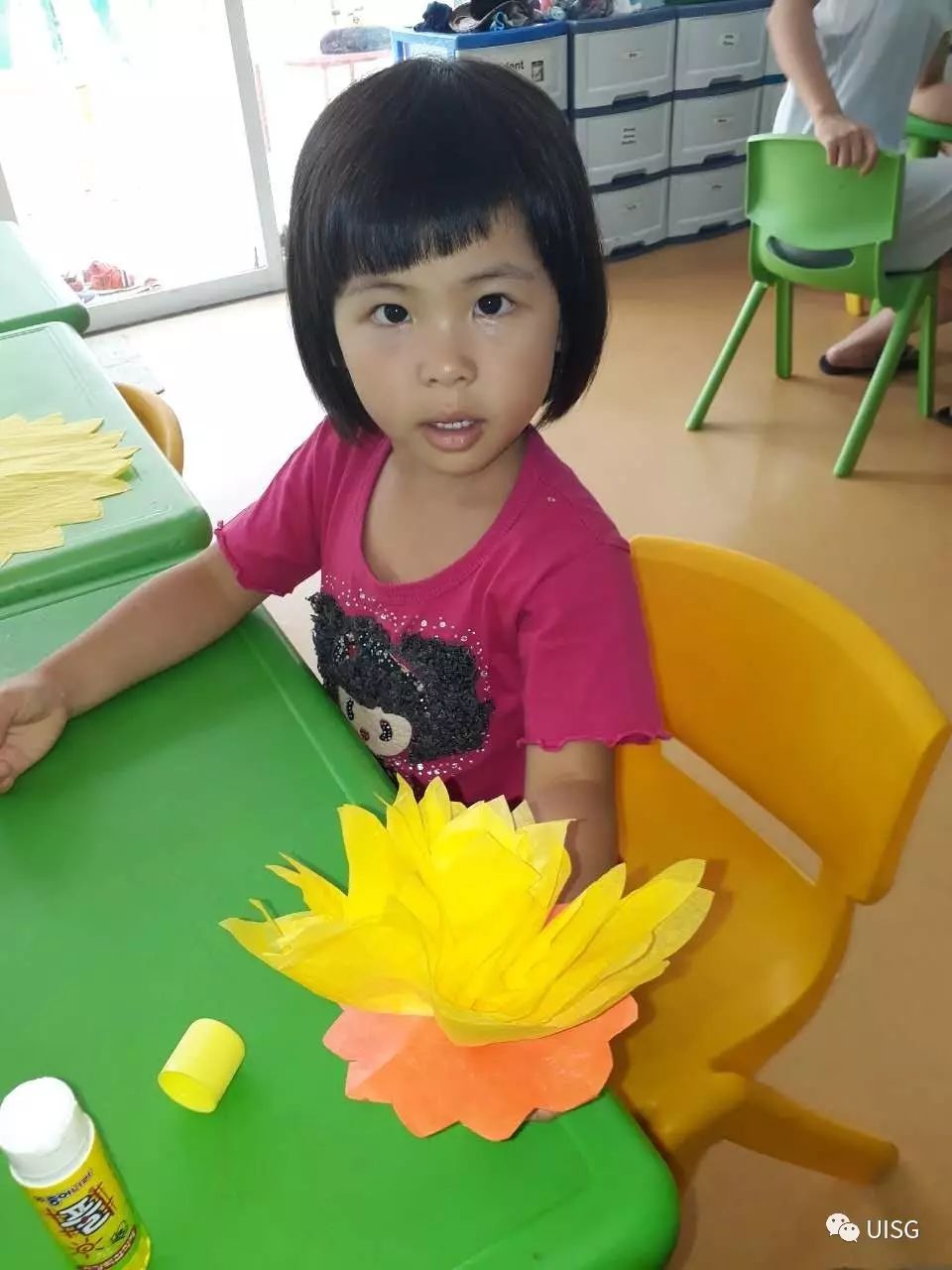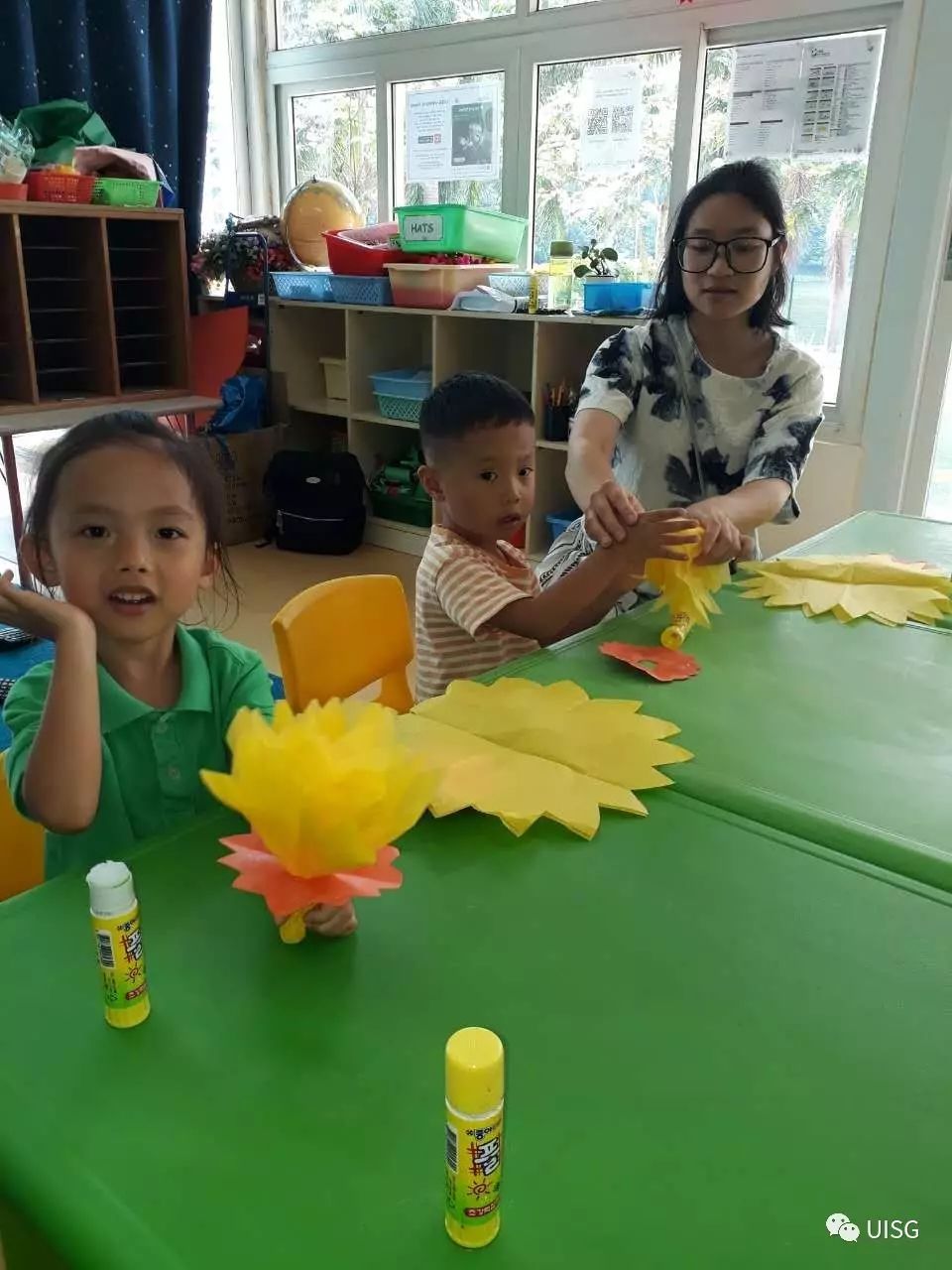 5-7 year olds enjoyed making their own ice cream today. Lots of shaking up produced the creamiest ice cream in Guangzhou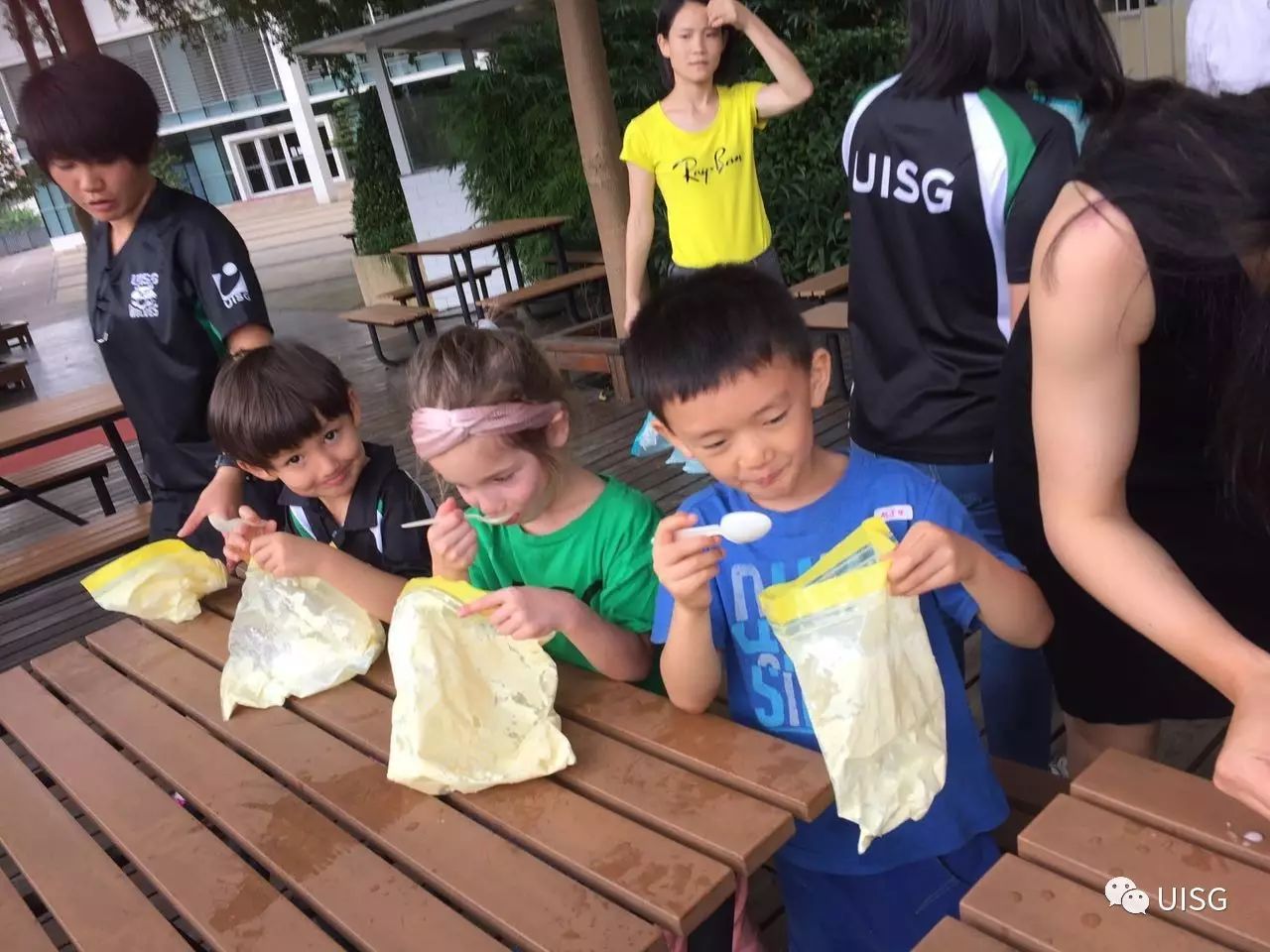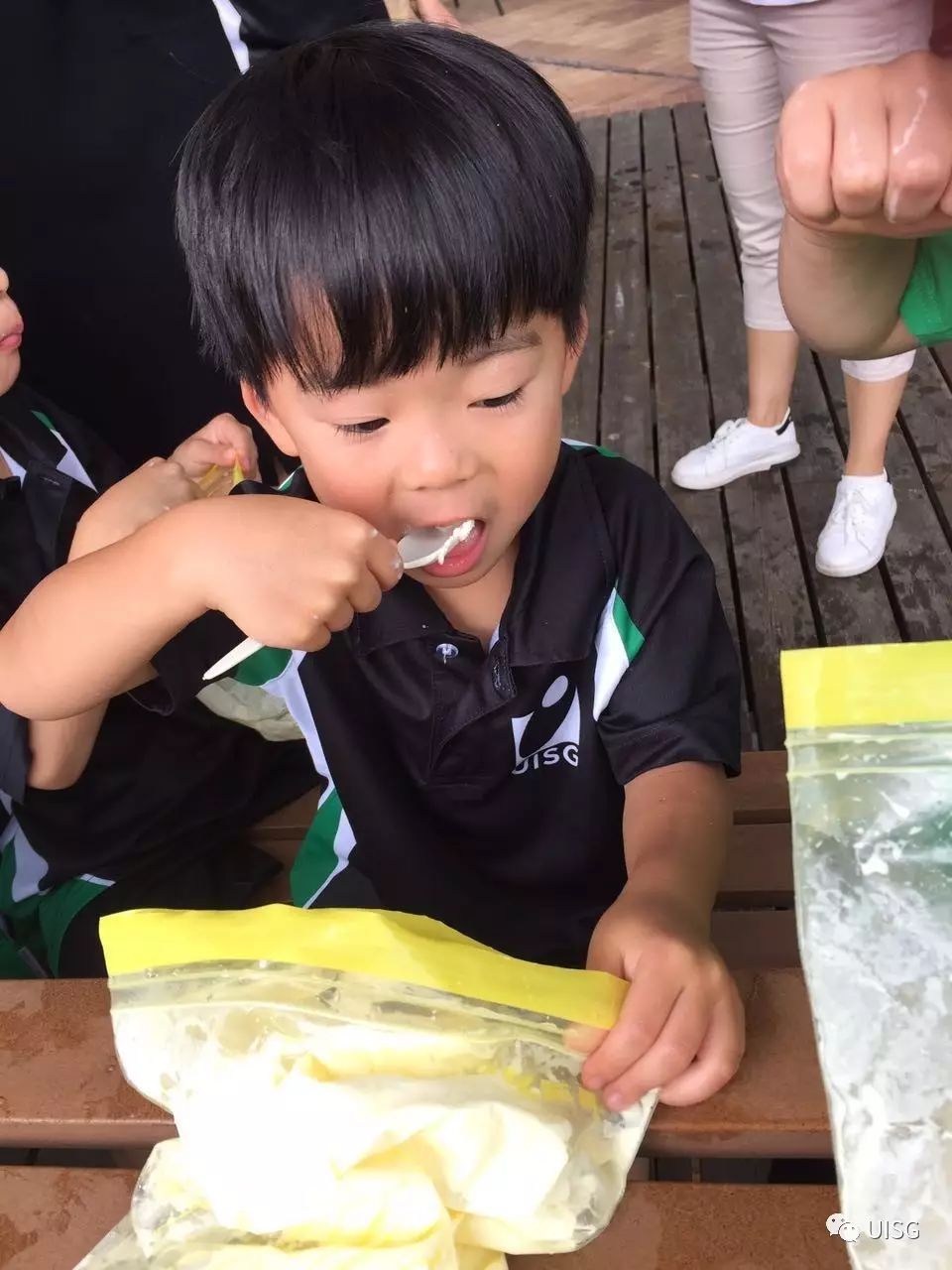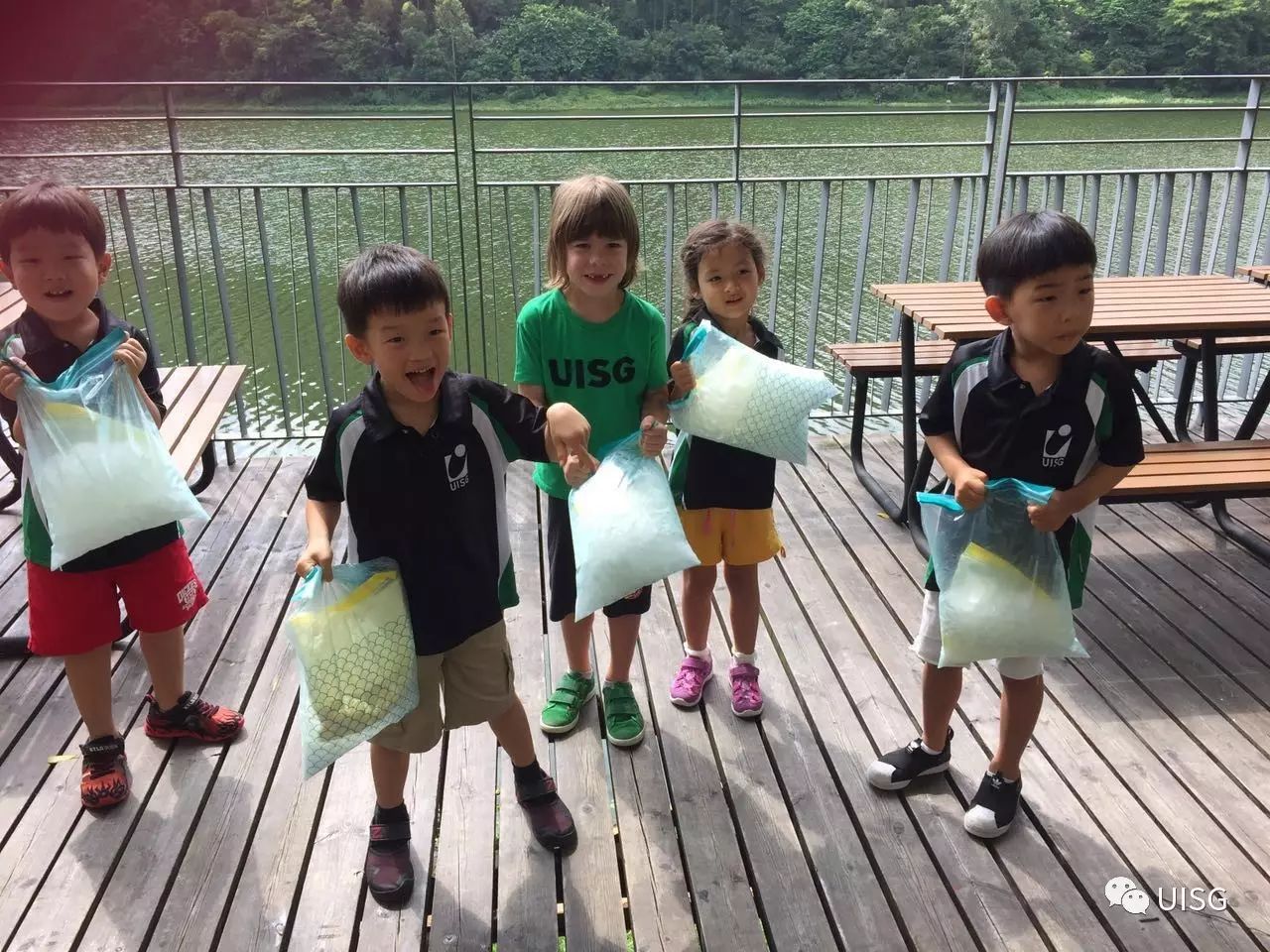 The 12+ group discussing their work in a reading and writing conference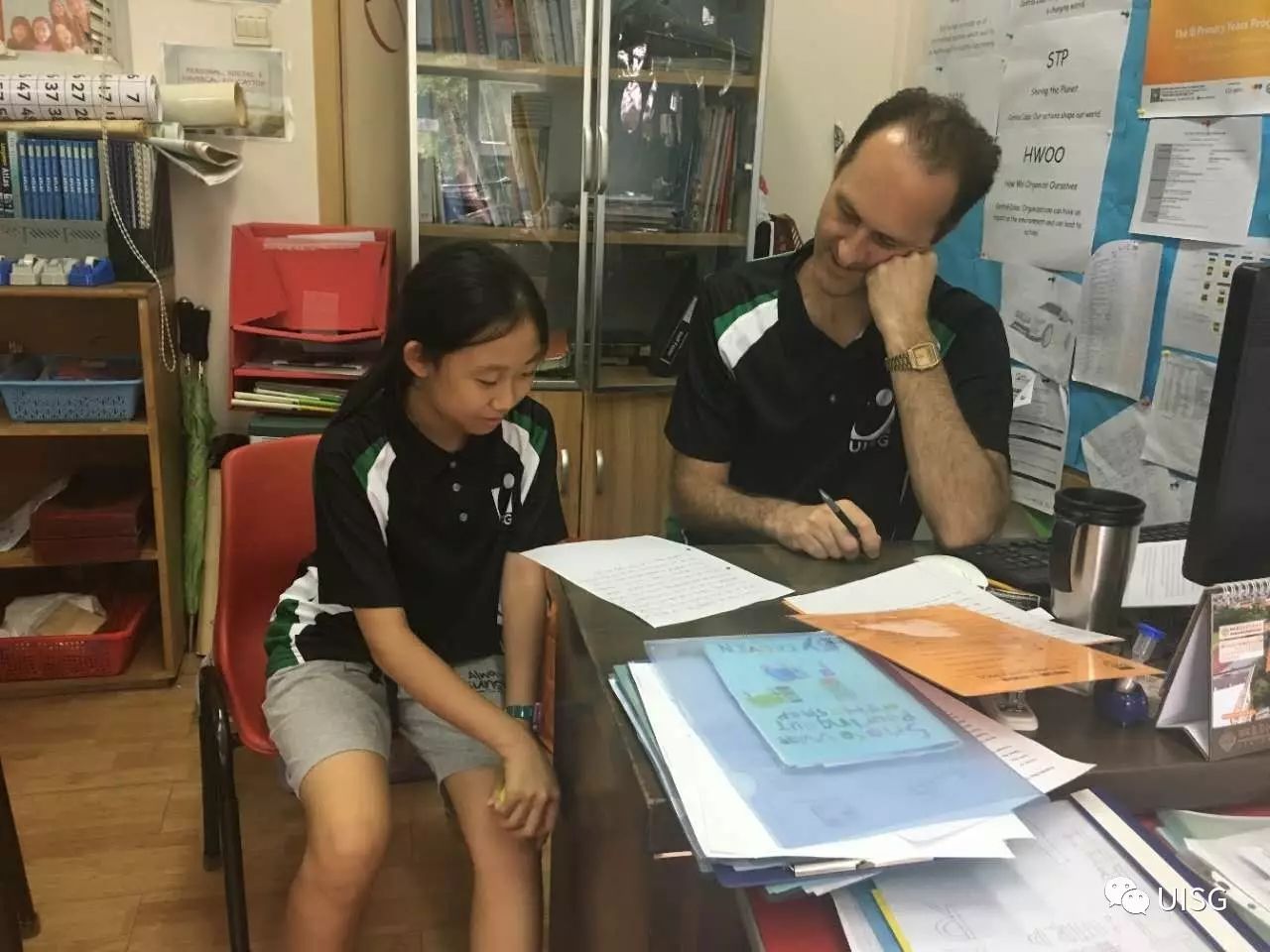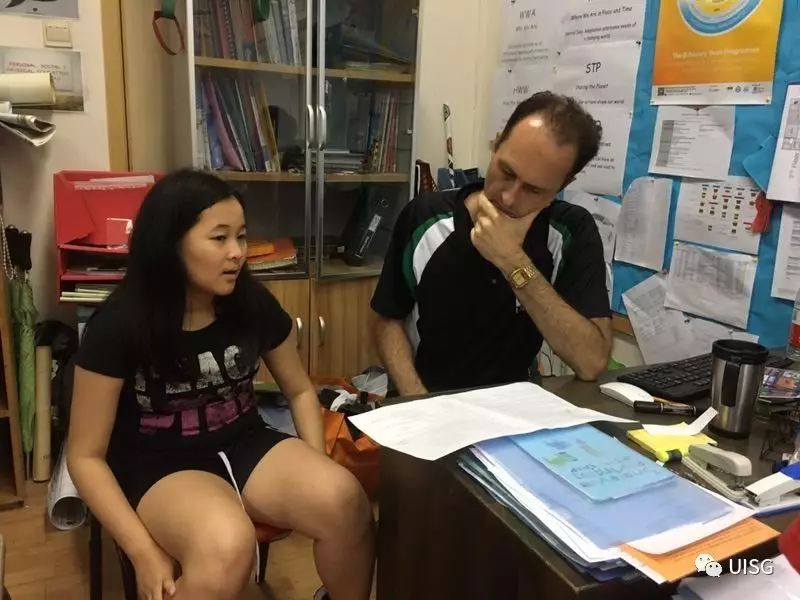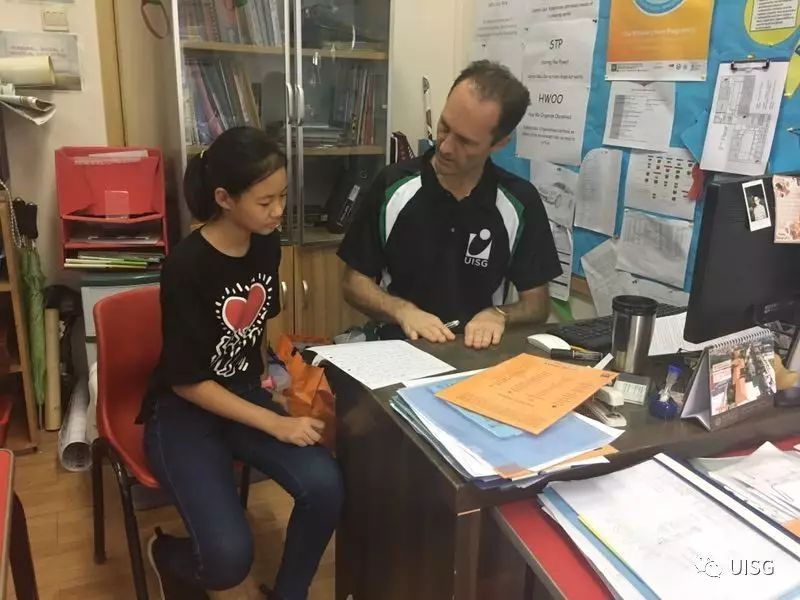 12+ Group B - Practicing for the Summer School Assembly & expressing their oral language skills!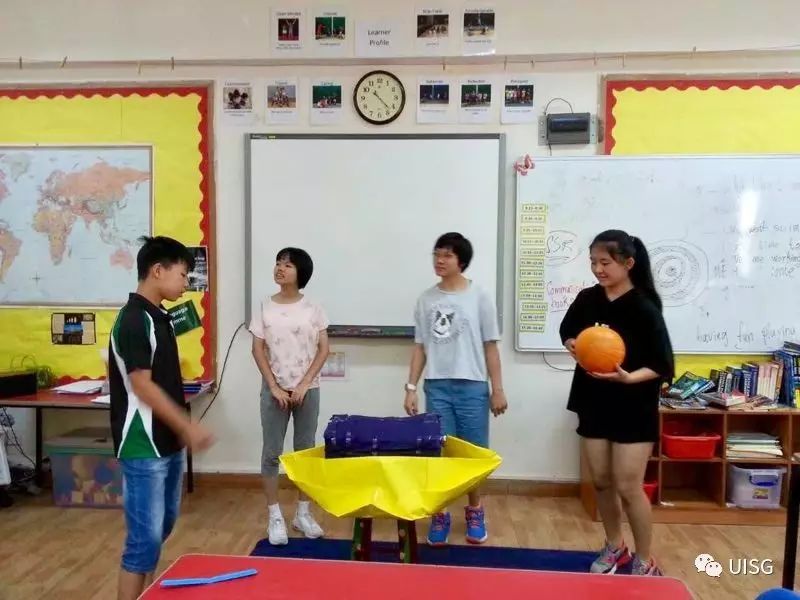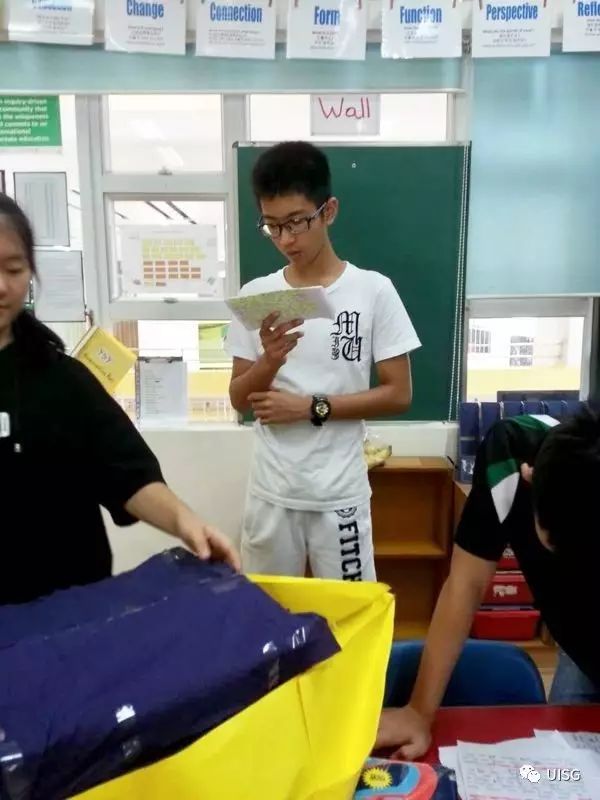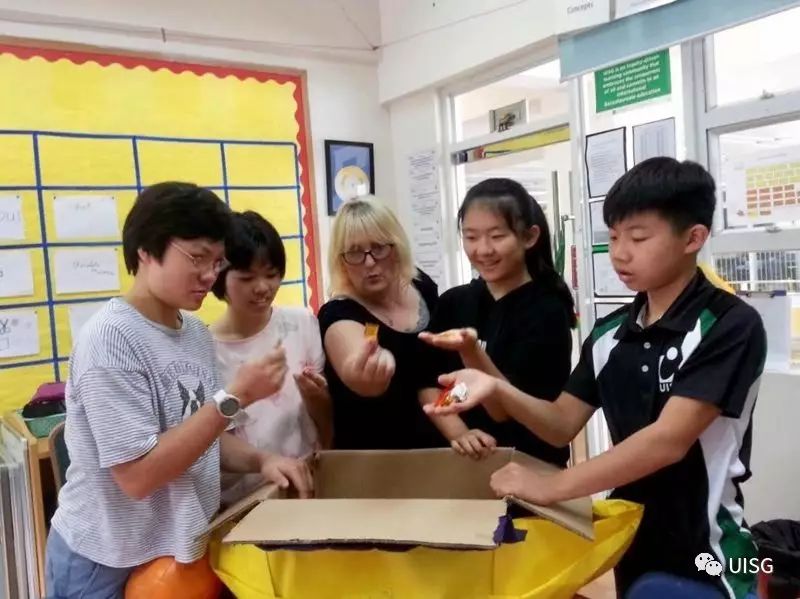 Making Sushi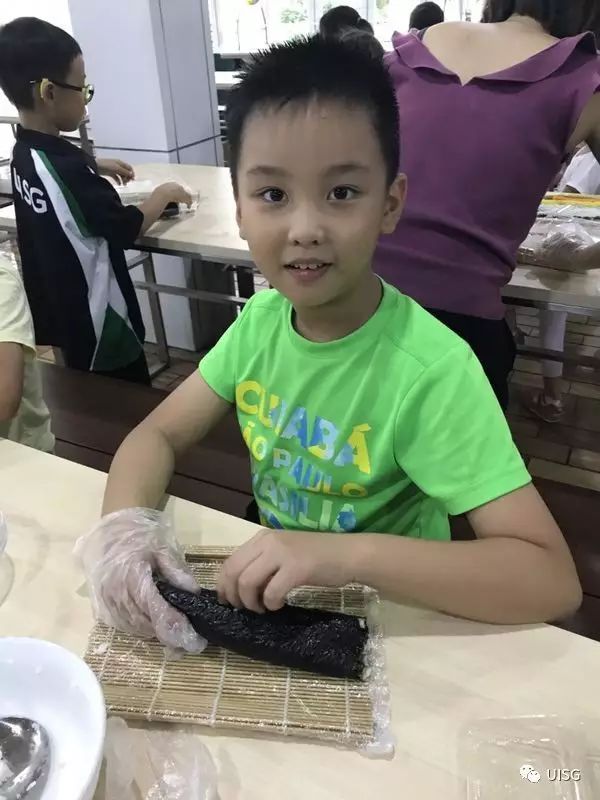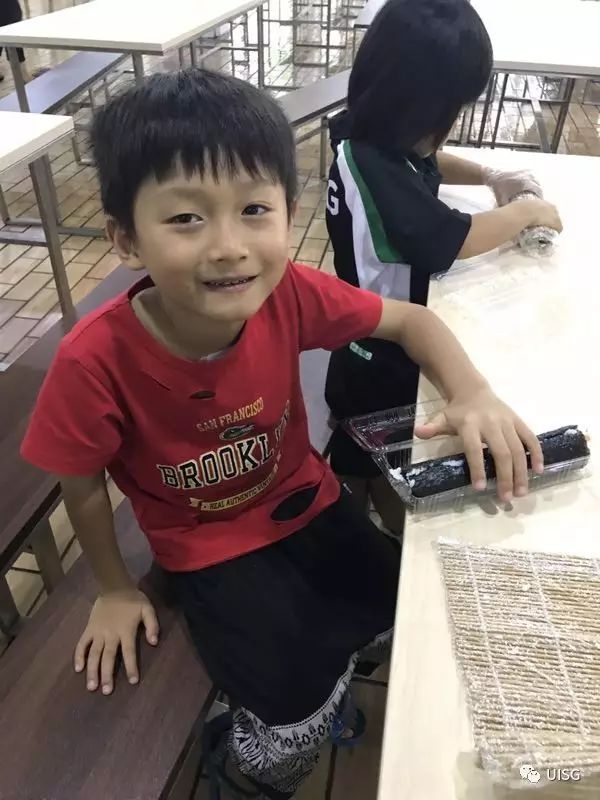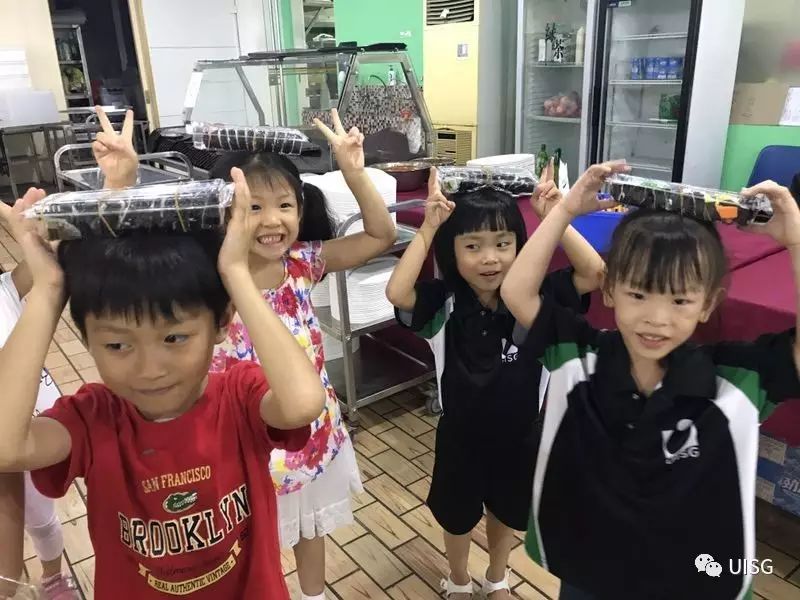 Today 5-7 year olds group B practiced their phonics skills, we also made ice cream and sushi!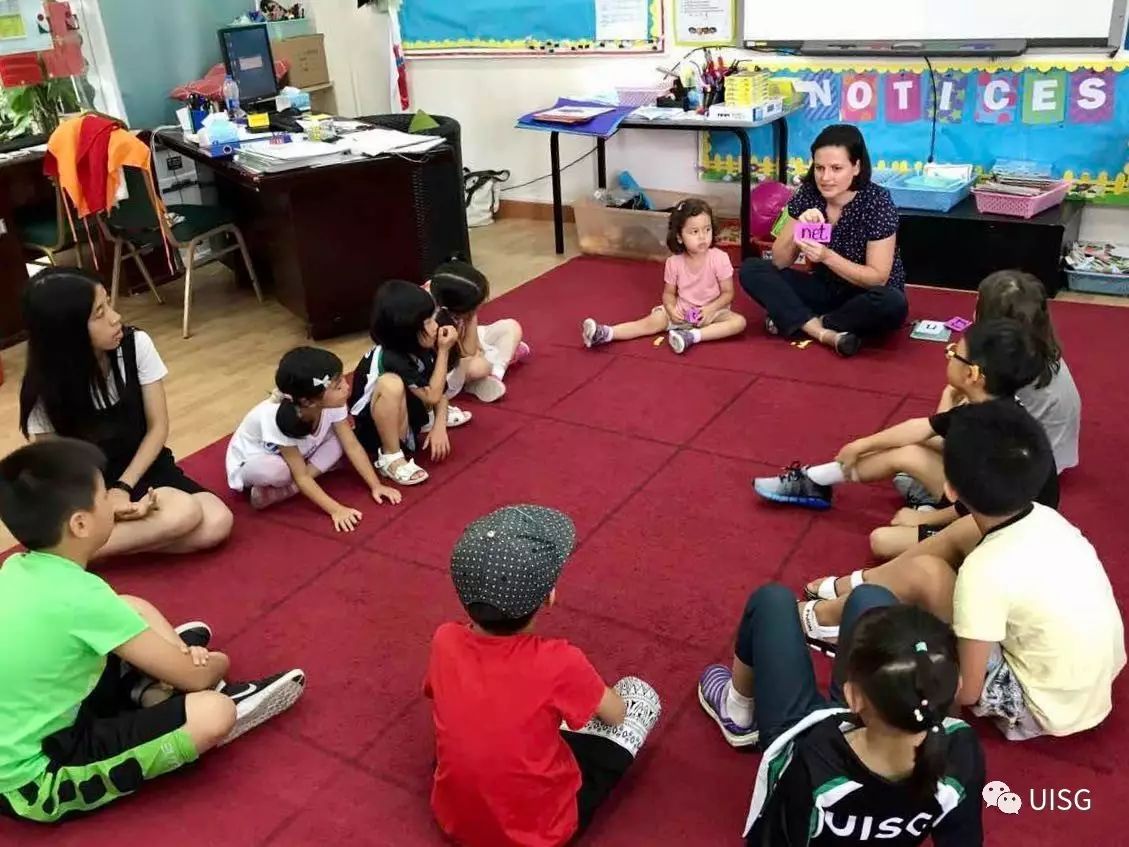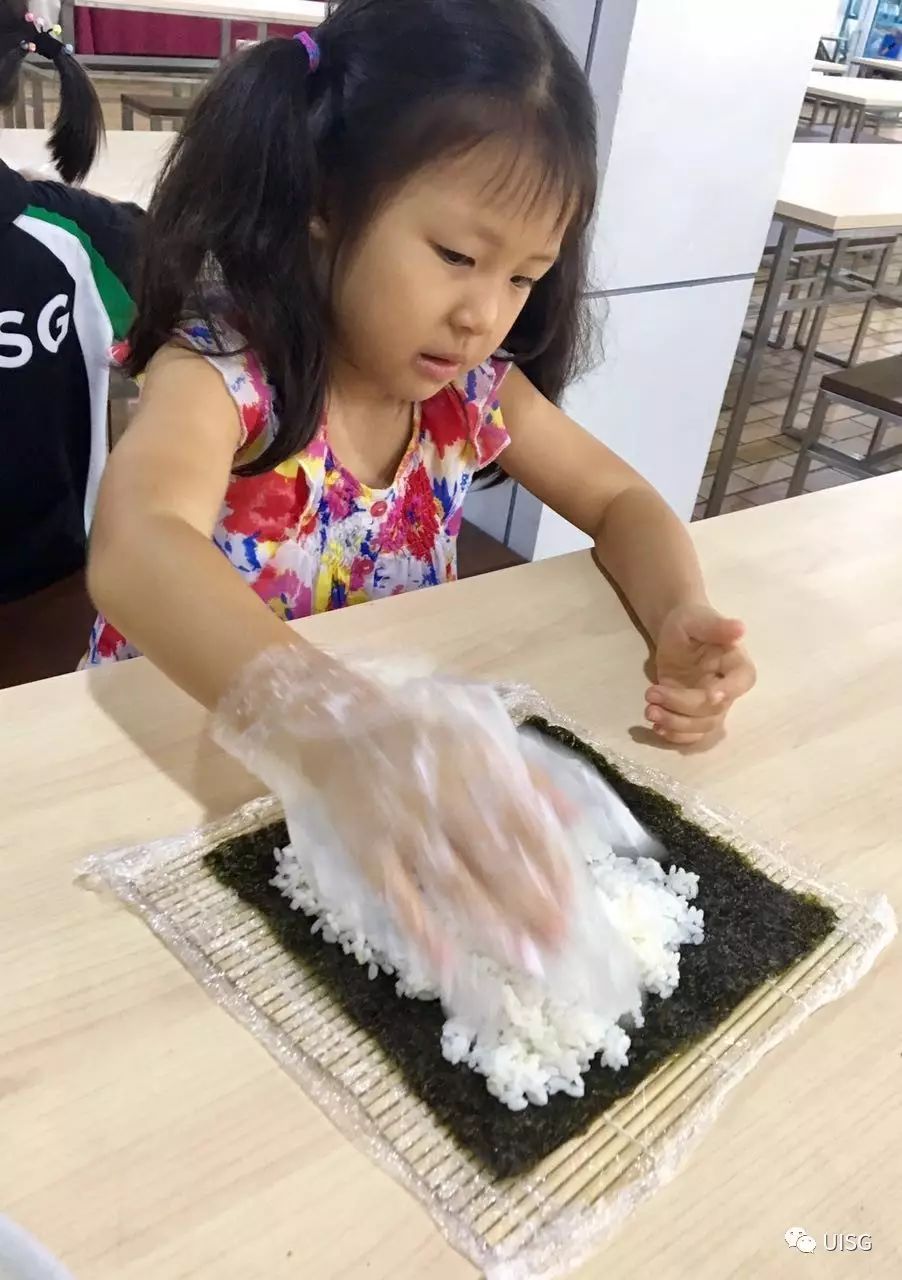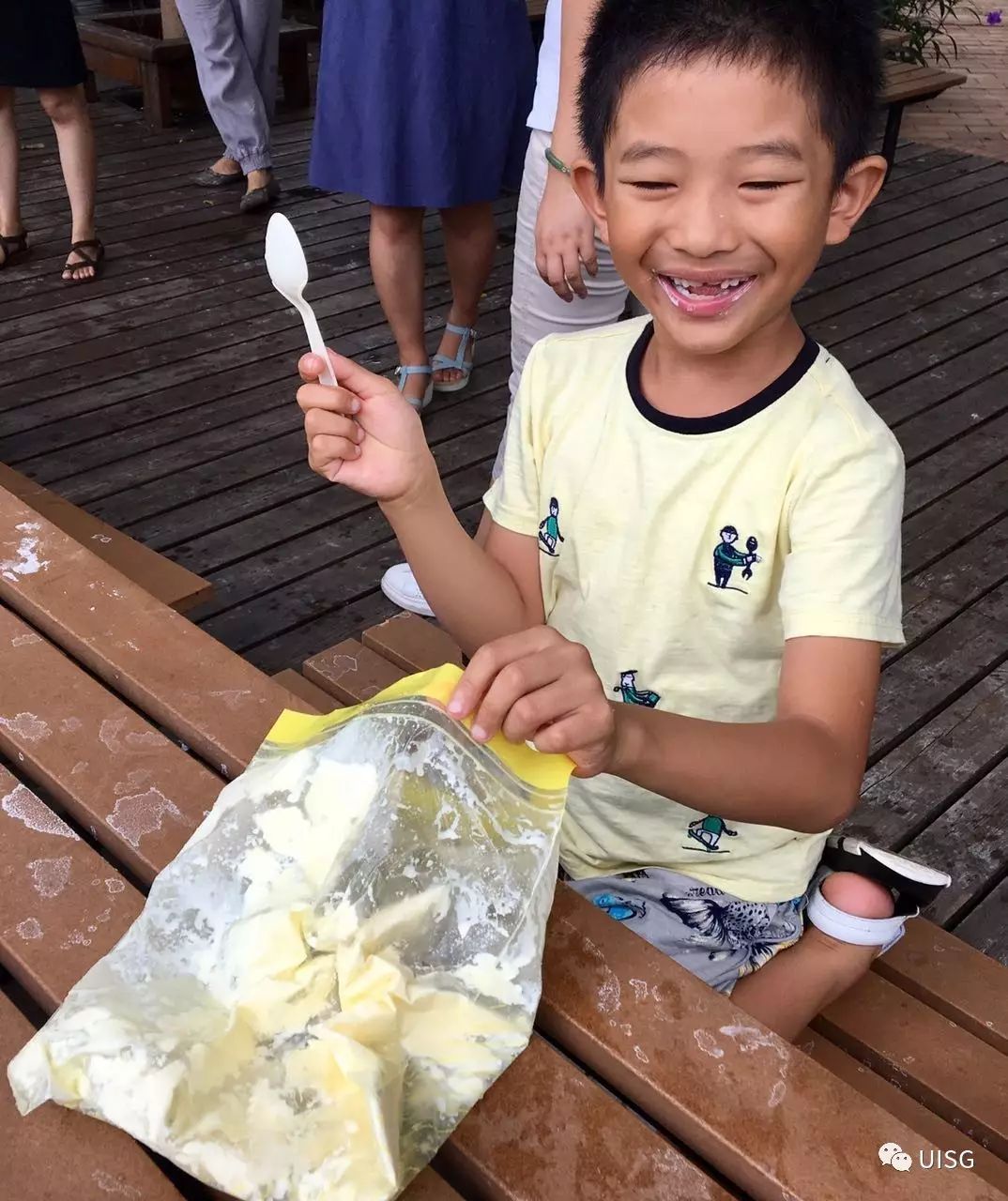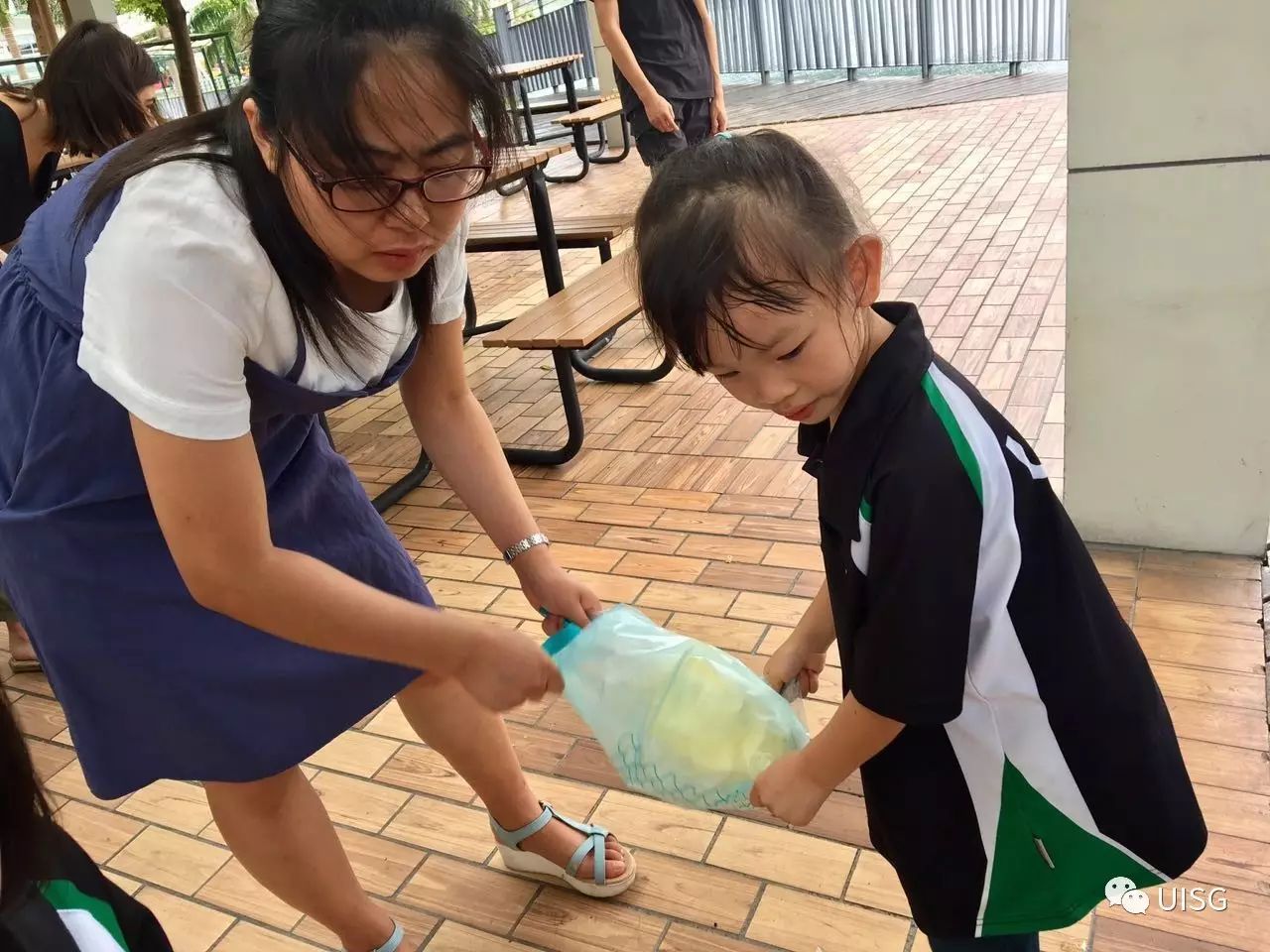 Sports Today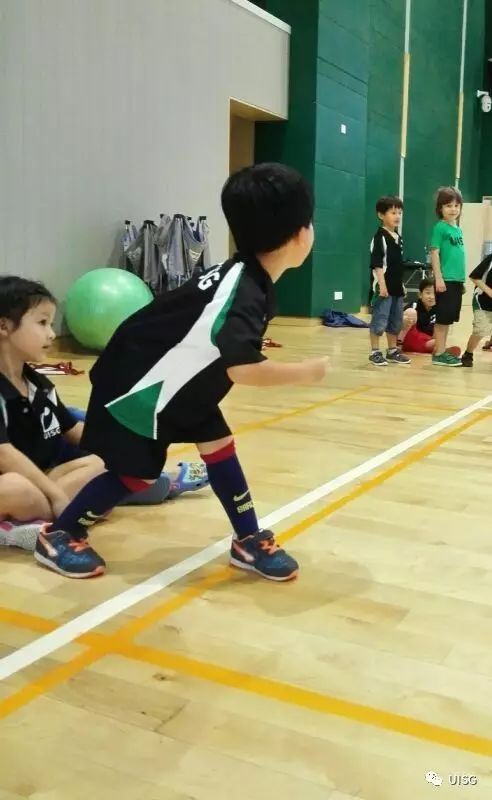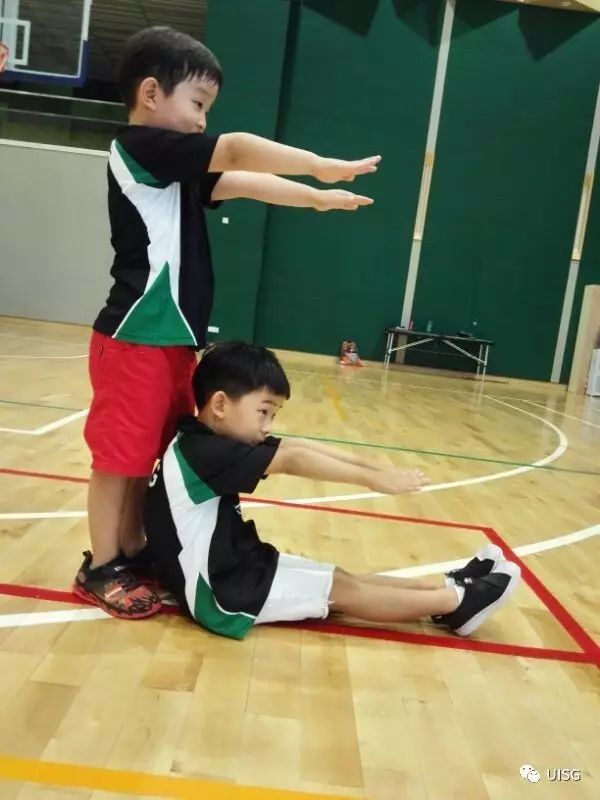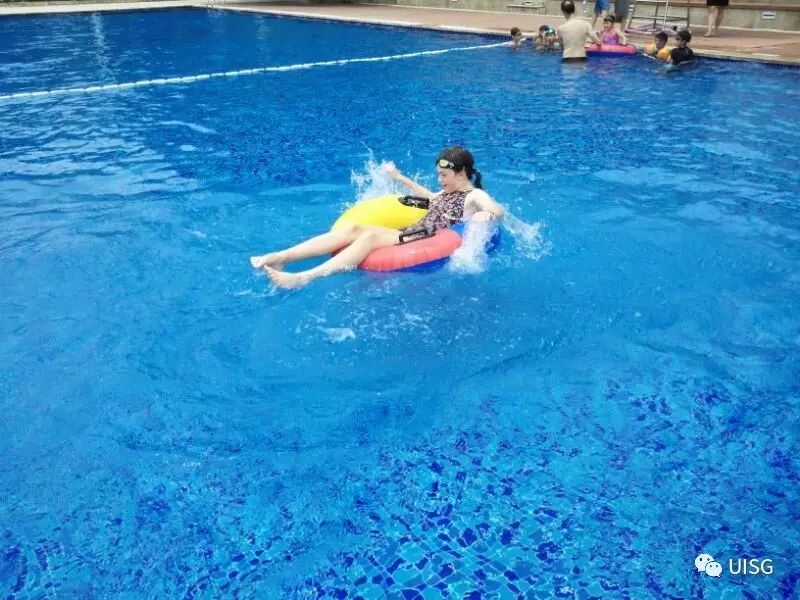 Today the year 8-11 yrs did a special "backstroke " relay. Give me a high five, my arms can be the best engine! The 5-7 year olds did relay. Look, this is how we get ready for the relay!After the relay, we also learned a special "body language " and this is our idea about letter E.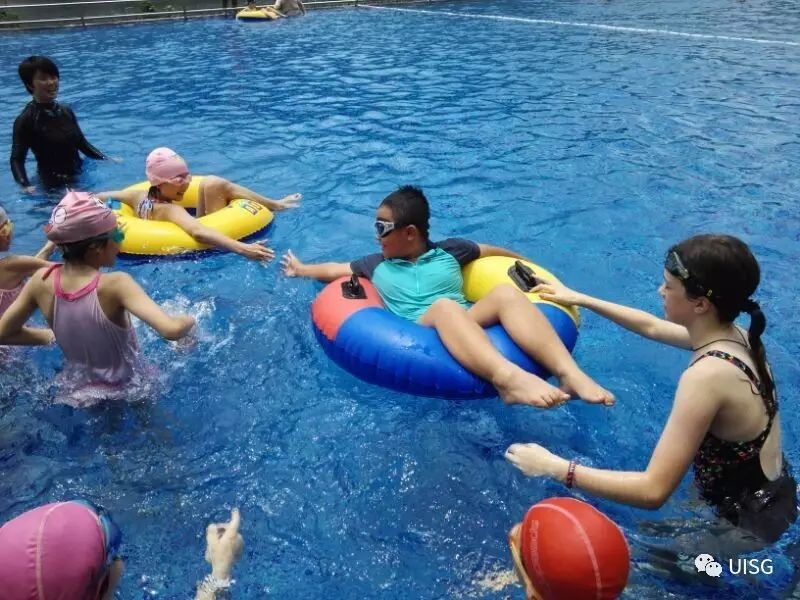 Today in Violin Camp we started preparing our new pieces for this week's concert.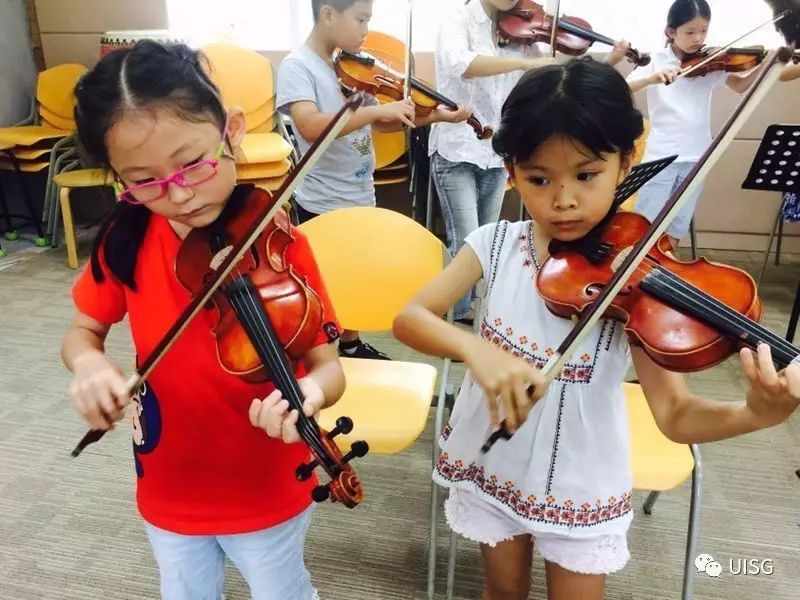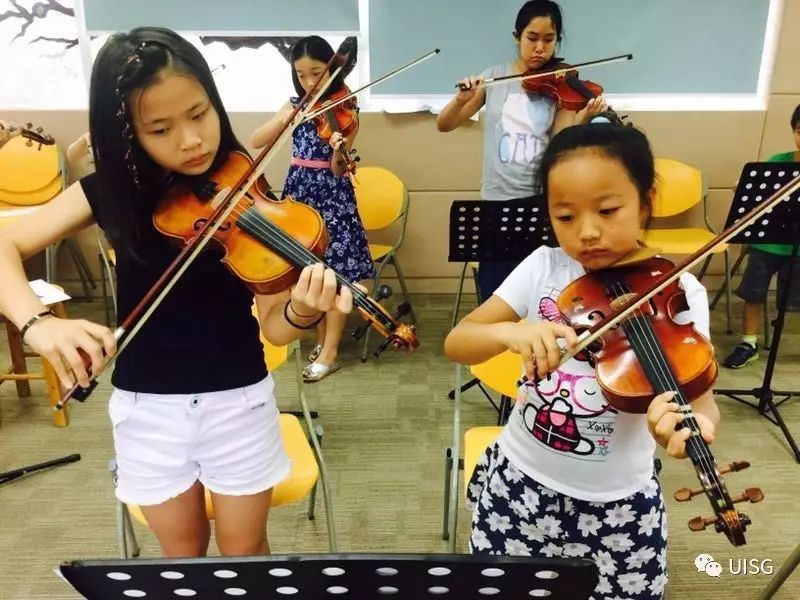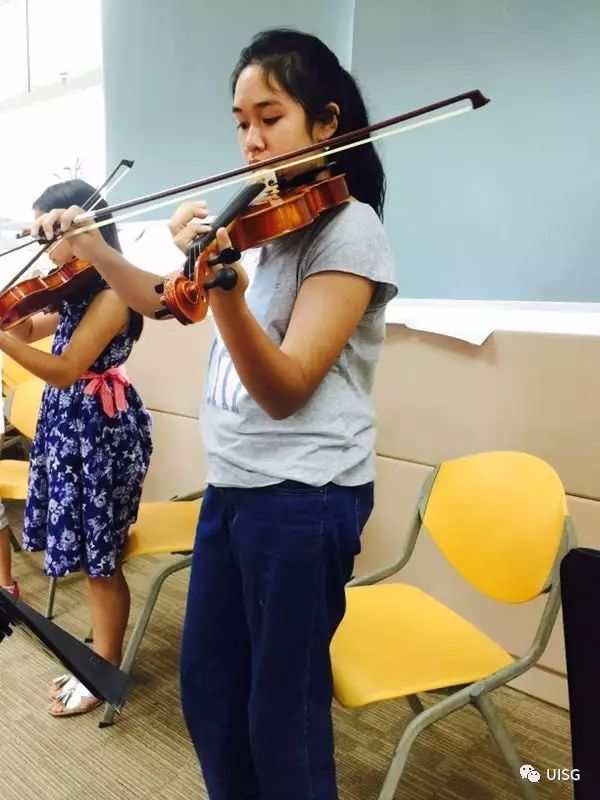 Today during the Stem Challenge students worked on team building skills and exploring the design process as they were asked to build towers out of marshmallows and spaghetti.