Talent Search x Shanghai - Saturday 15 July
Are you a Maori or Pacific Islander? Maybe you are the one we are looking for.
We are looking for a Maori or Pacific Islander to be in a photo shoot for a Spark ad campaign to promote their new product to traveling business customers.
You would be on billboards, Adshels, a couple of magazines and some digital in NZ only.
$500 NZD for your time and image use.
Ask: male Pacific Island or Maori businessman (just wearing a suit) using a device with Shanghai skyline in the background.
Time: Saturday 15 July early evening about 1-2 hours.
Please send email to [email protected] if you're keen!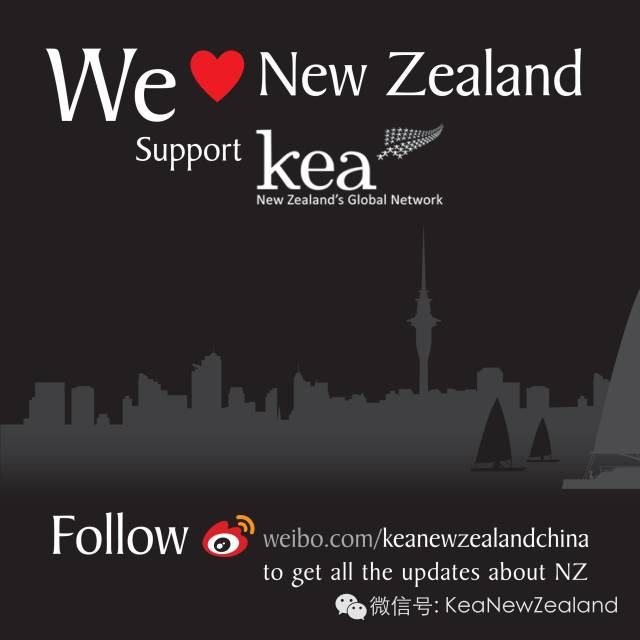 ------------Thank You-----------

Click'•••'on the upper right corner to share with your friends.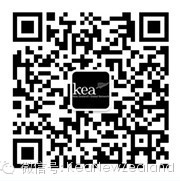 Follow us and join us:
Weibo:KeaNewZealand
Wechat:KeaNewZealand
Official Website:www.keanewzealand.com