Review of the 51th Regular Meeting

7.8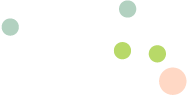 Review of the 51th Regular Meeting
Ningbo Better Man Toastmasters Club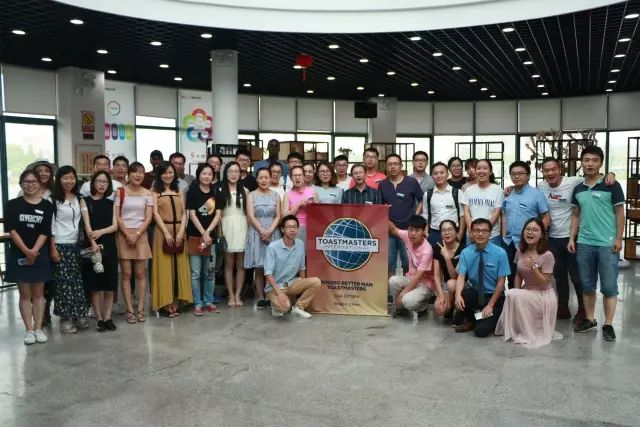 1
New Guests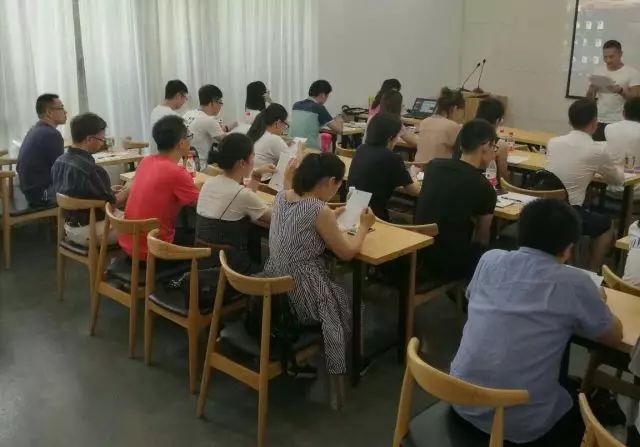 We had eight new guests in the meeting.With more and more people joined us, our team was getting stronger and stronger.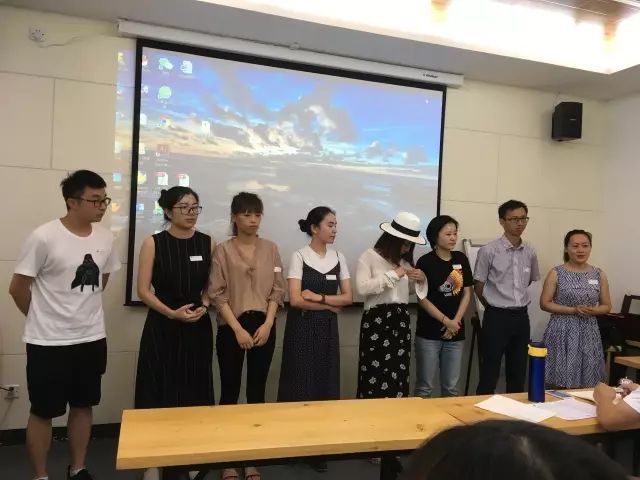 2
Share Time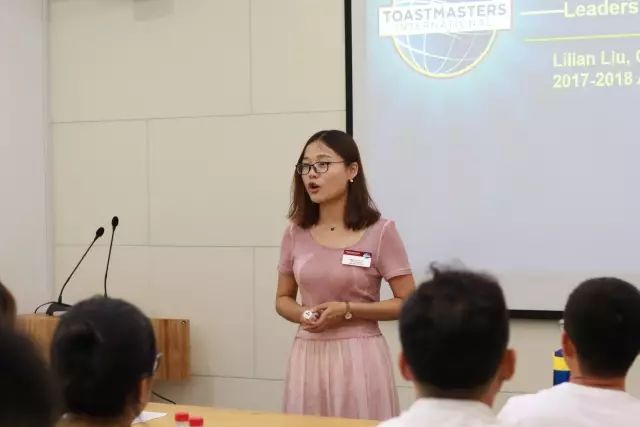 Lilian shared something about the Toastmasters events of Club Officers Training and Speech contest to help members know much more about Toastmasters education. Besides, she explained how to organize an event in Toastmasters and how to apply this skill to your work.
3
Table Topic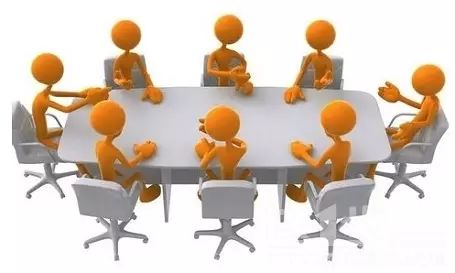 How do you think about our club?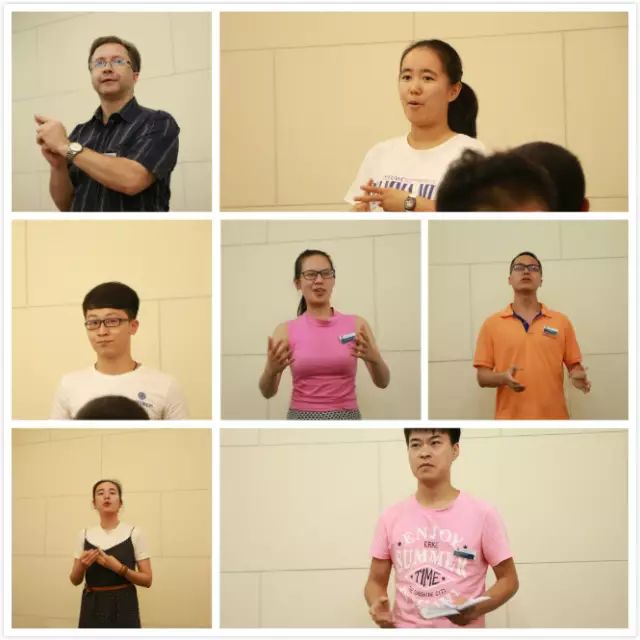 They share their feeling about our club. They all performed very well,especially the sixteen years old girl on the right upper 2nd picture. Her pronunciation was great.
4
Prepared Speech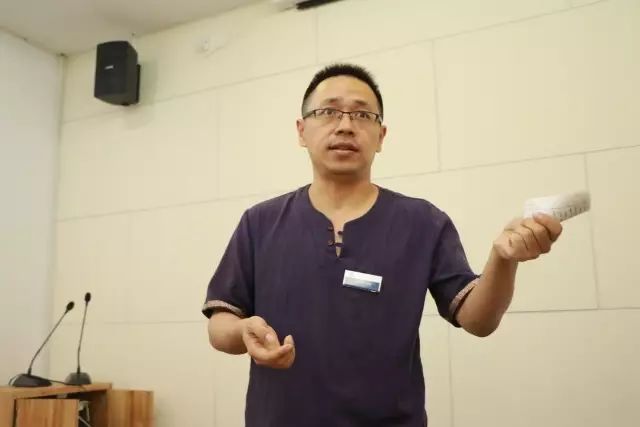 Invisible Enemies | Fredy,CC3
He is a humorous man. His speech was very funny.He figured out many invisible enemies around us, and how to face them.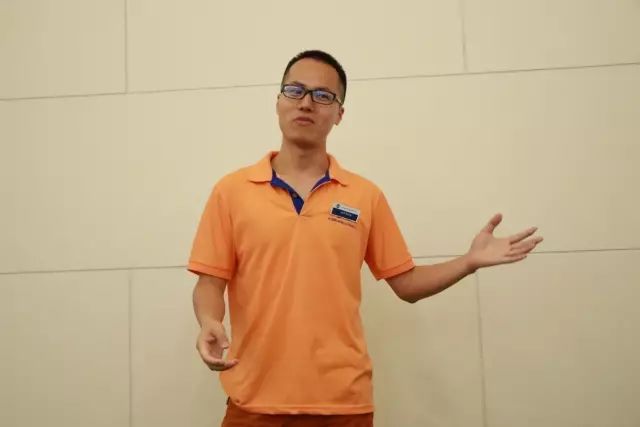 How Could Knowledge Chang Our Life
| Jack,CC4
Jack shared his stories about what he had changed through toastmasters .Very impressive.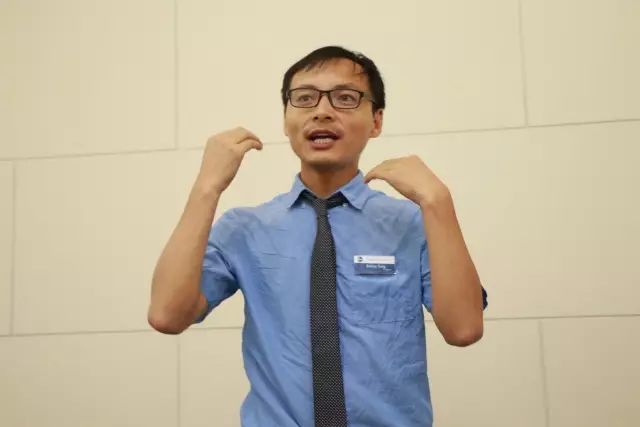 Feedback | Benny,CC4
Benny shared a story about how the feedback effects a person.He told us how to use the feedback to develop ourselves.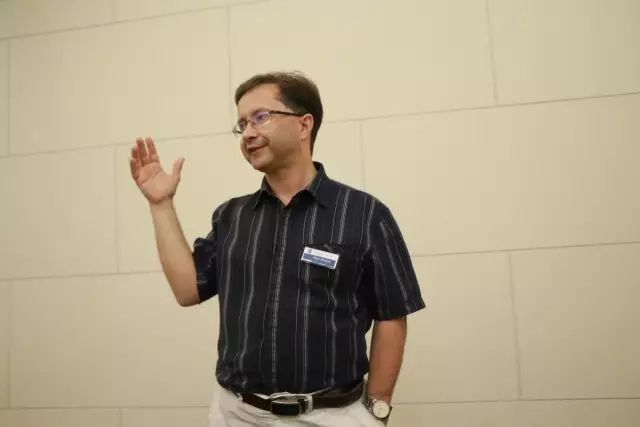 Are Tough Times Hurtful Or Useful
| Peter M,CC5
Peter examined 3 situations that he has experienced and that was common to others. Understanding our reactions can help us make sense of our situation.
5
GE Team

GE:Olive Tsui
Ah-Counter:Peggy Lu
Timer:Andy Guo
Grammarian:Ping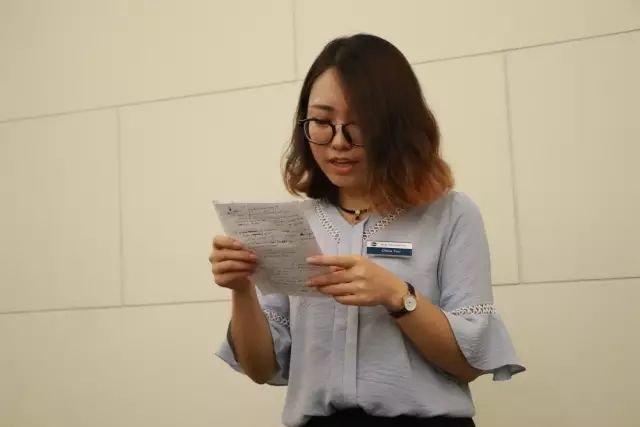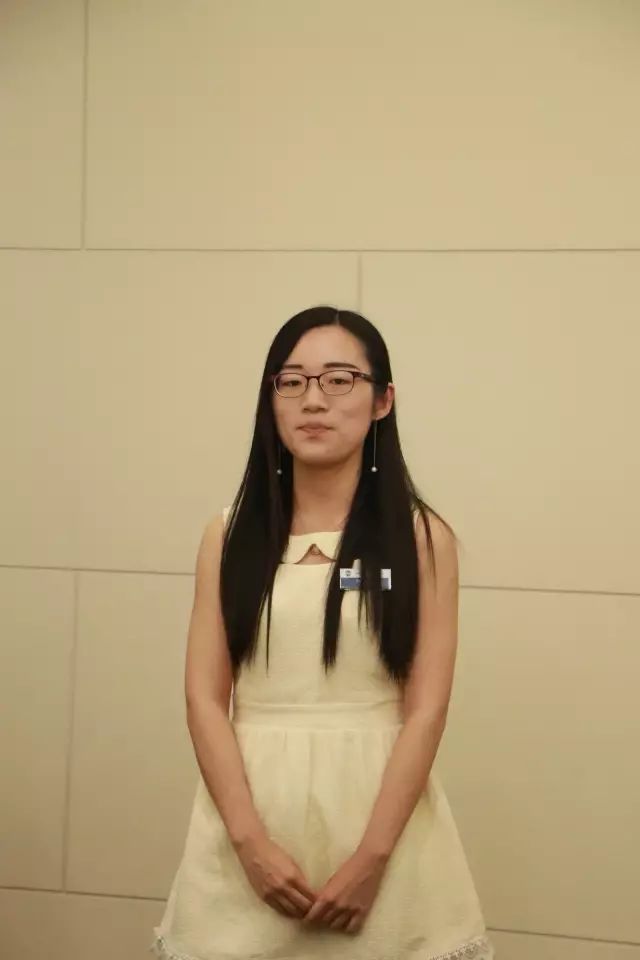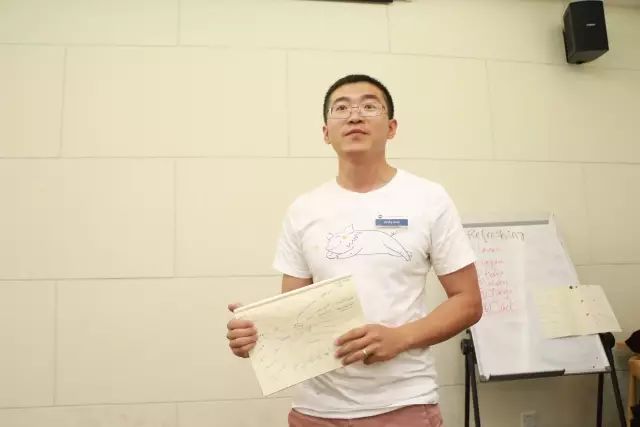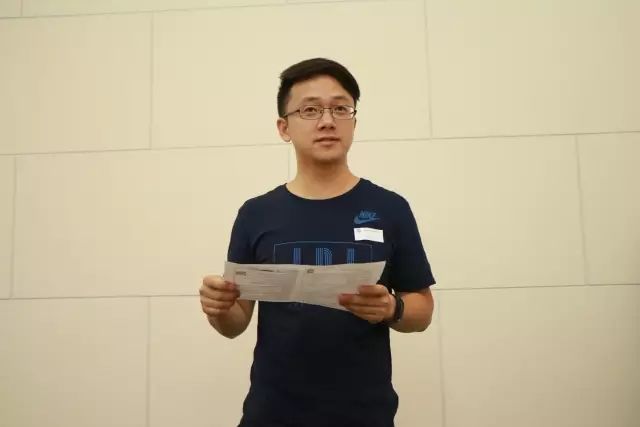 6
Award Session

The best speaker: Peter M

The best evaluator: Alex
The best role:Rui
The best table topic speaker:Peter M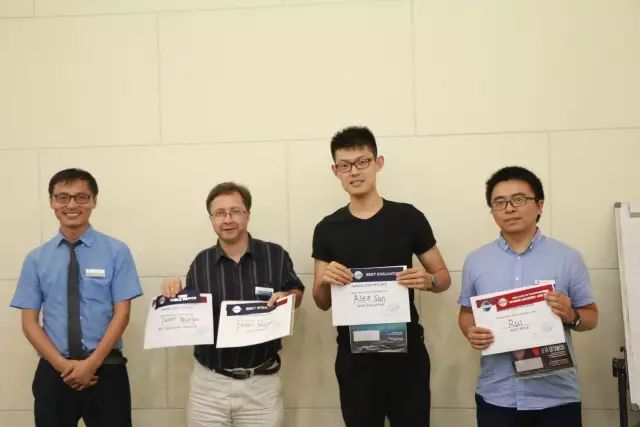 7
Lovely Moments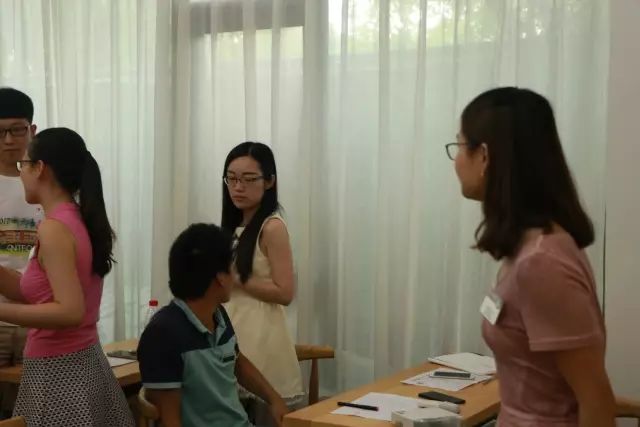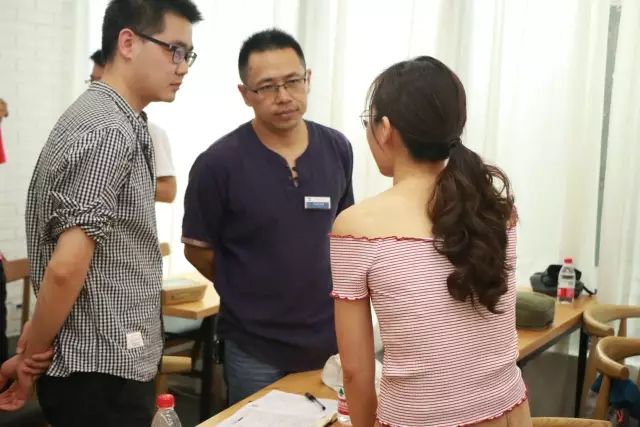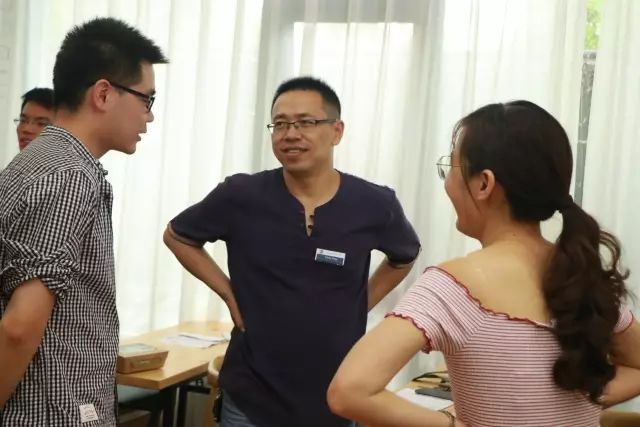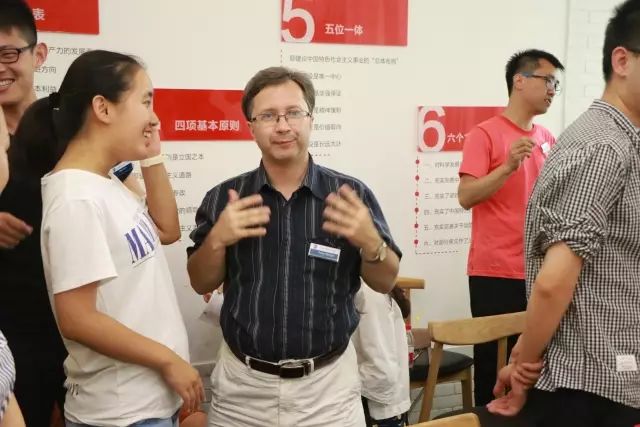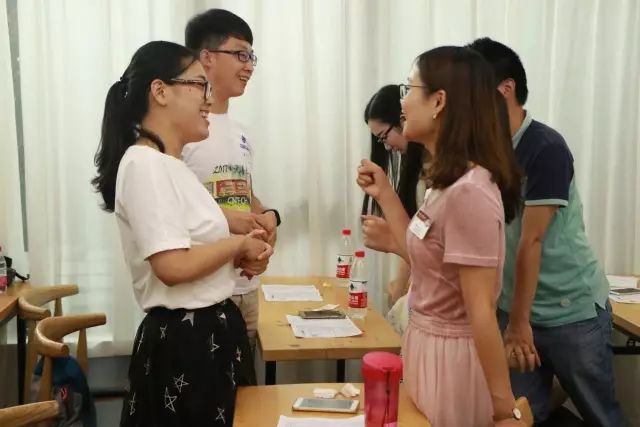 Our members and guests discussed fircely during break time. Communication shortened the distance between us.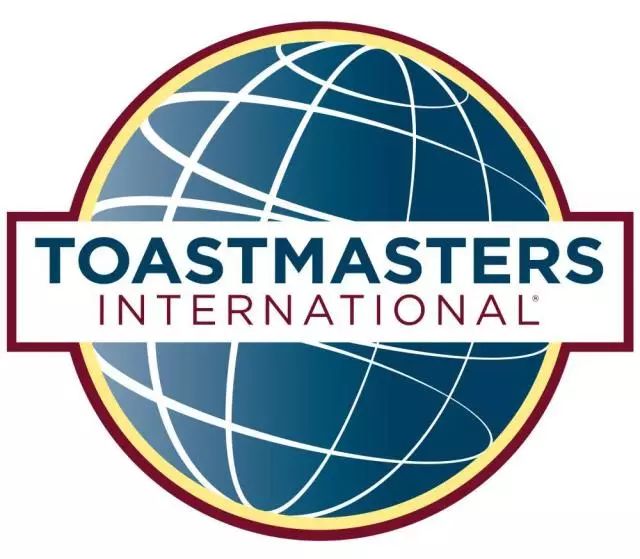 Ningbo Better Man, To be a Better One!

About Ningbo Better Man Toastmasters Club

Time: 14:00-16:00 Every Saturday
Venue: The 5th Space, Rihu Park, Jiangbei, Ningbo (日湖公園,五號空間)
For Guests:
All guests are welcome to our meetings. The first 3 times are free. Then please pay 20 yuan for each meeting service.
How to apply for membership?
Please contact our Vice President of Membership Olivia
(Wechat ID: Olivia_Tsui_0327)