6 camera deals for everyone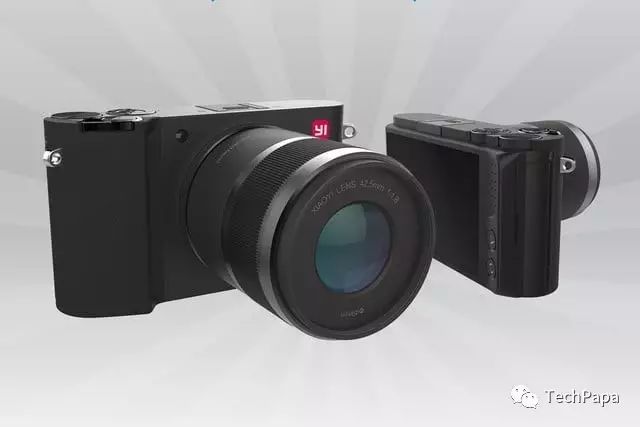 Virtually all smartphones today come with built-in cameras, and while these simple units are getting better and better when it comes to image quality, they still don't compete with a quality point-and-shoot camera or more advanced DSLR models. A good digital camera gives you a lot more control over your photography and delivers better, more accurate photographs and videos. If you're looking for a new camera but you missed Amazon's 24-hour sales extravaganza on Tuesday (or if you're simply not a Prime member), don't sweat: We've hunted down six great digital camera deals which offer something for everybody, from outdoor adventurers to aspiring professionals.
Kodak Pixpro FZ43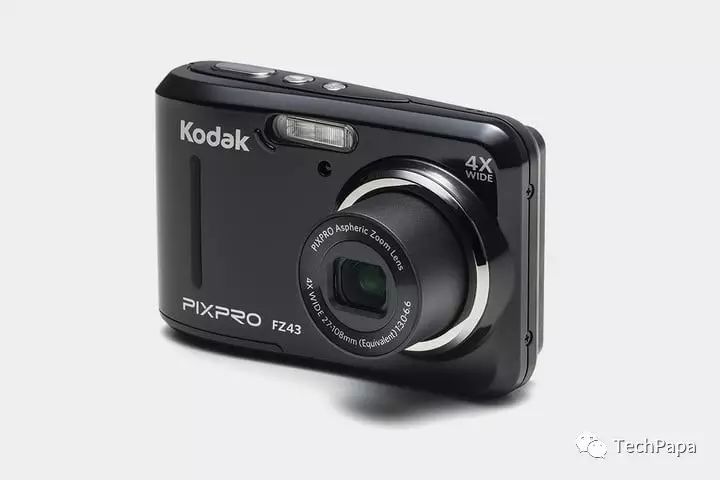 Even an inexpensive point-and-shoot digital camera can give you more picture options and considerably better results than your smartphone cam. Kodak makes many highly affordable digital cameras and the pocket-friendly Pixpro is a great choice for average users. This little unit boasts an impressive 16-megapixel sensor and utilizes a 27mm wide-angle lens. The Pixpro also features a 2.7-inch LCD screen and can record HD video in 720p.
Yi 88001 action cam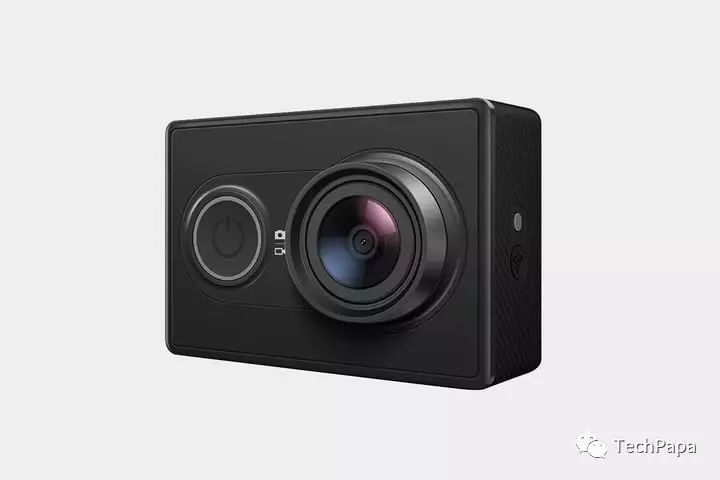 GoPros are great, but they're also expensive. There are plenty of solid budget action cams available, however, such as the highly affordable Yi 88001. This little wearable camera can handle video in 1296p at 30 frames per second, 1080p at 60fps, and 720p at 120fps, putting it on par with all but the most powerful 4K action cams. The Yi 88001 uses built-in Bluetooth 4.0 and Wi-Fi connectivity for syncing it to your compatible device to upload, edit, store, and share your footage. A 16MP sensor and 155-degree ultra-wide lens easily handle both still and time-lapse photography as well.
TomTom Bandit 4K action cam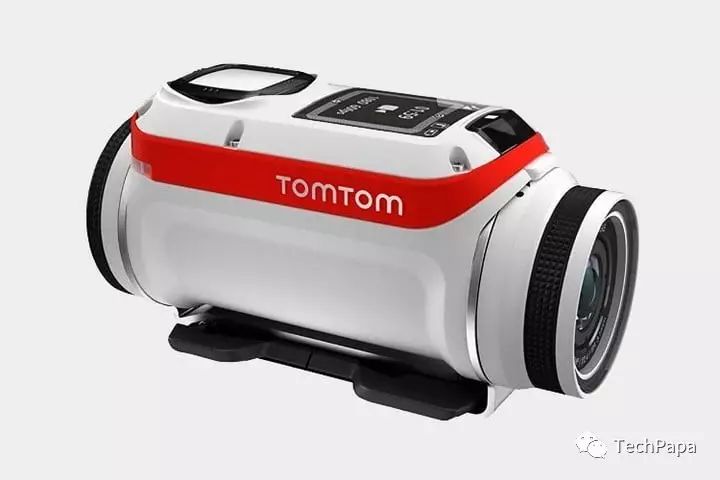 Perhaps the biggest drawback to many budget-friendly action cameras like the Yi 88001 is their limited resolution. If you need an action cam that can record your adventures in 4K Ultra HD and is still easy on the wallet, look no further than the TomTom Bandit. Along with the ability to shoot in super-sharp 4K, this action camera offers a three-hour battery life and features integrated sensors which detect and record speed, G-forces, altitude, and rotation. The companion Bandit app for iOS and Android also makes it easy to upload and manage your videos.
Yi M1 mirrorless camera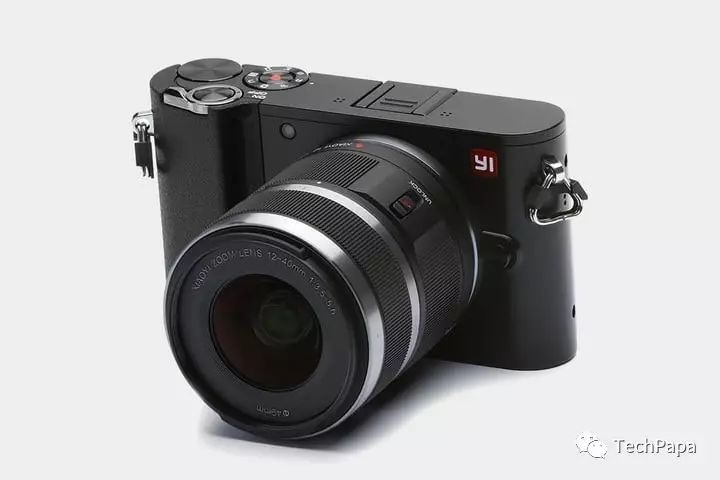 Another from Yi, the M1 digital camera offers modern technology in a cool retro-inspired package. The M1 is a mirrorless interchangeable lens camera, presenting a simpler, lighter, more compact, and more affordable alternative to expensive DSLR models. It comes standard with a 12-40mm F3.5-5.6 lens and features a Sony IMX269 20-megapixel image sensor. Don't let the old-school aesthetics fool you, however: The M1 boasts modern features like 4K video recording capability, a 3-inch LCD touchscreen, and built-in Bluetooth and Wi-Fi connectivity for remotely controlling the camera and managing your data.
Nikon D3400 DSLR camera bundle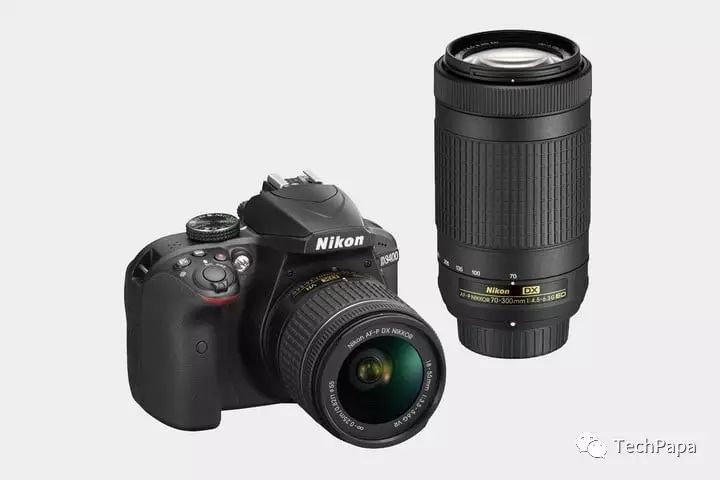 Moving into more advanced photography brings us to a digital single-lens reflex camera, and the Nikon D3400 is one of the all-time champs when it comes to budget-friendly DSLR units. A clear upgrade over Nikon's previous-generation D3300, the D3400 features a 24.2MP DX-Format CMOS sensor, an Expeed 4 image processor, and a native ISO range of 100-25,600 for excellent sharpness and color accuracy. Bluetooth connectivity also lets you upload and manage photos using the Nikon SnapBridge app.
Panasonic Lumix G7 mirrorless camera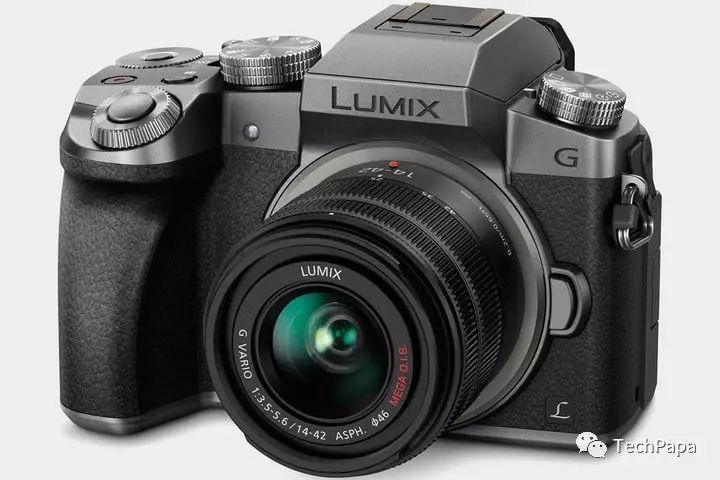 If a complicated DSLR is overkill for your needs but you still want high-end performance, the Lumix G7 from Panasonic is another great mirrorless digital camera but with more advanced functions than the Yi M1. The G7 offers excellent image quality with its 16MP sensor and 14-42mm lens, and you can also record video in 4K Ultra HD. A swing-out 3-inch LCD touchscreen viewfinder and built-in Wi-Fi connectivity also give you the modern conveniences you'd want in a digital camera. The simple design and intelligent rapid auto-focus technology make this lightweight camera a breeze to carry and use.
Resource: digitaltrends.com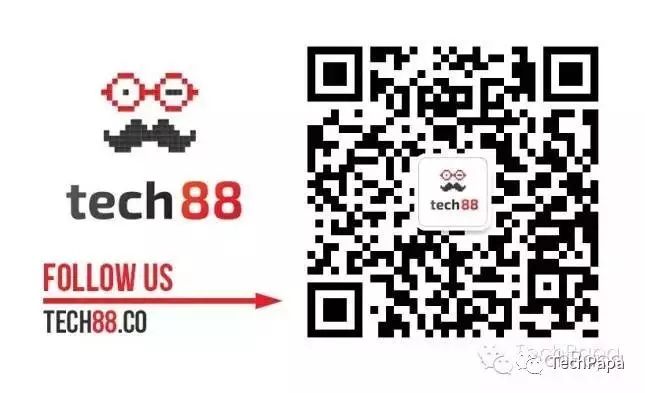 Click and hold, then select [Extract QR code] to follow TechPapa