The 52th Regular Meeting| Heat
聽說寧波的精英人才都會點擊藍色字體訂閱哦
Hi,
no matter how hot the weather is, BM meeting will definitely be a very cool experience.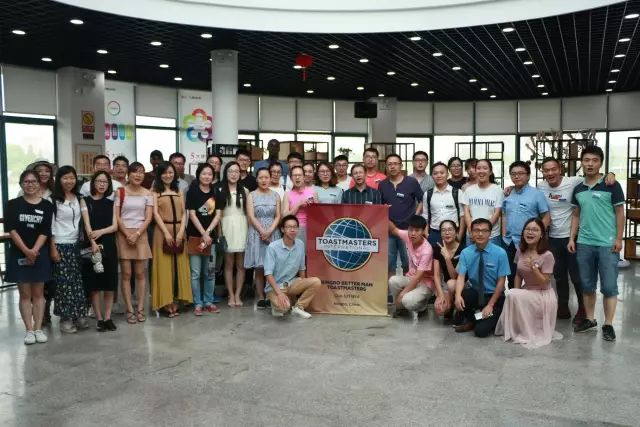 Table Topic

HEAT
TTM Victor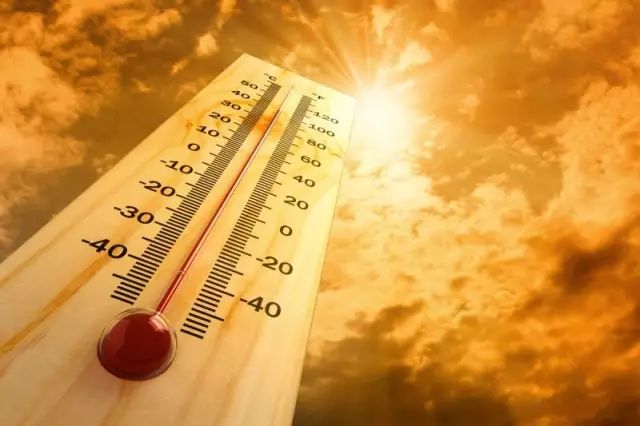 Are you suffering from the hot weather? This week, our CCTV9 National English Speech Contest award winner Victor will lead us to find ways to enjoy the heat in the Table Topic session.
Prepared Speech
How to Manage Your Time
Sabrina CC6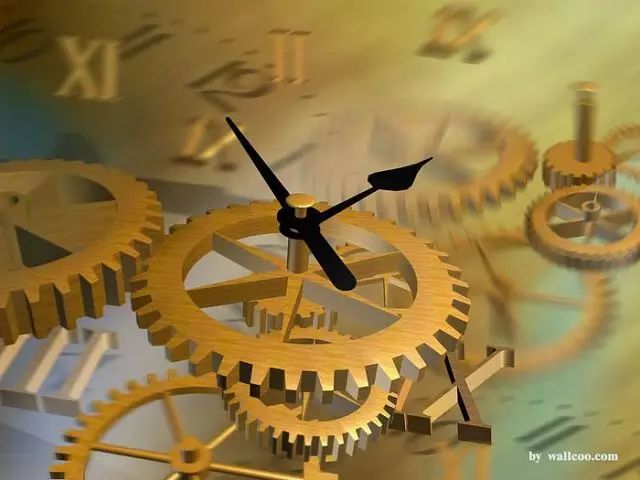 Is there something you want to do but just don't have time? Sabrina, the beautiful president of Xma toastmaster club, will share with us the time secret.
On Leaders and Passion
Abdel CC6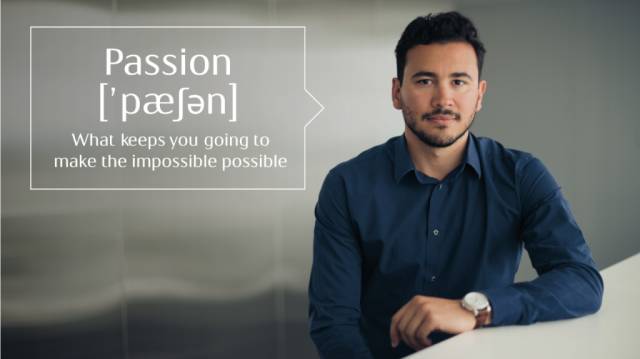 Do you find life boring and wonder where your passion lies in? Our young and inteligent business leader Abdel will share with us his learning about leaders and passion.
How could You Sell a Pen?
Peter Cheng AC1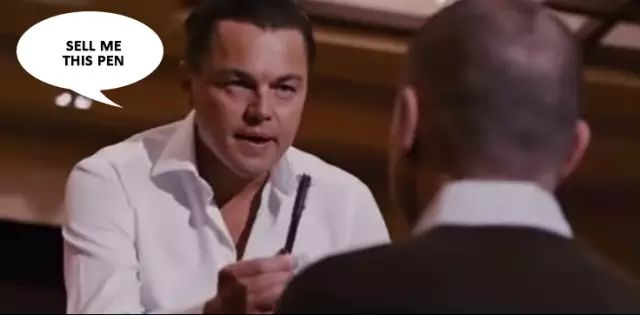 "Sell me this pen" is a famous interview question of some Fortune Global 500 companies. How to be more persuasive in your communication? Listen to Peter Cheng's speech.
Red and Blue
Larry AC3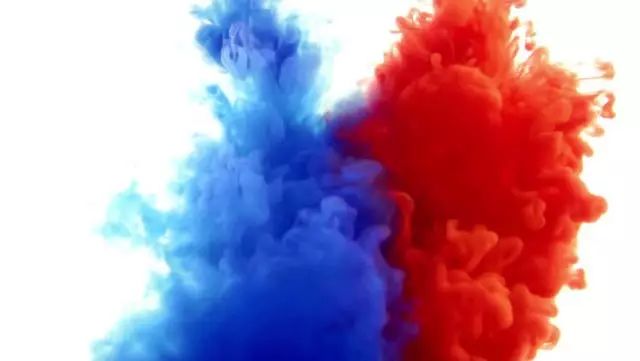 Don't miss this speech if many things have made you angry recently. Larry is the founding supporter of many toastmasters clubs. We may learn from him to be patient to different options.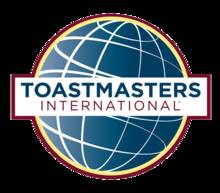 Time: 14:00-16:00, Every Saturday

Venue: The Fifth Space, Rihu Park, Jiangbei, Ningbo (日湖公園,五號空間)
Fee:
Members: Free
Guests: 20 RMB each meeting. FREE for the first 3 times.
How to apply for membership?
Please contact : Vice President of Membership Olivia (Wechat ID: Olivia_Tsui_0327)