Five Beijing Places for Igniting a Passion for Science
Follow us to get more Beijing essentials, from events to news to community connections.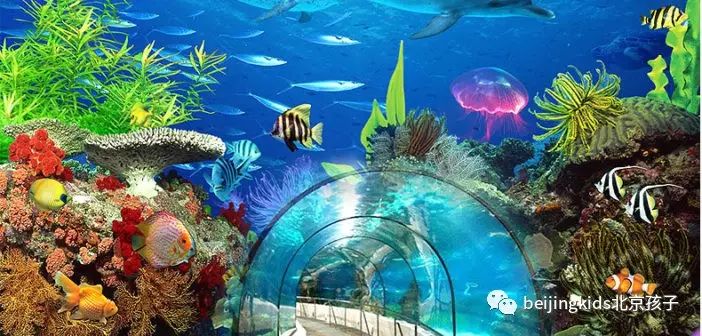 Learning about science doesn't have to be something that happens just in school. There are plenty of places in Beijing that combine science education and fun, quenching both boredom and curiosity. Here are five family-friendly places that are designed to entertain as well as educate visitors:
China Science and Technology Museum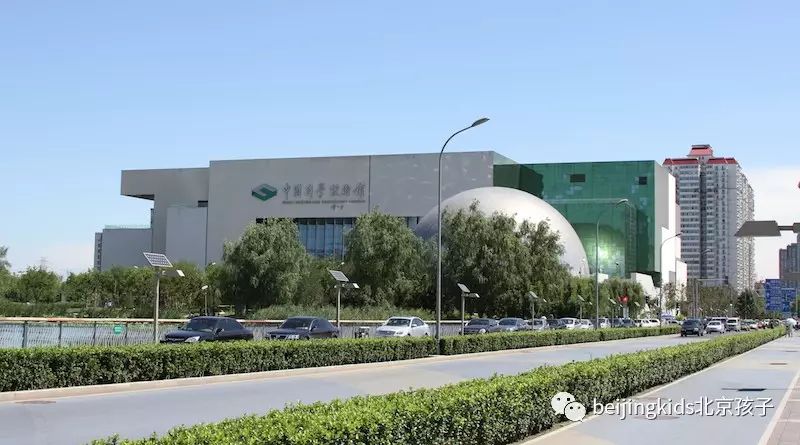 The countless hands-on exhibits and displays at the China Science and Technology Museum will keep inquisitive kids and adults alike entertained for hours. This museum has five major thematic exhibitions:
The Glory of China displays ancient Chinese technological innovations that have played a significant role in Chinese social progress and civilization.

Explorations and Discoveries showcases important achievements in various branches of science including chemistry, electromagnetism, astronomy, and life science.

Science and Technology & Life exhibits the development of science and technology that are crucial for increasing the comforts and convenience of our daily lives.

Challenges and the Future is filled with futuristic technology that hints at the innovative breakthroughs of the future and invites visitors to learn about the challenges of technological development.

Science Paradise: this massive children's play center includes a main jungle gym playground surrounded by different science themed obstacle courses.
There are also four special-effect theaters that allow viewers to immerse themselves into modern science and technology movies. For more details, check out this blog post or the museum's official site.
---
Beijing Planetarium

The Beijing Planetarium is a scientific institution that popularizes astronomical knowledge and promotes the spirit of science and its critical methodology. Some sections to visit are the following:
The Celestial Theater gives the audience a magnificent and artistic show of celestial phenomena.

The Ancient Observatory displays astronomical instruments from the Ming Dynasty, such as the celestial globe, the plane sundial, and the rotary star dial.

The Revolving Starry Night shows how the sun, earth, moon, planets, and stars revolve around their own axis, as well as around a common center in space. Visitors can also try to identify constellations with the help of a star map.

Time Machine in Universe challenges visitors with a test. After passing this assessment, visitors get a chance to witness the Big Bang and the evolution of the universe.
More information can be found on the official website.
---
Beijing Pacific Underwater World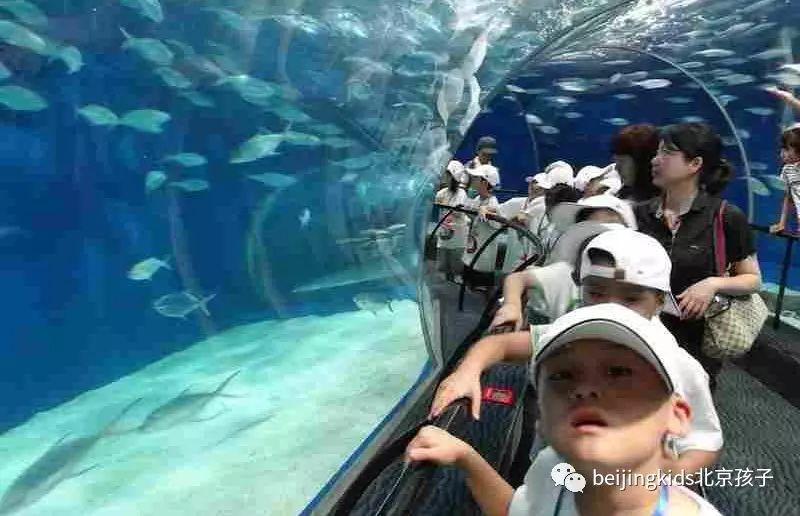 The Beijing Pacific Underwater World is a large center containing hundreds of sea creatures from ferocious sharks to majestic jellyfish to colorful reef fish. The center educates visitors while they explore the marine world and wildlife. Below are some sections that can be found:
Undersea Tunnel: This 80-meter tunnel has an escalator that carries people underneath a tank full of coral, sea plants, and hundreds of different species of fish.

Penguin House: By visiting this enclosure, not only can you marvel at the unique patterns of Humboldt Penguins, you can also learn about how the destruction of their habitats has led them endangerment. Fortunately, scientists have been able to nurture the penguins, allowing them to adapt to life in the aquarium.

Touching Pool: If you want to get closer to the marine life, this pool gives you the opportunity to reach out and touch beautiful underwater creatures under the supervision of expertly trained staff.
Find out more on this website.
---
Sony ExploraScience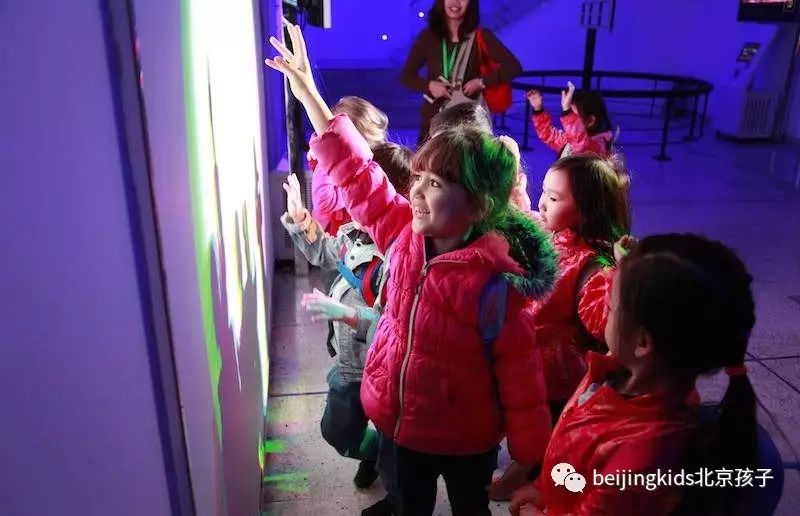 Located inside the south gate of Chaoyang Park, Sony ExploraScience(Beijing) is a light and sound themed interactive science center. Upon entering the center, you are provided with a "smart" card that tells you how to interact with each hands-on science station (also available in English).
Color Shadows: creates shadows in seven colors using only red, green and blue lamps.

Wave Table: shows the transmission of high-frequency and low-frequency waves

Visual Voice: makes sounds visible in the form of different colorful cartoon shapes

Soap Bubble Machine: blows out beautiful soap bubble rings
There is more information on this website, and in this blog post.
---
Beijing Museum of Natural History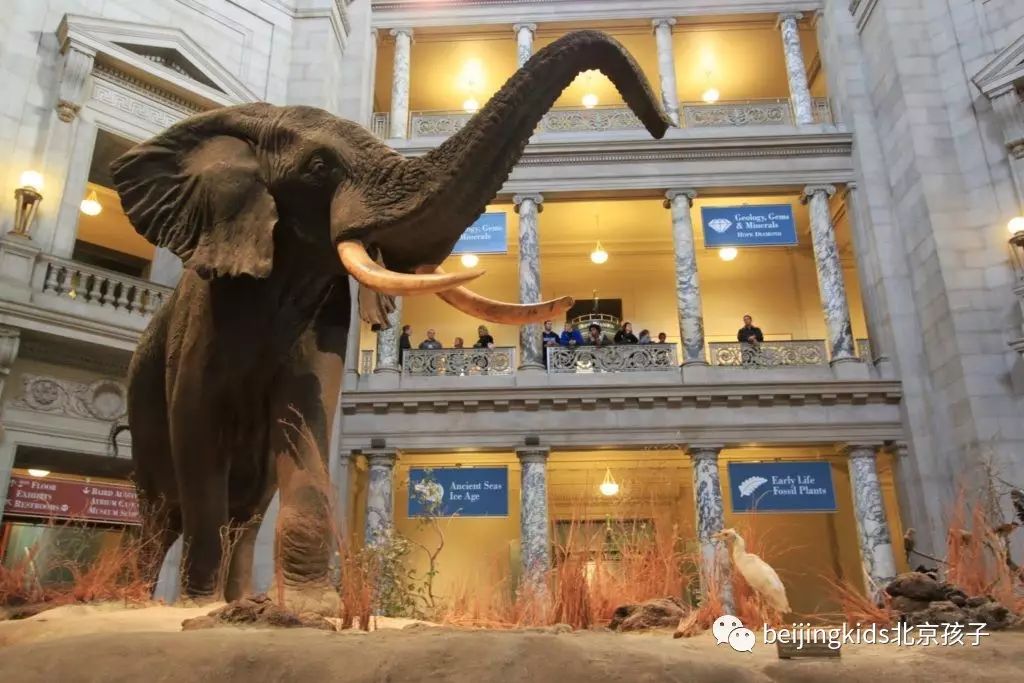 The Beijing Museum of Natural History is a popular museum for kids mainly because of the dinosaurs, but there are plenty of other topics to explore through various exhibitions. Some topics are the following:
Paleontology: fossil remains reveal the prehistoric life that flourished millions of years ago.

Zoology: displays show the course of evolution of animals from simple aquatic to complex terrestrial forms.

Botany: there is an aquarium that contains a collection of various forms of algal life, including kelp, laver, and agar.
Visitors can also enjoy six scientific and educational films in the 4D cinema. For more information, go to the official website or this blog post.
Photos: blogspot.com, wikimedia.org, tripadvisor.com, cisb.com.cn, wordpress.com, beijing-haidian.com

Join the conversation by leaving your comments below. Click or tap
Read More
to access the hyperlinks in this article.