Summer Brunch at Kerry Hotel
Follow us to get more Beijing essentials, from events to news to community connections.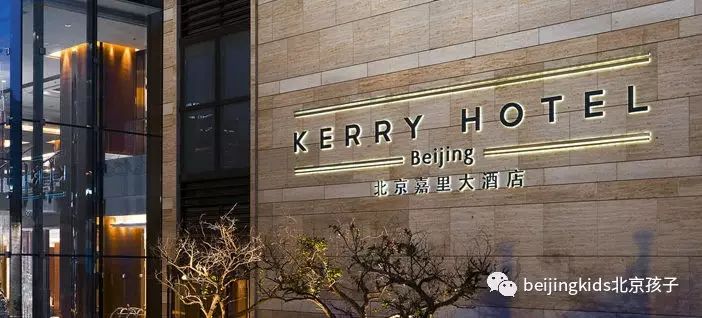 This heat calls for some inside activities, and Kerry Hotel is where the coolness is happening over the weekend. I took my daughter for our favorite meal of the week: brunch, which she absolutely loves. Child-friendly brunches are where it's at for us parents who like to indulge.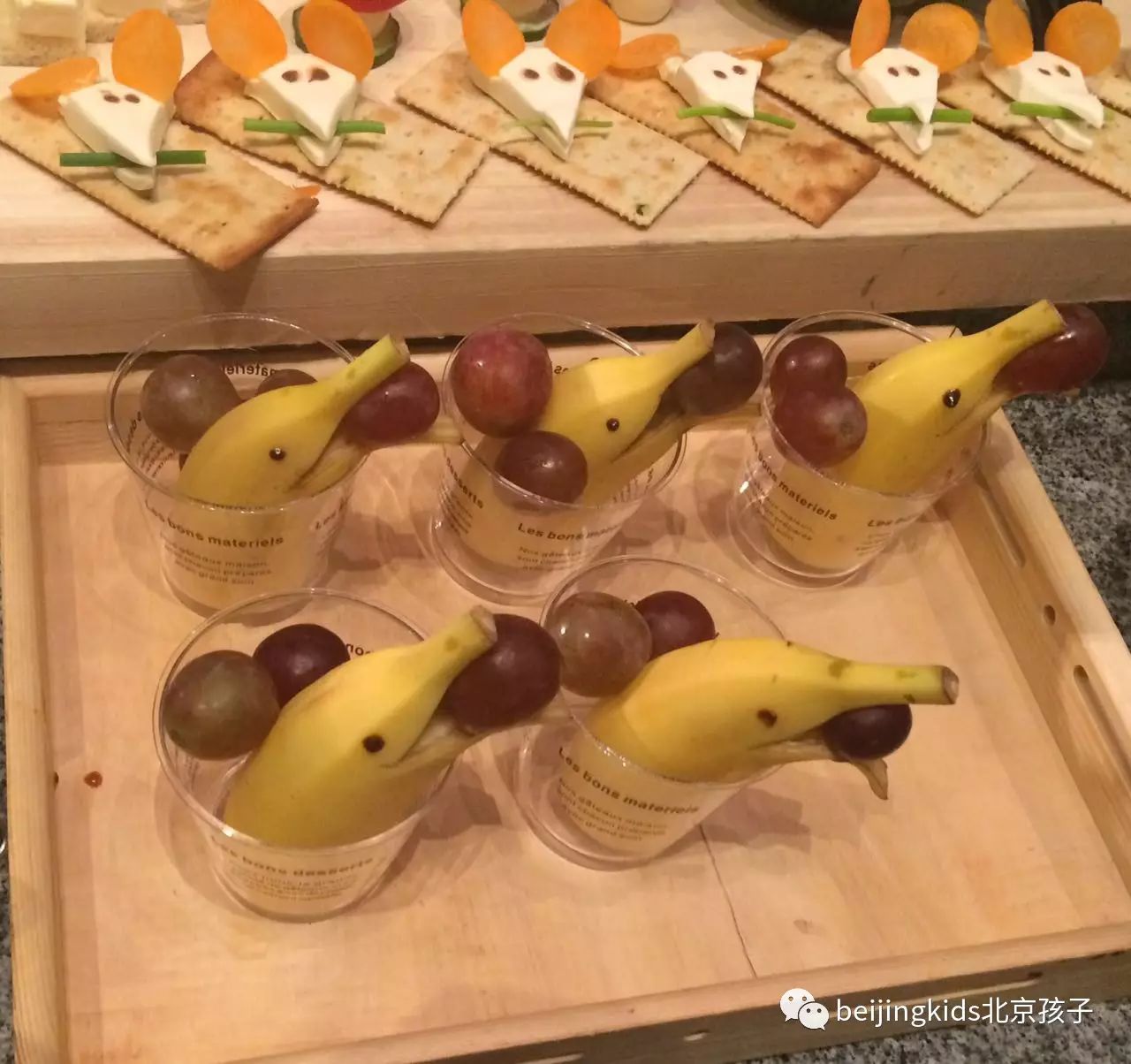 Kerry Hotel is a grand looking space with the bling in the right places; my daughter was in awe of all the glitter on the ceiling. We settled in the dining room, then we were off to check out the brunch buffet. Kerry is thorough with its brunch and has something for all taste buds. The best part is they have a small area with kids' food, where kids can see and reach the food. All the kids' food looks super cute, with faces and dolphins galore.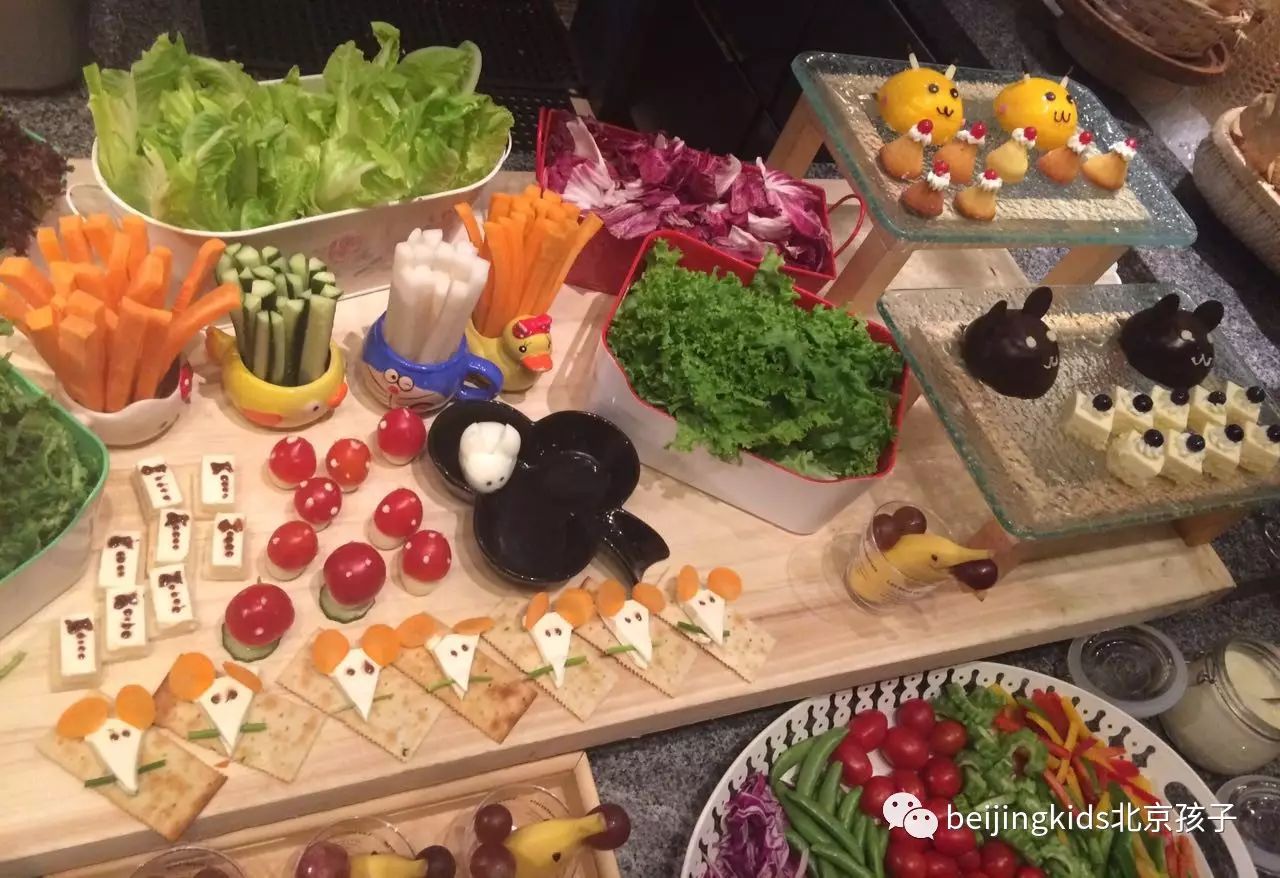 But don't fret, the brunch for parents is also really great with seafood, sushi, seared foie gras, and many other delicious international dishes. I especially loved the dim sum cart and the dessert station. We dipped some strawberry in a chocolate fountain and were off to the best part of the brunch for my daughter.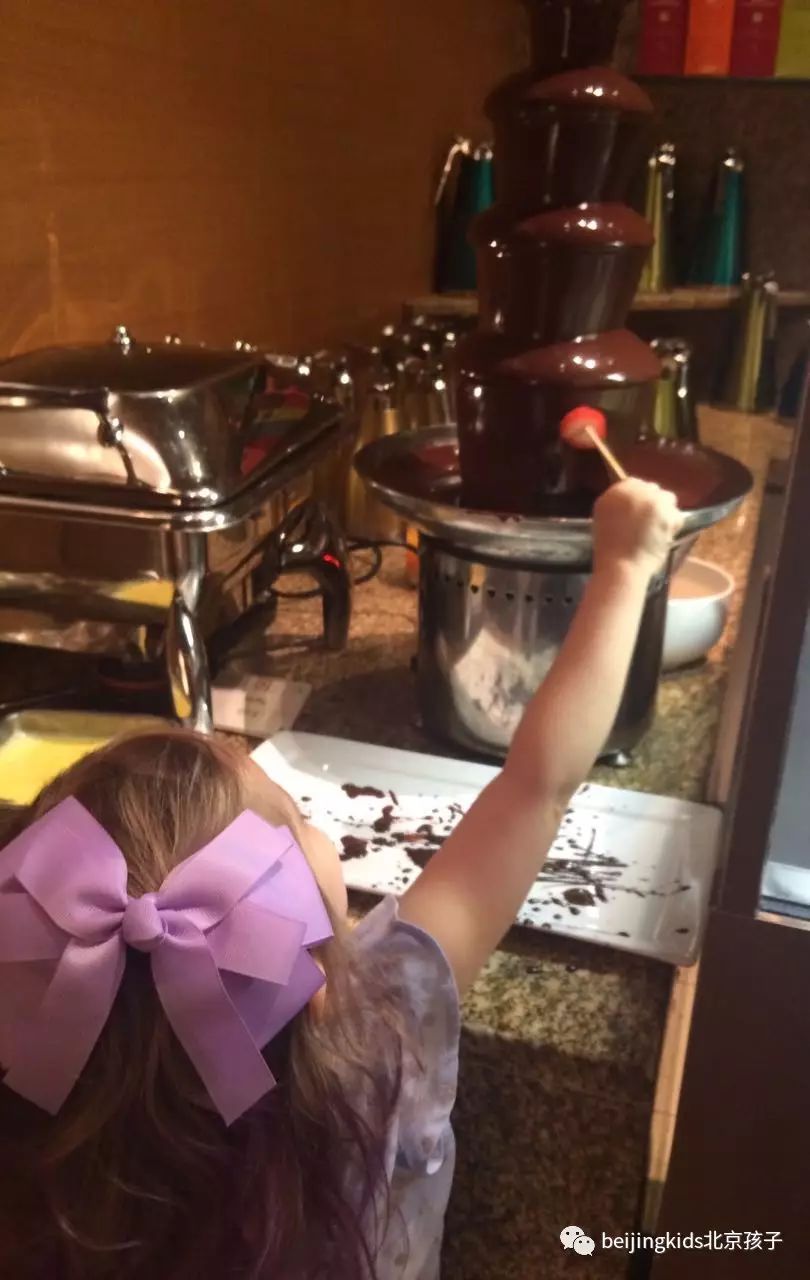 Kerry offers a great deal, as when you join them for brunch you get complimentary entry to the playground afterwards. My daughter had the wildest time ever in this intricate indoor playground. The space is amazing, and we had a blast running off all the calories we consumed.
Kerry Hotel Weekend Brunch from 12 to 3 pm
RMB 418 per adult and RMB 209 per child (kids from 6 to 11). Kids below 6 go free. Additional RMB 298 for unlimited drinks. 1 Guanghua Lu Chaoyang District 朝陽區光華路1號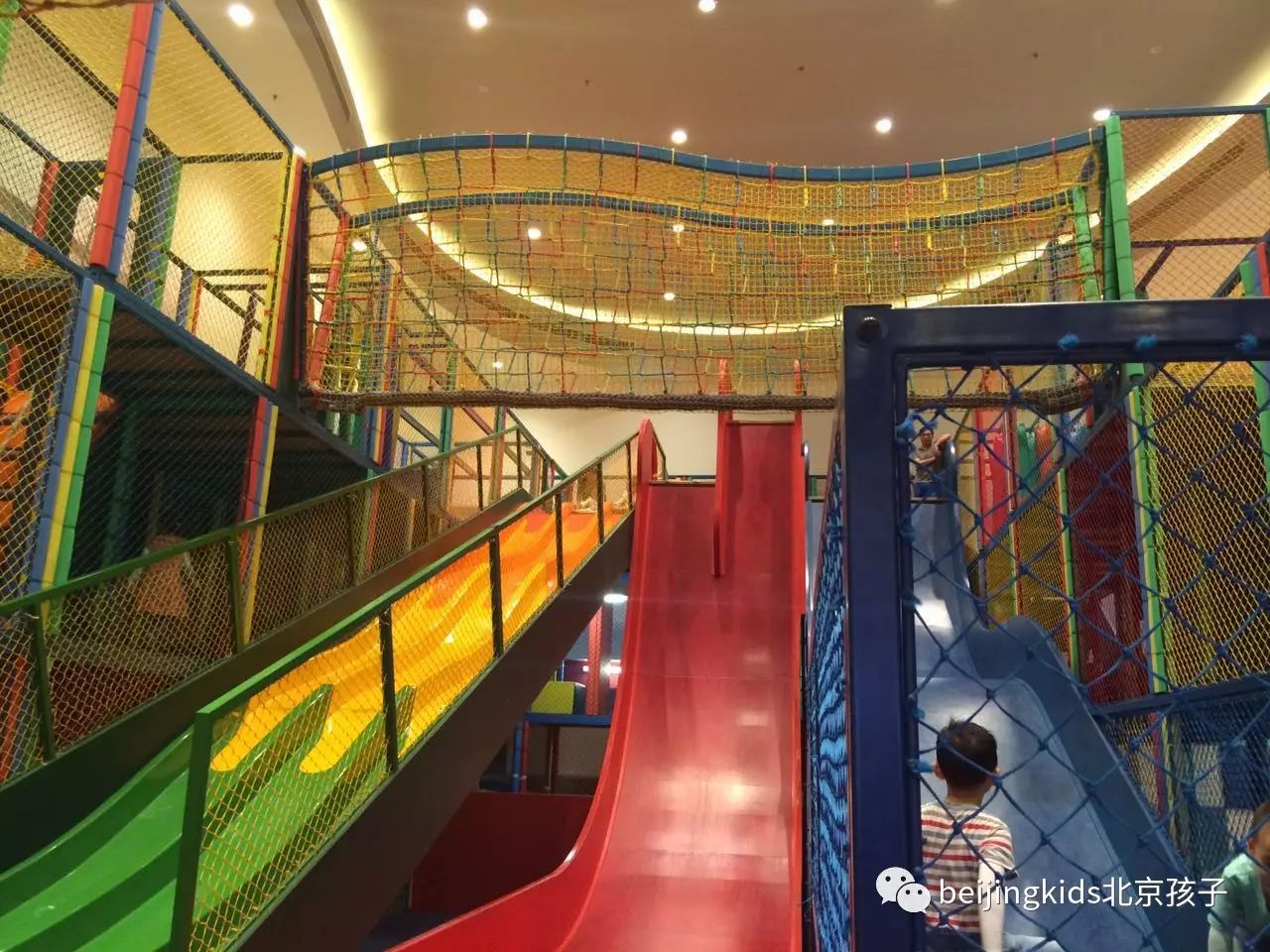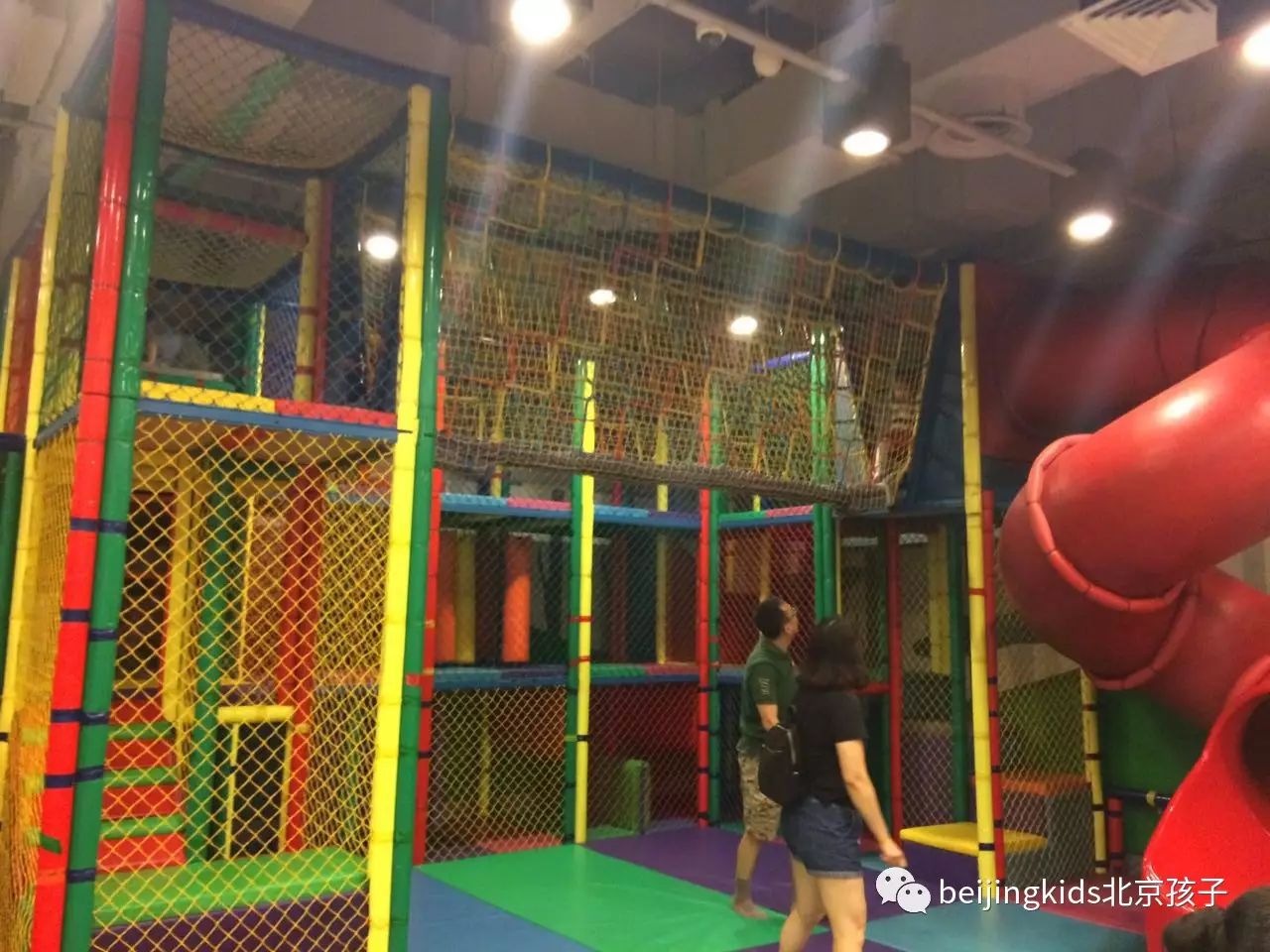 ABOUT THE WRITER
Pauline van Hasselt has been working for beijingkids since October 2016. Born in Wassenaar, The Netherlands, she moved with her husband and her 3-year-old daughter to Beijing in June of last year. Prior she lived in the Netherlands, Belgium, Paraguay, Texas, and London, studying and working as a chef. Pauline enjoys biking around Beijing, finding markets and new restaurants, reading crime and fantasy books in bed, and most importantly, turning her house into a home for her family.
Photos: Pauline van Hasselt and Kerry Hotel

Join the conversation by leaving your comments below. Click or tap
Read More
to access the hyperlinks in this article.