UISG Summer School Express Day 18
|

2017-07-12
Author:UISG

|

|
5-7 Group A enjoyed Phonics games likeBingo today!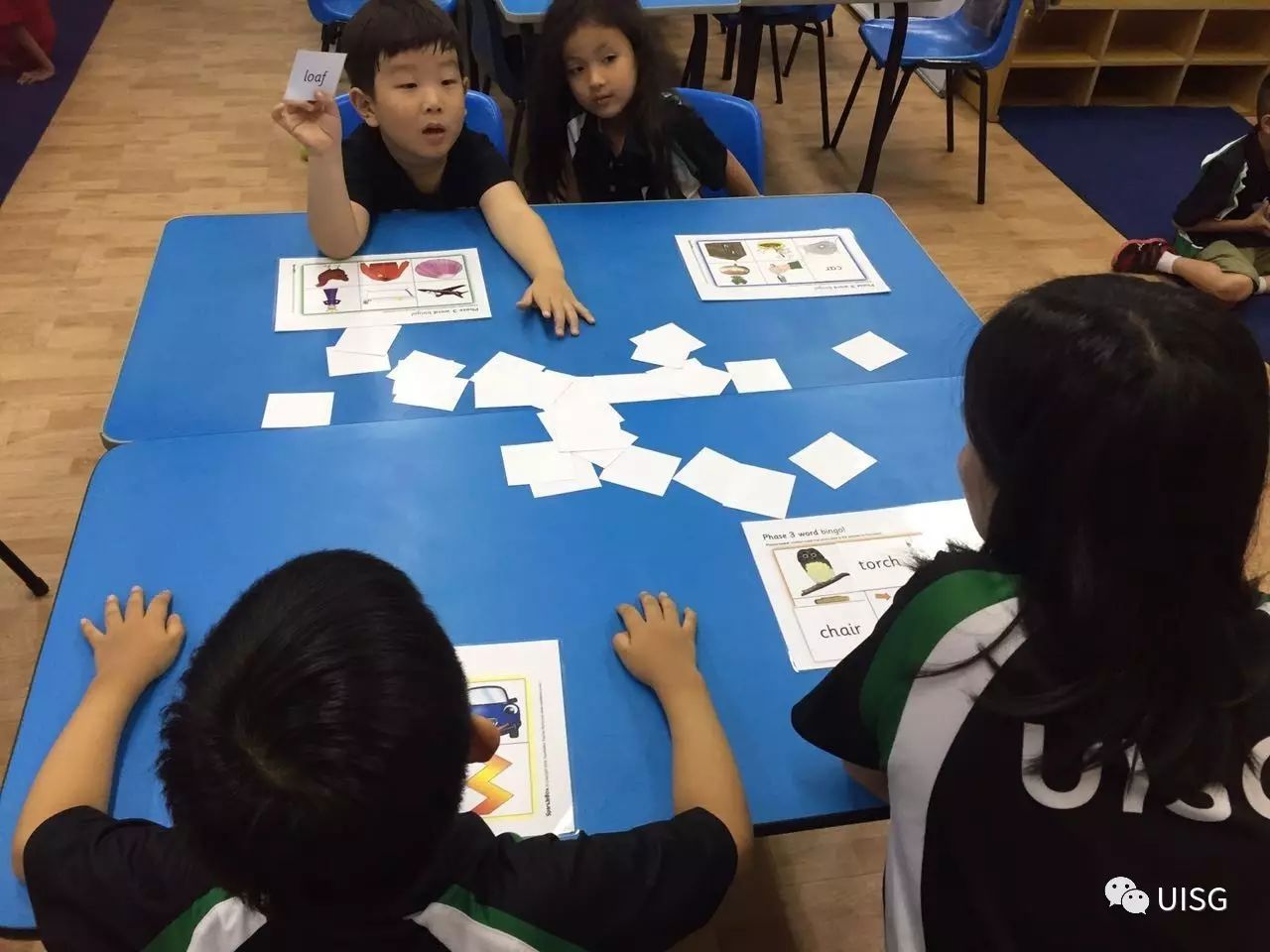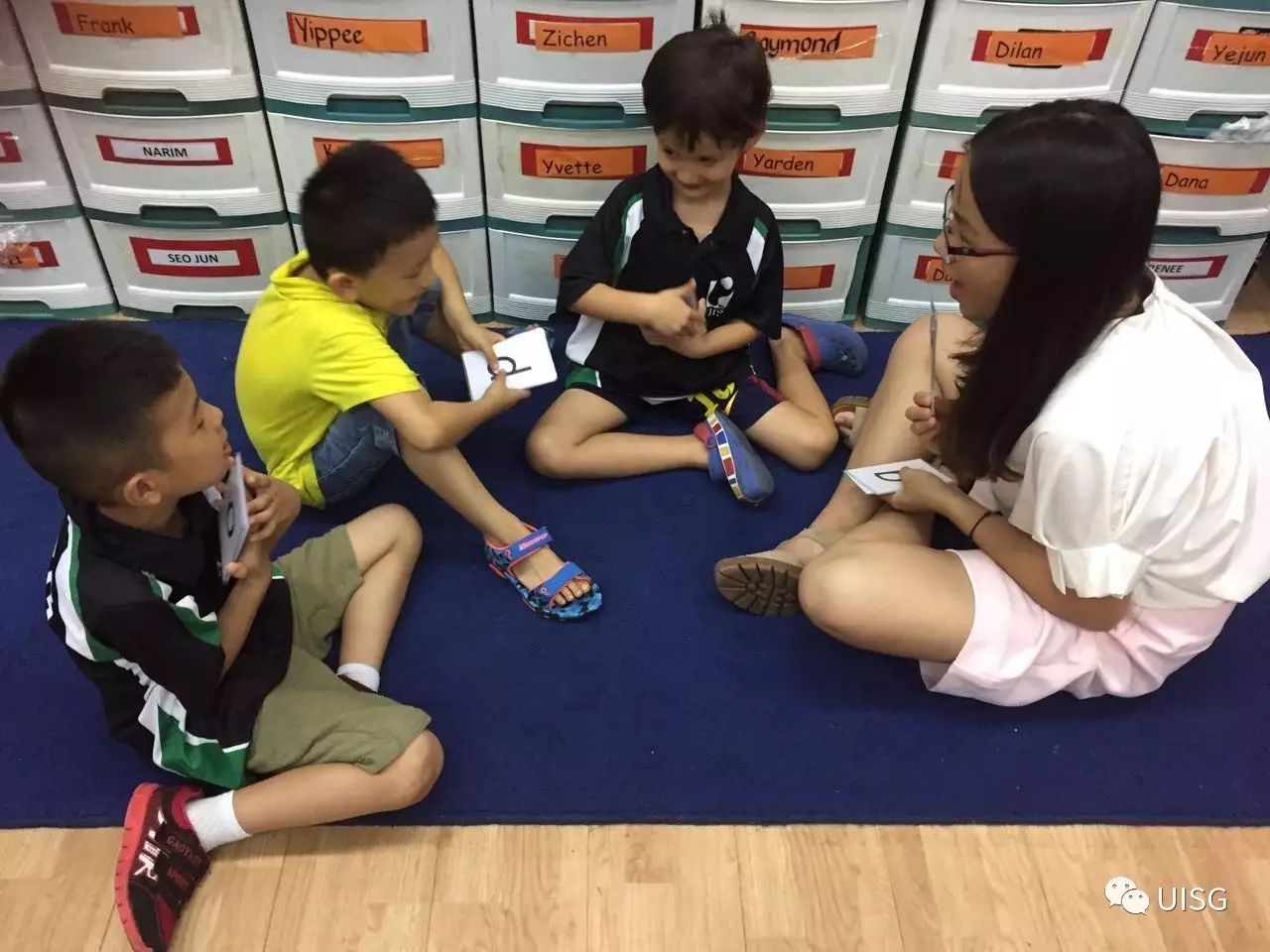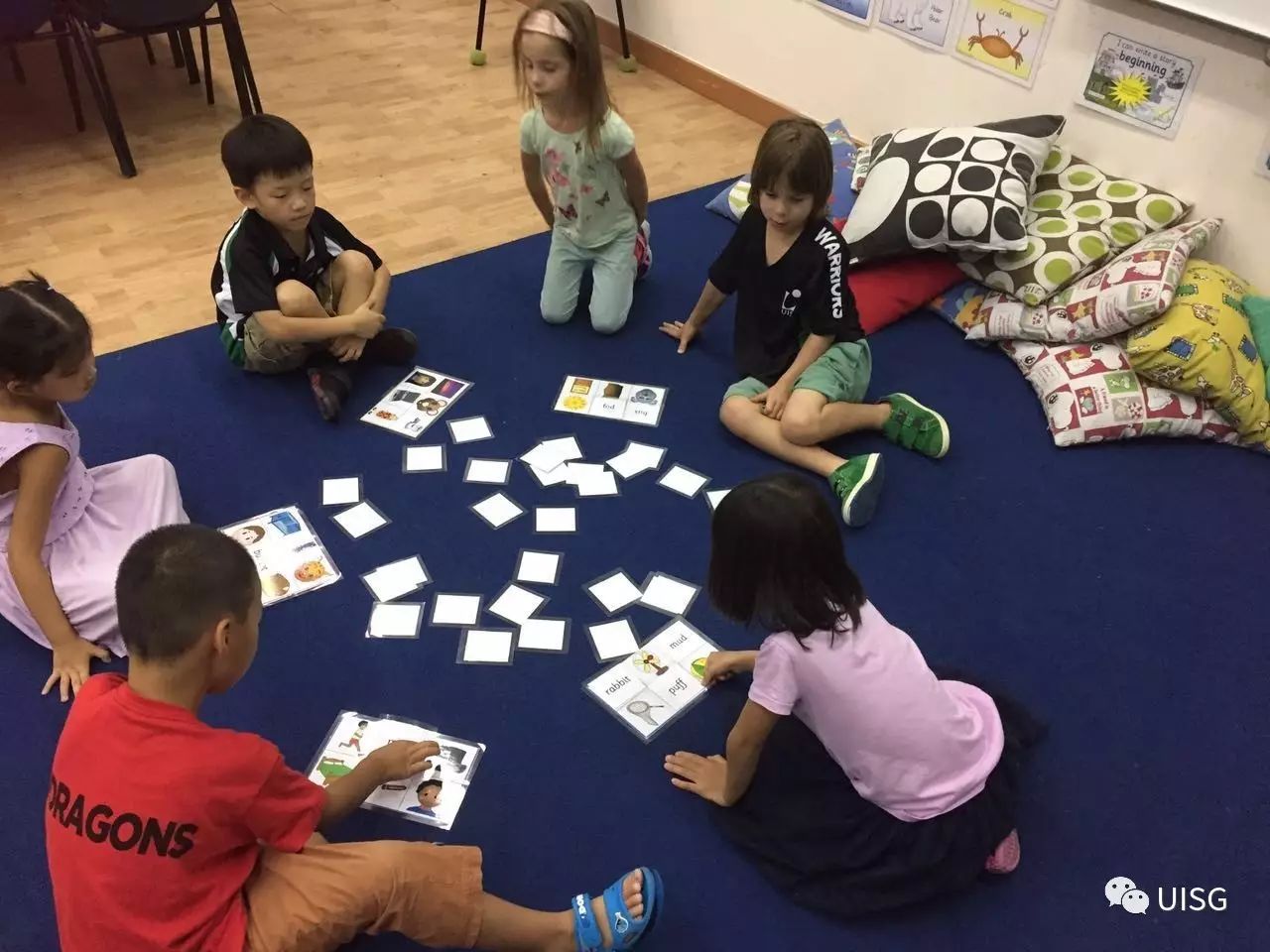 the busy bees had lots of fun in the pool this morning ️️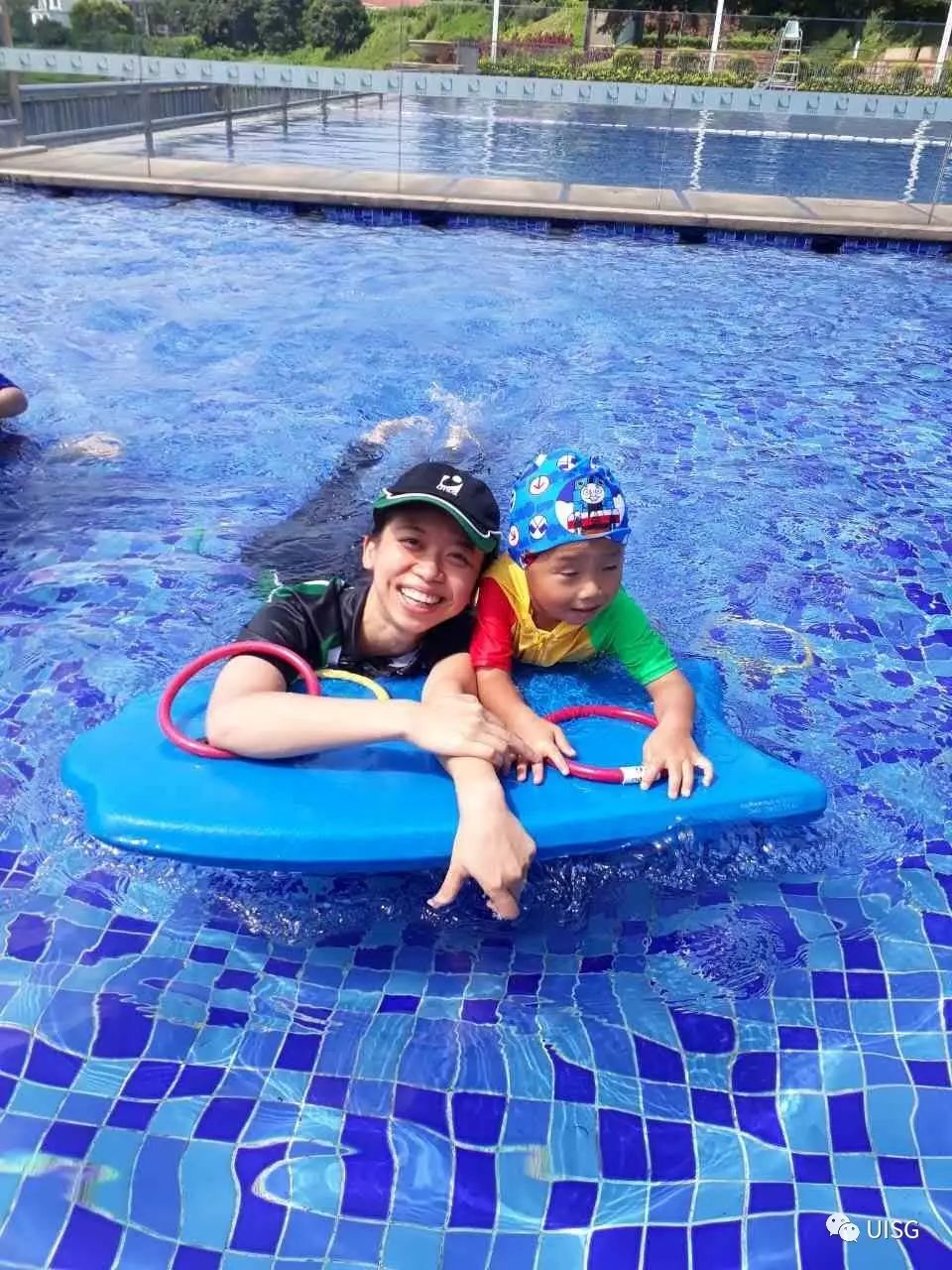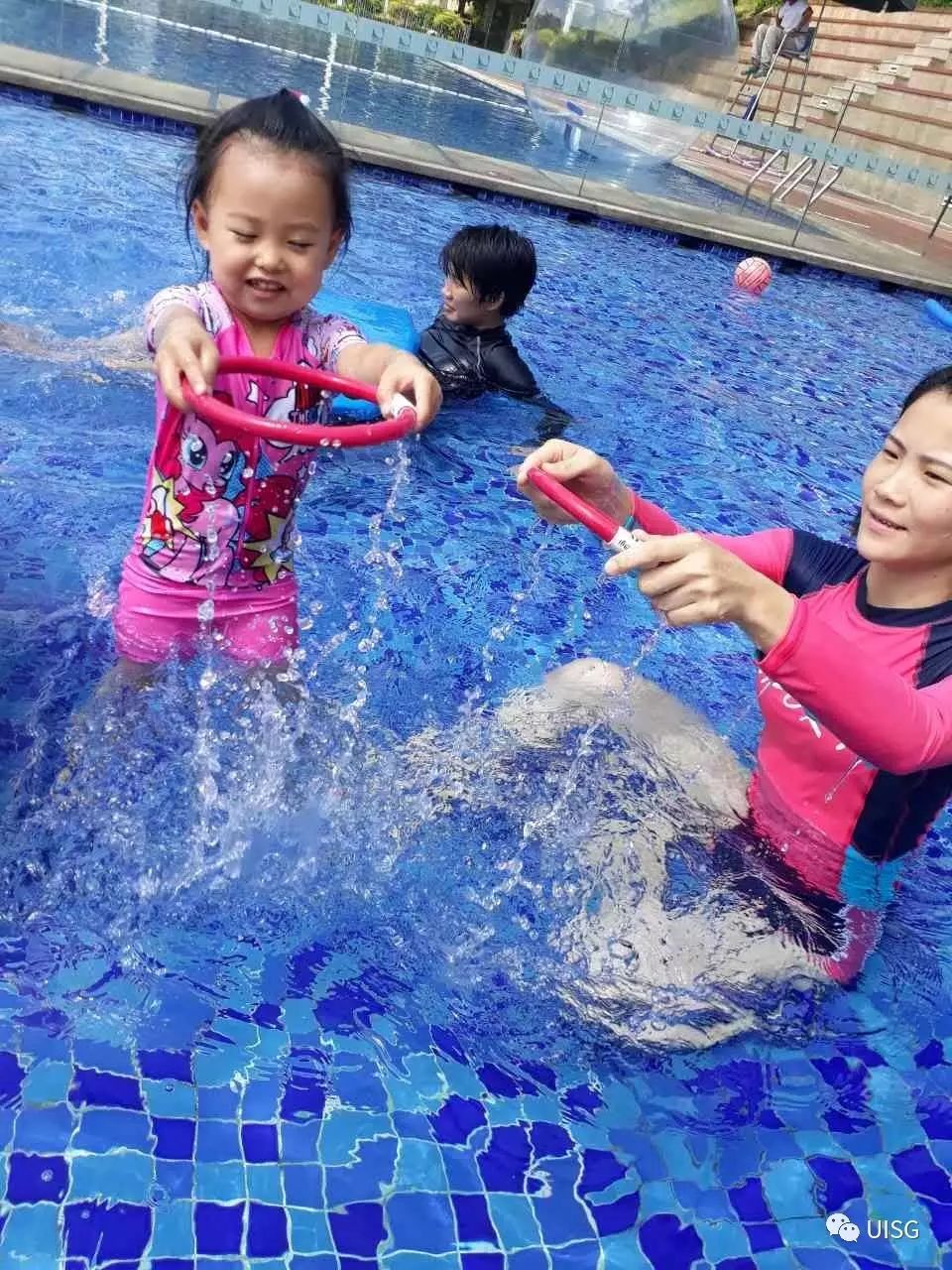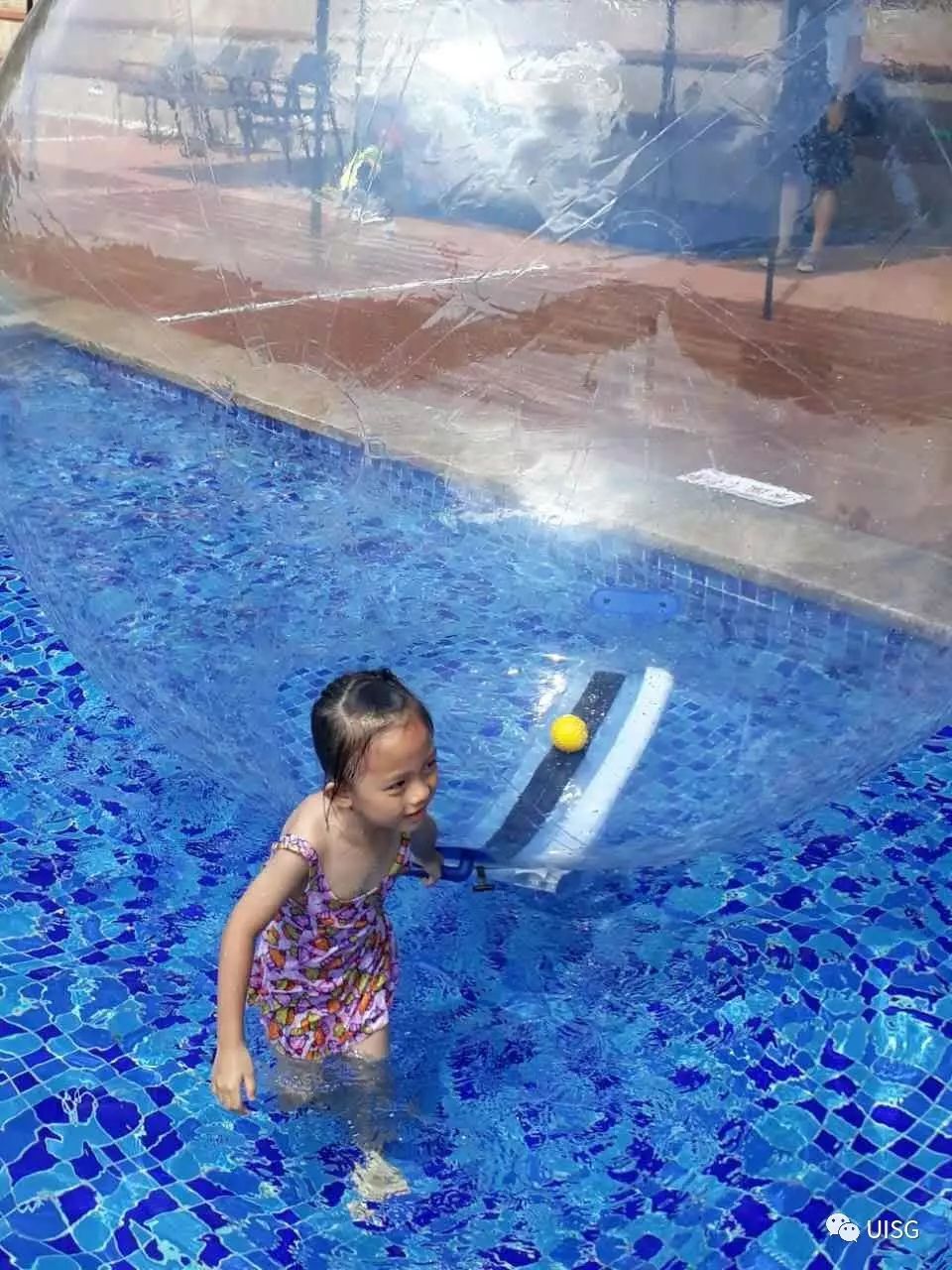 Class 8~12+A preparing a rap and STEM structures from our daily 'Creativity' time slot.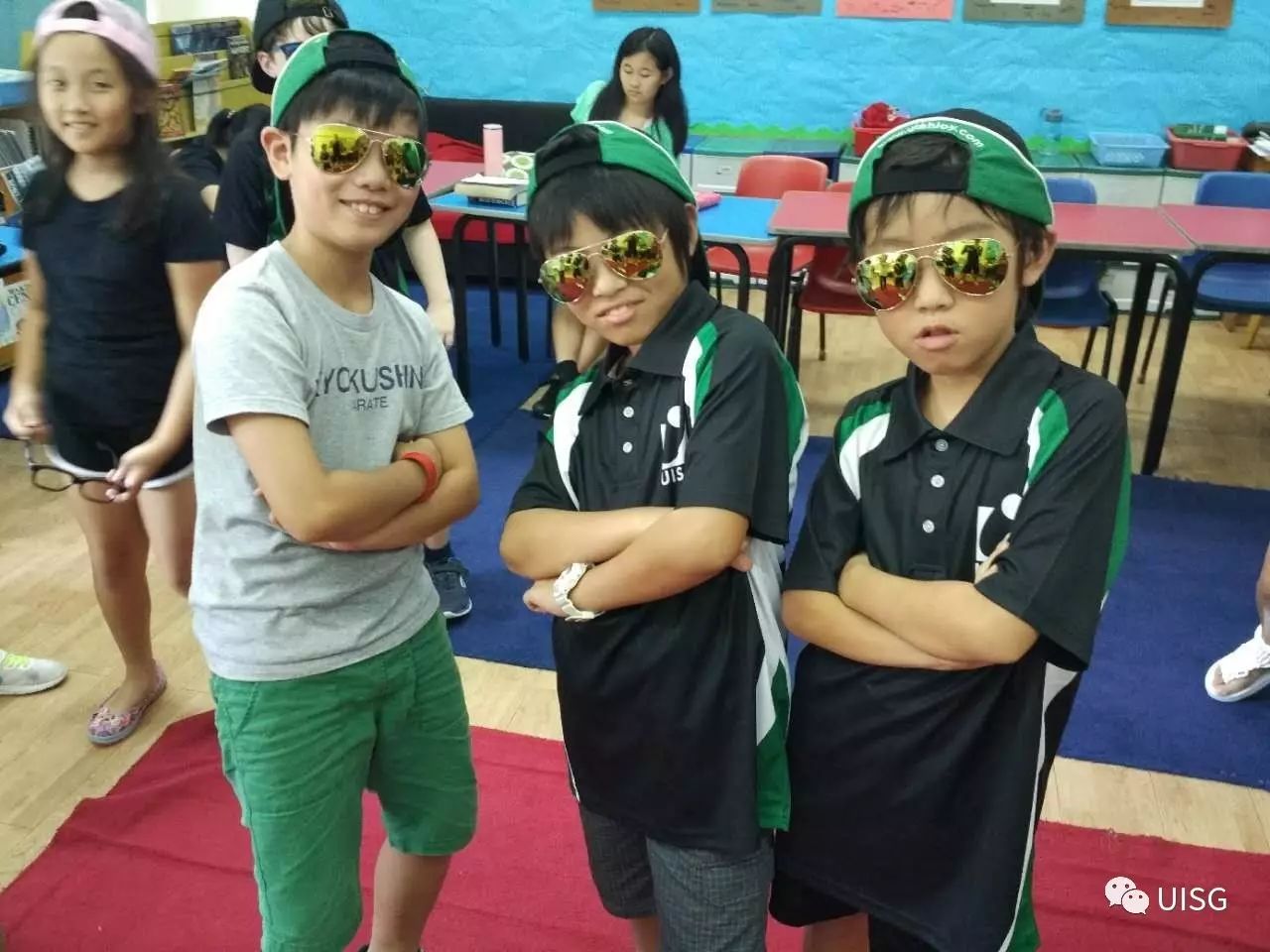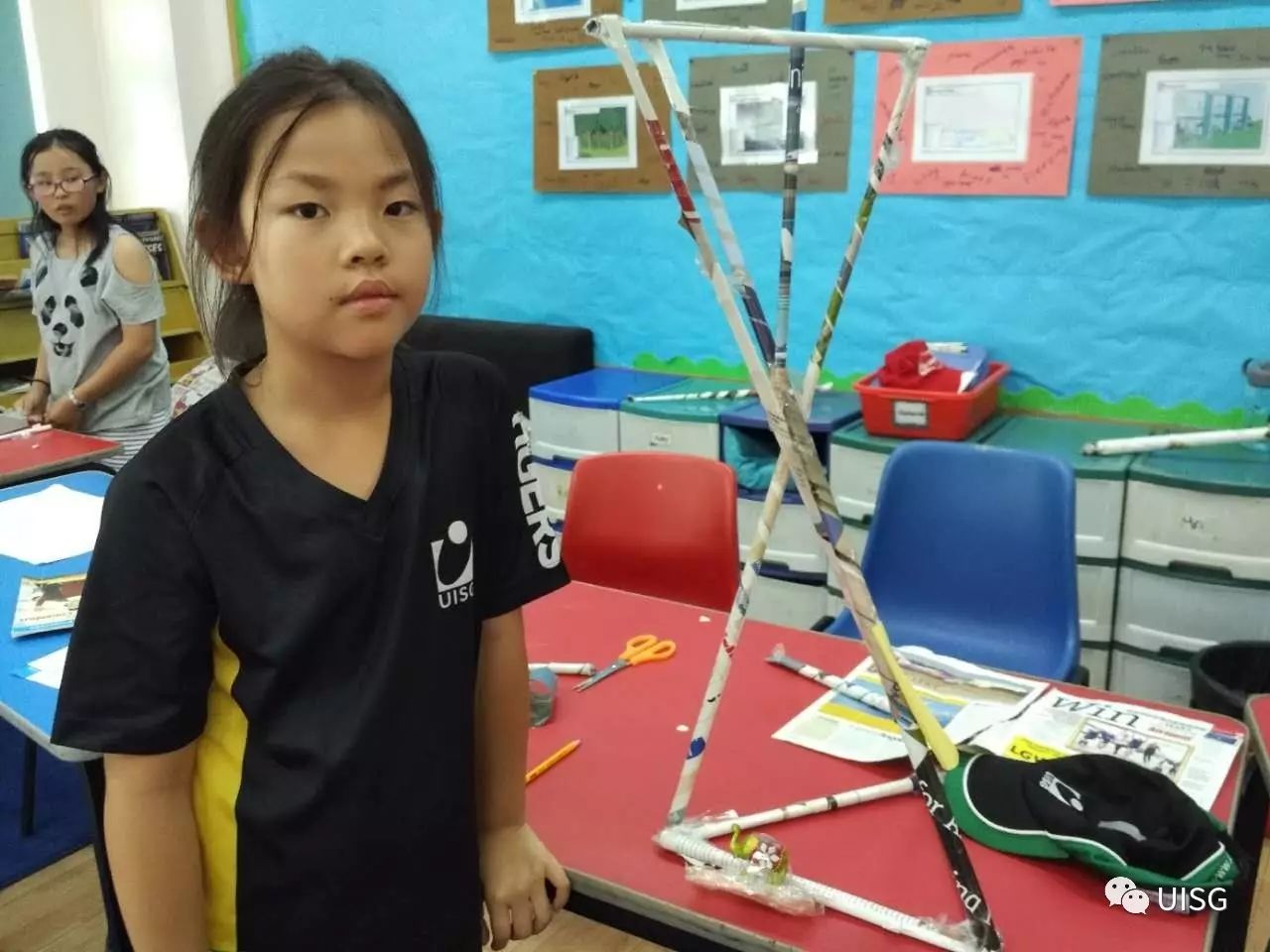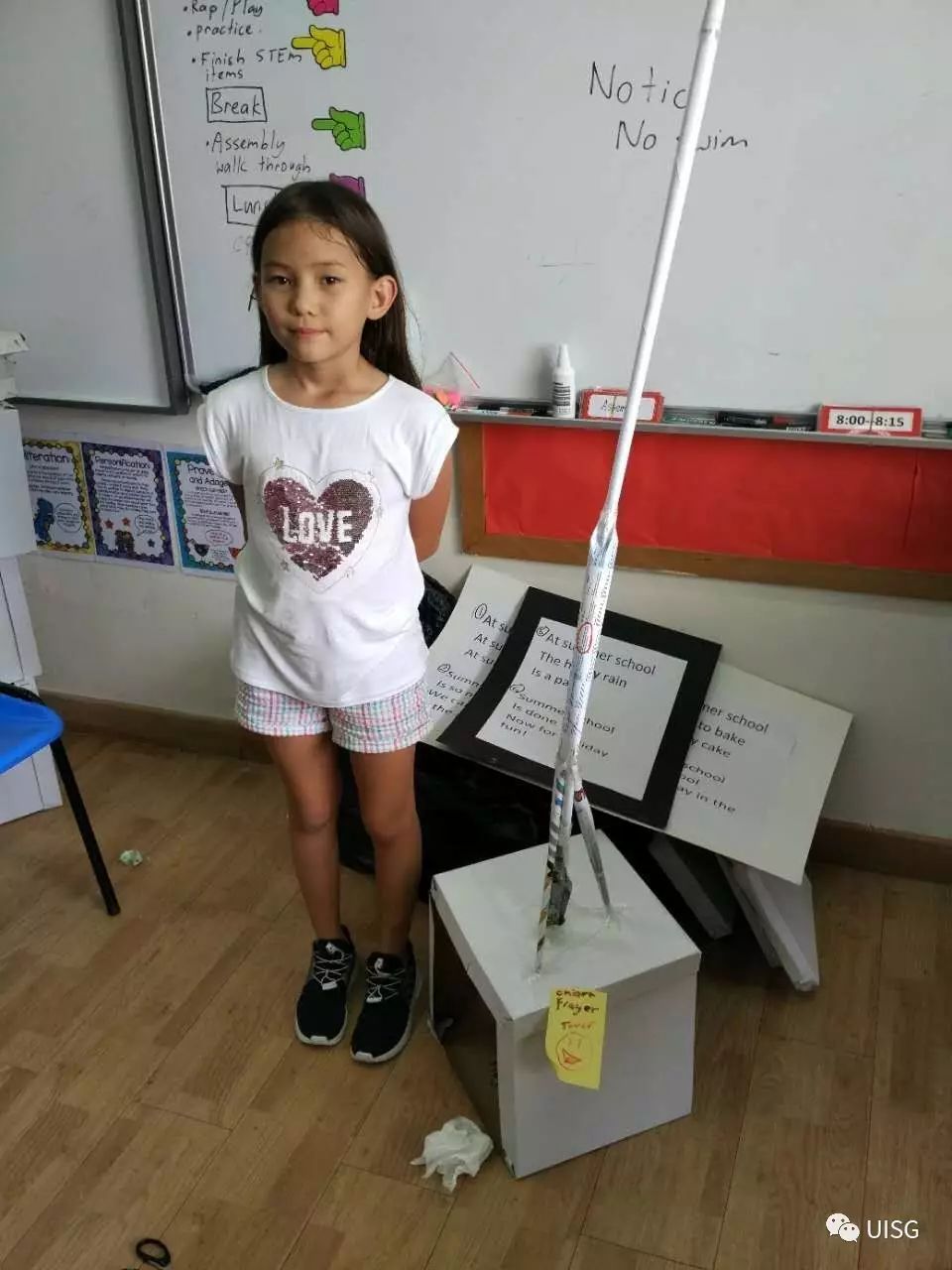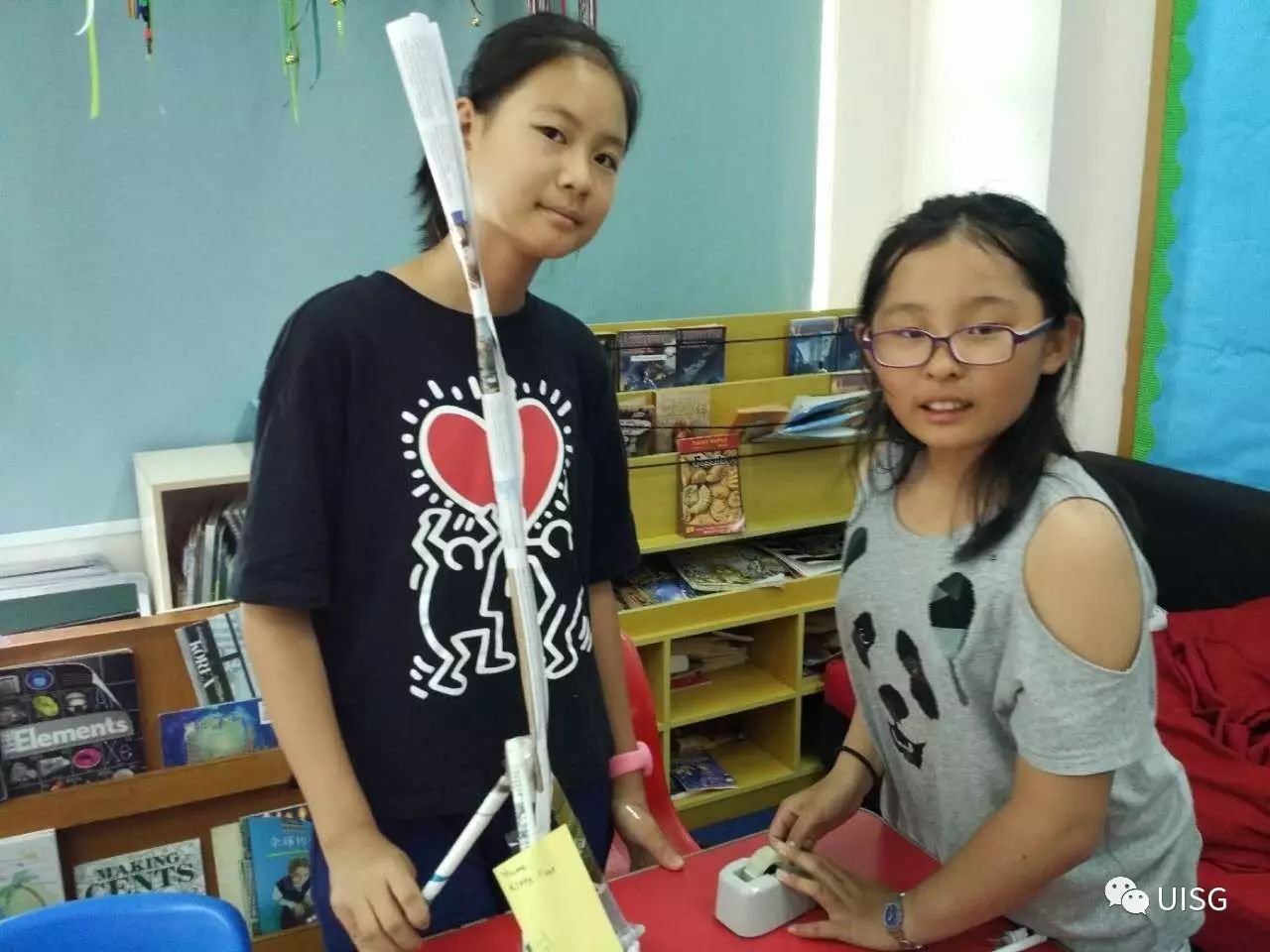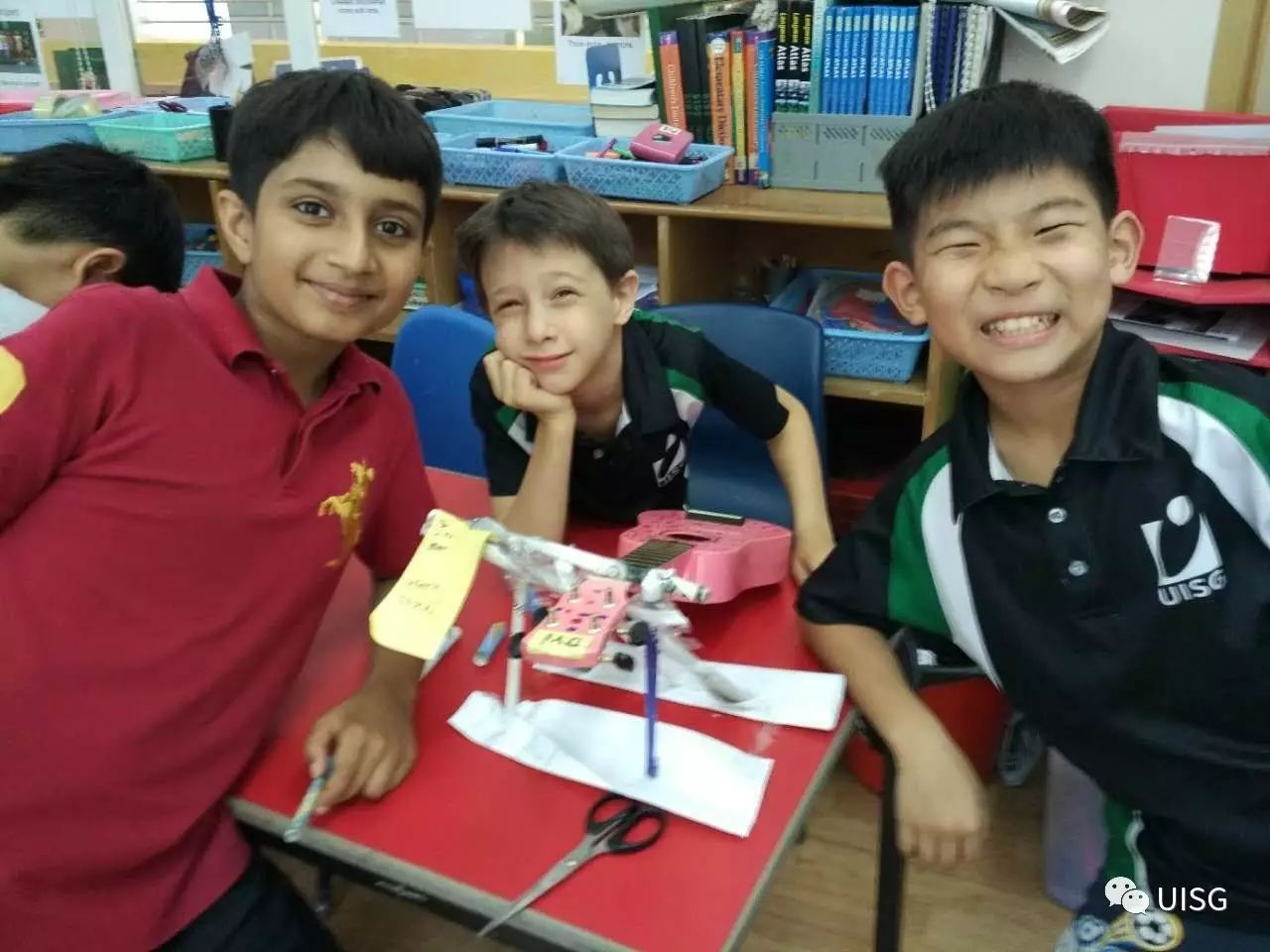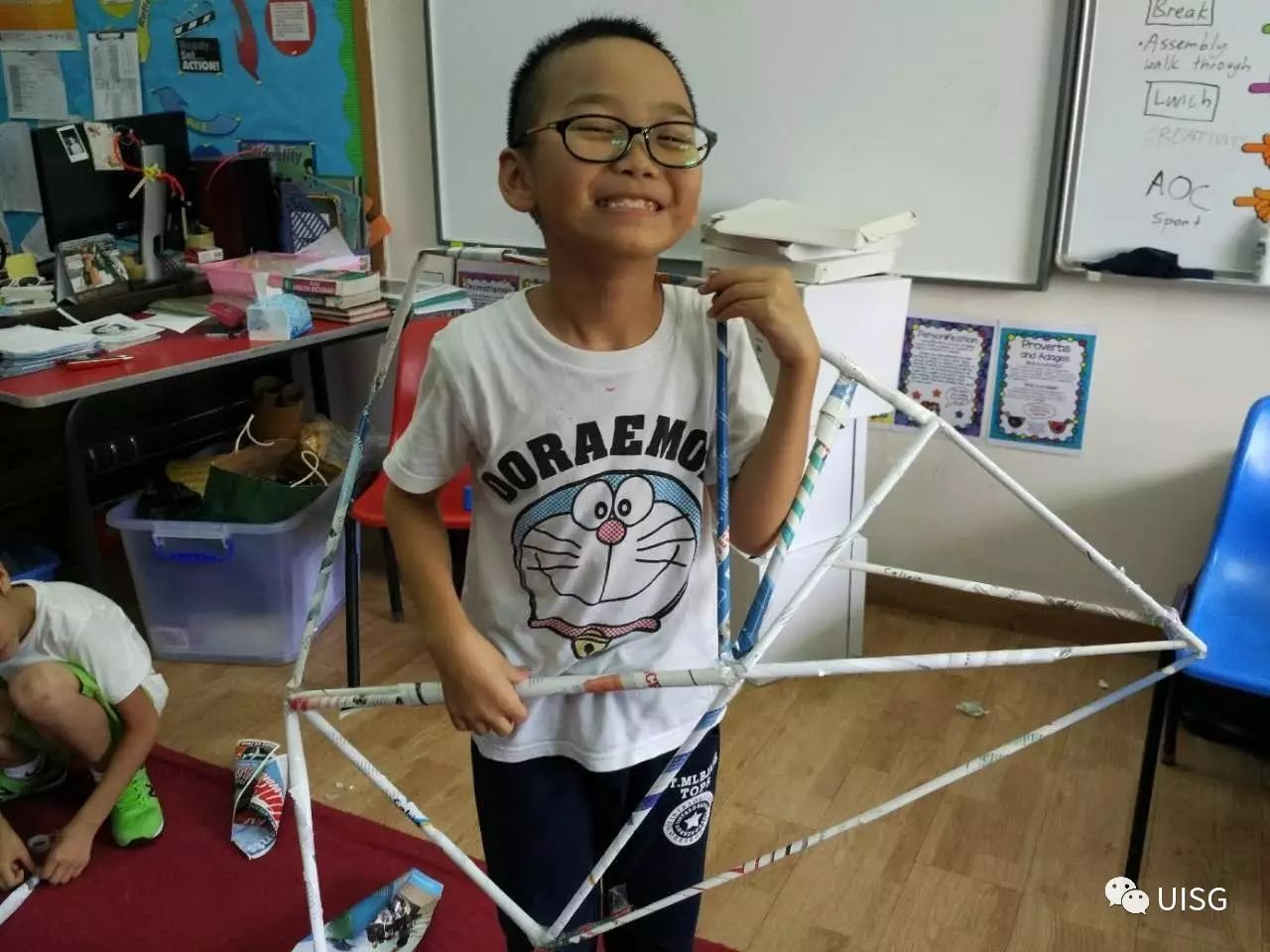 Marshmallow Towers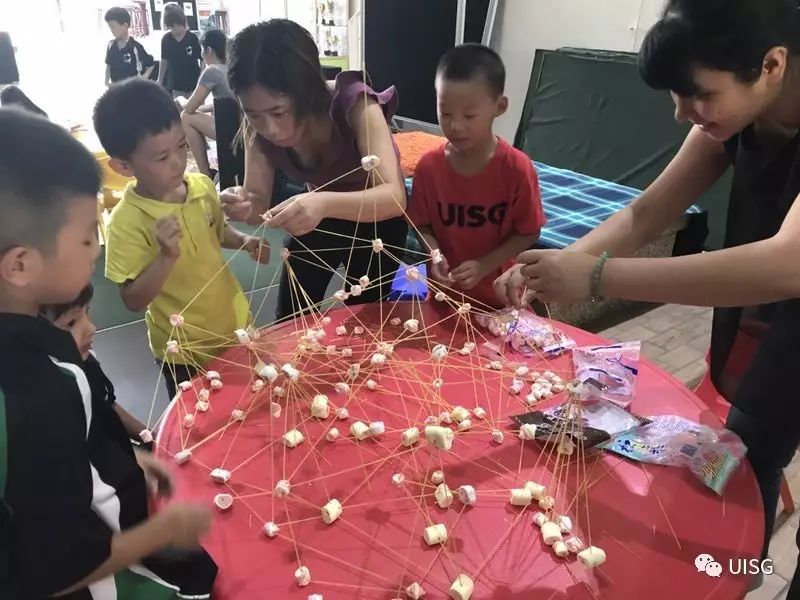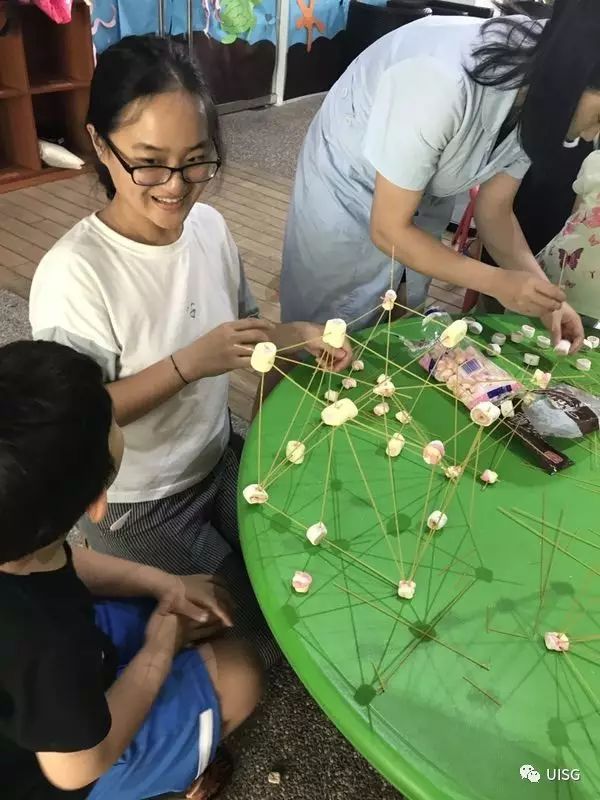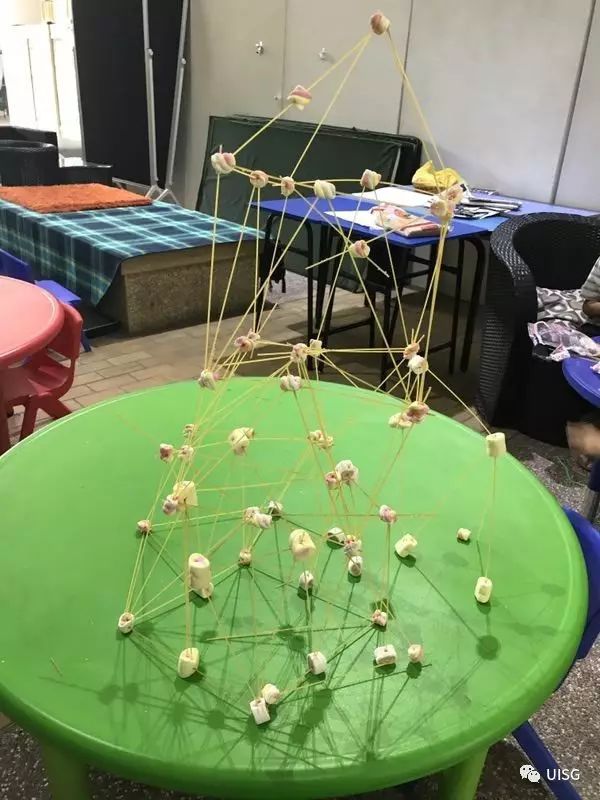 Today ms. Lyn, a music therapist student from Finland, explored music games with our students. They played some games with the magic music carpet.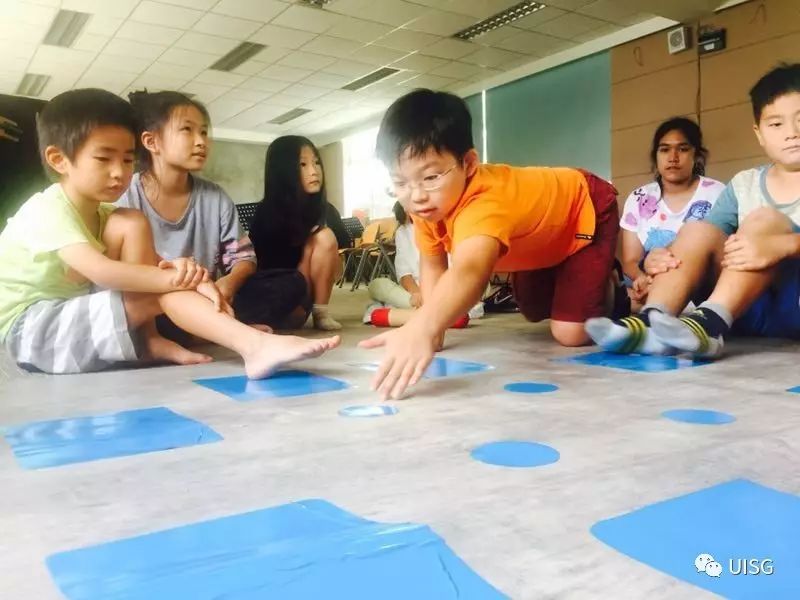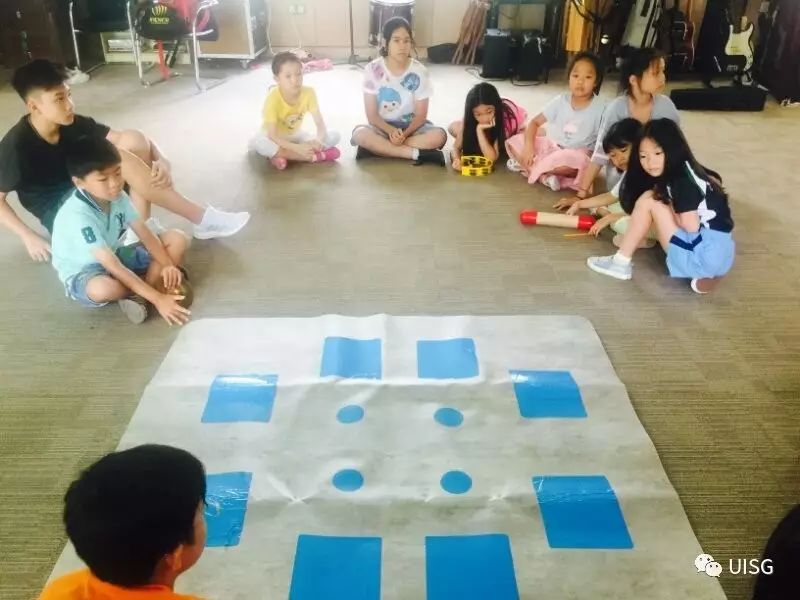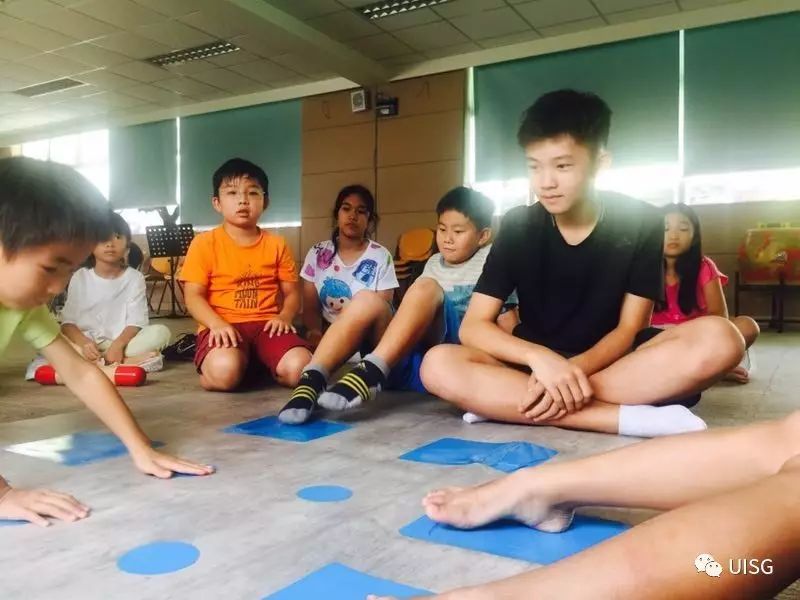 Making crowns fit for kings and queens in art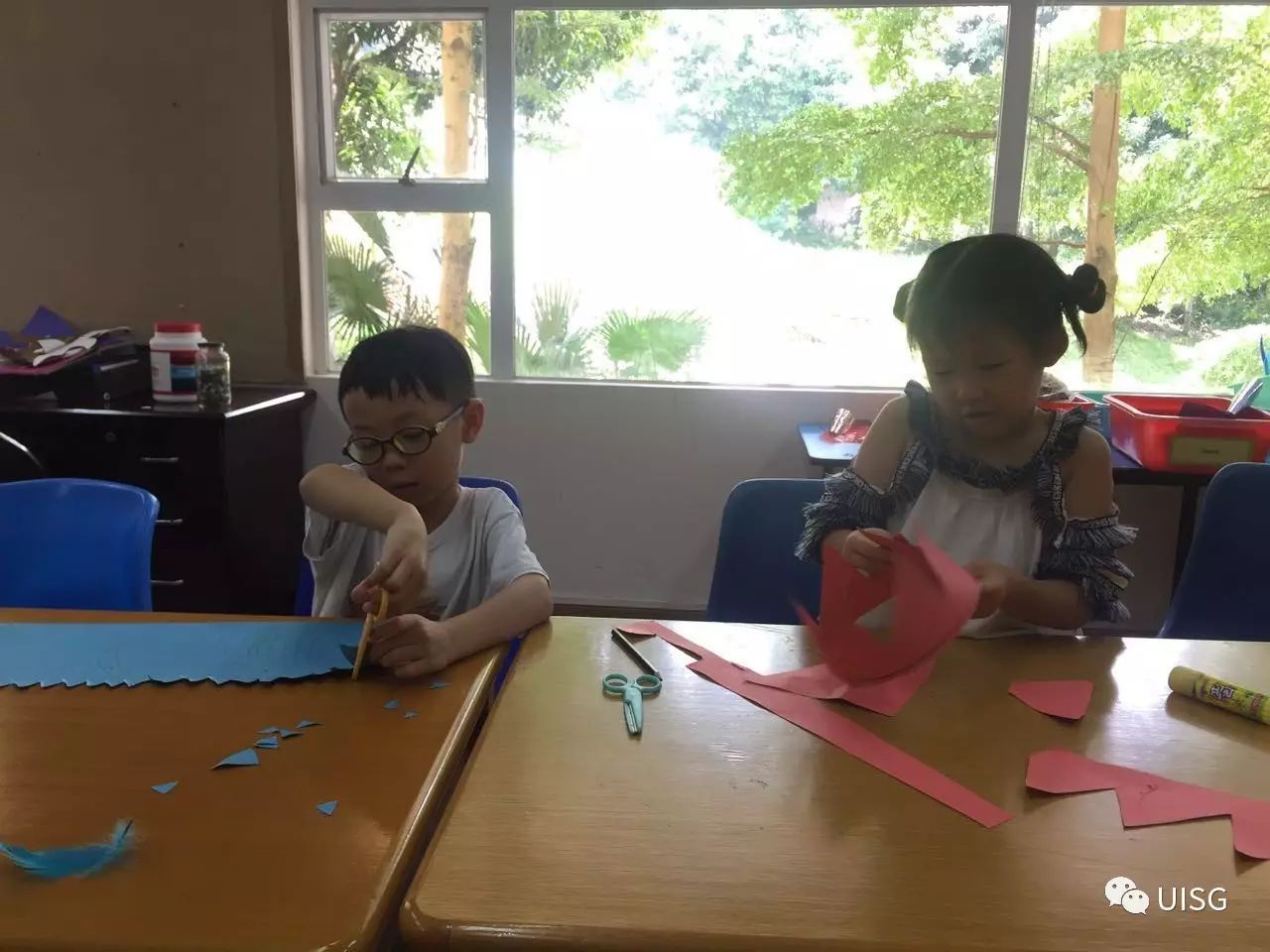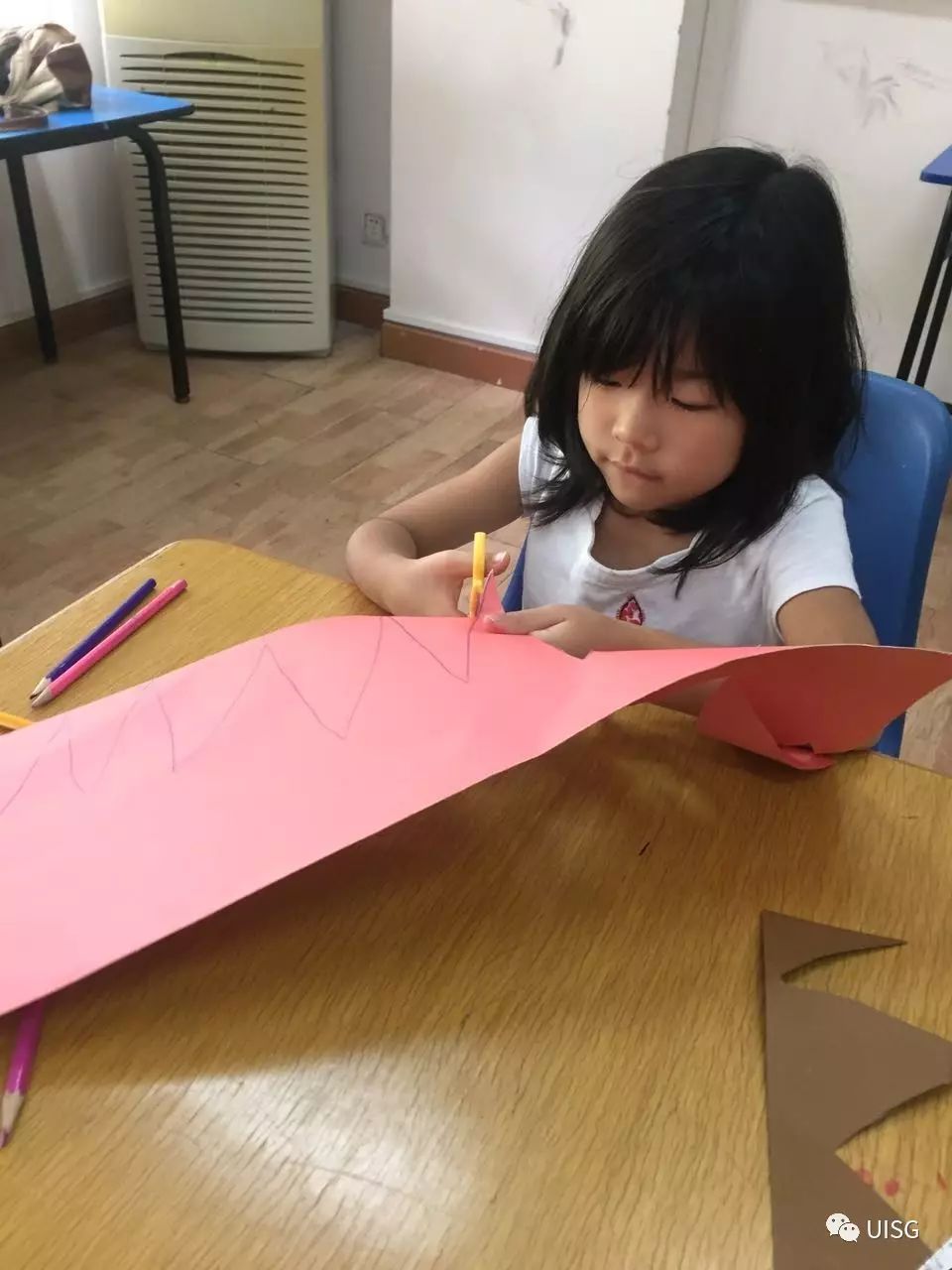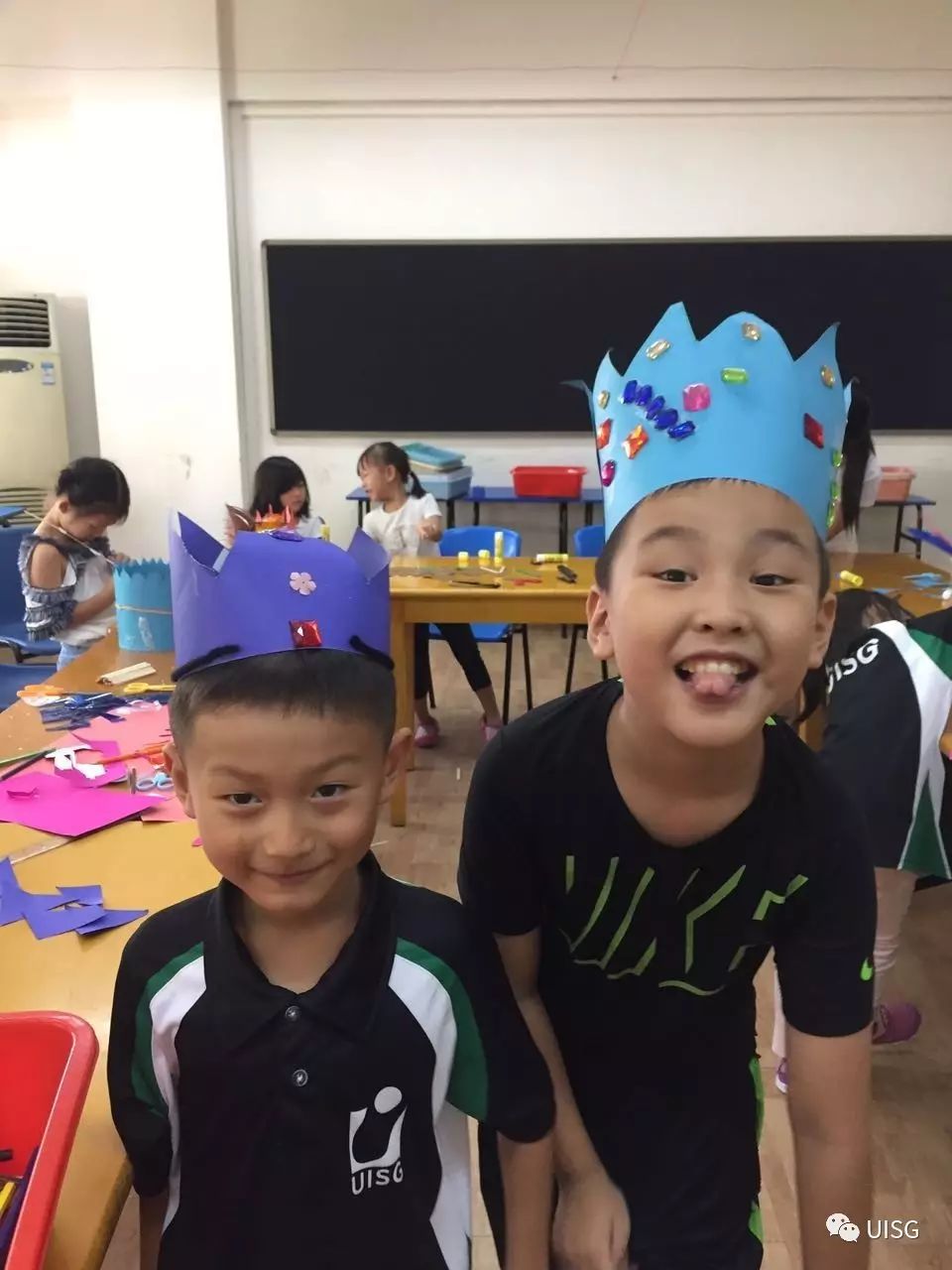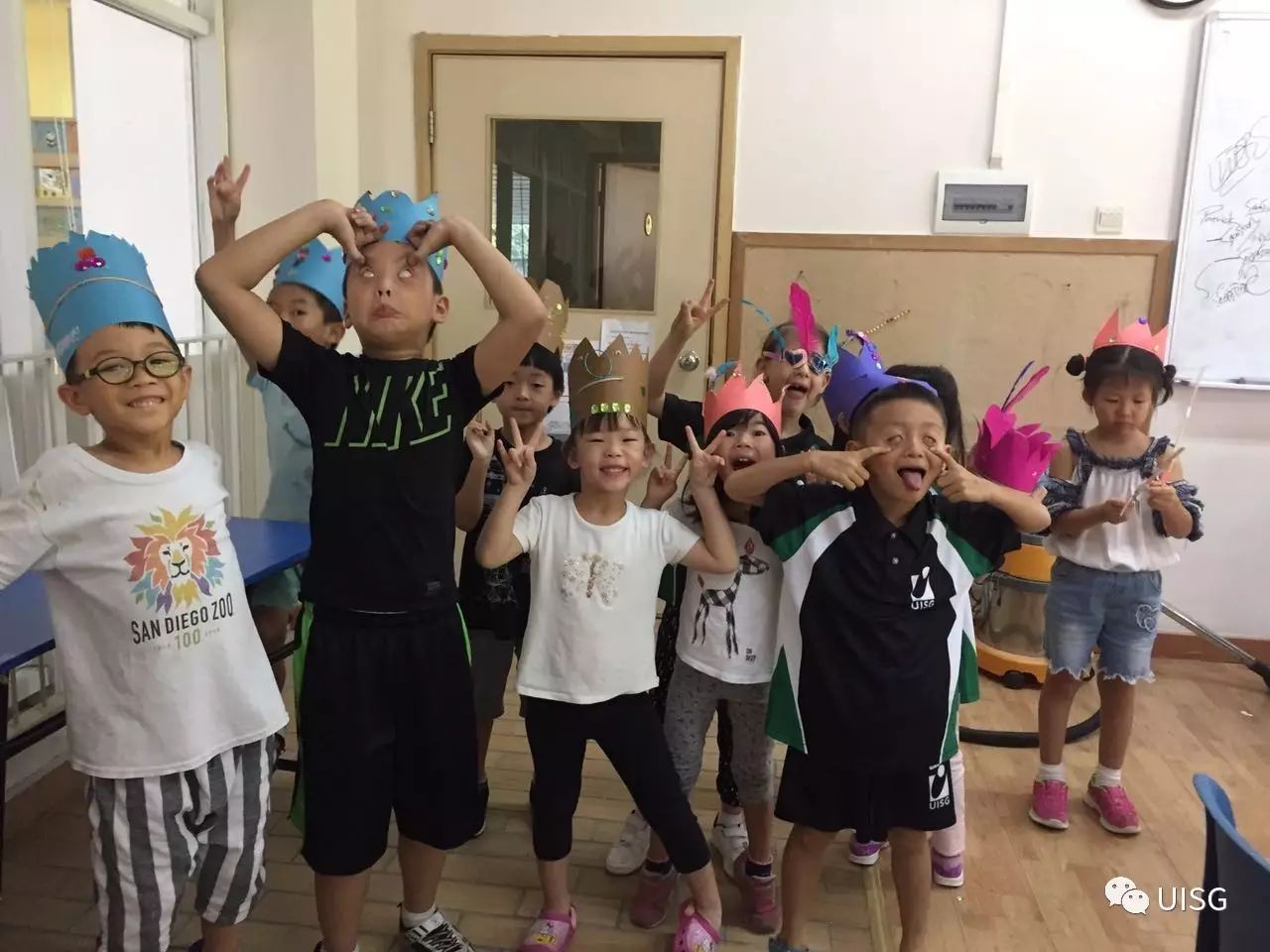 8-11years students had CHARGED the ball(Gave Story for setting up scenario) by getting energy from racing the mini-hurdles,Students tried their best to run for their team to make the team fast and win by following the rules and team discussion. The speed and flexibility had been practiced. Some students also practiced their leadership skill by being a team captain and assistant of captain to take initiation to server for their team.We certainly discovered our athletic spirit which is: work as team to win when they give the best performance.