Where to Eat in Qingdao?
The local cuisine has a long and distinguished history and it's the true pride of Qingdao. The coastal city is not only famous for its Tsingtao Beer but also for its tasteful seafood. Here are our picks for you:

Qingdao Seafood Restaurant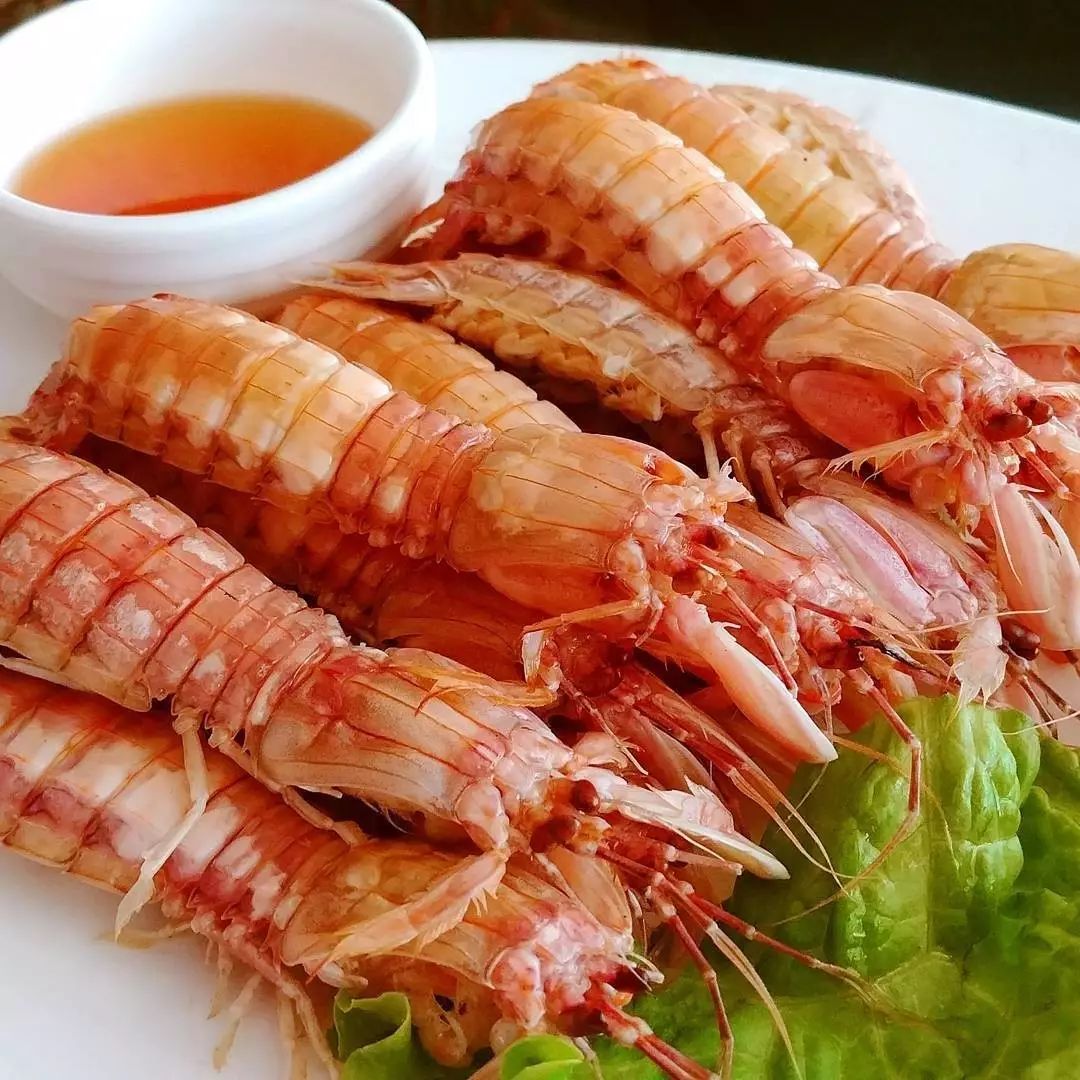 Dishes in Qingdao are usually seafood-based and liberally flavored with garlic, shallots and soy, with an emphasis on simple cooking processes for delicious results. Qingdao Seafood Restaurant, offers real quality and extremely fresh seafood.
Hanshunyuan Korean Charcoal Barbecue Store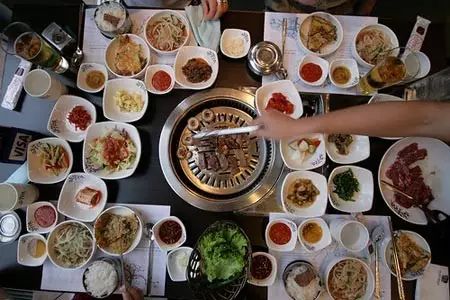 © eChinacities.com

South Korean food and cultural influences are omnipresent around Qingdao. Because of this, Qingdao offers a fascinating example of how Chinese and Korean cultures can merge, and no example is better of more delicious than the food at Hanshunyuan Korean Charcoal Barbecue Store.
Sitting Bull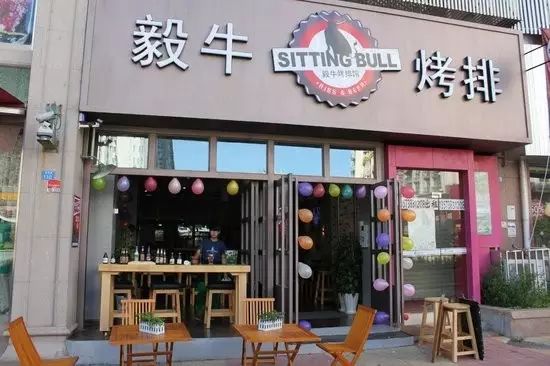 Sitting Bull should be the one western restaurant you go to in Qingdao. They offer a great selection of craft beer, brewed by the restaurant themselves, as well as imported beers, wines and ciders.
Click on Read more to find the best deals for your next holiday