Thirsty For Some Fun? Discover A Beer Paradise!
Sunny Qingdao is here!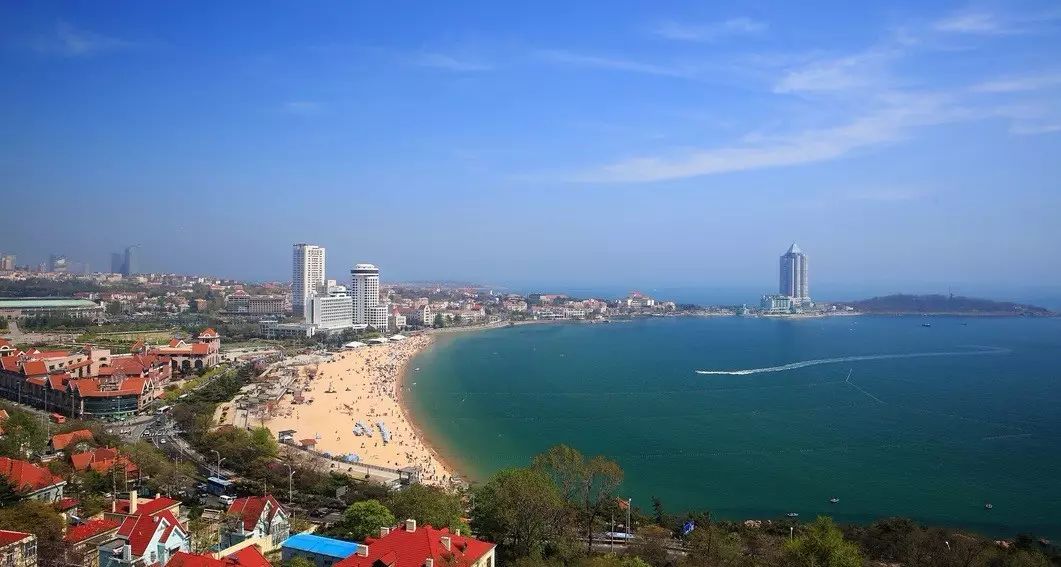 © Eugene Lim

Qingdao is one of the top destinations in China. Also known as the Green Island, this city has managed to preserve its past while angling a dazzling modern face. Its lovely streets, historic German architecture and red-capped villas are simply captivating. We can't forget to mention this city's diverse food scene, headlined by the famous local beer Tsingtao.
Generally, the best travel activities in Qingdao can be cited as follows: swimming in the sea, having a Tsingtao Beer, experiencing the beautiful weather and climbing Mt. Laoshan.

1. Mt. Laoshan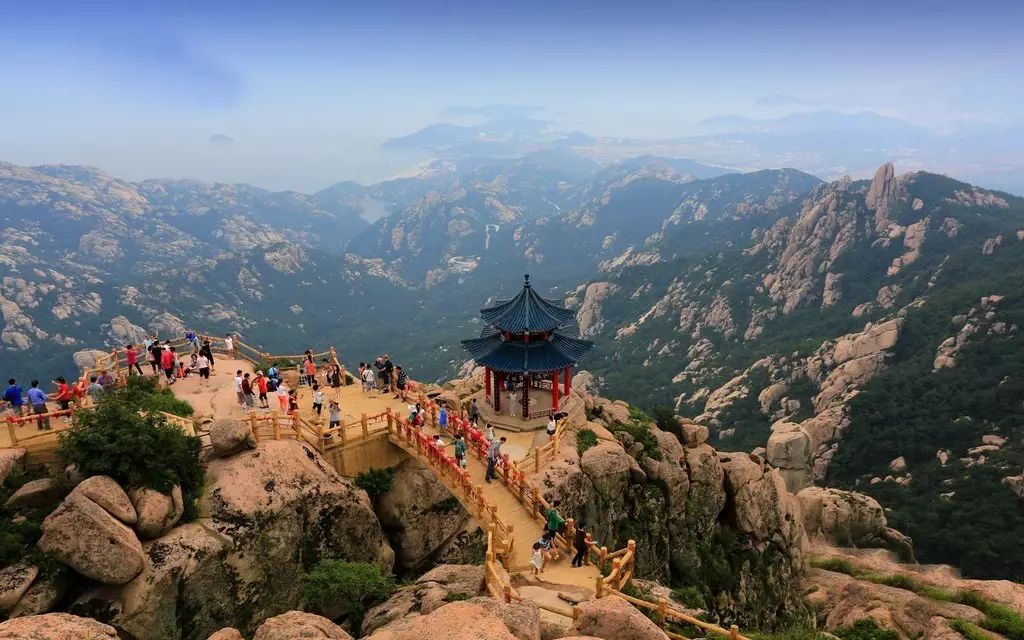 © Pimg.tw
Facing the Yellow Sea, Mt. Laoshan is located to the east of Qingdao. This impressive mountain is famous for its beautiful scenery close to the sea. It also holds a significant importance in Taoism. In fact, Laoshan Mountain once had 72 Taoist temples housing thousands of Taoist priests. Most of the temples were destroyed but Taiqing Temple still remains as the largest and the oldest one in Laoshan.

2. Zhan Qiao Pier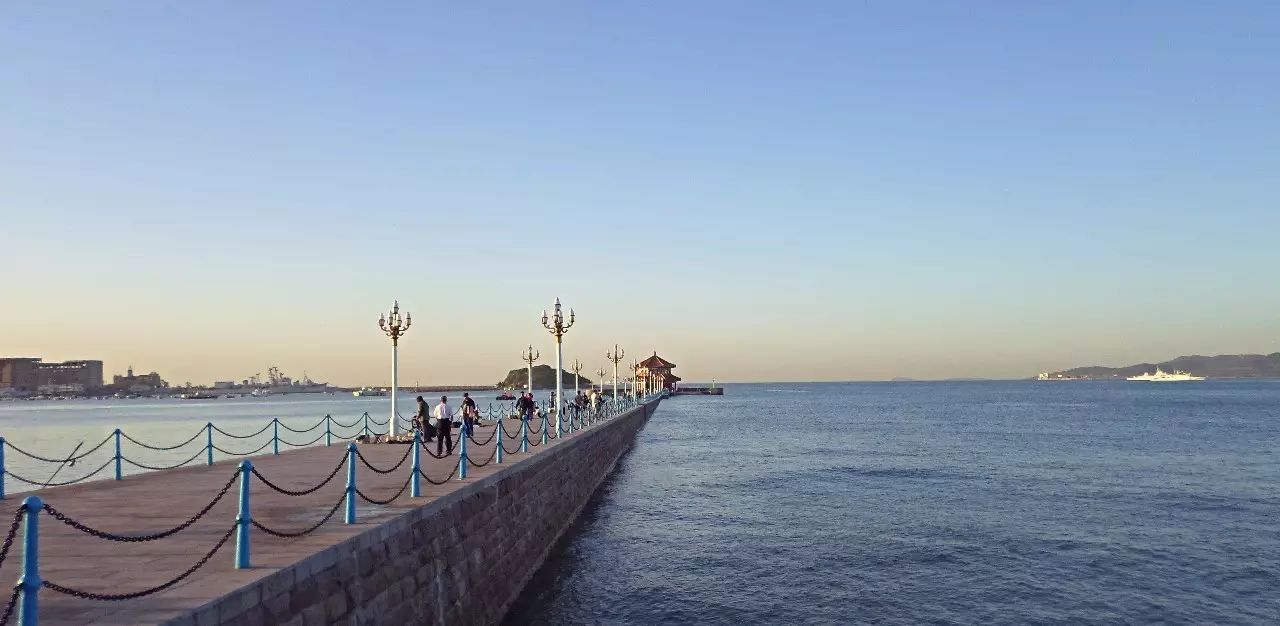 © VisitQingdao
Zhan Qiao Pier is one of Qingdao's most attractive spots. Originally built in 1891 as a naval pier, is heavily visited by tourists to the city. At the south end of the bridge is a Chinese style pavilion standing in contrast to European buildings in the background, while lotus-shaped lamps provide illumination and decoration. Some small art exhibitions are often held here.
3. Badaguan Scenic Area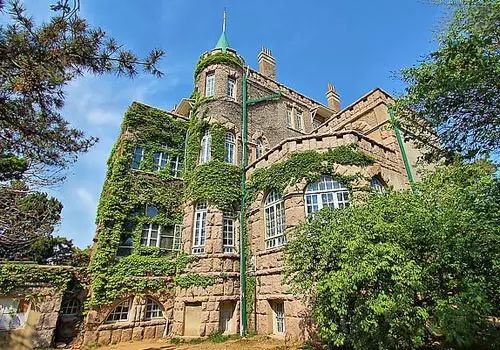 © Visit Our China
With nearly 200 different architectural styles, no single area better exemplifies the unique German influence on this city. This beautiful area is also called the 'Architecture Museum'. Its garden-like villas and foreign-styled buildings create a unique atmosphere.
4. Number One Bathing Beach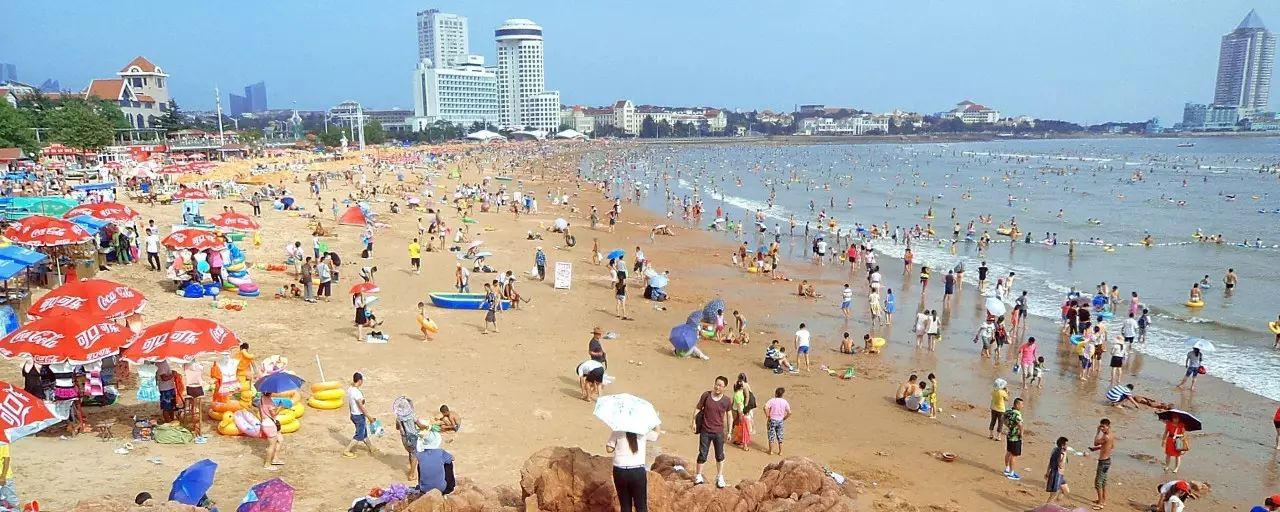 © Hello Uncle Foreigner
Also called Huiquan Bathing Beach, it is noted for its blue cristal water, mild waves and soft sand. The beach was first built in 1901 by the Germans after they invaded Qingdao.
5. The International Beer Festival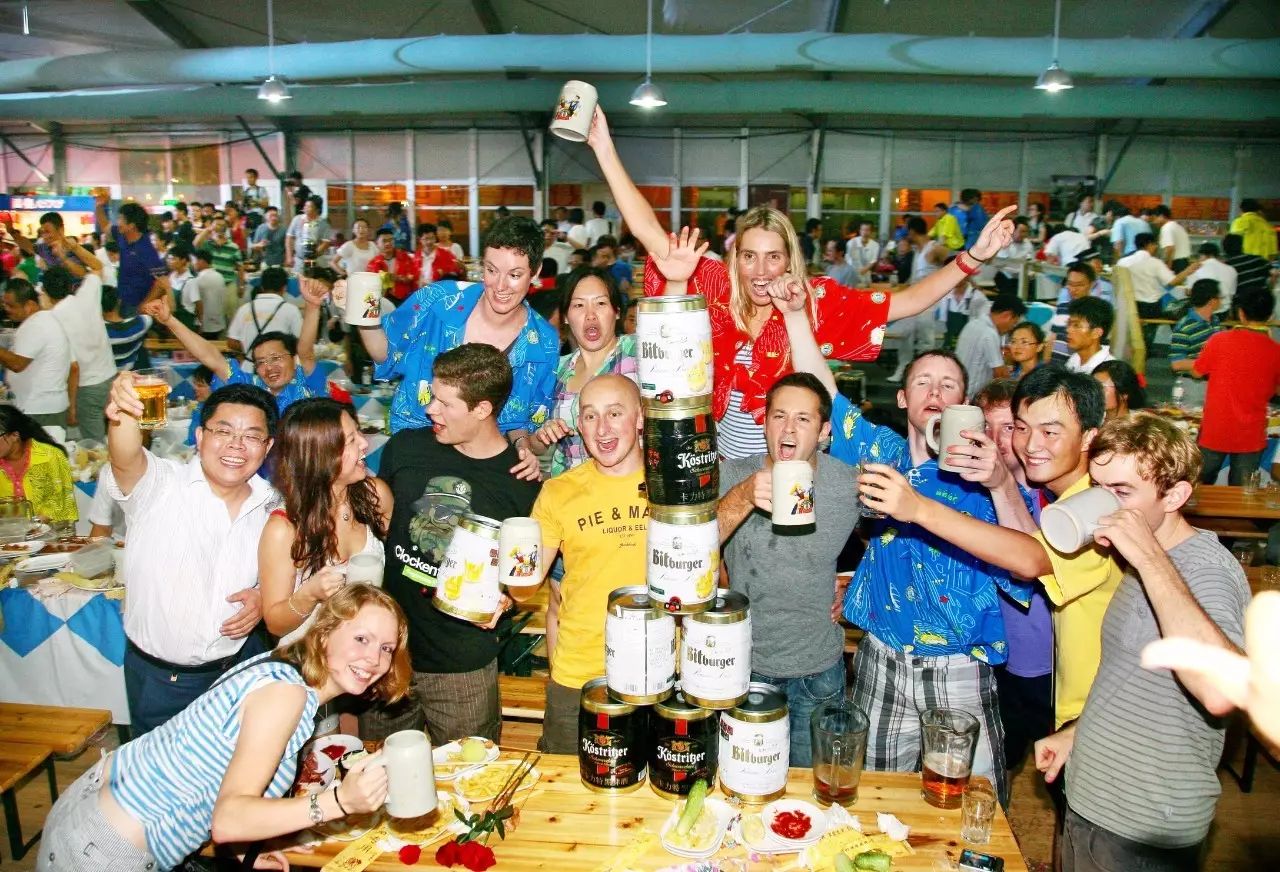 © PR Newswire

Qingdao International Beer Festival has become a major event in the beautiful city. It took place for the first time in 1991 and it usually lasts for 16 days in August. The festival successfully combines aspects of tourism, culture and sport, while also playing a valuable role in promoting the economic interests of the city.

6. Qingdao Beer Museum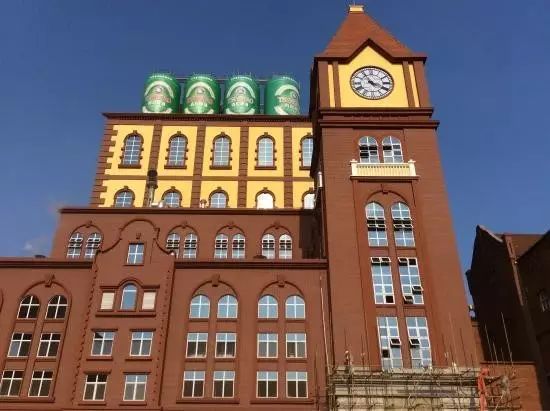 © TripAdvisor
The Qingdao (TsingTao) brewery is a must visit in Qingdao. Established in 1903, is the first industrial enterprise that opened to outside world in Qingdao. Covering an area of more than 6,000 square meters, it is the only beer museum in China that well-combined historical treasures with modern design. Utilizing the century-old German architecture and equipment, it integrates the history, development and modern techniques.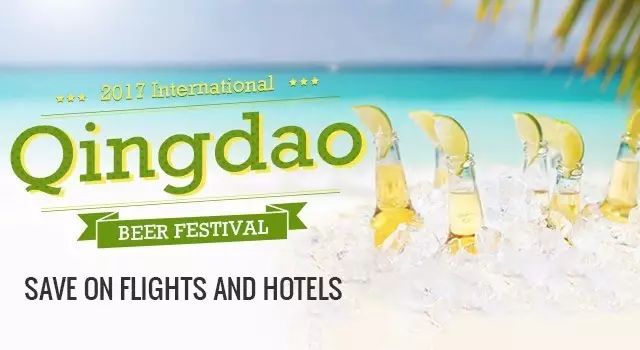 Click on Read more to find the best deals for your next holiday