Family Friendly Staycation at EAST Hotel
Follow us to get more Beijing essentials, from events to news to community connections.
We all know I am a big fan of EAST Hotel; their family brunch is not to be messed with. After a long two weeks of a husband working non-stop, it was time to find out if the rest of the hotel is as child-friendly as the weekend brunch. I like to think of Lido as the new Sanlitun, as loads of cool people live here, and there is Indigo Mall and 798 Art District. EAST Hotel welcomes guests with casually dressed staff, which makes it easy for families to feel at home.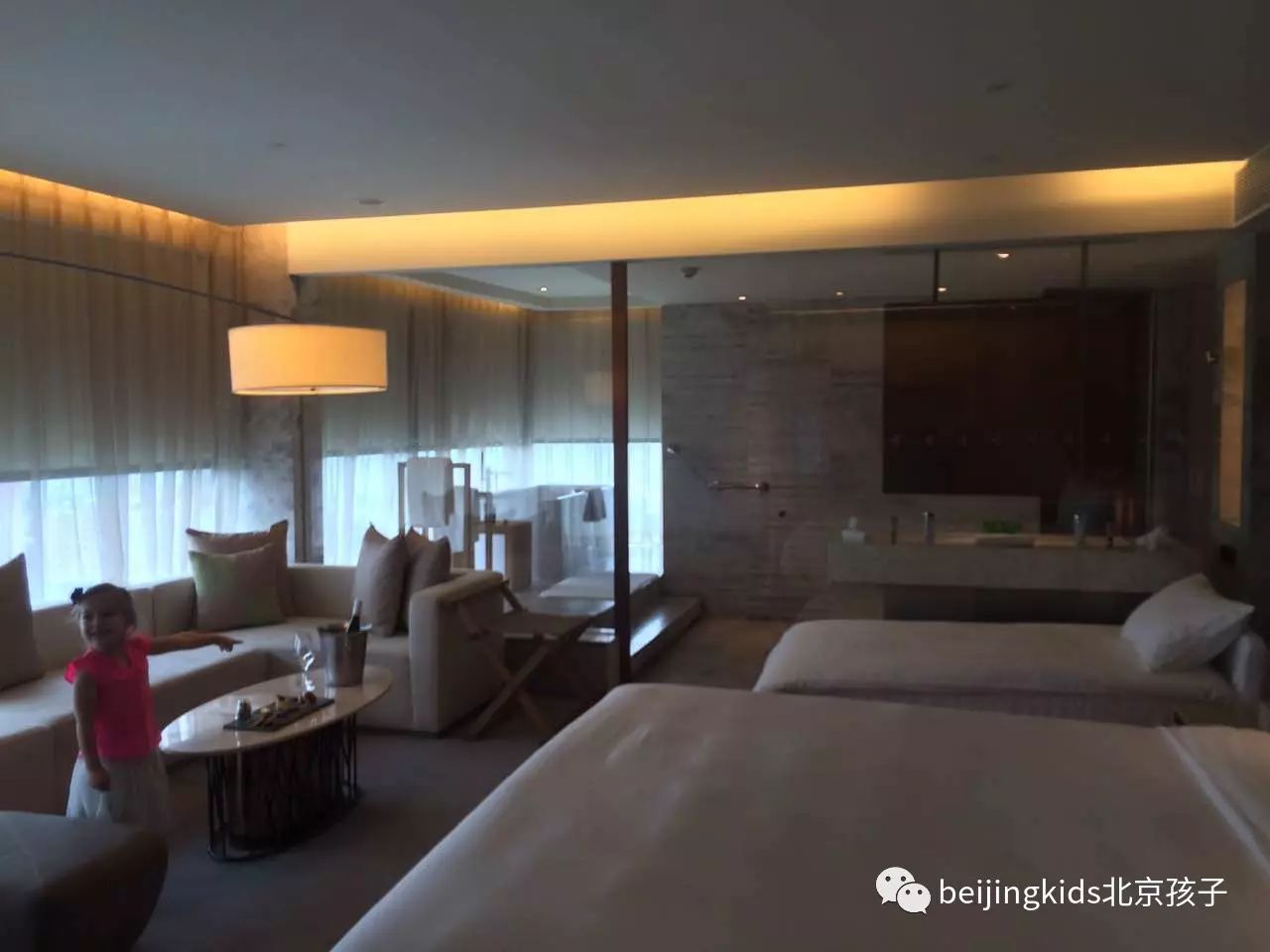 We arrived at around 11am, and our daughter was ecstatic to be staying in a hotel; she is a bit of a fancy pants. We quickly checked out the room and devoured the chocolate amenities. Then we headed off to the pool on the third floor, and we were not disappointed. The look is sleek and stylish, but our daughter has fun in any pool. We also found a hot tub, steam room, and sauna. So plenty of relaxation for parents as well.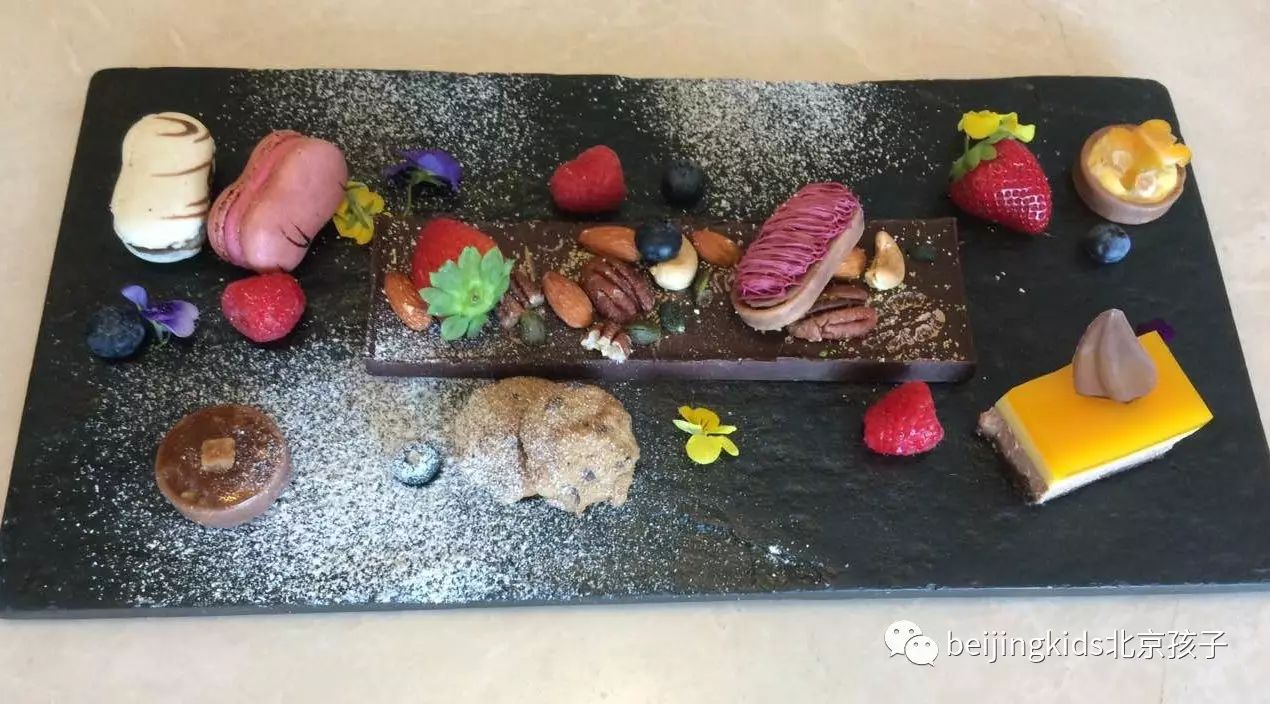 We went back to our room for a bath before heading over to Indigo mall for lunch, and we were very pleased when we found out our family of three fit into the bathtub. This was a wish from a four year old since she could talk, so EAST also ticked off an item on her bucket list. We devoured lunch at one of the many eateries at the family friendly mall, then made for the awesome outside playground. There is a new water park set up there with inflatable slides and other fun things, but we did not go inside as we had already spent a few hours in the pool.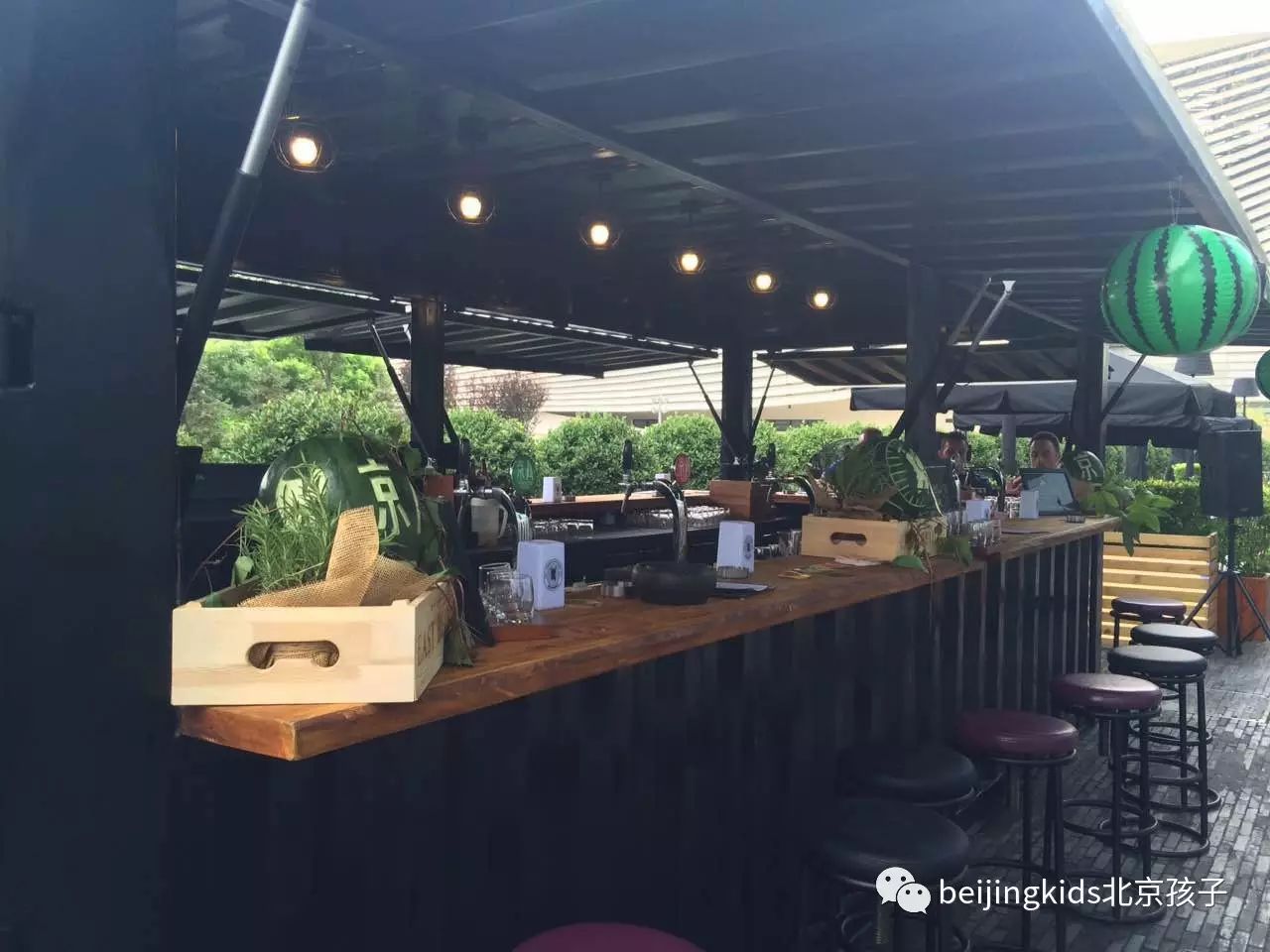 EAST Hotel was hosting a watermelon and beer party on the patio by the new craft beer container, and although it sounded like an adult party it was fun for kids as well. We played horseshoes, and my daughter ran around the playground some more while the parents sipped on beer and devoured watermelon. The terrace is kitted out with water fans keeping it cool and windy. For dinner, we were whisked off to Hagaki, the Japanese restaurant in the hotel. This was a big treat for our family as all three of us are big fans of sushi and anything Japanese. They have an all you can eat menu for around RMB 300 per person.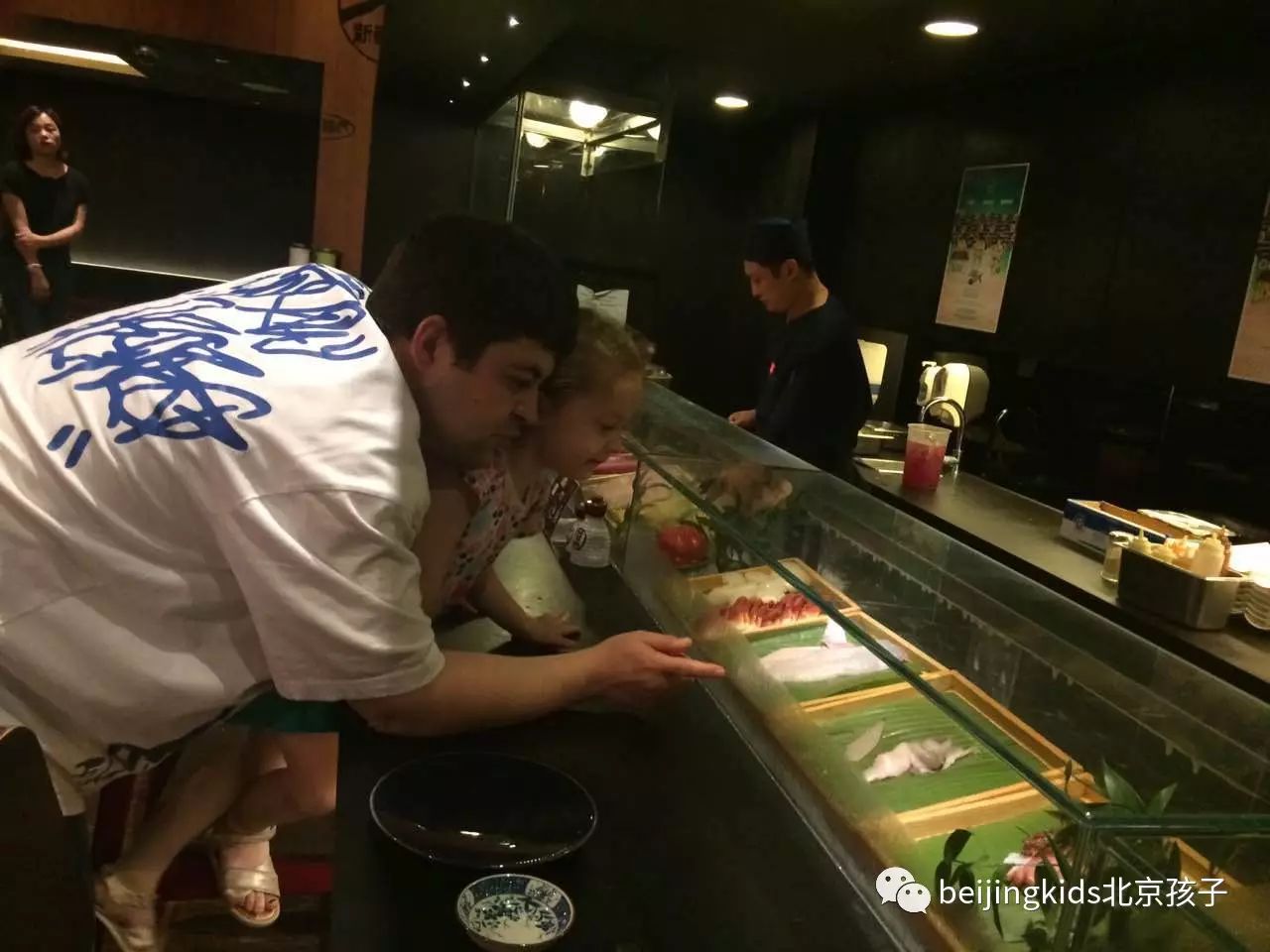 We had a blissful sleep together in the king-size bed and enjoyed the breakfast at FEAST. While I went for a workout in BEAST, the gym in the hotel, my husband went for another swim with our daughter. We had to end the weekend with a pavlova cake in the room because you have not stayed at EAST if you didn't try their famous Pavlova cake. The weekend was a perfect mini staycation for our family, and I can't recommend this hotel enough. The staff at EAST seems always happy working at the hotel, and it shows in the happiness of the guests.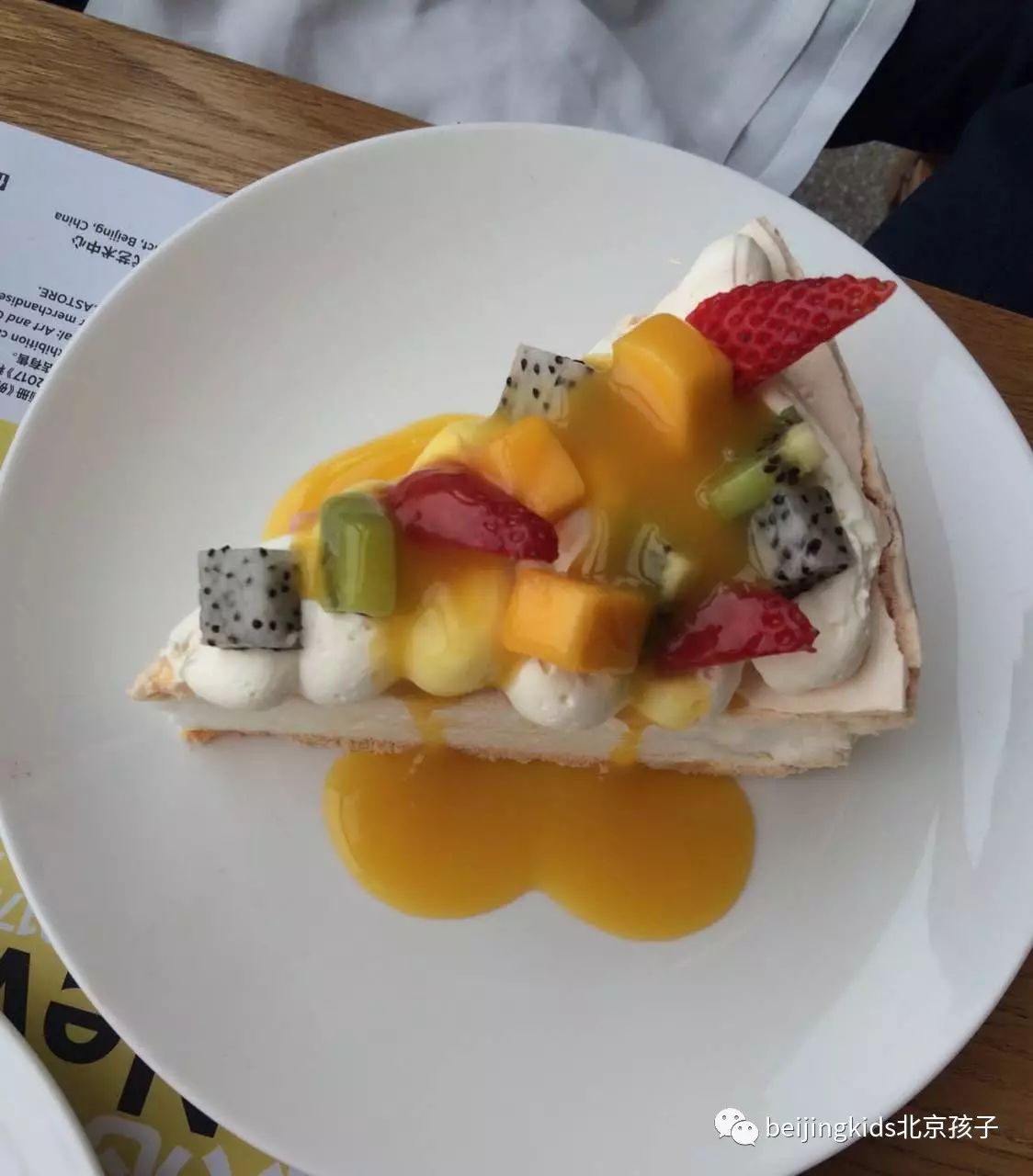 ---
Photos: Pauline van Hasselt and EAST Hotel
Join the conversation by leaving your comments below. Click or tap
Read More
to access the hyperlinks in this article.